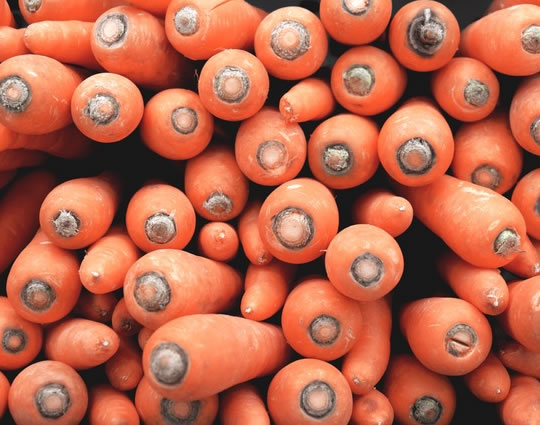 …or try the supplement that contains the same critical pigment.
Yellow and red skin pigments are perceived as 50% more attractive in Caucasian people, new research finds.
Although these pigments in the skin are supposed to be signals of good health, they can be faked.
Taking beta-carotene supplement, for example, will have the same effect.
Beta-carotene is the pigment that gives carrots — and other fruits and vegetables — a strong red/yellow colour.
For this research 43 Caucasian men were given a beta-carotene supplements for 12 weeks.
Below you can see the effect of the supplementation on their skin tone.
The left hand picture shows a typical face before supplementation, the right-hand one shows afterwards.
Notice the slightly more red-yellow hue in the right-hand face.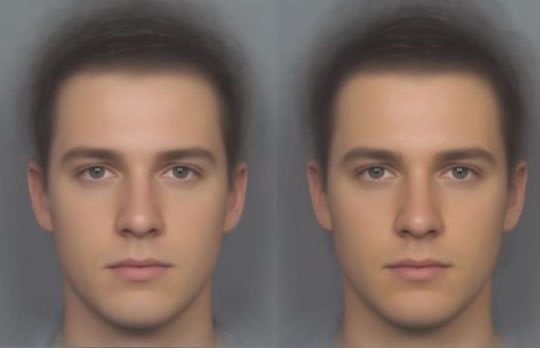 The supplementation group were compared with a placebo group who were given a dummy pill.
Women were then asked to rate men's pictures before and after supplementation.
The results showed that beta-carotene supplementation increased the overall redness and yellowness of the men's faces (but did not change how light or dark they were).
Women were 50% more likely to choose men who had taken the supplementation.
This was all despite the fact that taking beta-carotene did not make the men any healthier — it only changed their appearance slightly.
Mr Yong Zhi Foo, the study's first author, said:
"Carotenoids are known to be responsible for the striking mating displays in many animal species.

Our study is one of the first to causally demonstrate that carotenoids can affect attractiveness in humans as well.

It also reaffirms the results of previous studies showing that what we eat can affect how we look"
The study was published in the journal Behavioral Ecology (Foo et al., 2016).