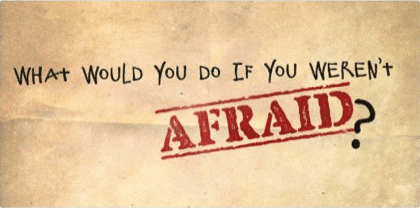 Conversationalist and Self Confidence skills group (free)
Group is free and open adults who may struggle with self-confidence and creating conversations. Learn and practice new skills to open and maintain a conversation with anyone. Participants will learn ways to overcome beliefs of inferiority, fears of rejections, acceptance of self, conversation starters, conversation threading, authenticity, and vulnerability.
Location
Solace Counseling Associates
265 River St N, Suite 109
Delano, Minnesota 55328
RSVP by texting "convo group" to (612) 562-9880 or eventbrite.com
Depression and Anxiety Therapy Group with DBT Skills
We will be learning and practicing effective skills from Dialectical Behavior Therapy (DBT) to help us grow and obtain "a life worth living". DBT has proven to be influential in changing the lives of many people. The skills you learn in this group can change your life also, however you must be committed and determined to practice the skills daily so they become default behavior.
Location
Serenity Mental Health Services
255 Highway 7 East
Hutchinson, Minnesota 55350
(612) 562-9880