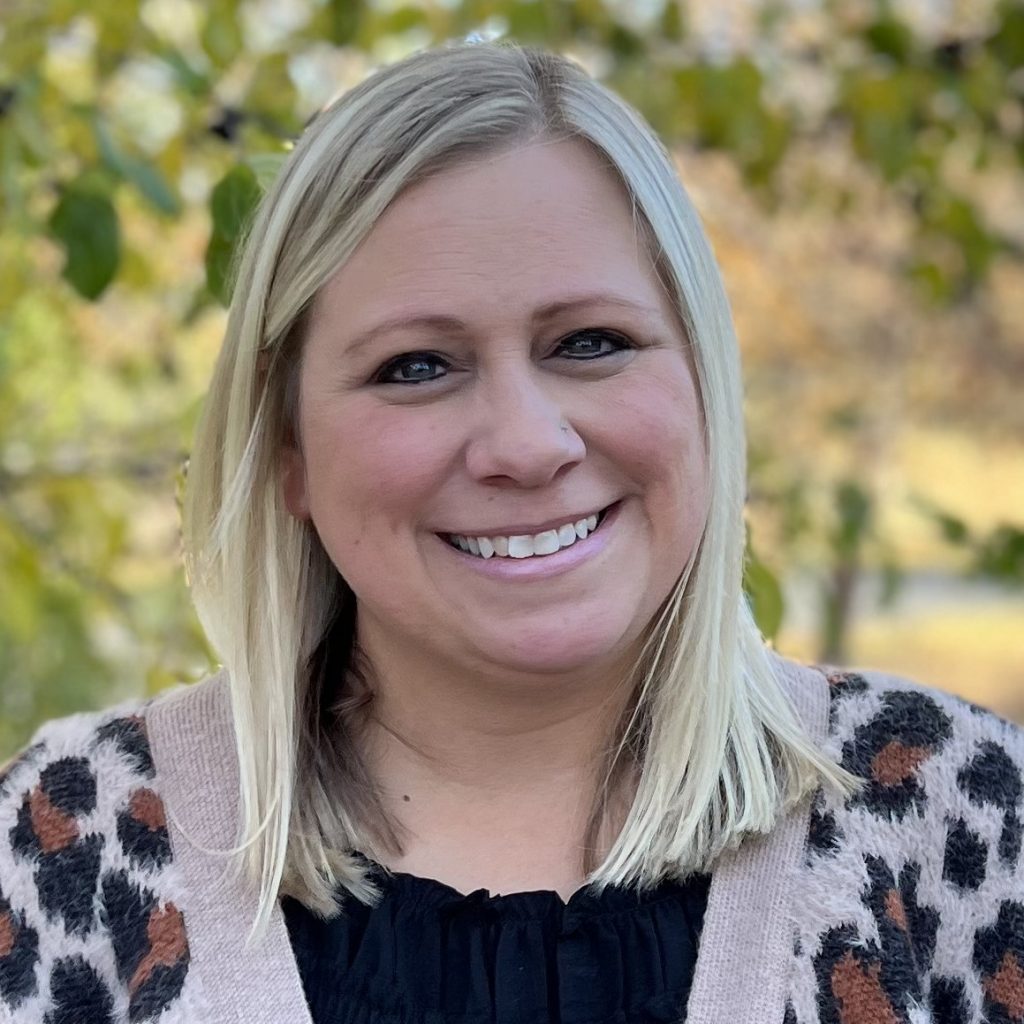 Maggie Gostonczik, MA
Psychotherapist
Clinical experience in working with children, teens, adults, individuals and couples with issues related to anxiety, depression, conflict resolution, trauma, separation/divorce, ADHD and panic disorders.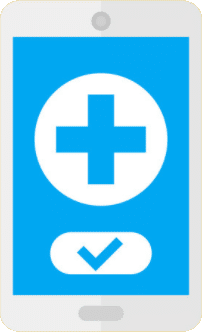 Offers Video and Phone Sessions
I have always enjoyed working with individuals, one on one or in a group setting. The favorite part of my job is building report with each person I work with and watching them grow as individuals while making changes for the better within their lives. In pursuing my career in Mental Health Counseling, I have worked with individuals in a variety of settings. I believe that mental health is important to one's overall health and wellbeing. Seeking out assistance with your mental health should be as common as attending a doctor's appointment for an annual physical. Mental health plays such a large part in who we are, how we relate and react to the world around us and just within our day-to-day living. I completed my Bachelor's degree in Psychology from Capella University. I continued to pursue my Masters degree, which I graduated from Crown College with my Master in Mental Health Counseling along with Drug and Alcohol Counseling.
I work with individuals of all ages, providing therapy and skill building with a variety diagnosis, some including anxiety, depression, stress management, ADHD, self-esteem, and trauma. I believe that no one approach fits for all individuals. When working with individuals, I utilize a variety of techniques from Cognitive Behavioral Therapy, DBT, person centered, motivational interviewing and artistic creativity. I recognize that what works for one individual, may not work for the next. I find it important to utilize skills and techniques that work for each individual I work with. I utilize integrated approaches that fit best for the individual and create a treatment plan based off individual needs.
Special Offerings
Drug and Alcohol Counseling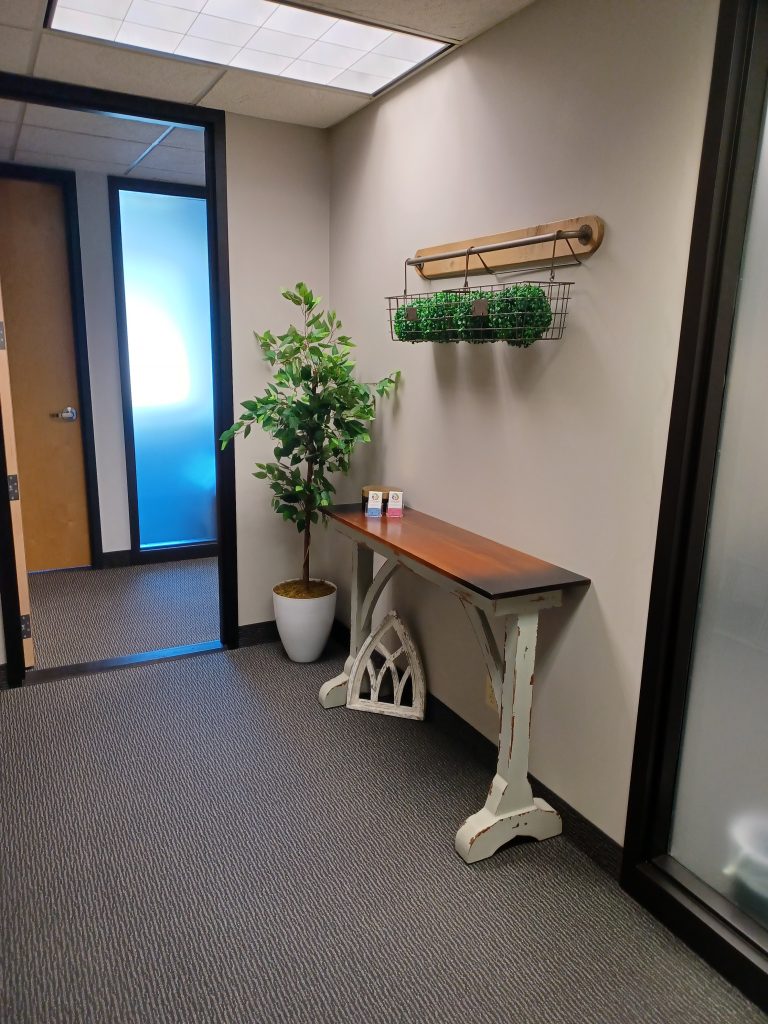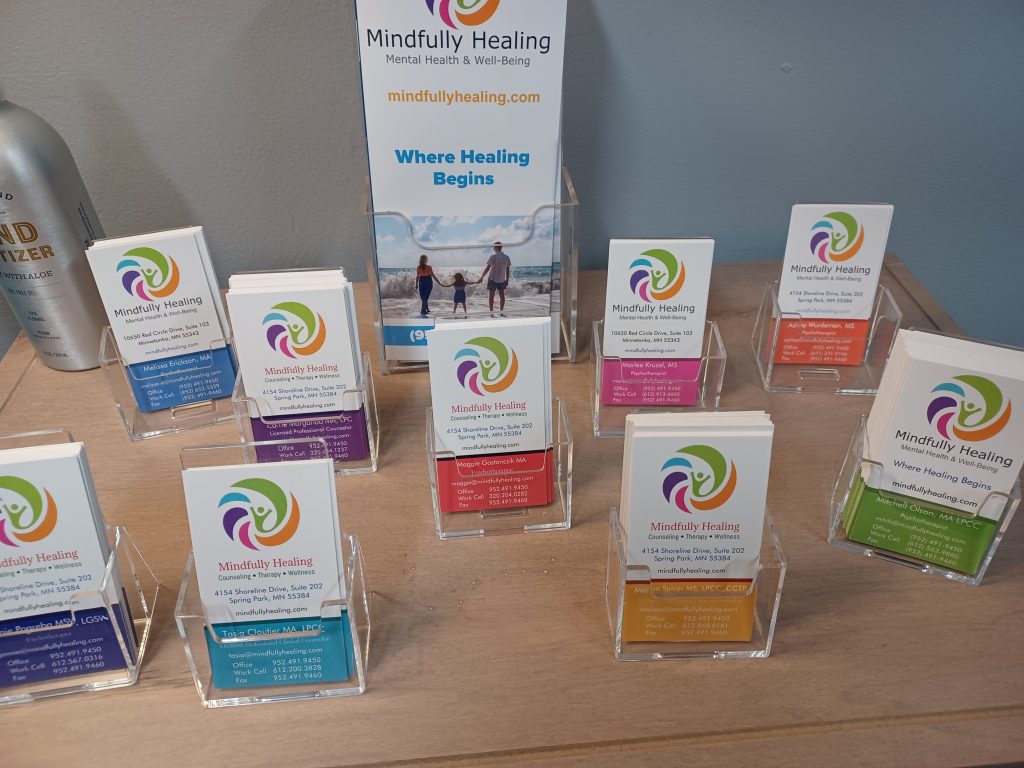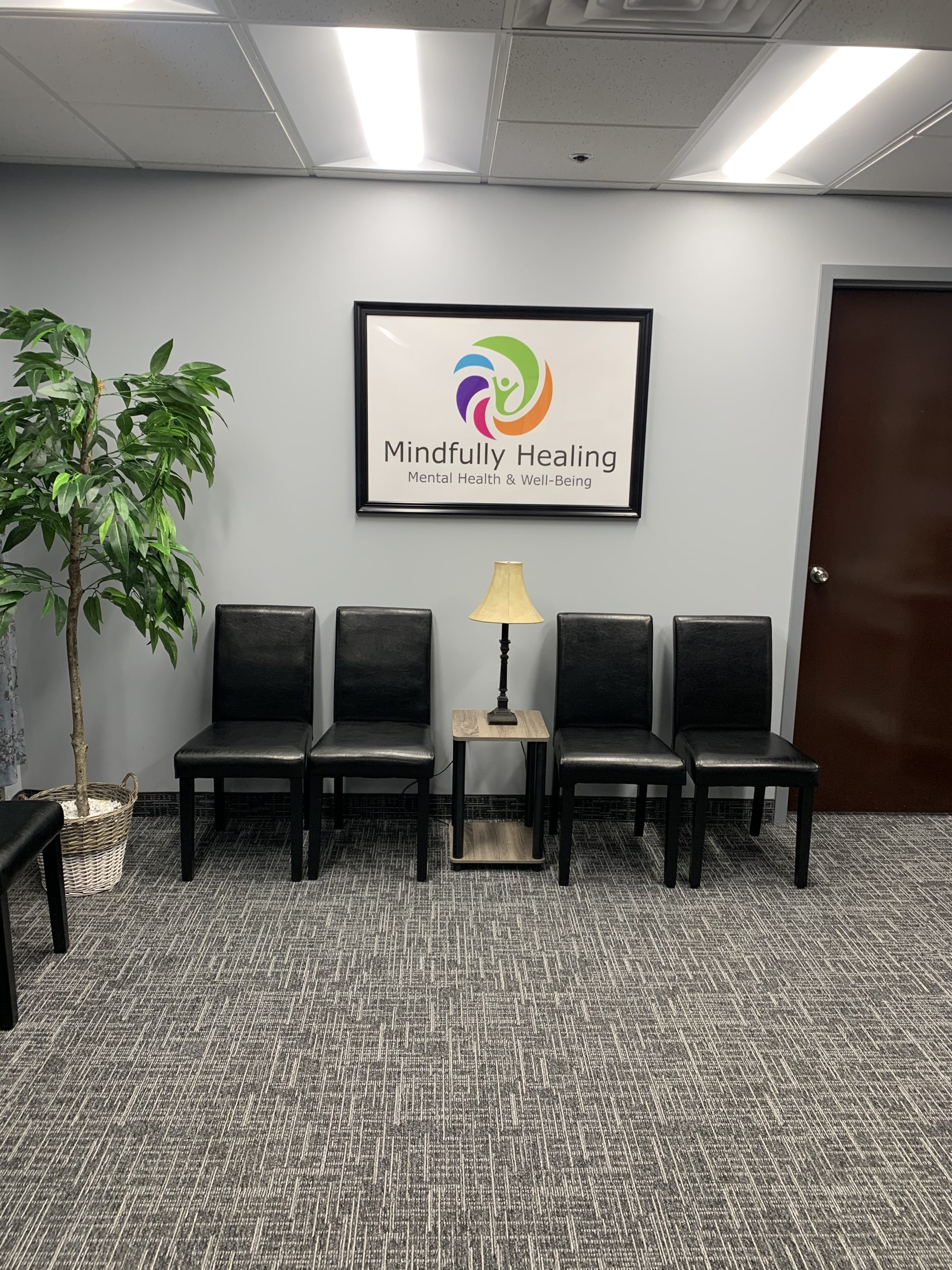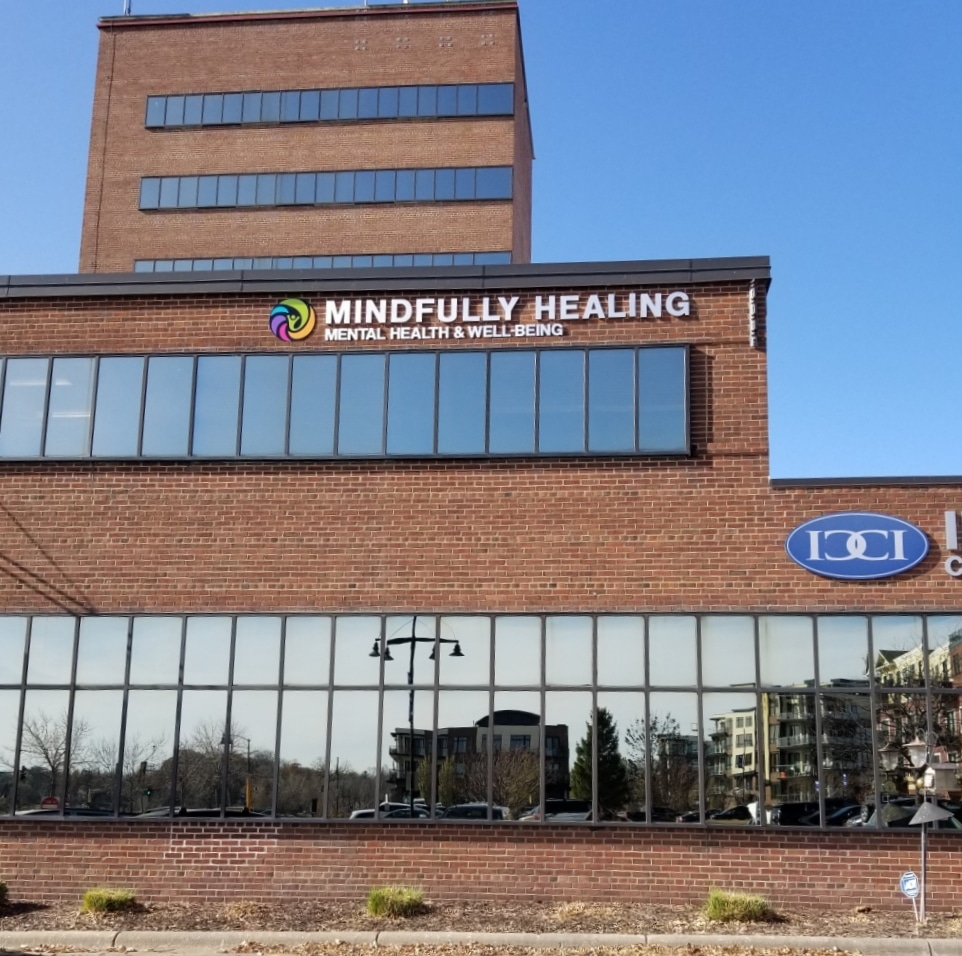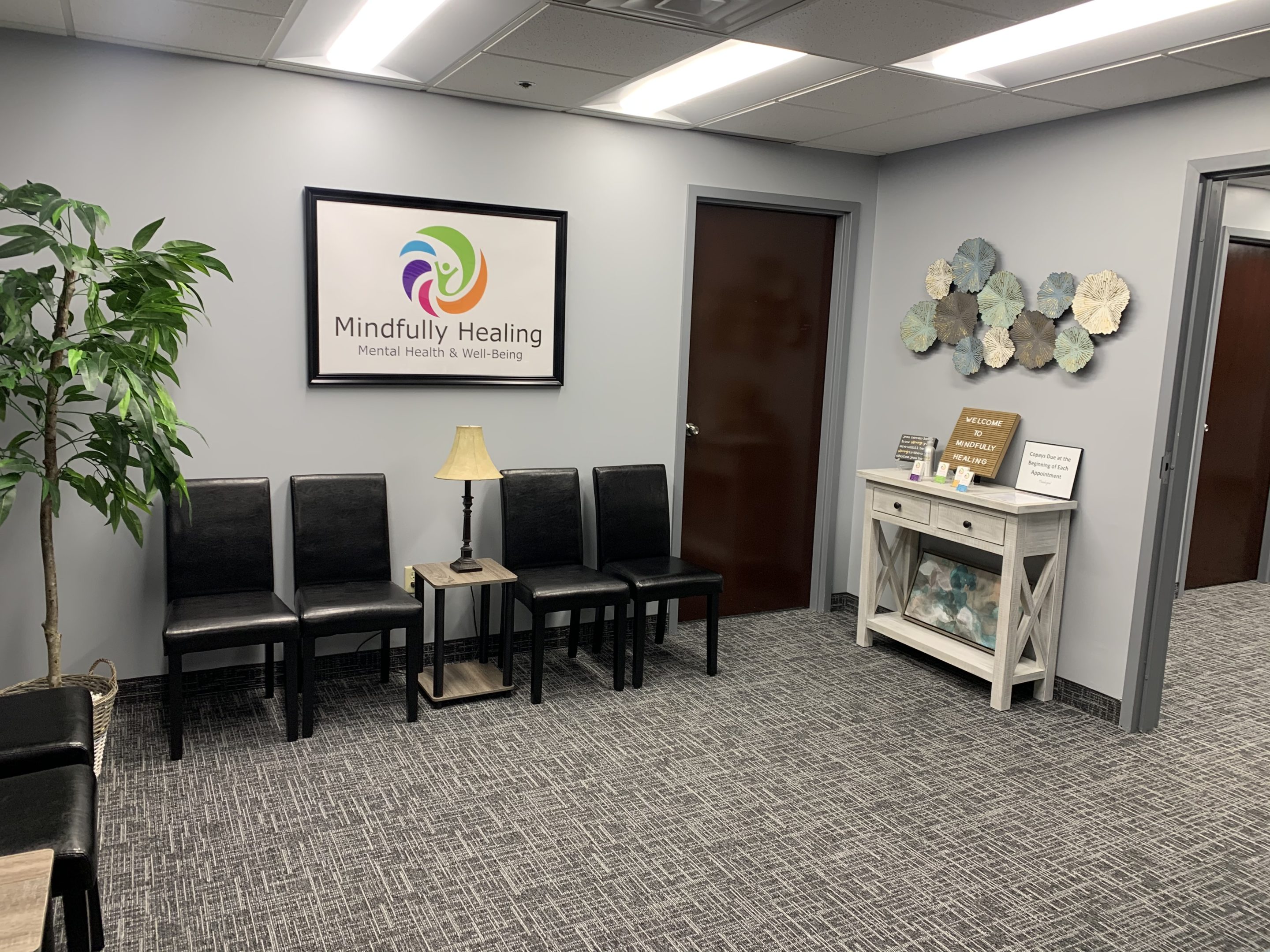 "Mindfully Healing embraces a personal growth based model unlike a problem or deficiency based model of traditional mental health... Our clients experience this during their first session."
Why Private Pay is Beneficial for Some Clients?
Insurance does not cover relational difficulties such as couples and family therapy, they require a DSM-V diagnosis for one of the members. As a fee-for-service provider, I do not have to give you a mental health diagnosis.
Mental health diagnoses can follow you and be documented on health records and can result in affecting life insurance applications, health insurance applications and other benefits or services.
Together, we can determine how many times we meet instead of the insurance company making that decision.
Since a treatment plan, notes and billing information are not being released to an insurance company, a greater amount of confidentiality is in place for you.
Mindfully Healing
4154 Shoreline Drive, Suite 202Spring Park, MN 55384
Stay connected with us on Social Media!