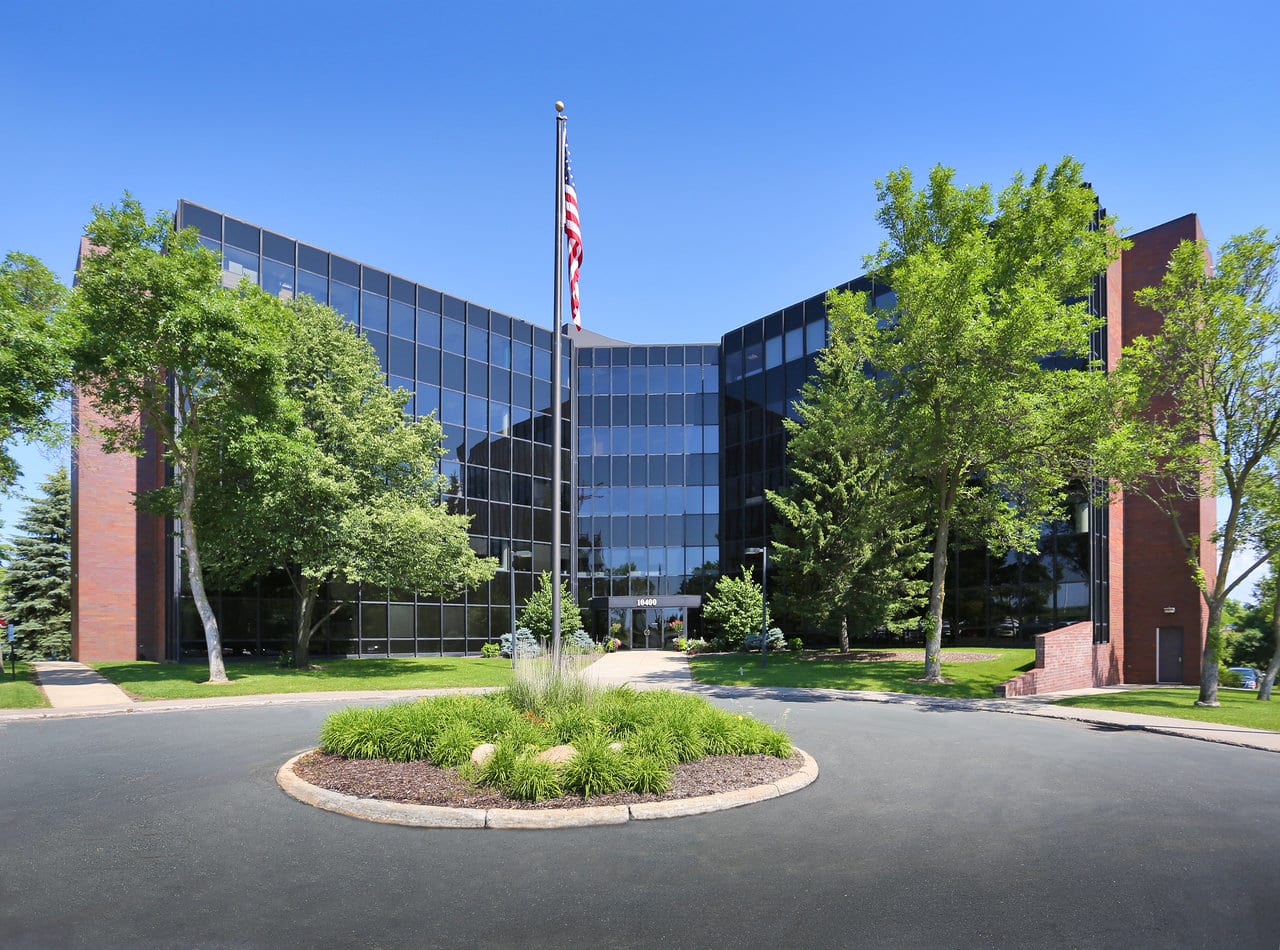 Contact or view information regarding our office located in Minnetonka, Minnesota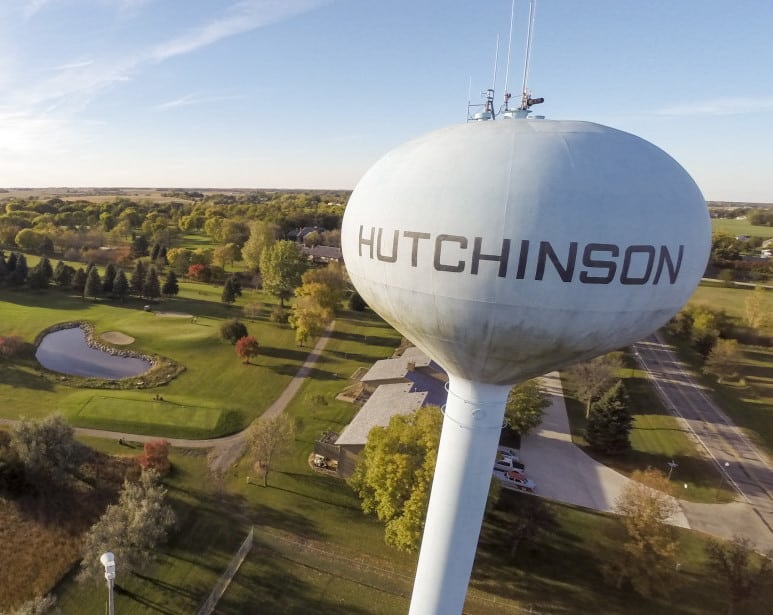 Contact or view information regarding our office located in Hutchinson, Minnesota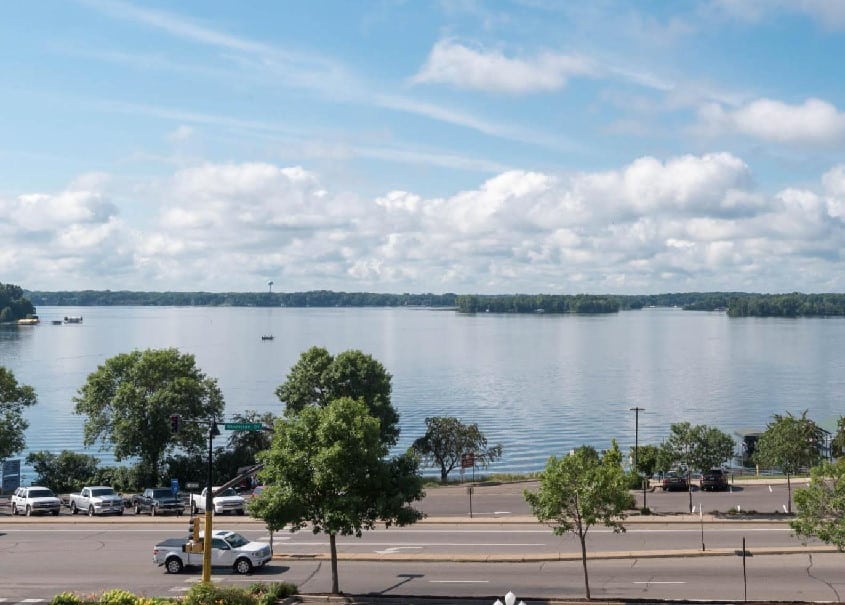 Contact or view information regarding our office located in Spring Park, Minnesota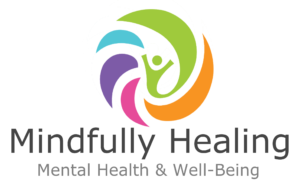 "Mindfully Healing embraces a personal growth based model unlike a problem or deficiency based model of traditional mental health…"
Mission: To help individuals and families overcome a variety of life's challenges through connection, education, and effective professional services.
Vision: To provide whole-person health care while enhancing the lives of people within our community.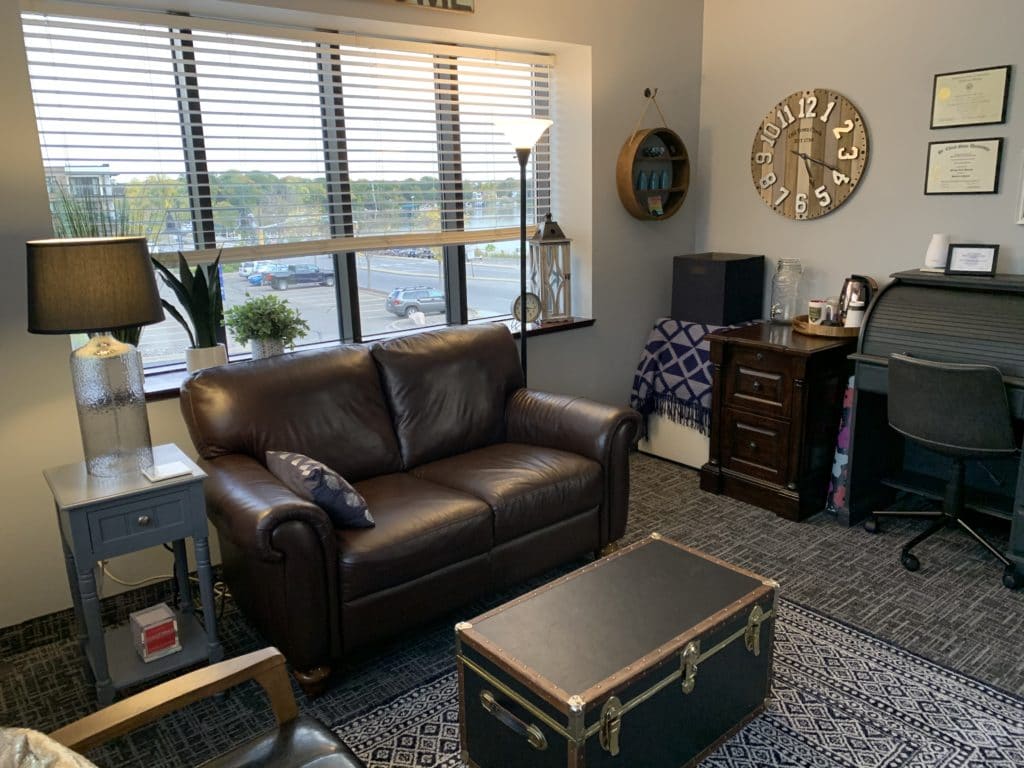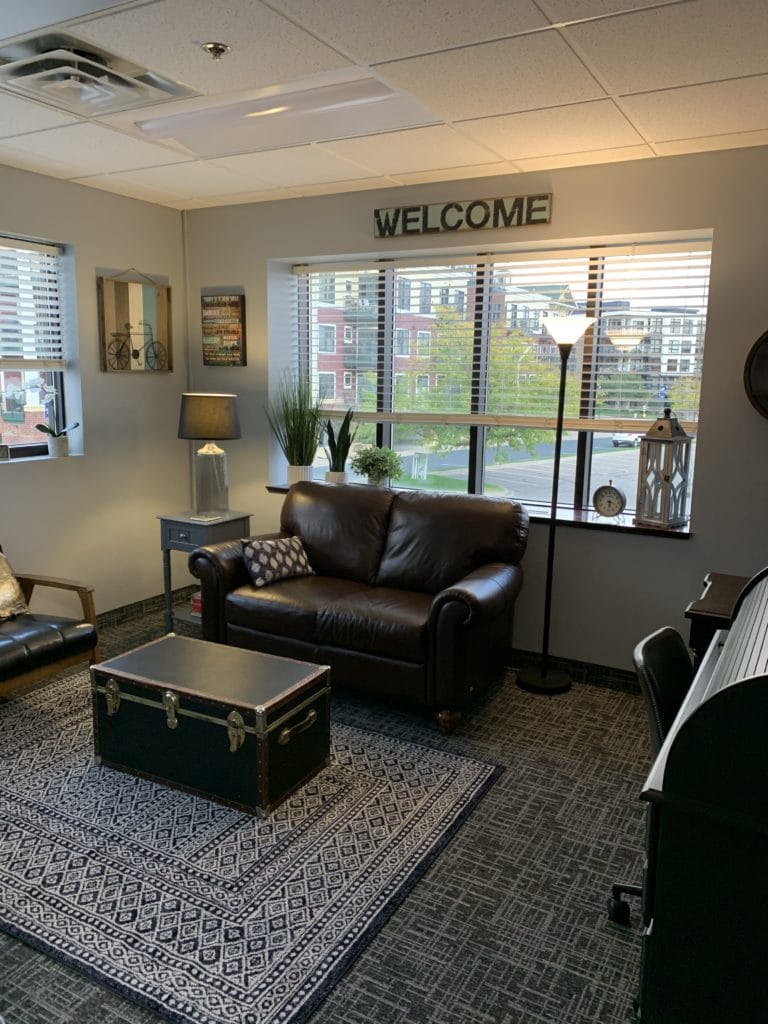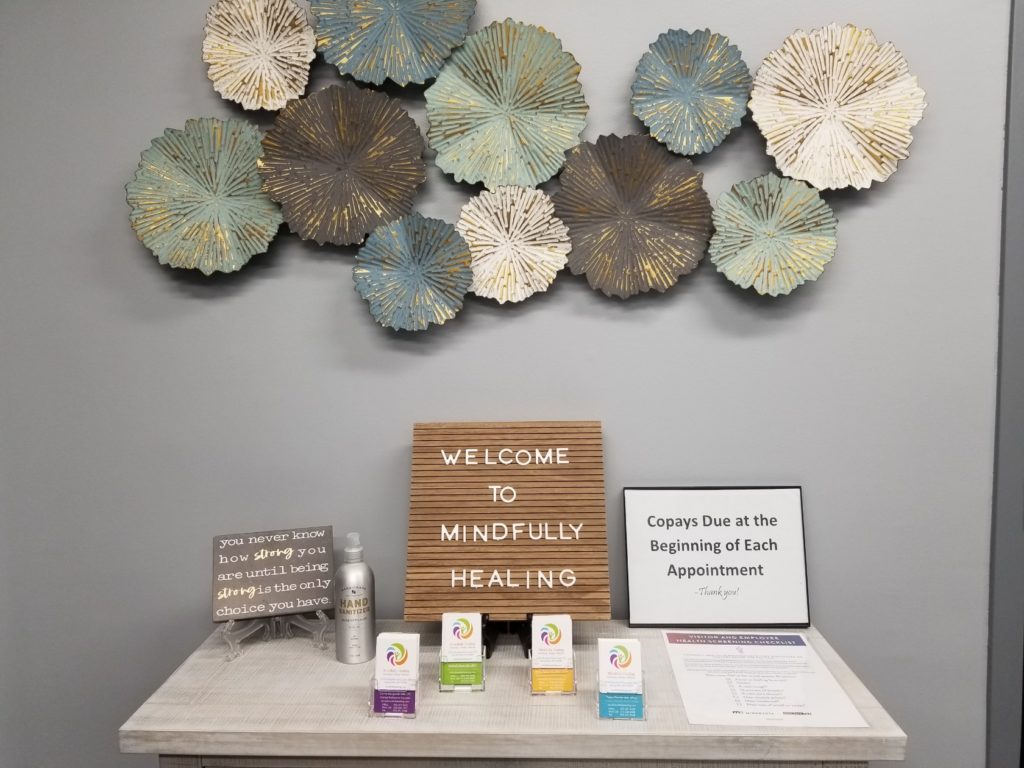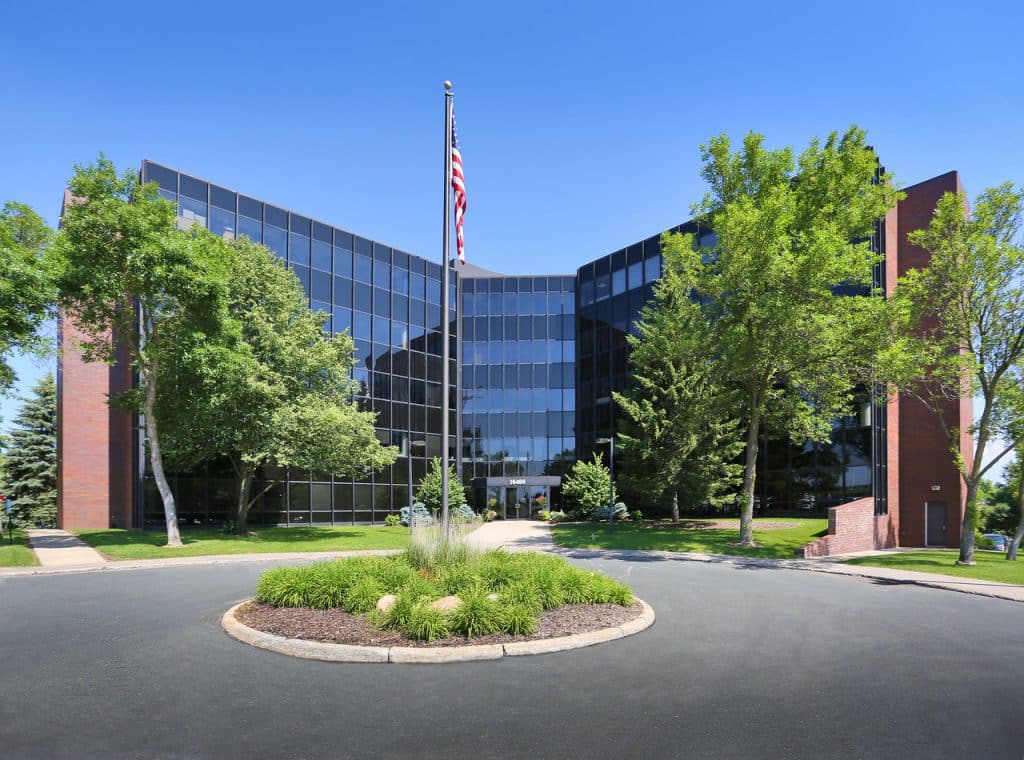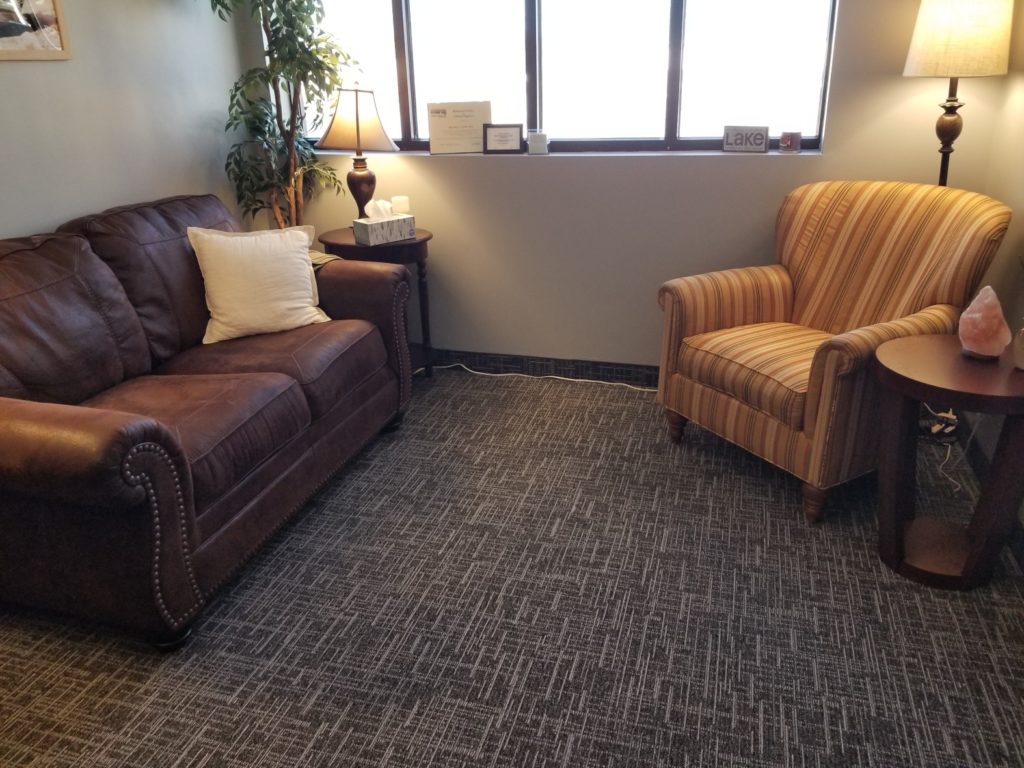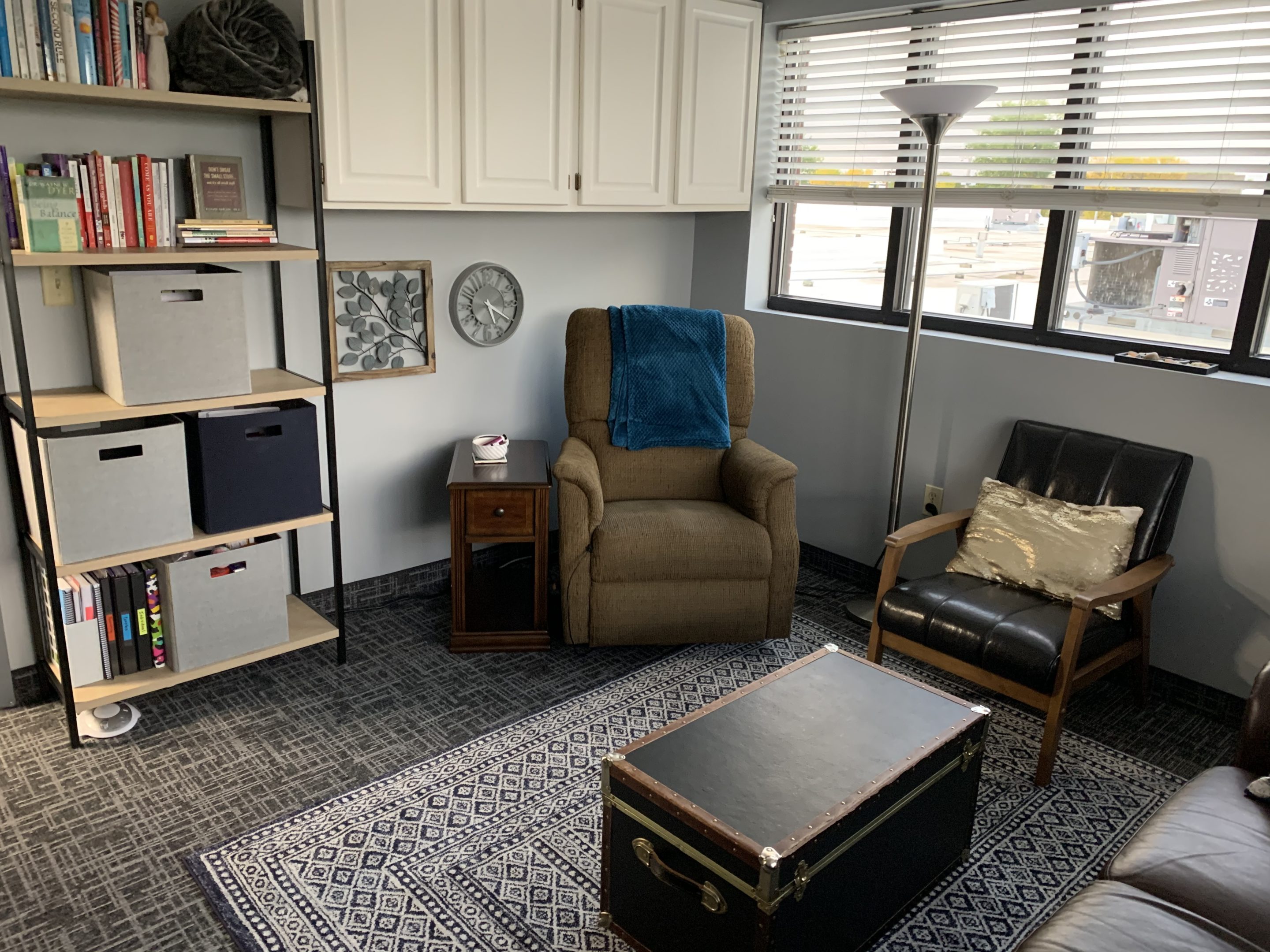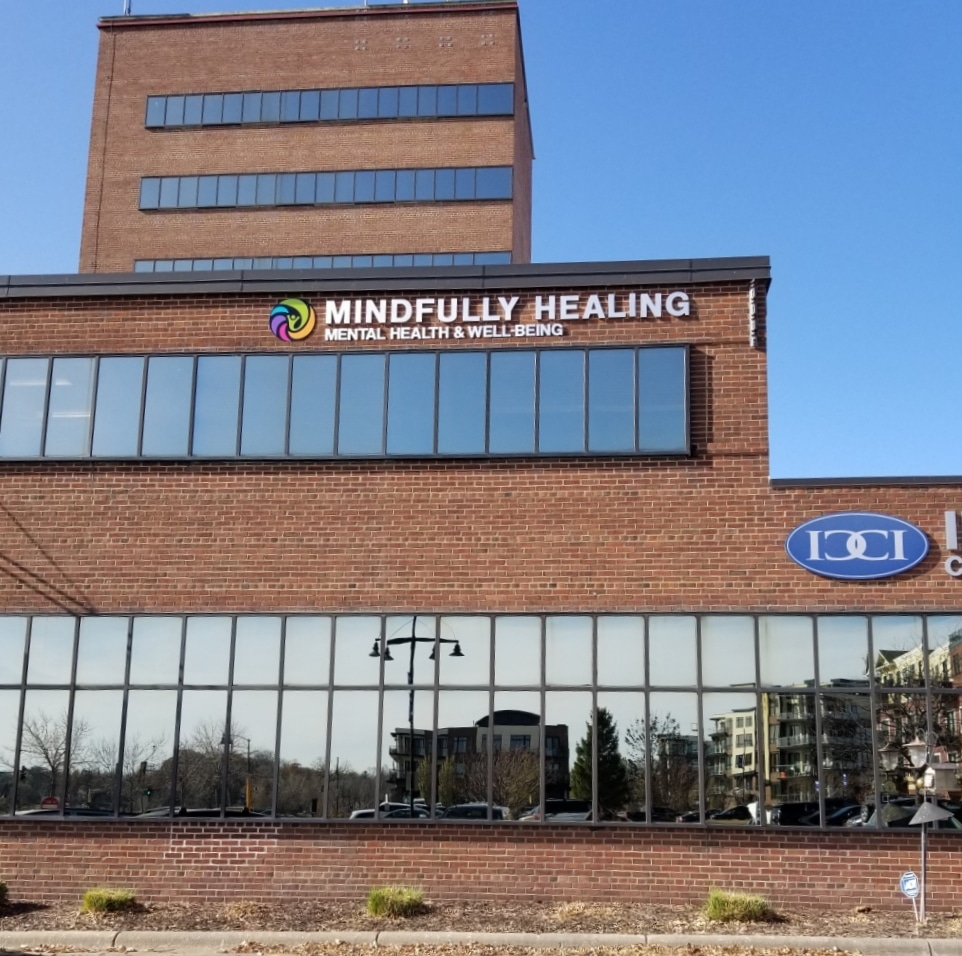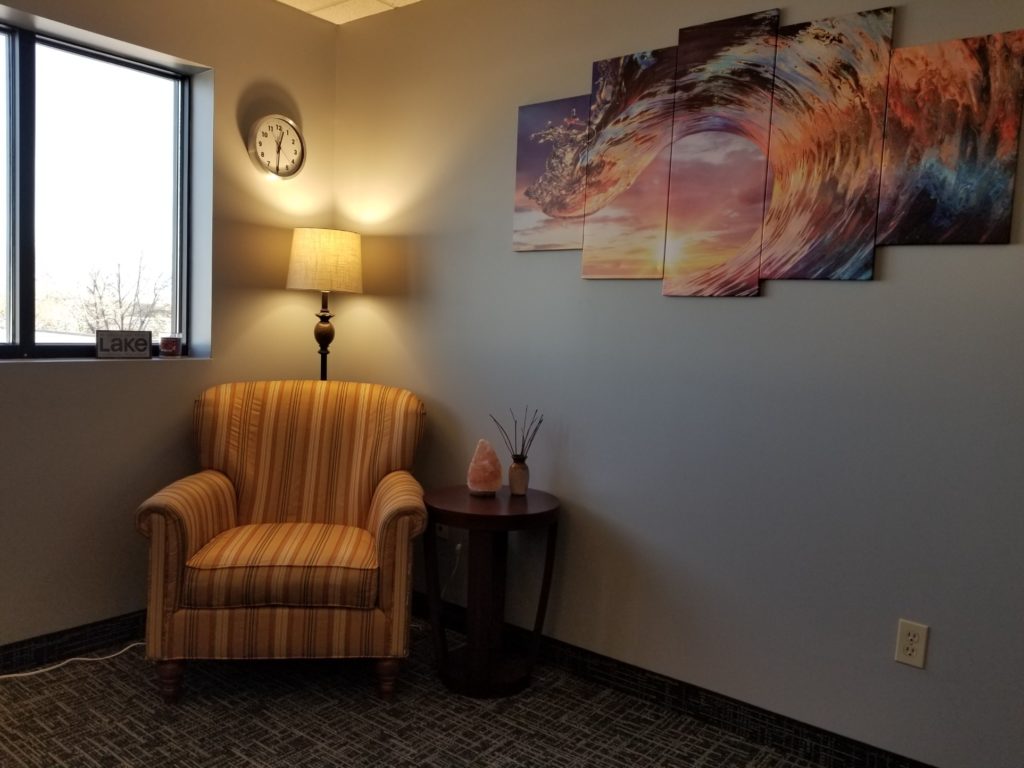 Mindfully Healing
4154 Shoreline Drive, Suite 202Spring Park, MN 55384
Stay connected with us on Social Media!