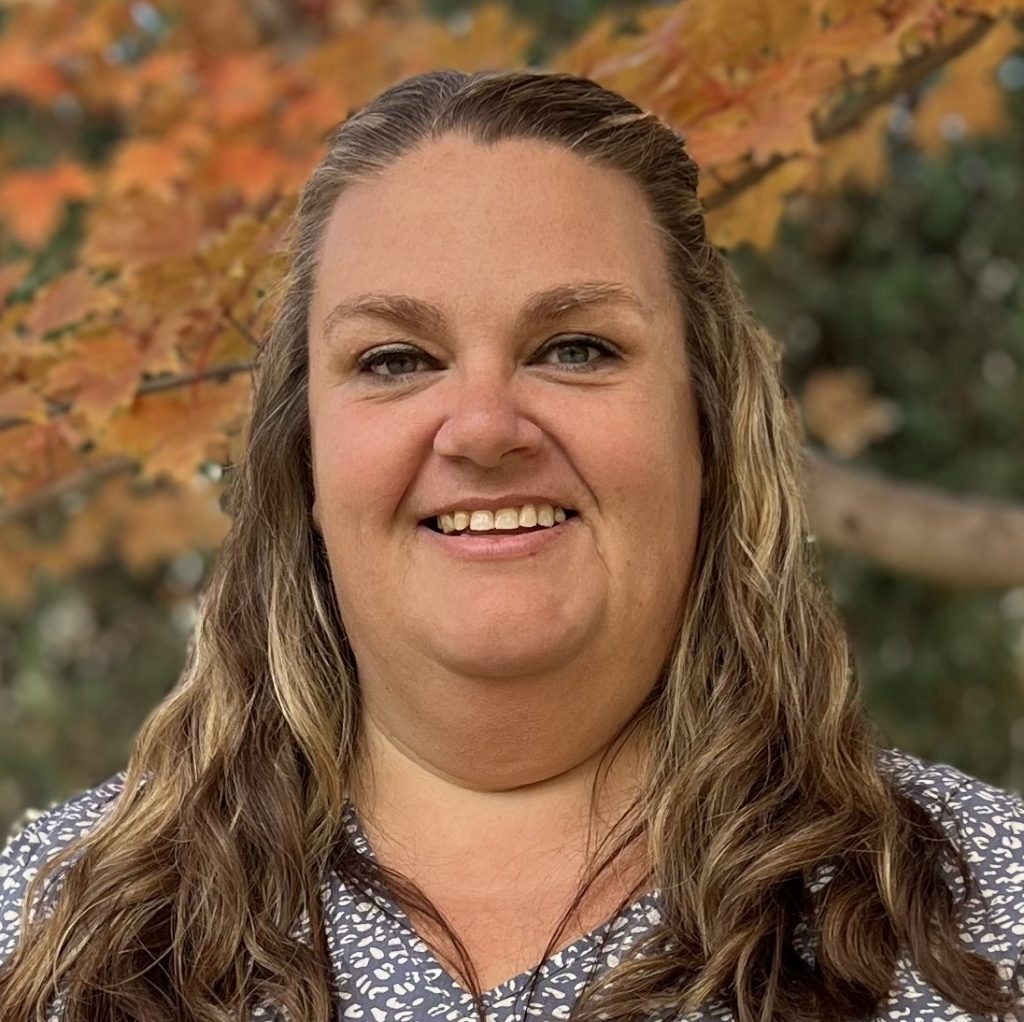 Carrie Morgando, MA LPCC
Psychotherapist
Clinical expertise in working with children, adolescents, individuals, couples, and families with issues related to autism, ADHD, anxiety, depression, trauma, and divorce. Certificate training in ADHD - Moving Beyond Medication and Neuroscience for Treating Anxiety, Panic and Worry.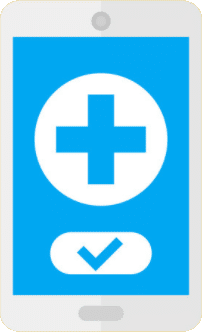 Offers Video and Phone Sessions
I believe that mental health is something that affects every human being and that it can affect them in different ways. Much like physical health, which can be plagued from simple ailments such as a headache to an incurable illness, our mental health can be plagued with sadness due to a life experience such as a death to incurable mental illnesses that are dealt with each and every day. It has always been a passion of mine to assist people in finding their way through their life situations by listening to them and assisting them on their journey in finding themselves and what they want in their life. By allowing the client to walk their own journey, they are in control and determine where they want to go. I view myself simply as a guide for the times they are uncertain and their path is cloudy.
Are you looking for a place where you feel free of judgment and criticism to discuss what is important to you; a place where honesty and empathy meet validation and understanding? My focus is on making my clients feel comfortable in a safe and open environment while using a combination of humor, wisdom, metaphors, and professional experience to assist clients with their journey to discover and create change.
I work with children, adolescents, adults, and couples providing therapy to individuals with the diagnosis of anxiety, depression, shame, guilt, self-image/esteem, trauma, difficulty adjusting to life stress, and trauma. I use strength-based modalities in my therapeutic interventions. Using an integrative approach, I develop an individualized treatment plan to accommodate your concerns and needs
My approach to therapy involves a cognitive-behavioral approach, focusing on challenging negative core beliefs and moving into a more positive way of thinking while examining thoughts, feelings, and behaviors. Using an integrative approach, I develop an individualized treatment plan to accommodate your concerns and needs.
Special Offerings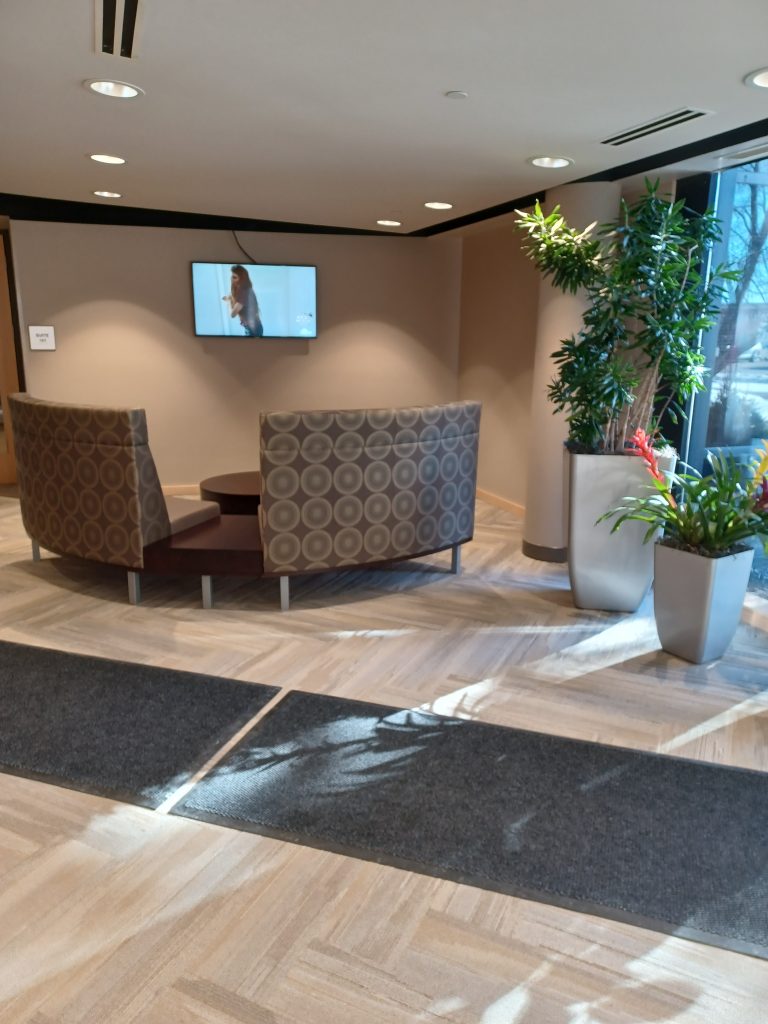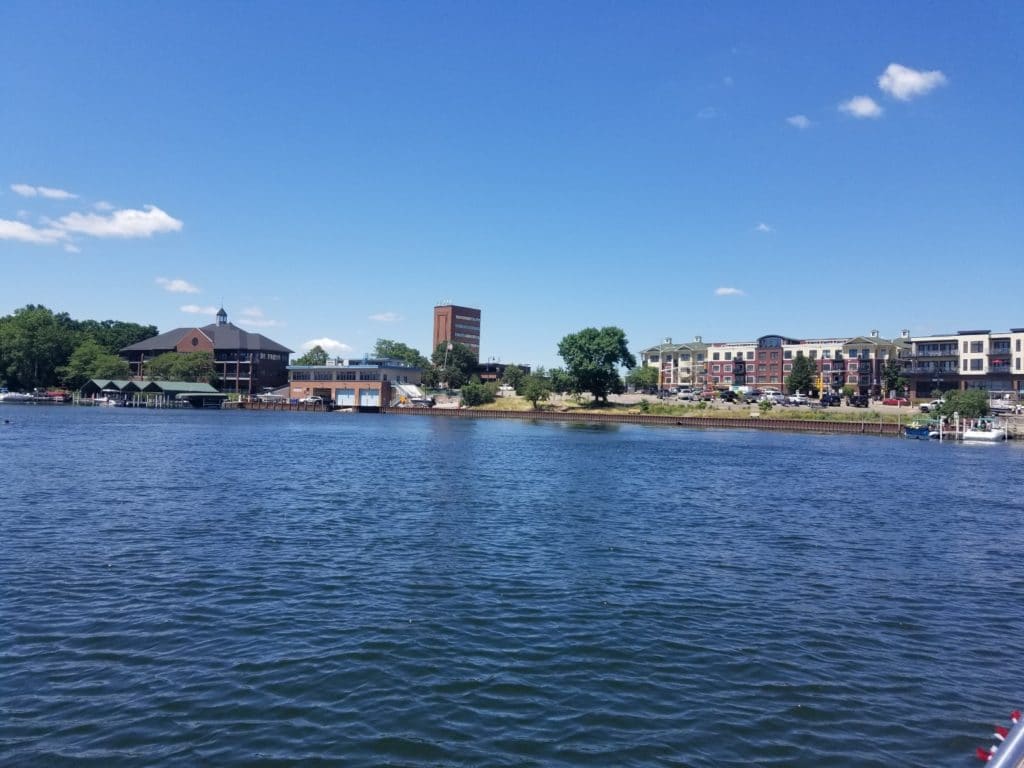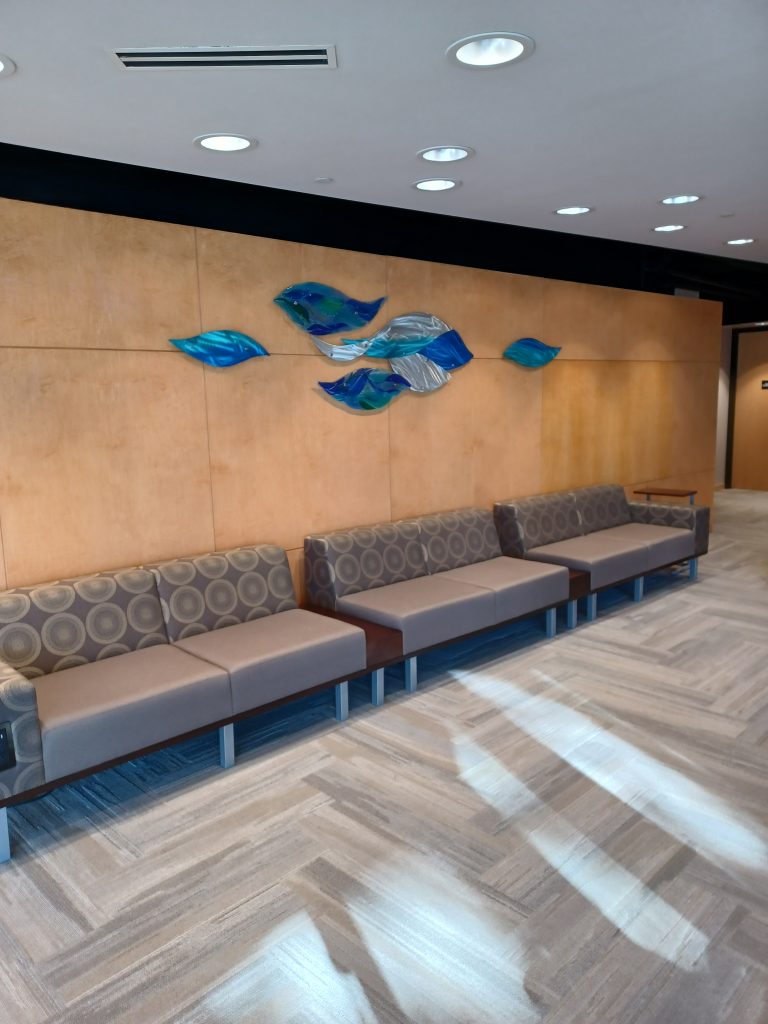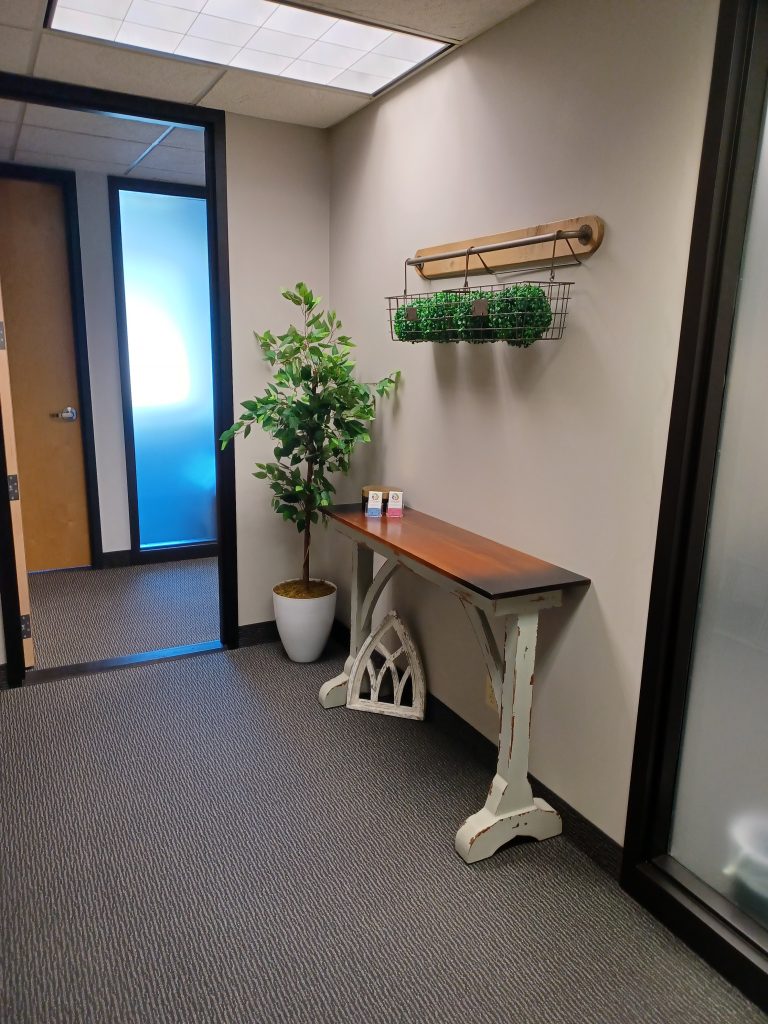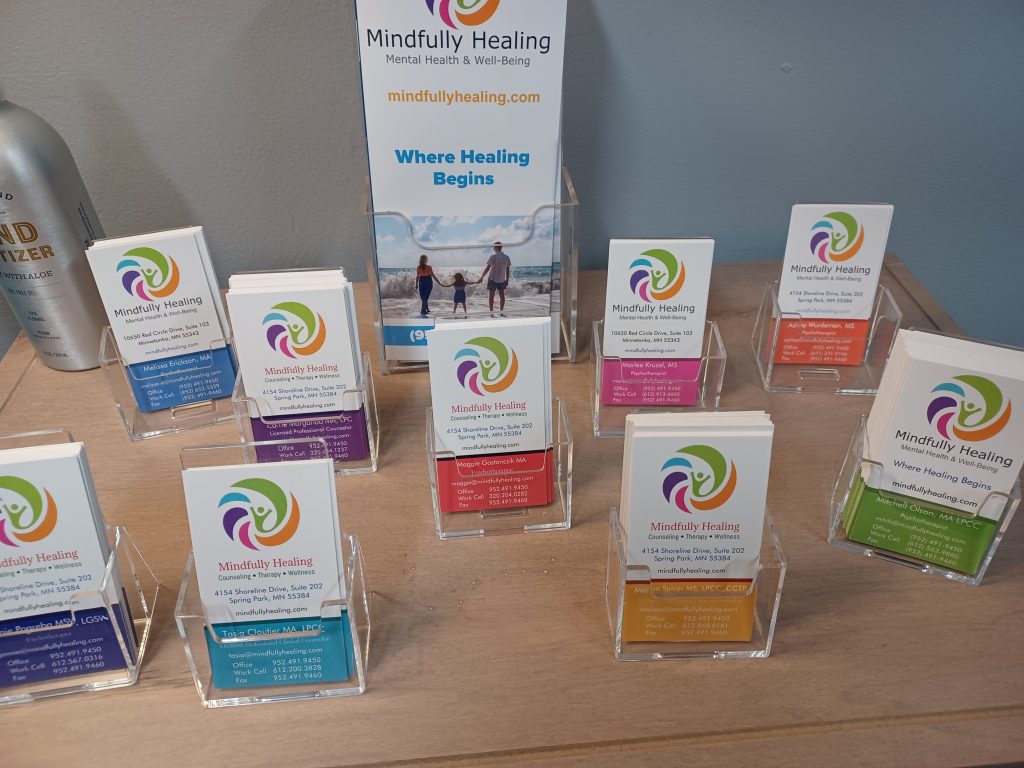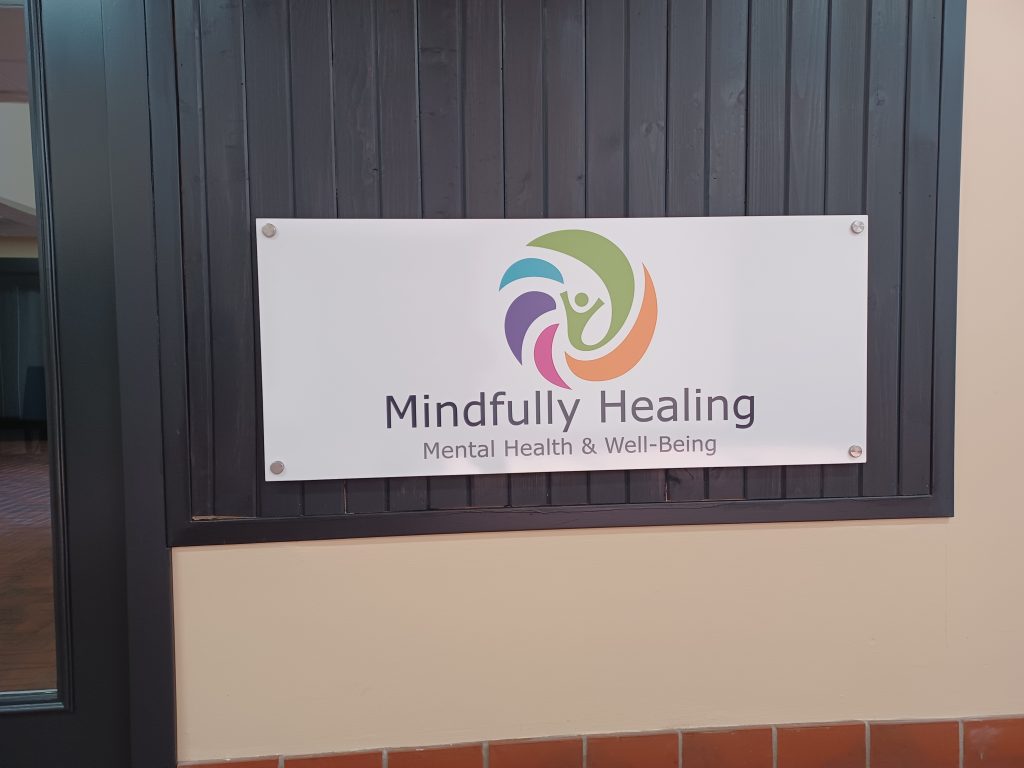 "Mindfully Healing embraces a personal growth based model unlike a problem or deficiency based model of traditional mental health... Our clients experience this during their first session."
Why Private Pay is Beneficial for Some Clients?
Insurance does not cover relational difficulties such as couples and family therapy, they require a DSM-V diagnosis for one of the members. As a fee-for-service provider, I do not have to give you a mental health diagnosis.
Mental health diagnoses can follow you and be documented on health records and can result in affecting life insurance applications, health insurance applications and other benefits or services.
Together, we can determine how many times we meet instead of the insurance company making that decision.
Since a treatment plan, notes and billing information are not being released to an insurance company, a greater amount of confidentiality is in place for you.
Mindfully Healing
4154 Shoreline Drive, Suite 202Spring Park, MN 55384
Stay connected with us on Social Media!