"Mindfully Healing embraces a personal growth based model unlike a problem or deficiency based model of traditional mental health... Our clients experience this during their first session."
Evidence-Based Therapy
We realize no two people are the same and as such tailor my therapy to meet the specific needs of our clients. Whether you are struggling with anxiety, grief, trauma, depression or any other issue, our clinicians will help you recognize underlying problems, fully realize your strengths and adjust certain behaviors and thoughts to see things a different, healthier way.
Helping clients achieve a sense of life balance and overall well-being best encompasses the approach and philosophy of the Mindfully Healing practice. Wellness is a term generally used to mean a healthy balance of the mind, body and spirit that results in an overall feeling of well-being. Our practice specializes in an array of treatments and services including but not limited to: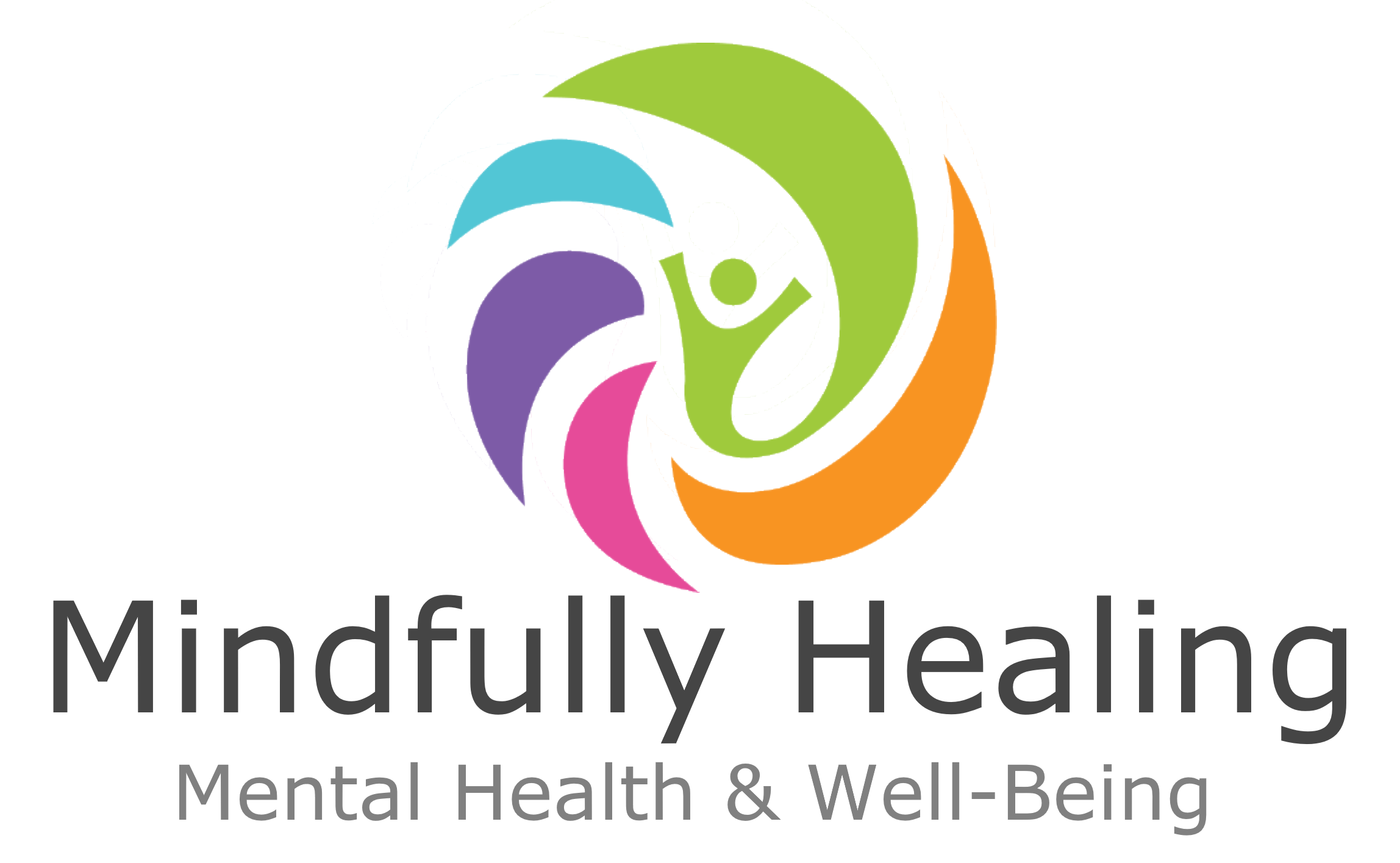 Mindfully Healing
10650 Red Circle Drive, Suite 103Minnetonka, MN 55343
Stay connected with us on Social Media!