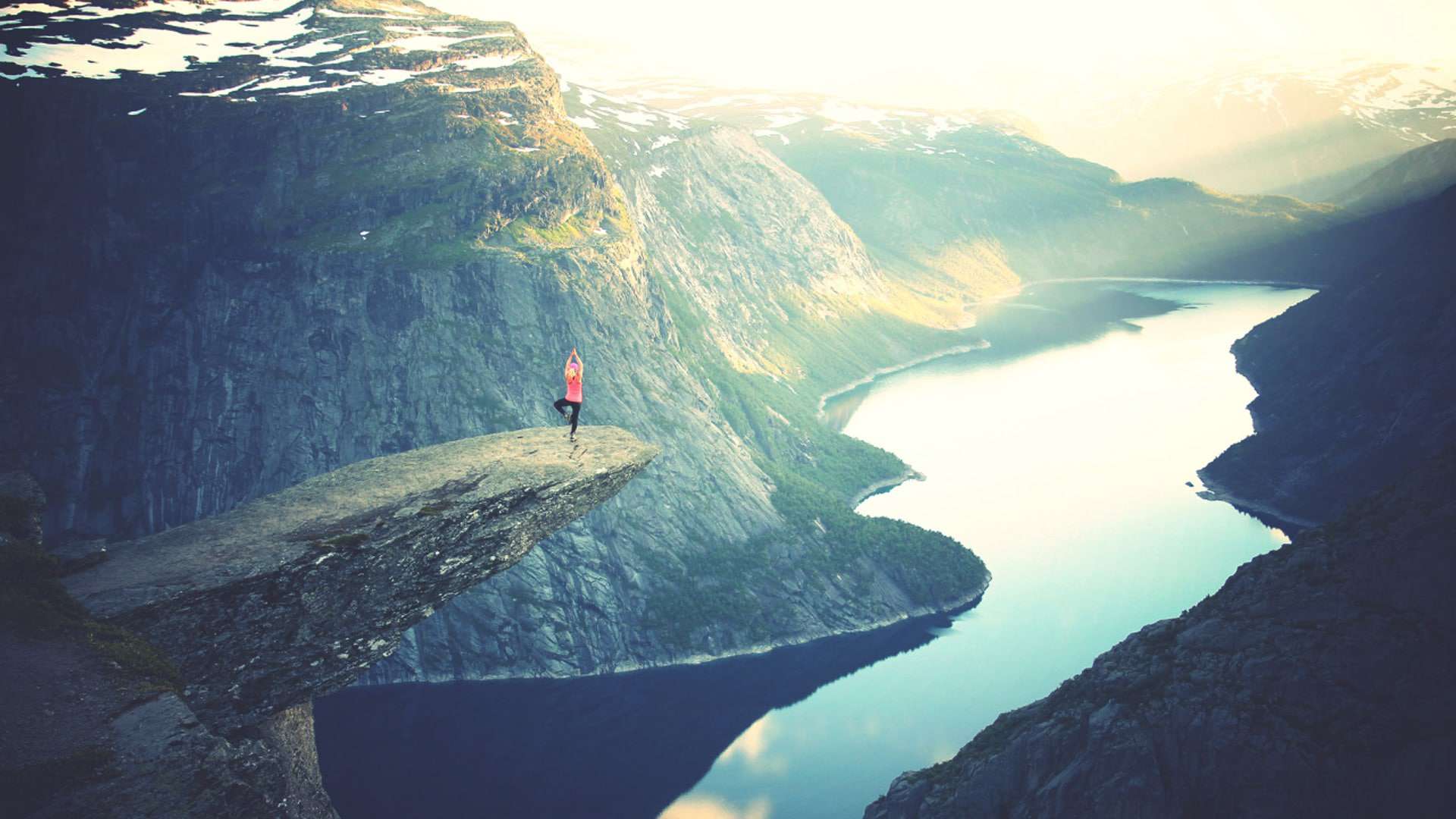 Holistic Mental Health
Embark on a new adventure and find inner peace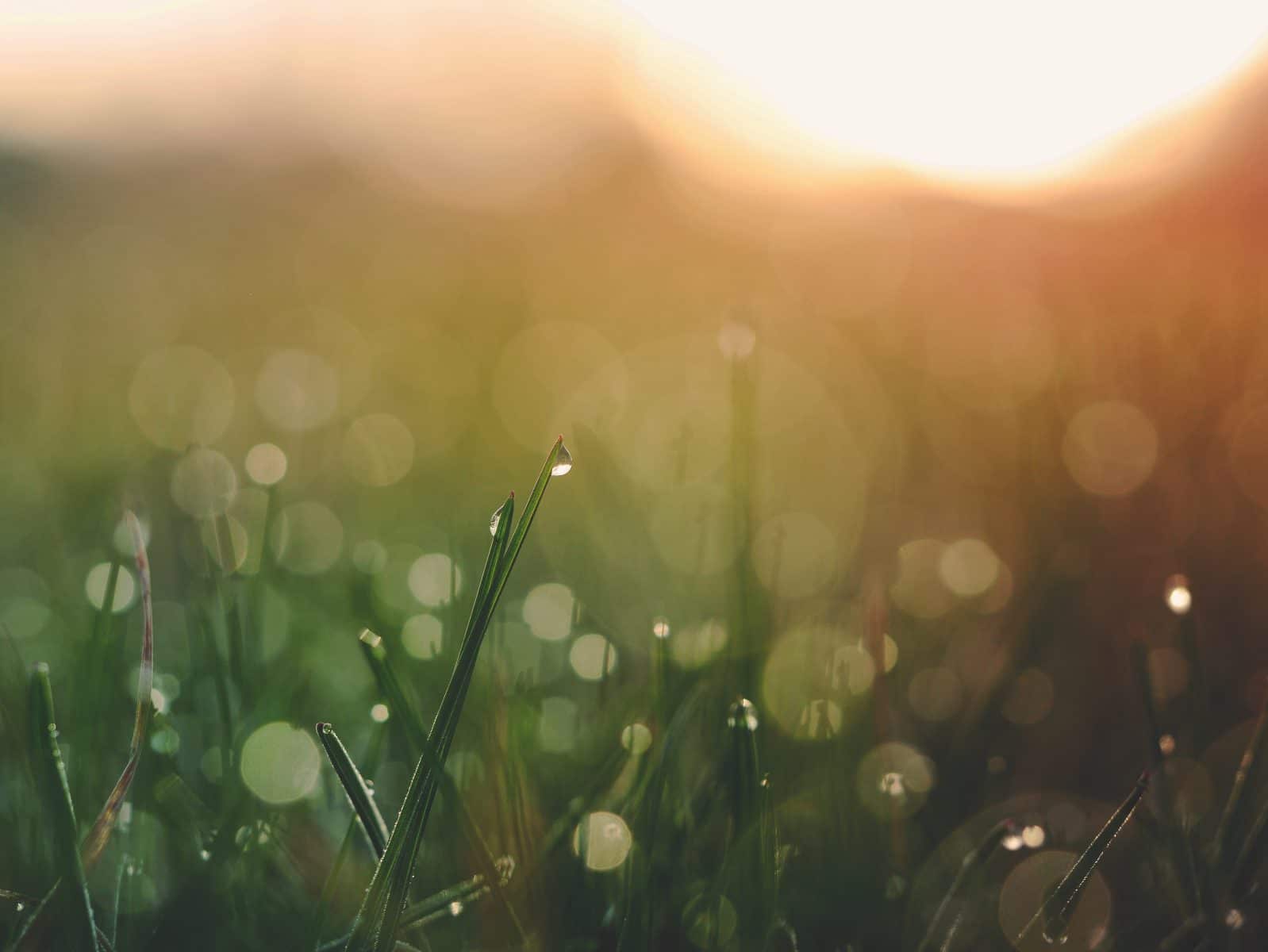 Explore your roots
Embrace your own unique journey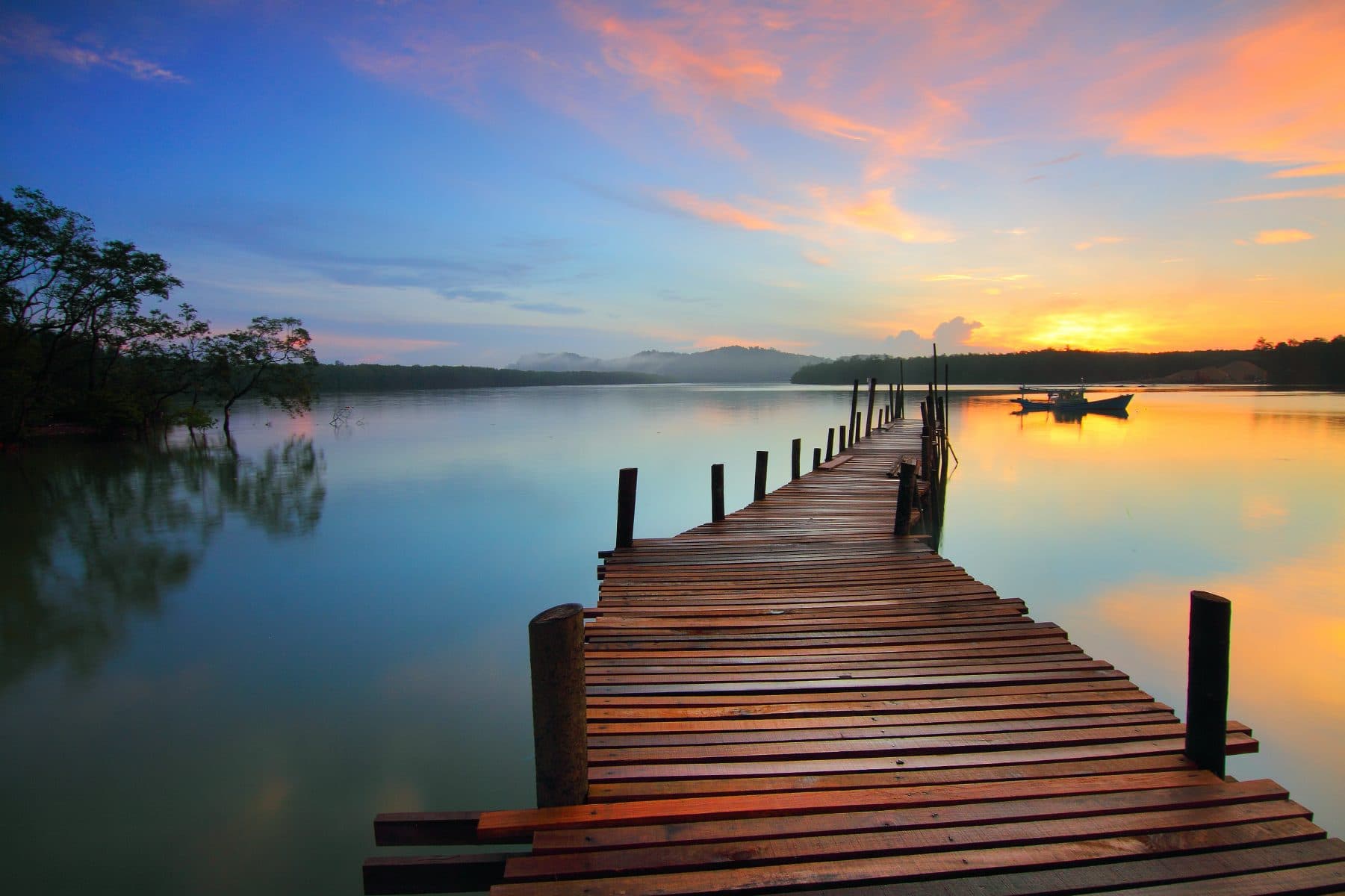 We are here to help
We are here to help and support your goals
Holistic Mental Health
Embark on a new adventure and find inner peace
About Mindfully Healing
We provide information and resources to help increase life satisfaction and mental health wellness. We believe that everyone can live a full, satisfying life and everyone's journey is unique.
Learn more information about therapies, treatments, and interventions
Clinical Hypnosis is sometimes referred to as Hypnotic Relaxation Therapy (or HRT) because it involves the use of relaxation, mental imagery and suggestion for a therapeutic purpose...
The skills training and treatment model of DBT is applicable to people living with a range of mental health conditions. Practicing mindfulness helps people with and without mental health conditions...
Carrie Morgando, MA LPC
Licenced Professional Counselor
Clinical expertise in working with children, adolescents, individuals, couples, and families with issues related to autism, ADHD, anxiety, depression, trauma, and divorce. Certificate training in ADHD - Moving Beyond Medication and Neuroscience for Treating Anxiety, Panic and Worry.
Mindfully Healing
4154 Shoreline Drive, Suite 202 Spring Park, MN 55384
Stay connected with us on Social Media!