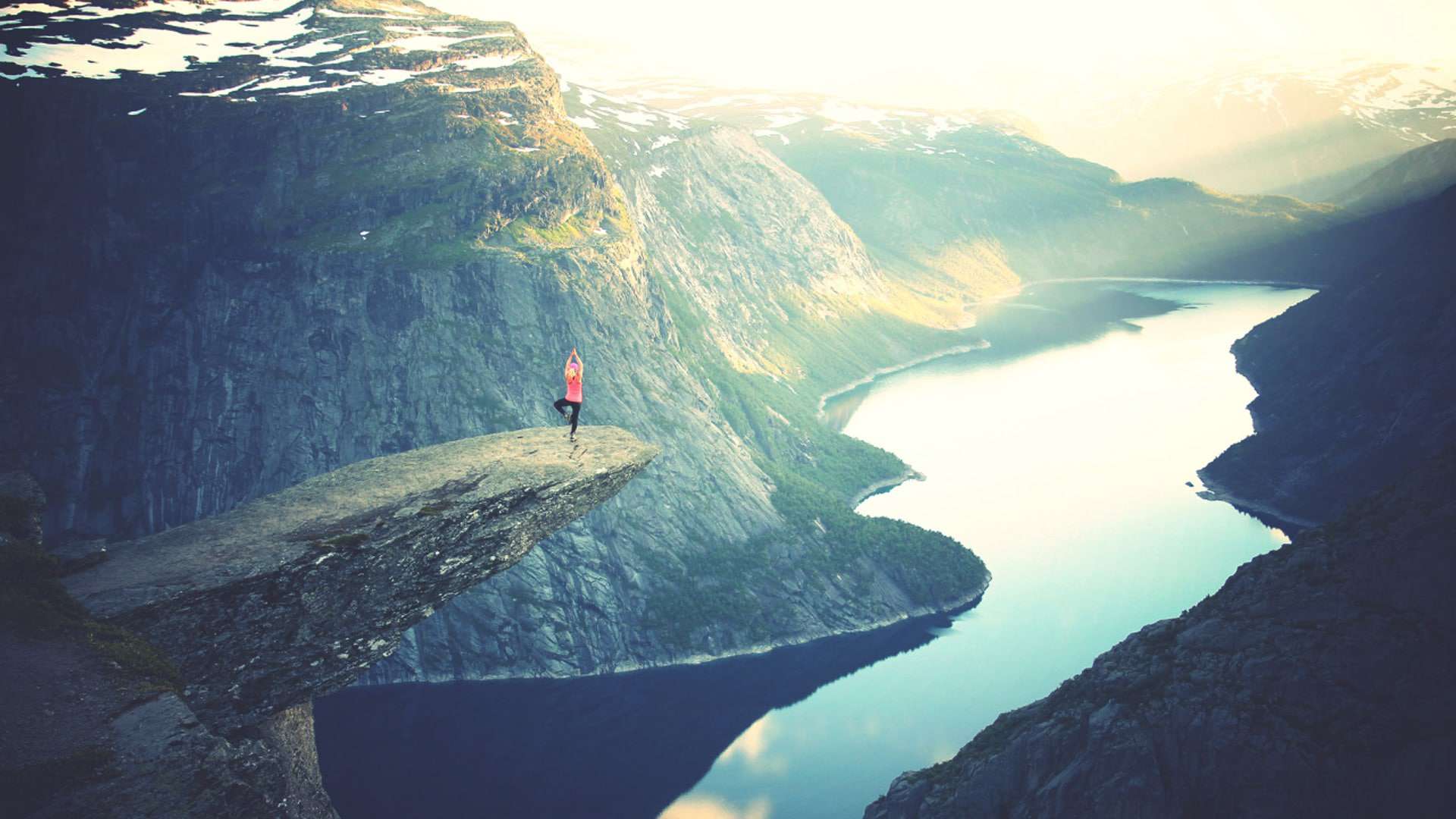 Holistic Mental Health
Embark on a new adventure and find inner peace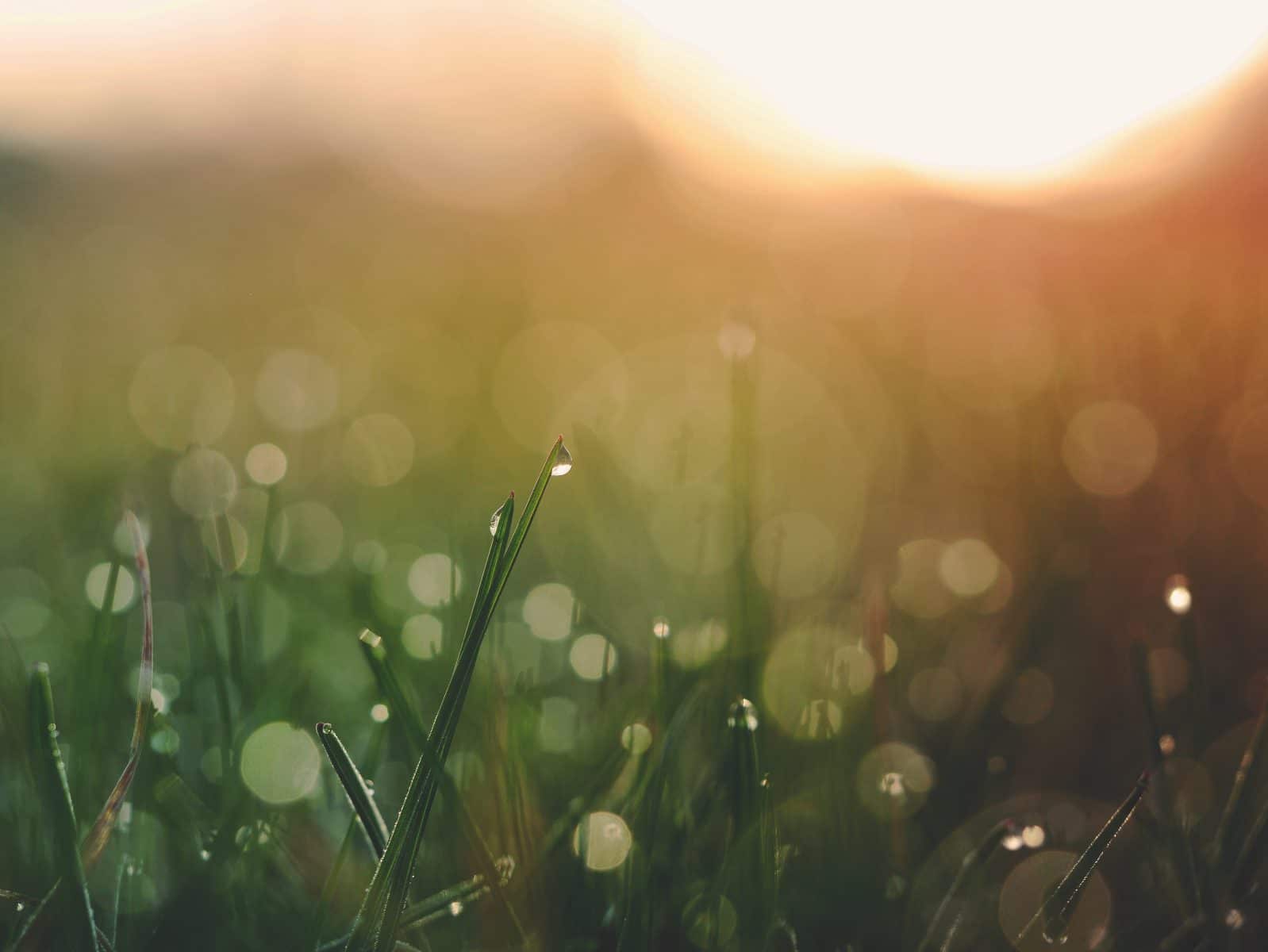 Explore your roots
Embrace your own unique journey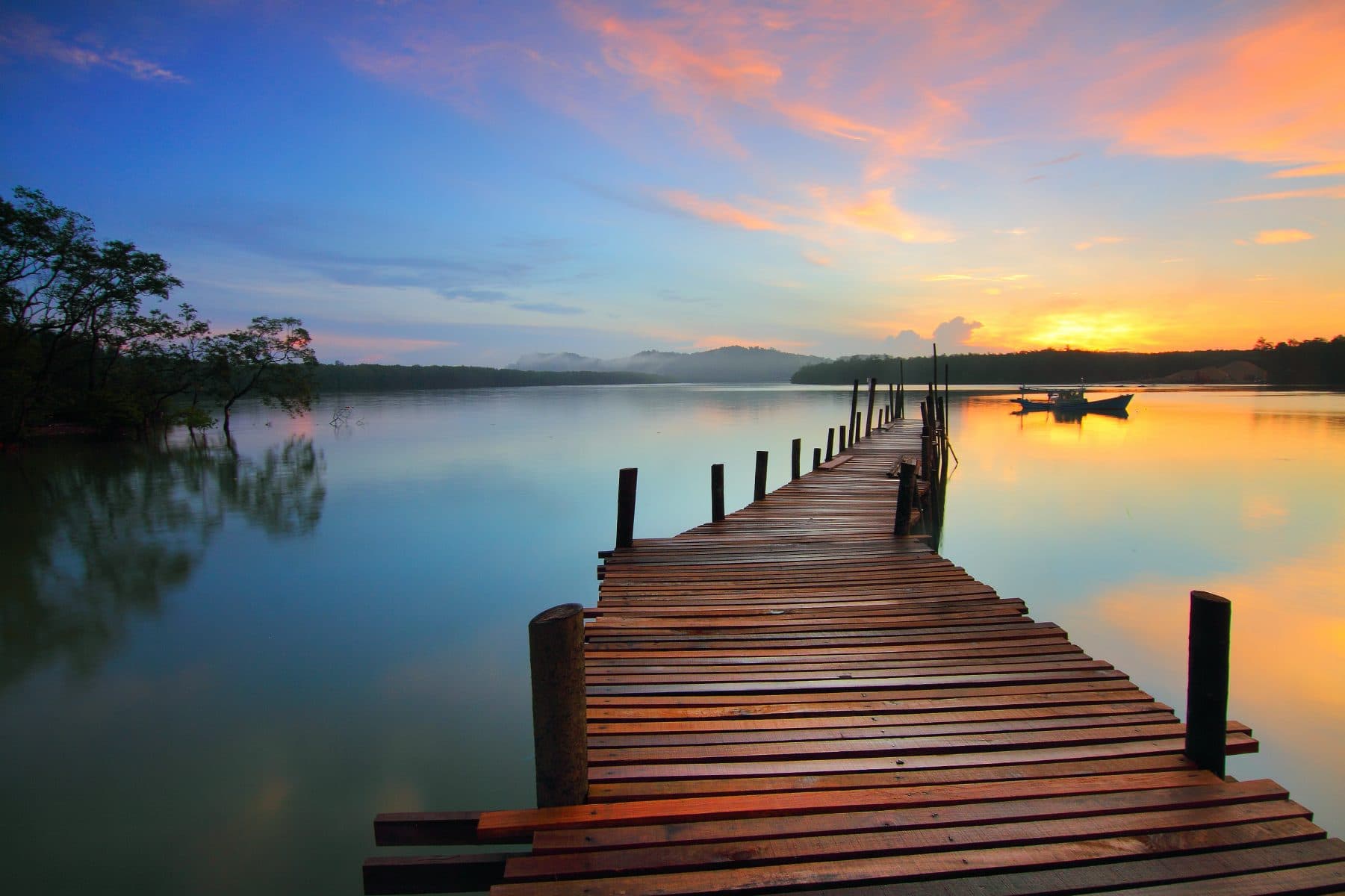 We are here to help
We are here to help and support your goals
Holistic Mental Health
Embark on a new adventure and find inner peace
"Mindfully Healing embraces a personal growth based model unlike a problem or deficiency based model of traditional mental health... Our clients experience this during their first session."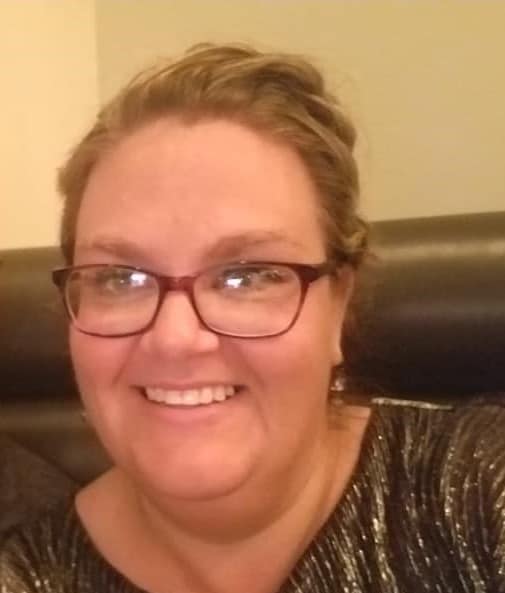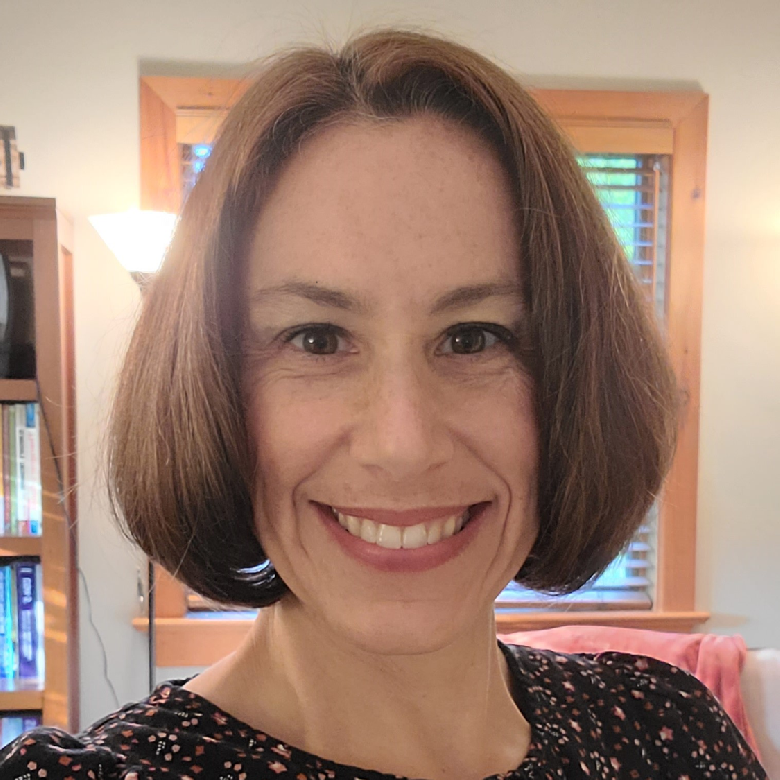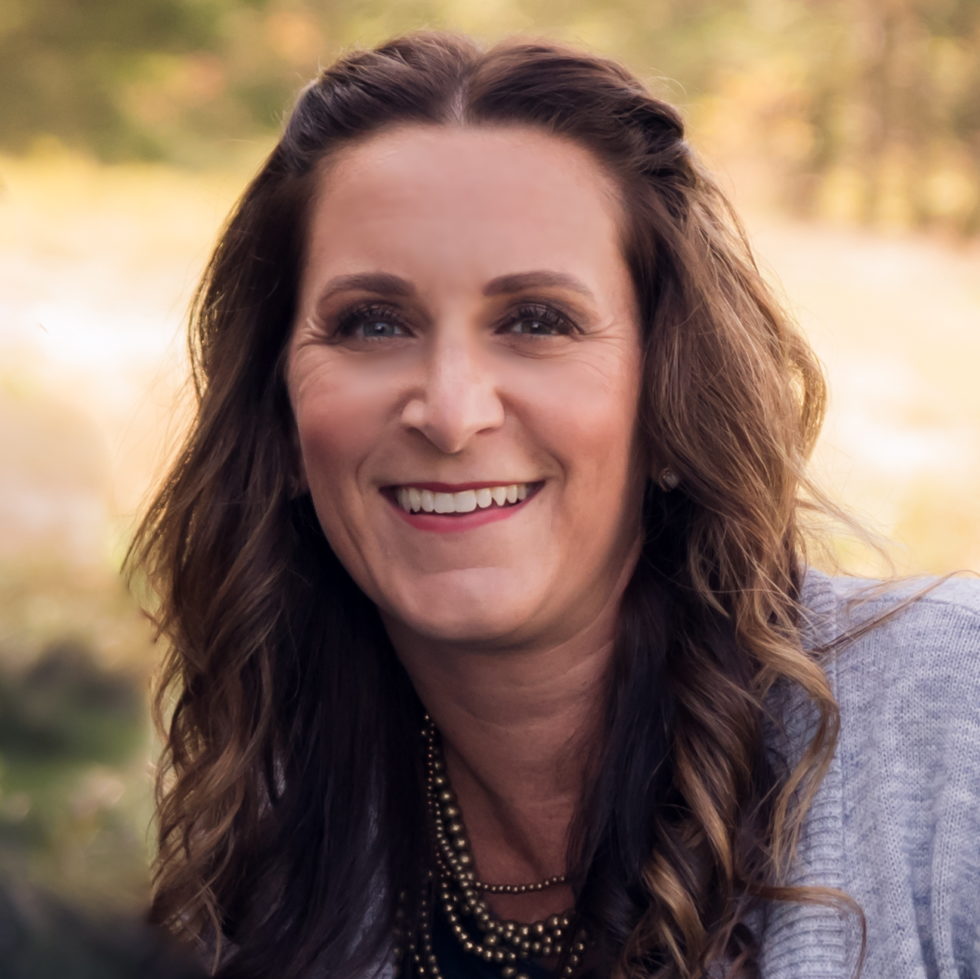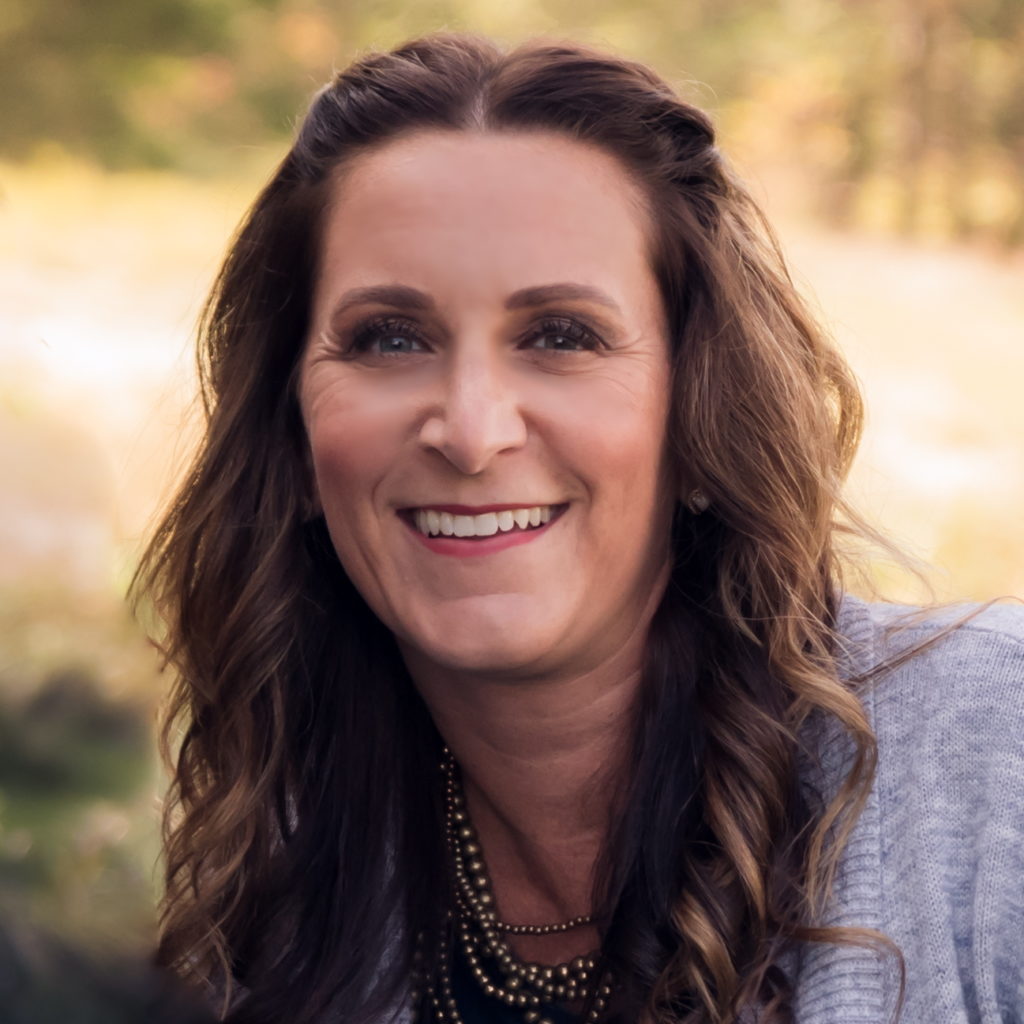 Melissa Spicer MS, LPCC, CCTP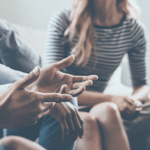 "I was in counseling for 11 years straight and needed it even longer. I tried everything and nothing worked for any length of time. Then I was hospitalized, I was tired of seeing different therapists and trying yet another medication. I had given up hope that anything would work. I [saw] myself as broken and unfixable. Then I found DBT! DBT literally saved my life."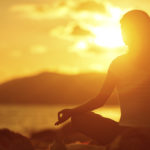 Depression and anxiety Food and eating issues Low mood and negative thoughts Body sensations such as weariness and sluggishness Psychosis If you can relate to any of the above issues, mindfulness-based therapy may be right for you. MBCT helps people separate themselves from their thoughts and moods and teaches them how to recognize their sense of being, and aims to give participants the necessary tools to combat depressive symptoms as they arise. Evidence indicates that mindfulness-based therapy may reduce the rate of depressive relapse by 50%. If you or someone you know will benefit from mindfulness-based therapy, please contact us today so we can schedule an appointment. We would be happy to speak with you about how a Mindfully Healing Clinician may be able to help.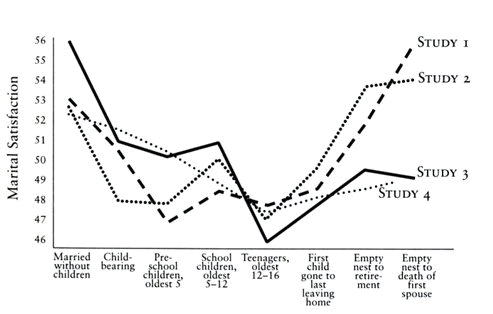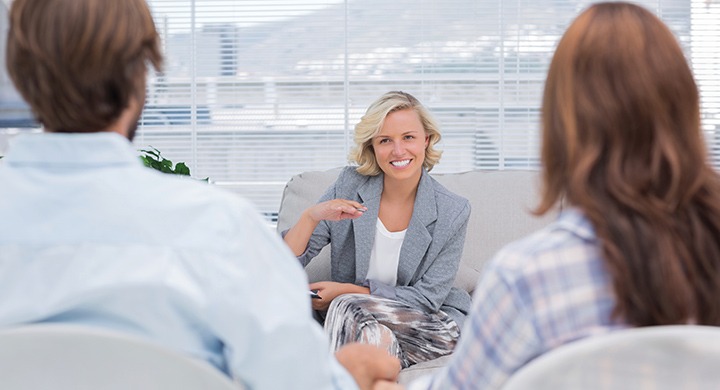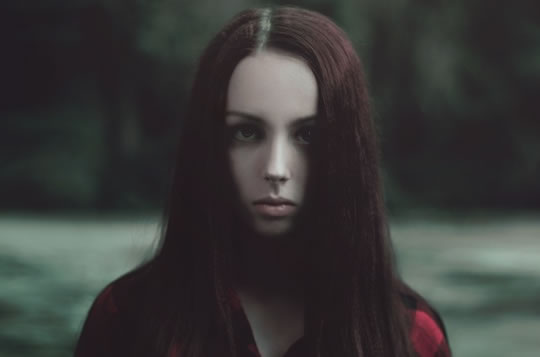 Most People Don't Know This Is The Best Way To Empathise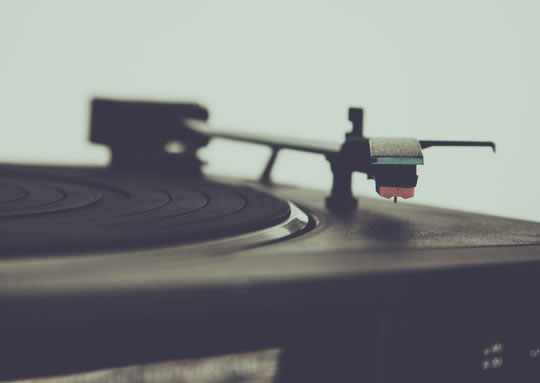 Psychopaths Prefer This Type of Music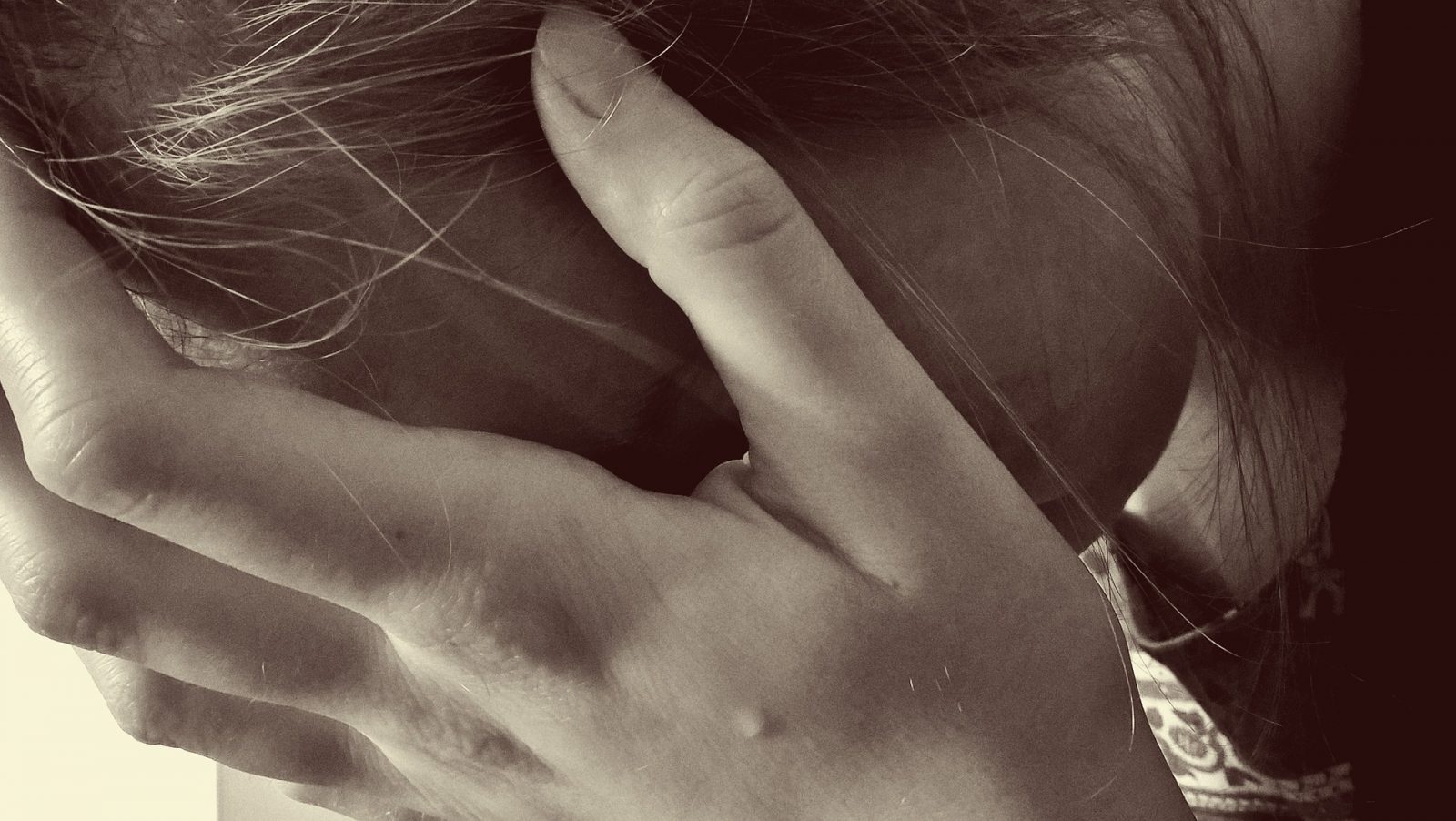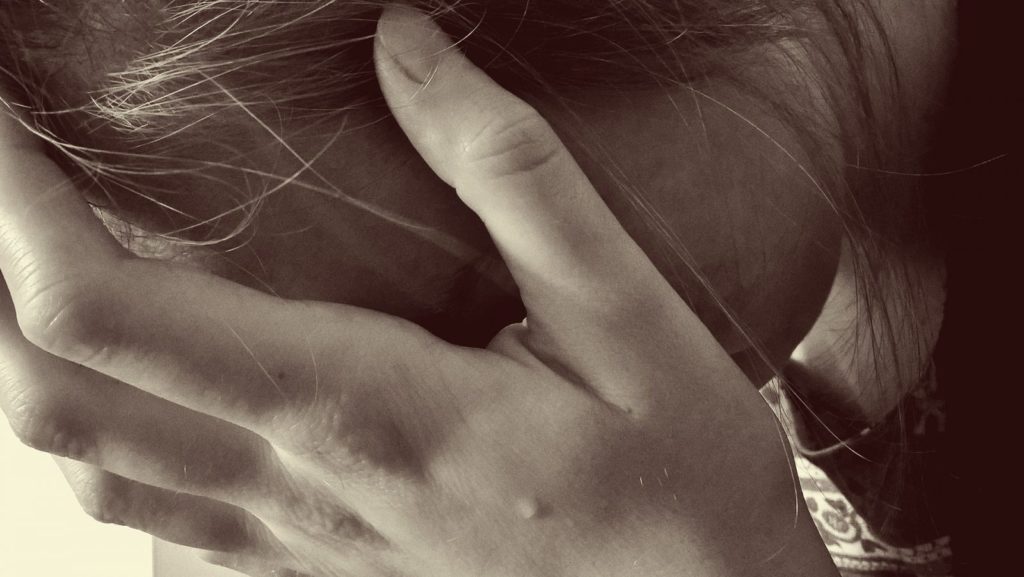 Suffering a Loss, Grief and Bereavement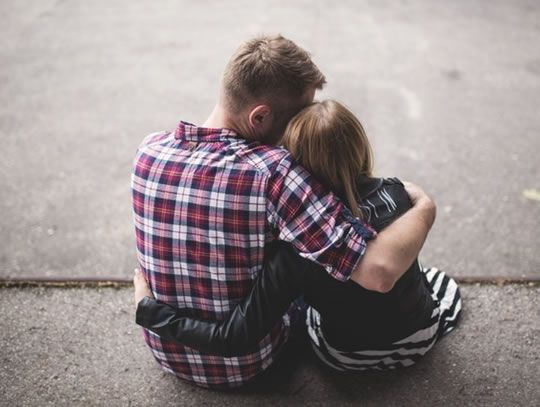 The Best Age Gap For Relationship Satisfaction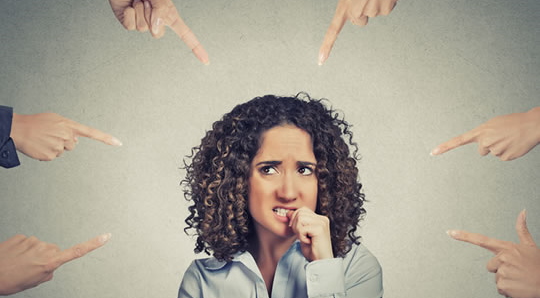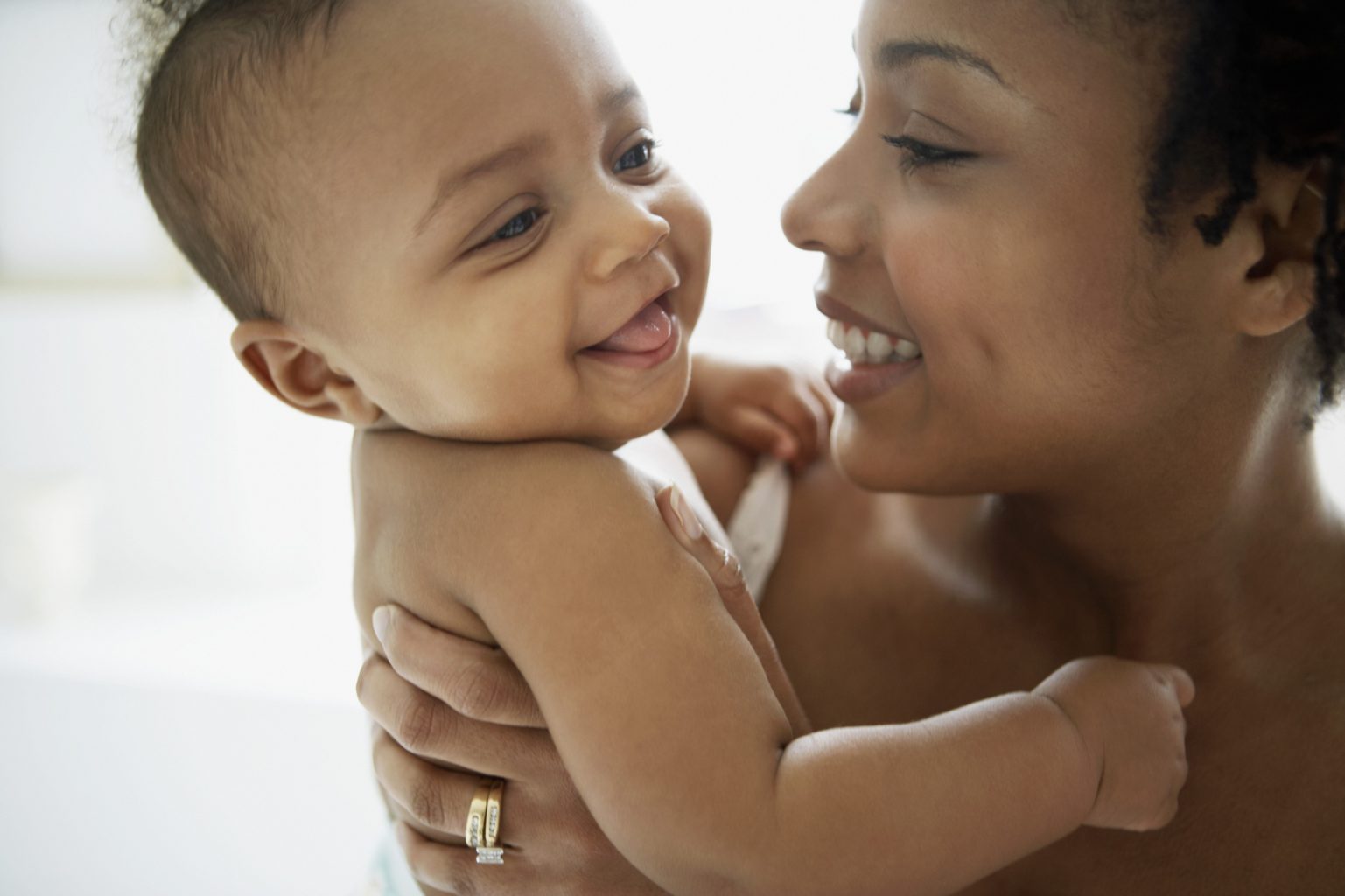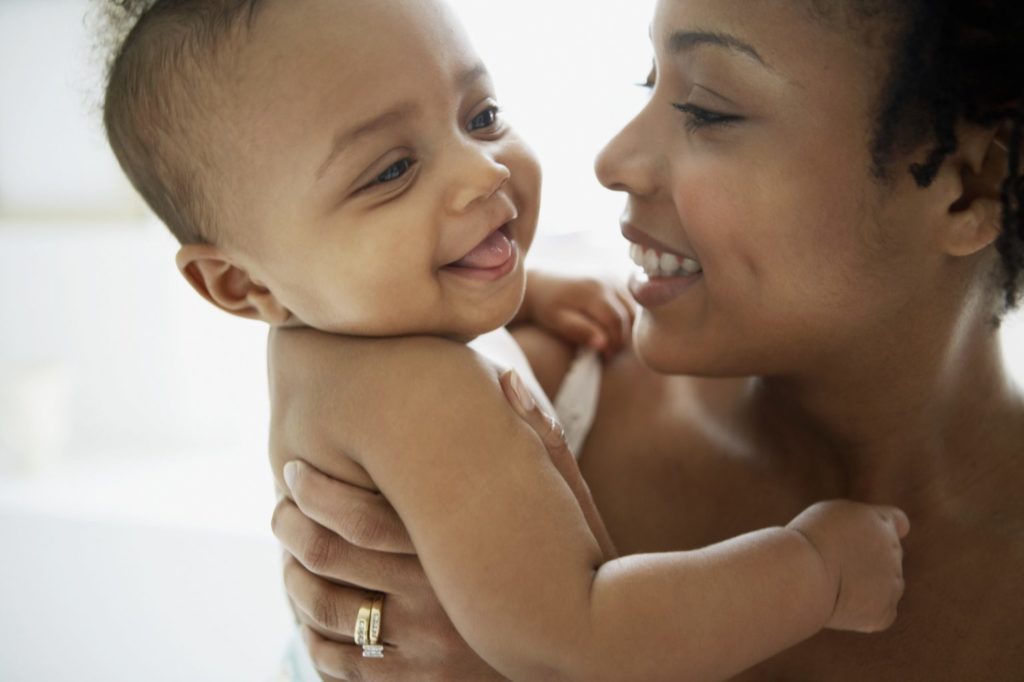 Counseling for New Mothers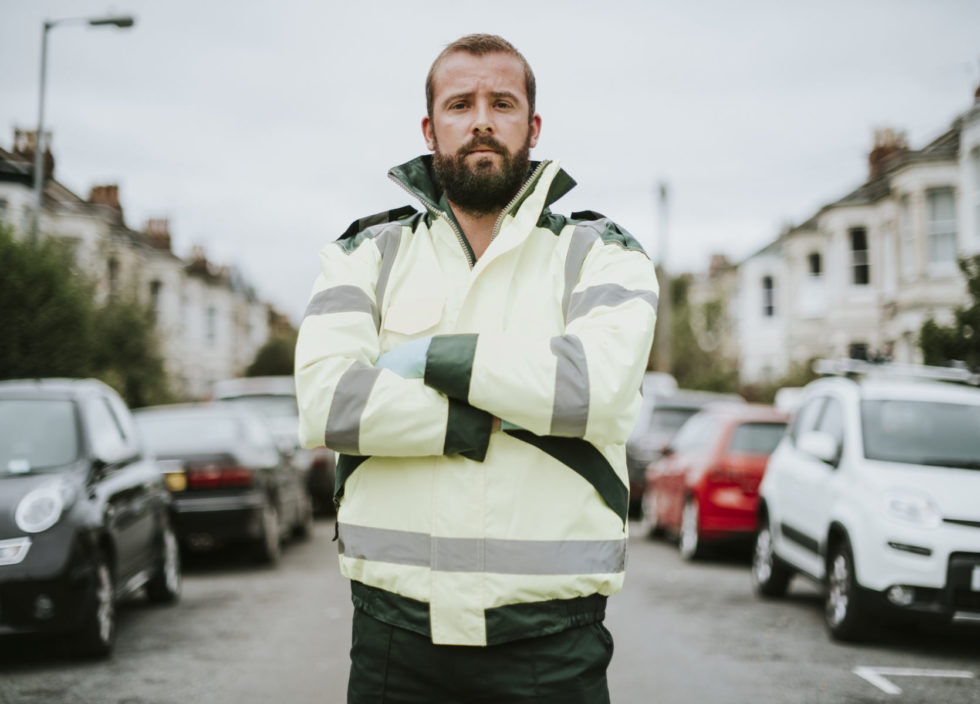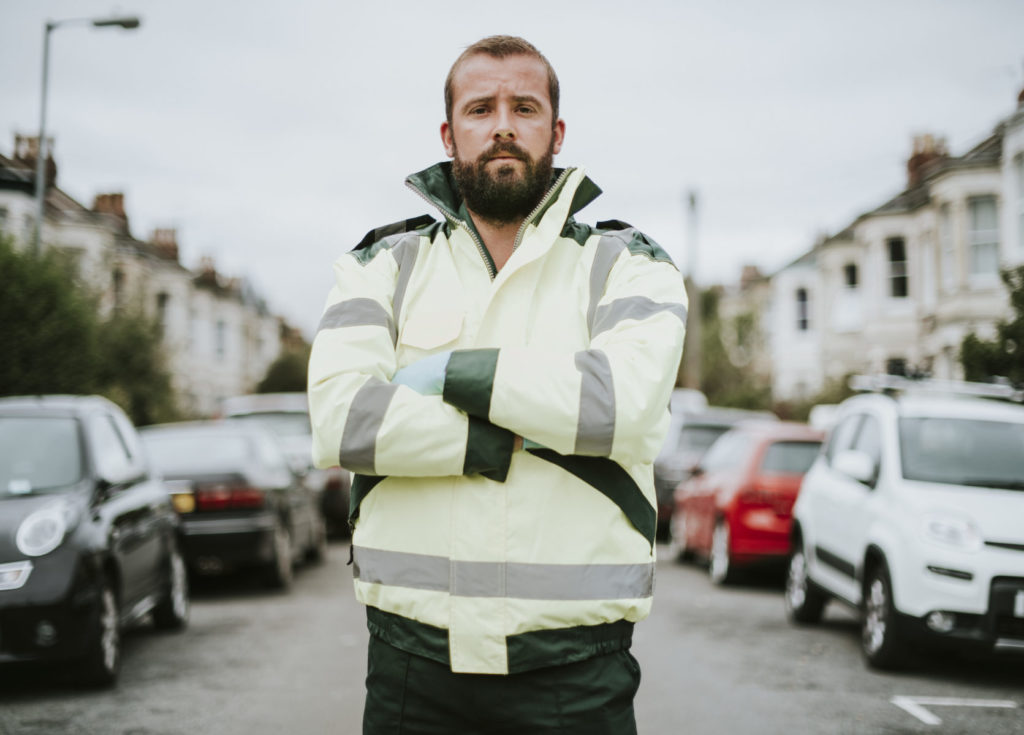 Police Officer and First Responder Wellness

Tasia Cloutier, MA LPCC
Licensed Professional Clinical Counselor
I also use a variety of techniques including Cognitive Behavioral Therapy, Client-Centered Therapy, Accelerated Resolution Therapy, and Post Induction Therapy for trauma and relationship issues. The premise of Post Induction Therapy is that childhood trauma (defined as anything less than nurturing) is the origin of developmental immaturity.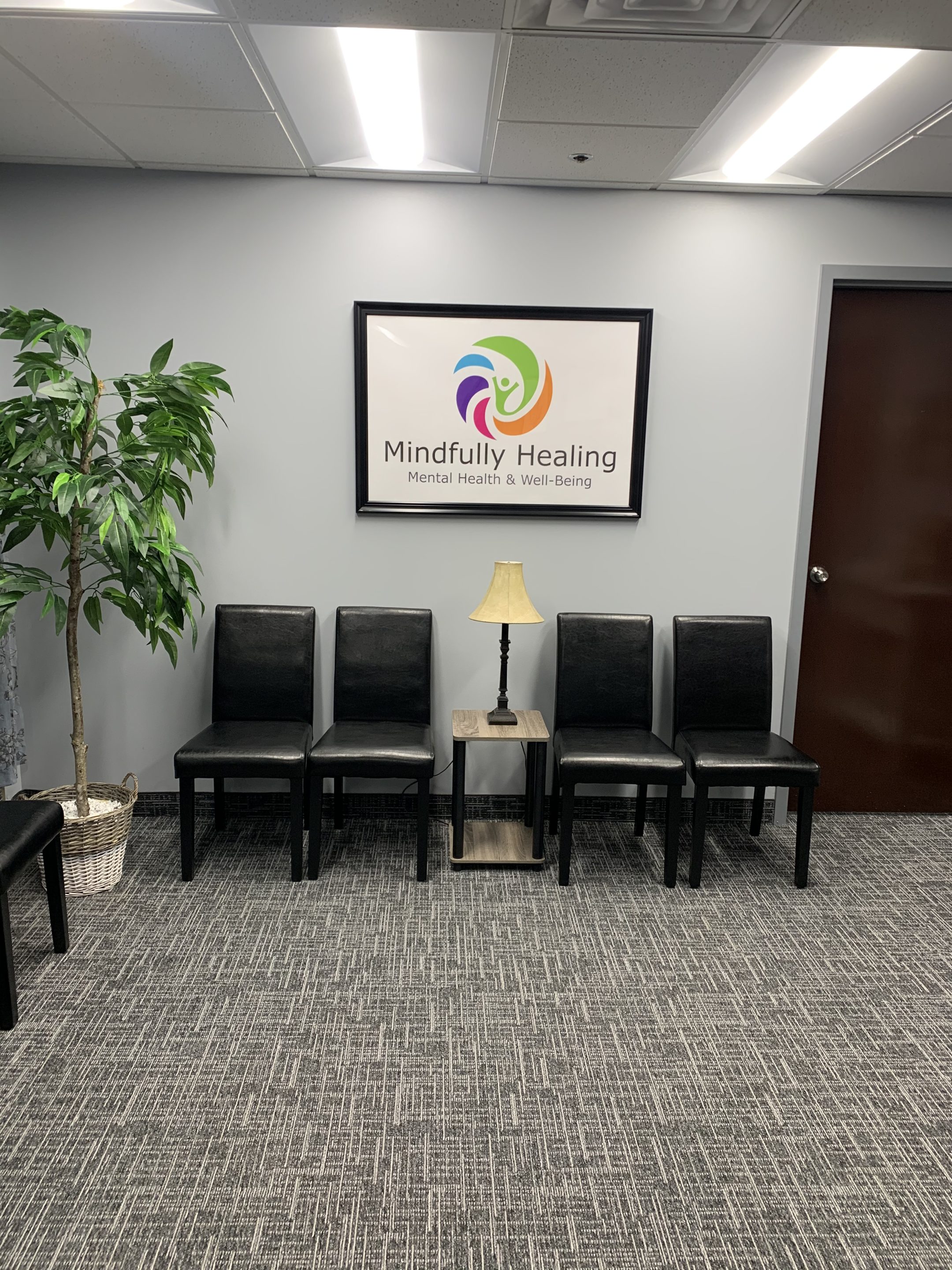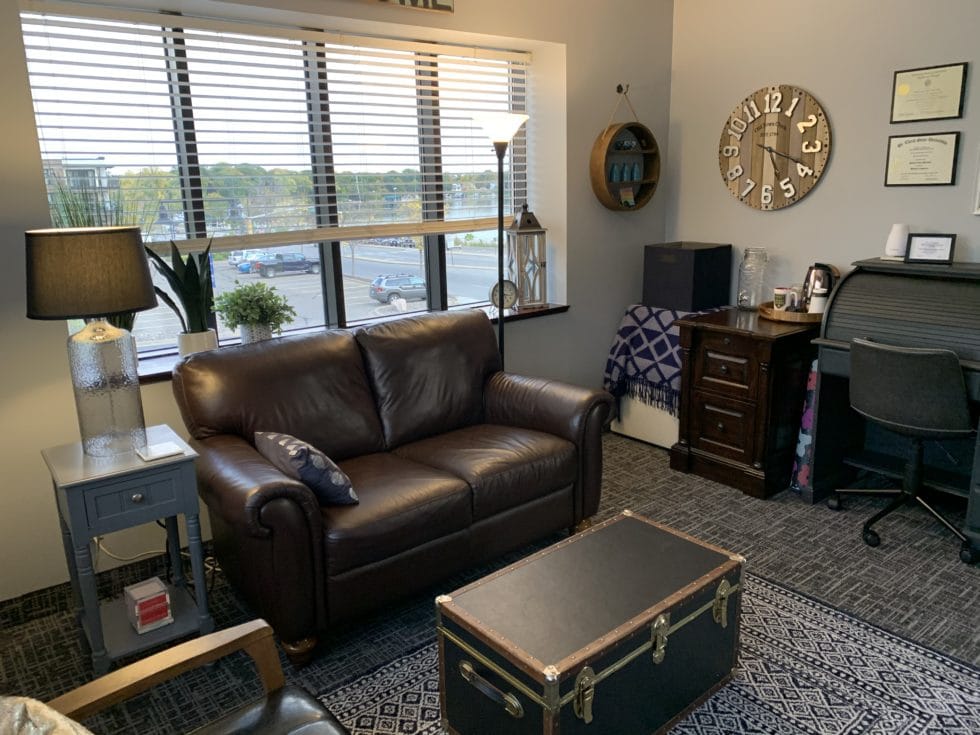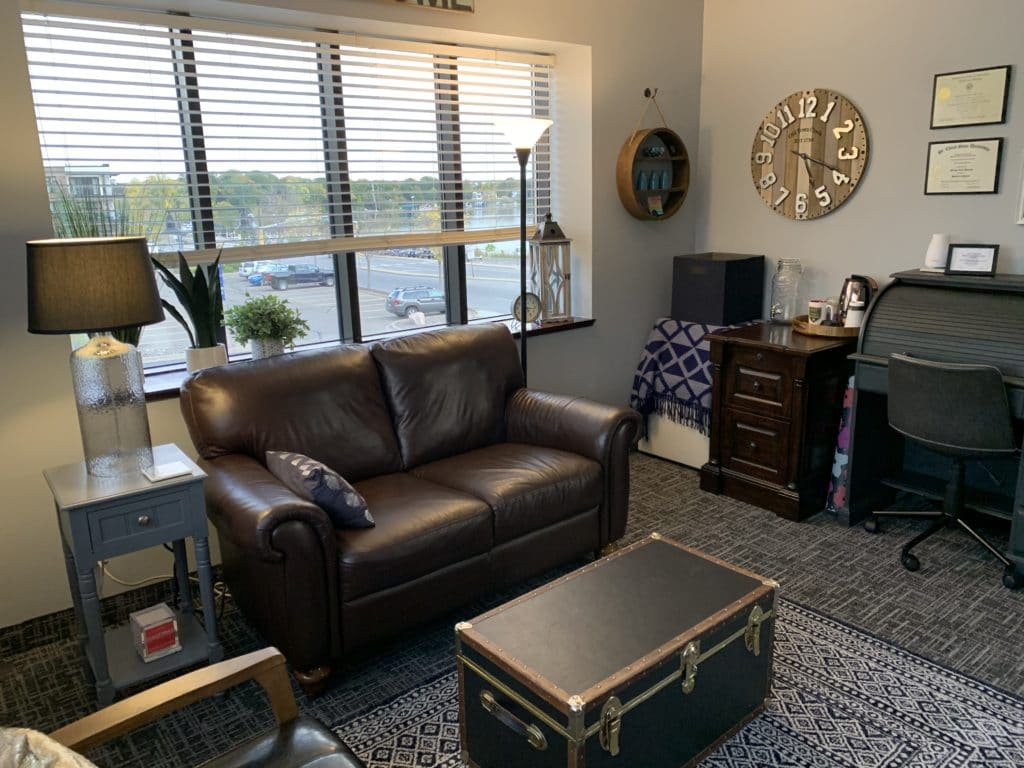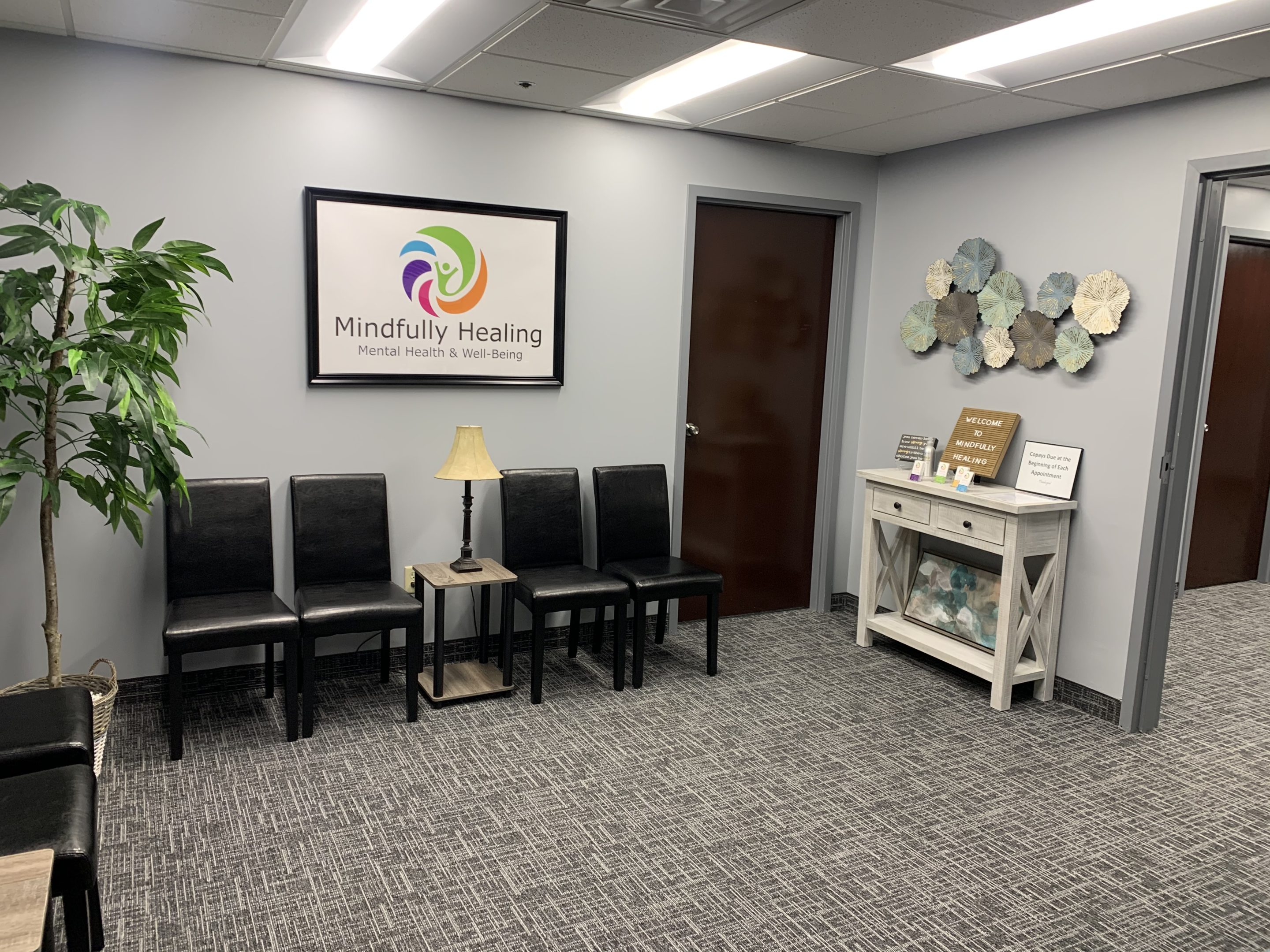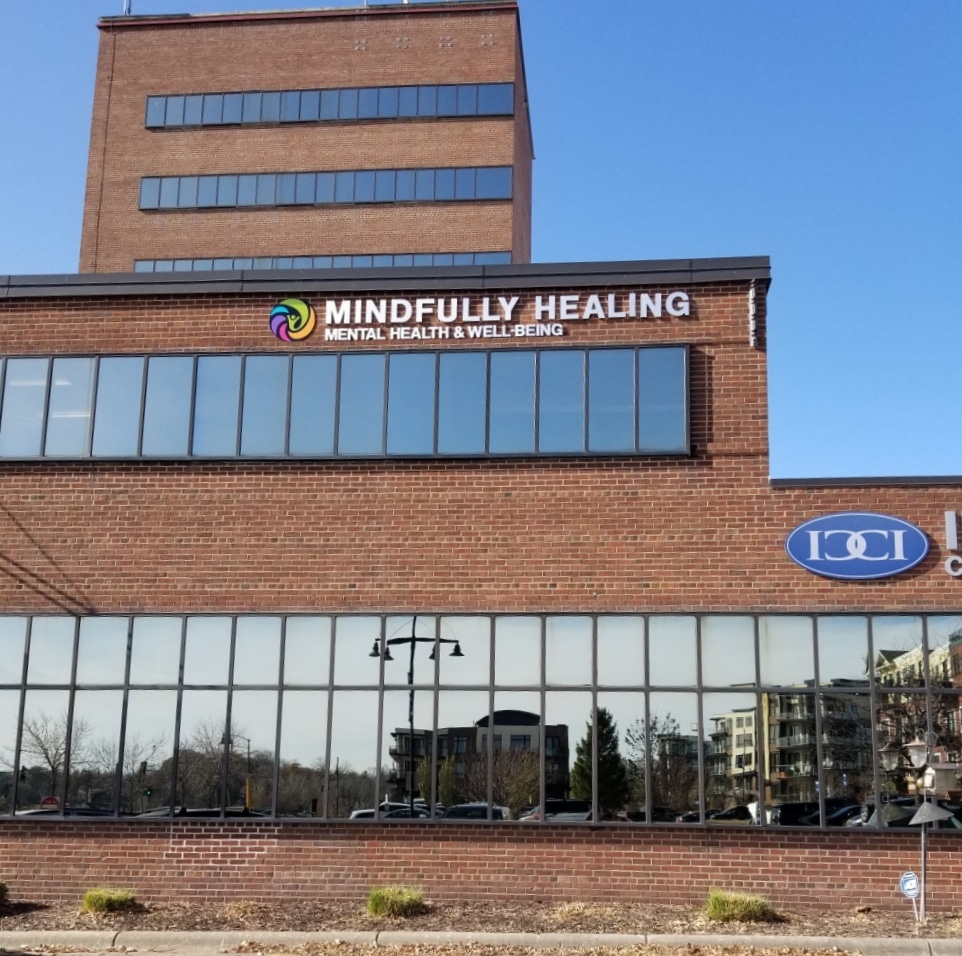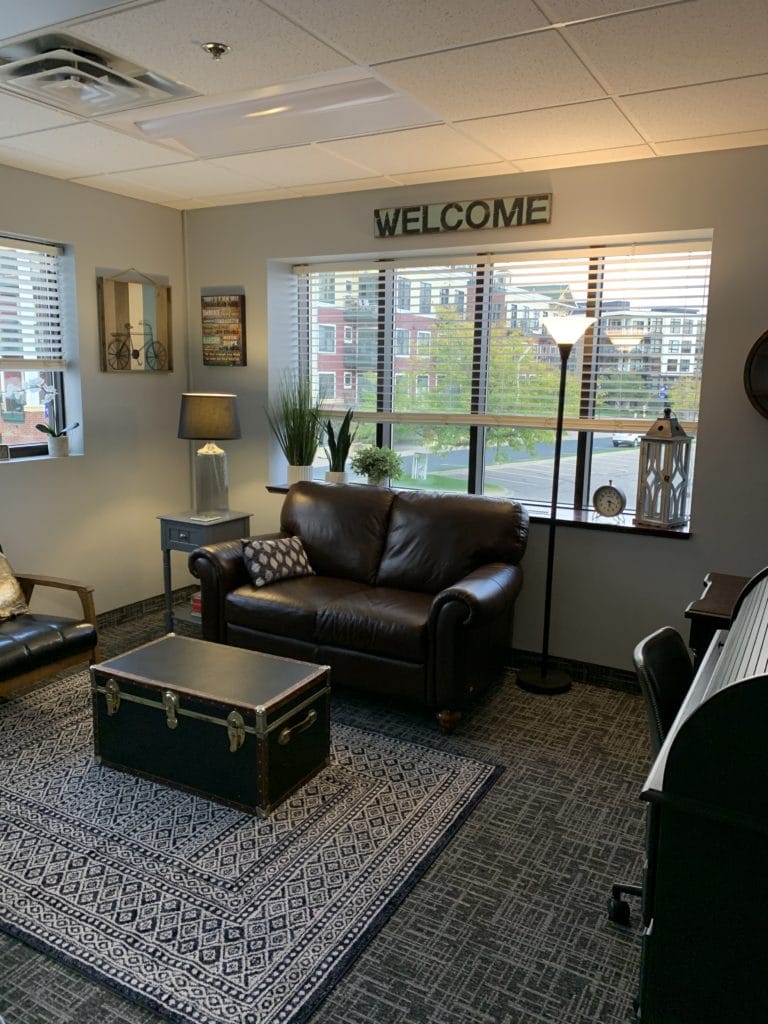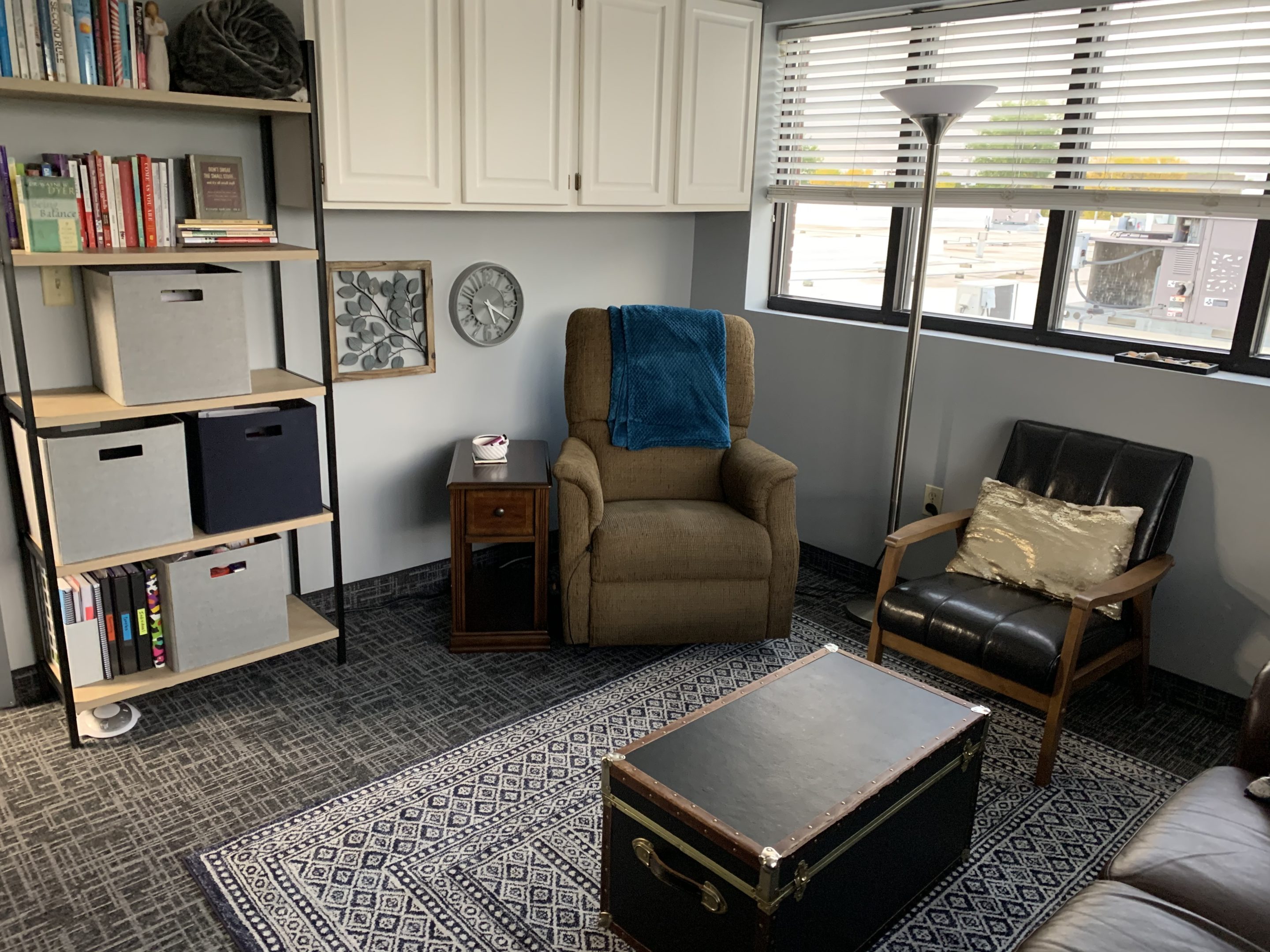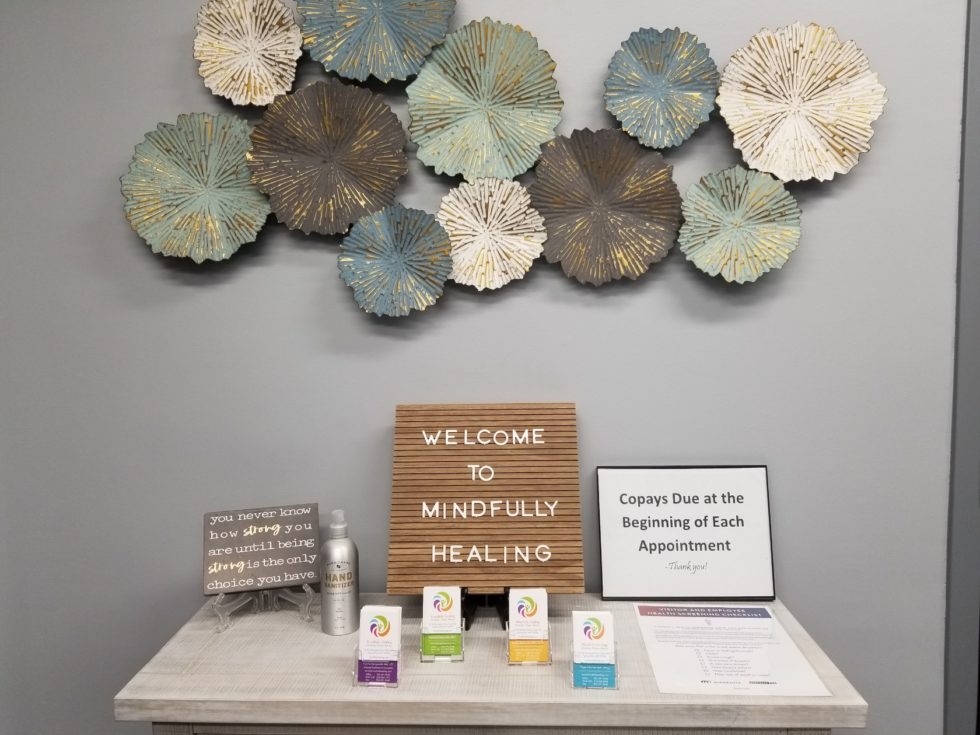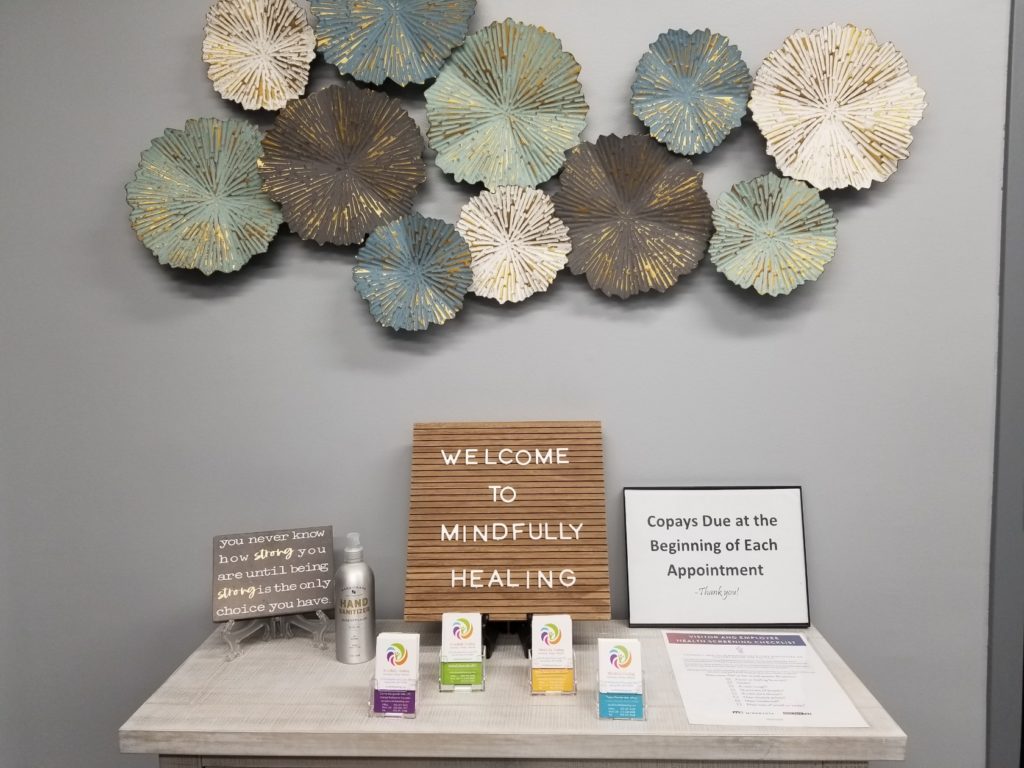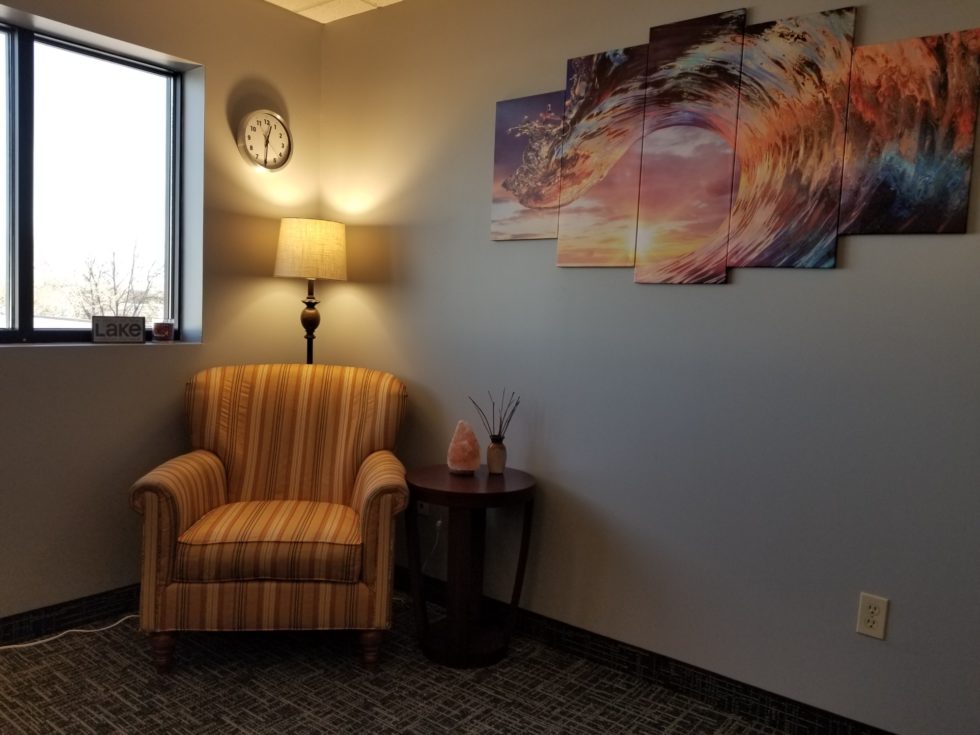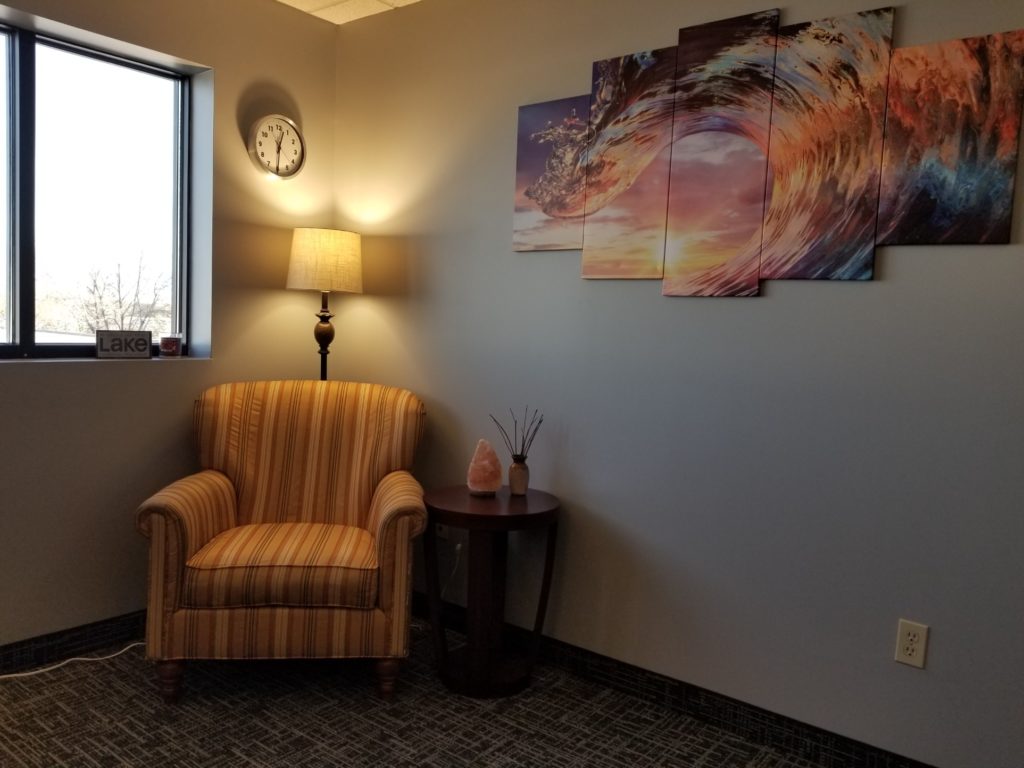 Mindfully Healing
4154 Shoreline Drive, Suite 202 Spring Park, MN 55384
Stay connected with us on Social Media!