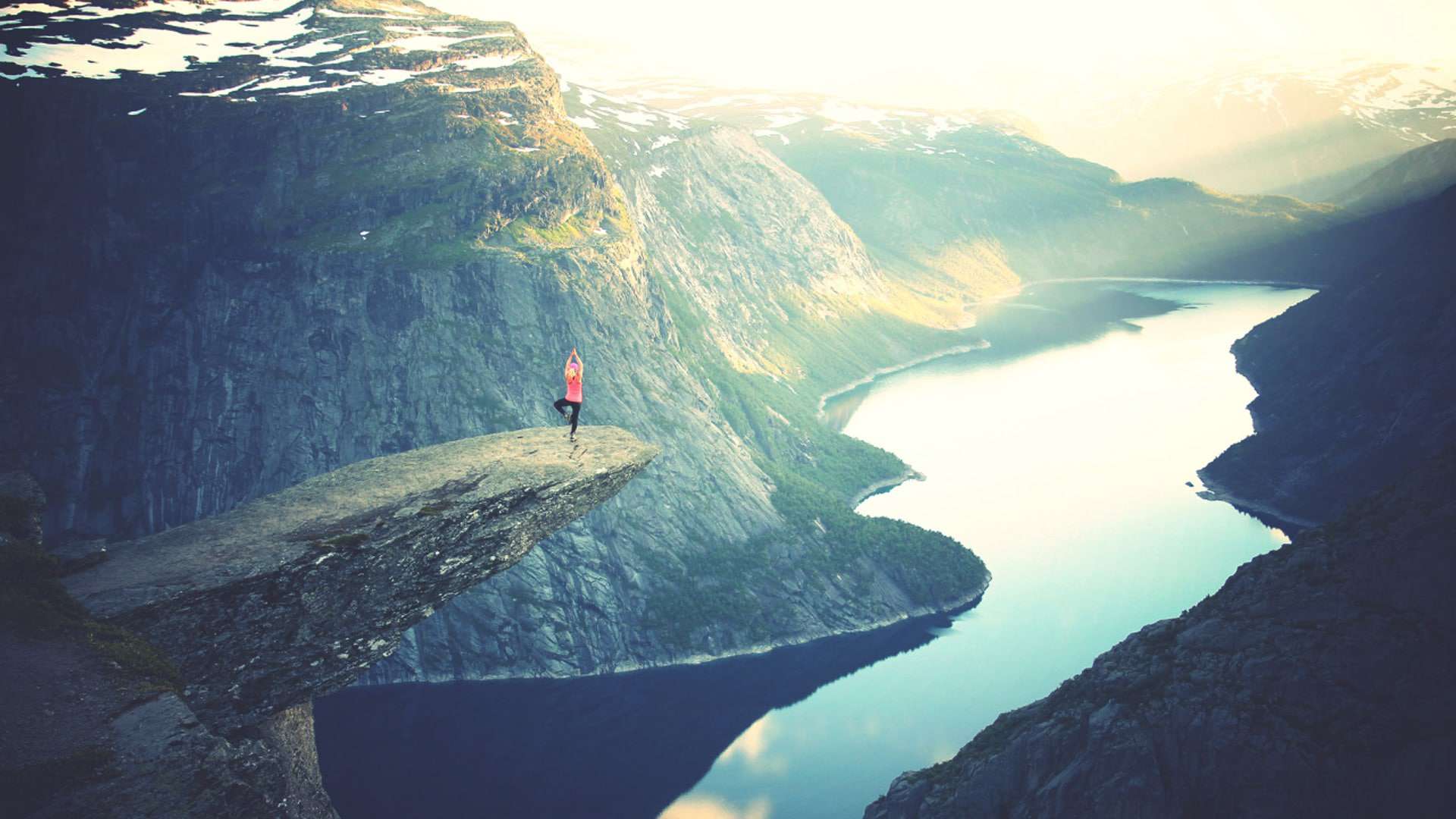 Holistic Mental Health
Embark on a new adventure and find inner peace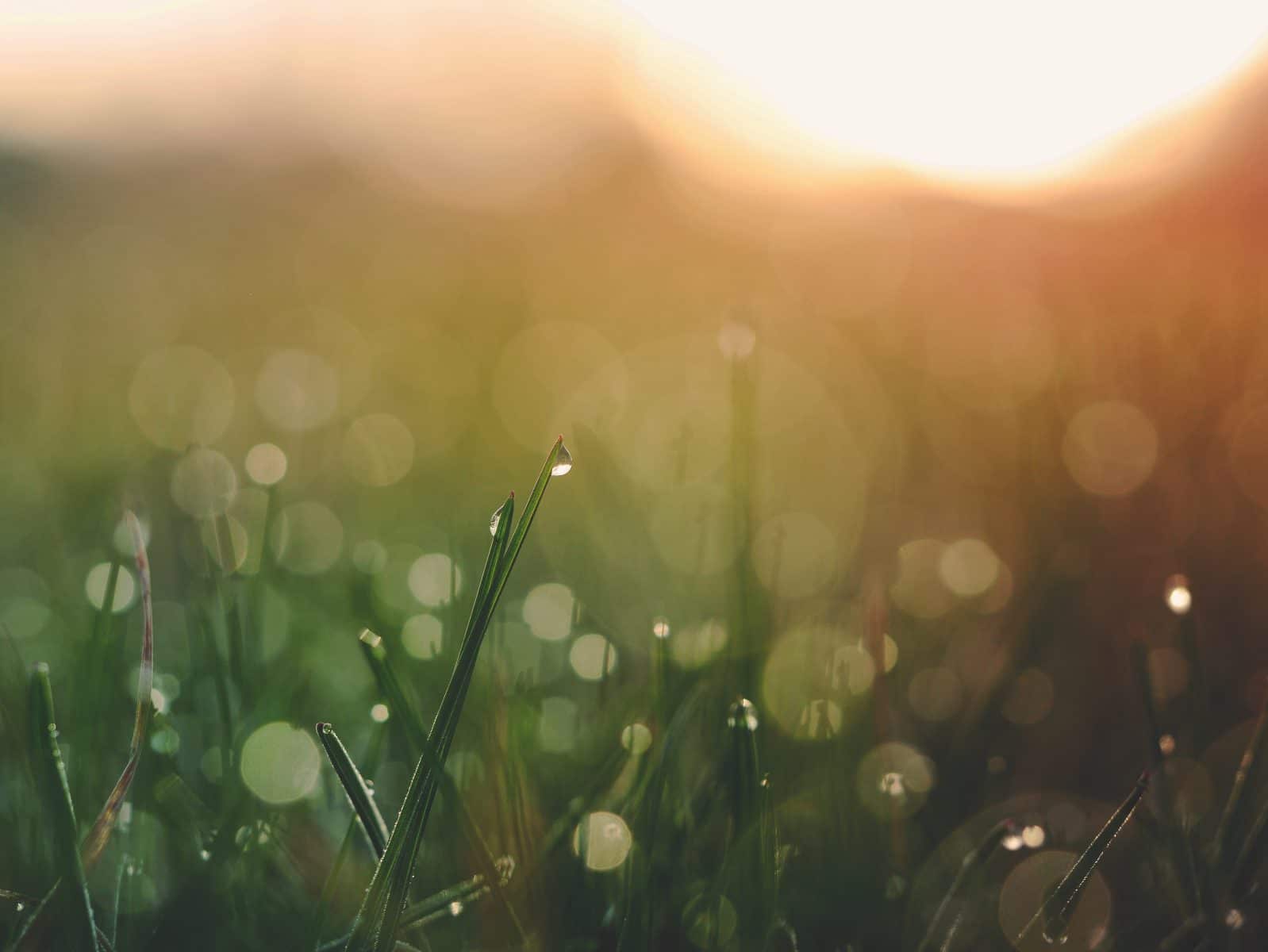 Explore your roots
Embrace your own unique journey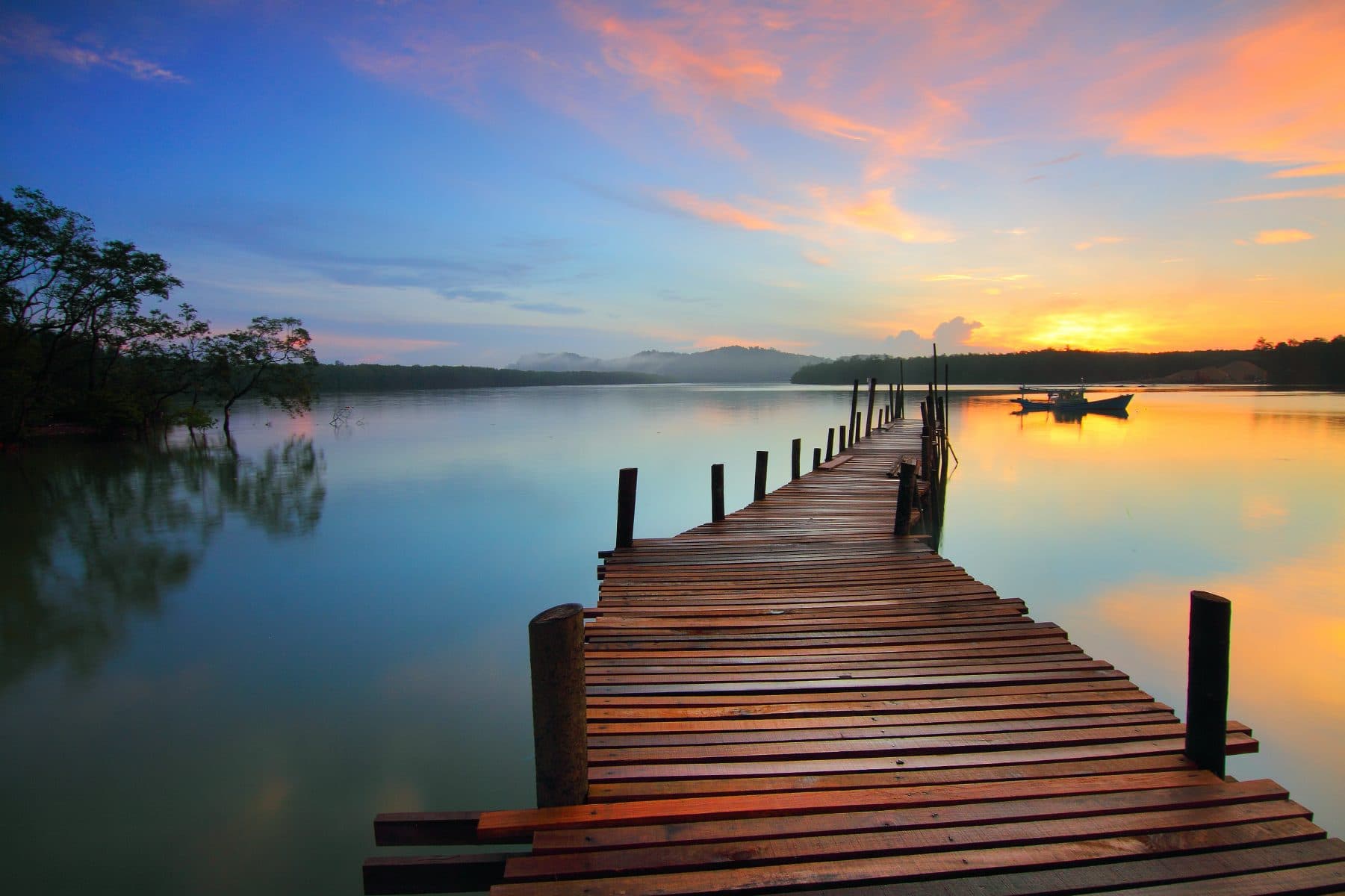 We are here to help
We are here to help and support your goals
Holistic Mental Health
Embark on a new adventure and find inner peace
"Mindfully Healing embraces a personal growth based model unlike a problem or deficiency based model of traditional mental health... Our clients experience this during their first session."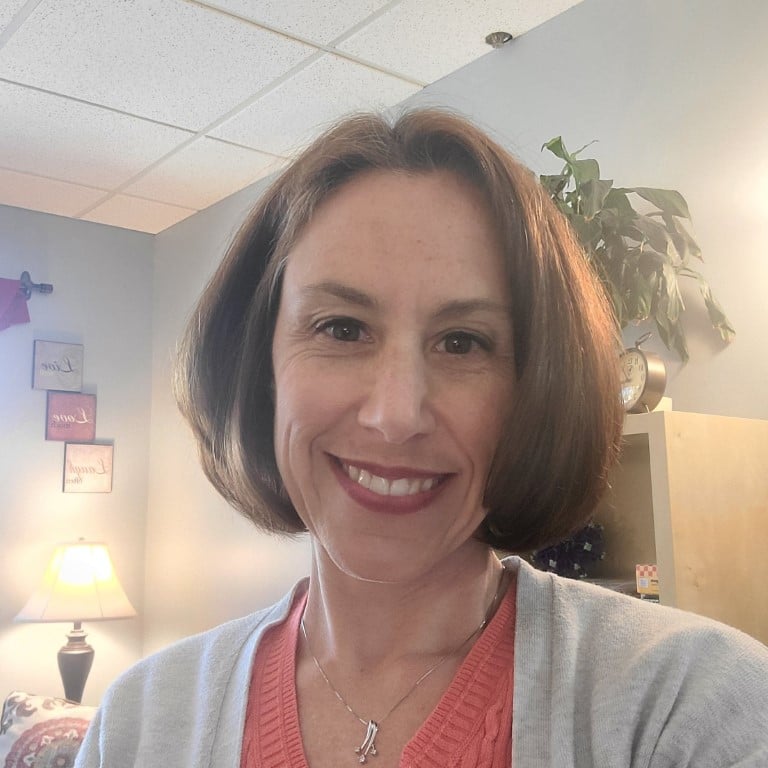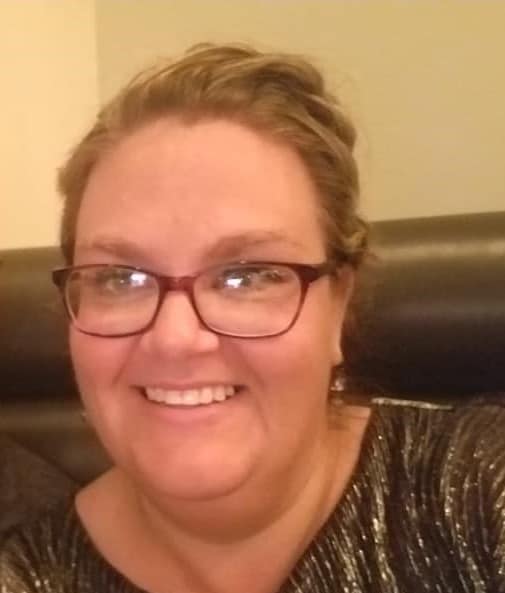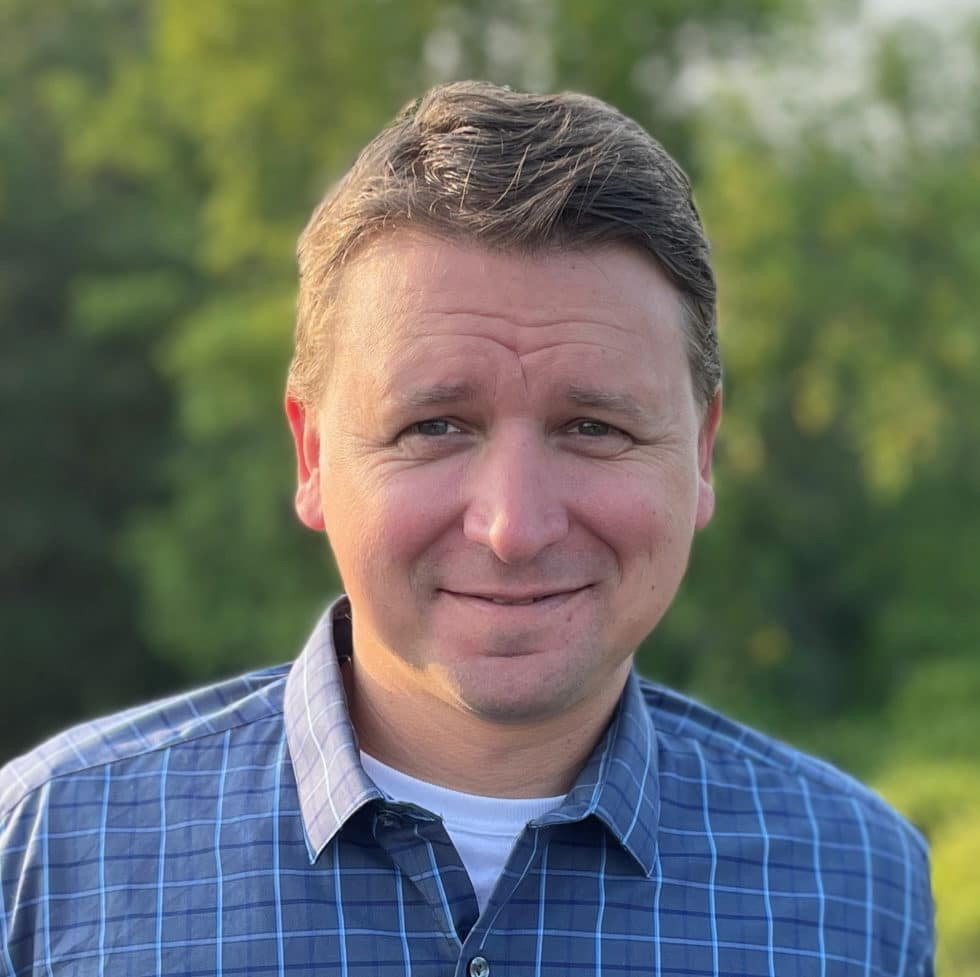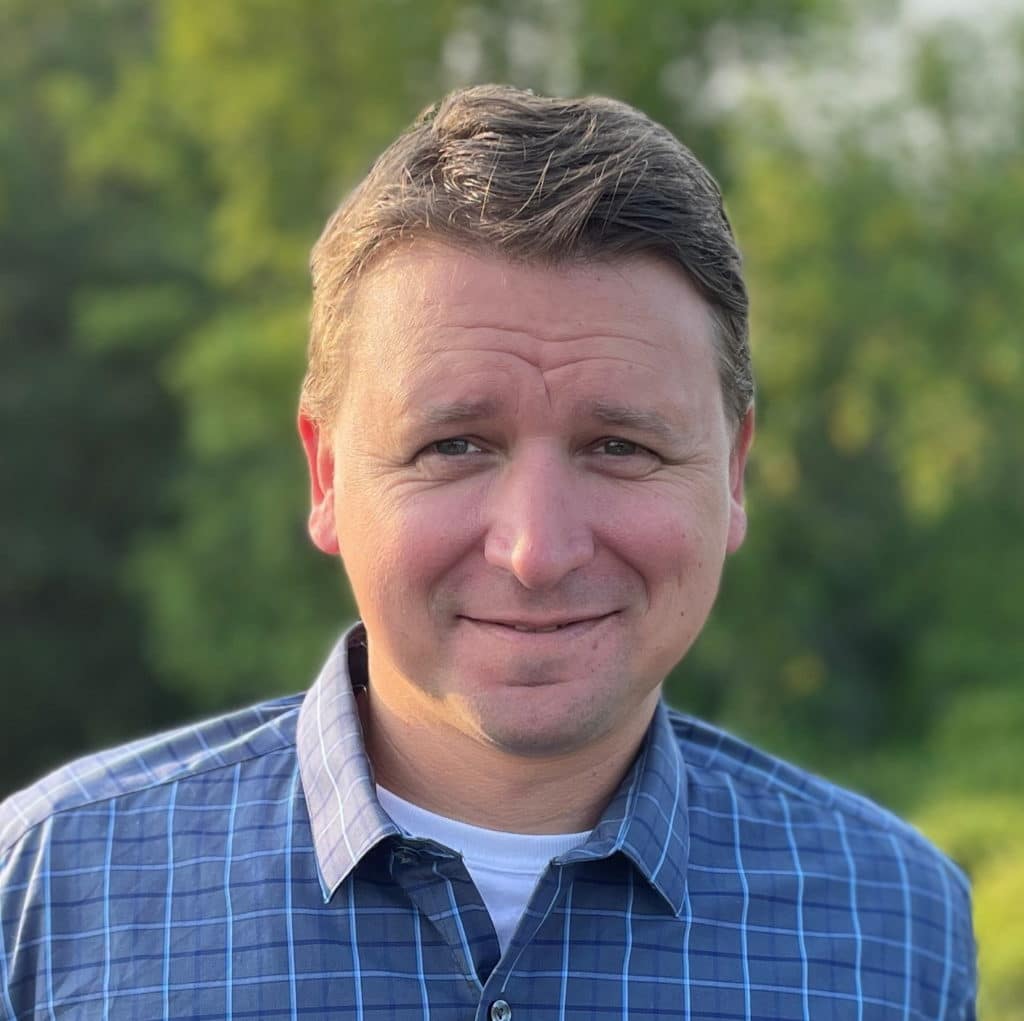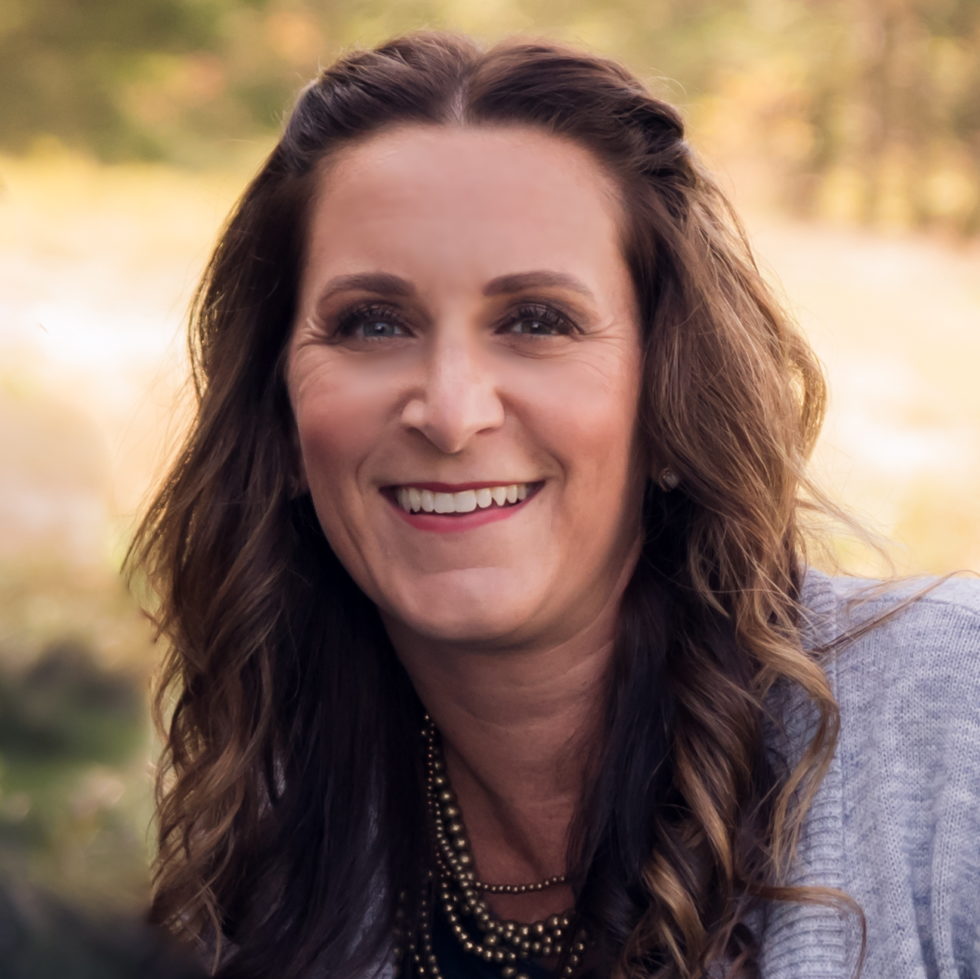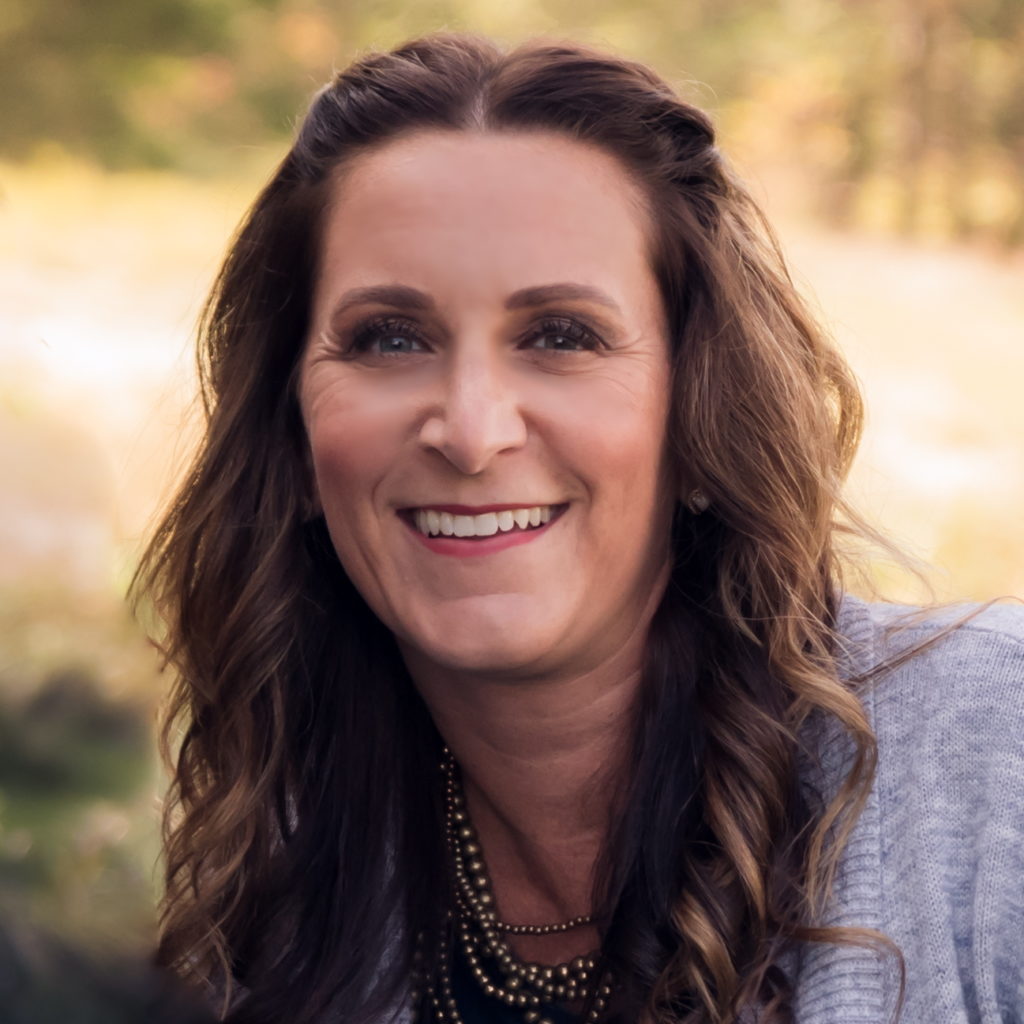 Melissa Spicer MS, LPCC, CCTP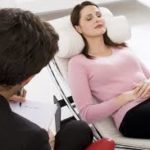 Clinical Hypnosis is sometimes referred to as Hypnotic Relaxation Therapy (or HRT) because it involves the use of relaxation, mental imagery, and suggestion for a therapeutic purpose. HRT involves learning how to use your mind and thoughts in order to manage emotional distress (e.g., anxiety, stress), unpleasant physical symptoms (e.g., pain, nausea), or to help you change certain habits or behaviors (e.g., overeating, impulsivity).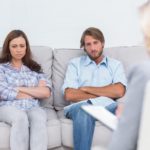 Emotionally Focused Therapy (EFT) is a structured short-term method (8 to 20 times), originally developed for couples therapy, based on attachment science, developed in the 1980s. The EFT intervention integrates an experiential method focused on being human to reconstruct emotional experience and a systematic structural method to reconstruct interaction. There have been a large number of studies on the efficacy of EFT. This study shows that over time, the effect of treatment is great and the results are stable. EFT has been used successfully by many different types of couples in private clinics, college training centers, and hospital clinics. The preliminary study is for couples suffering from depression, trauma-induced anxiety, medical illness, and difficulty forgiving. EFT is used for different cultural groups and educational levels in North America, Australia, New Zealand, Europe, Africa, and Asia. It is used for both traditional and non-traditional couples, including same-sex couples.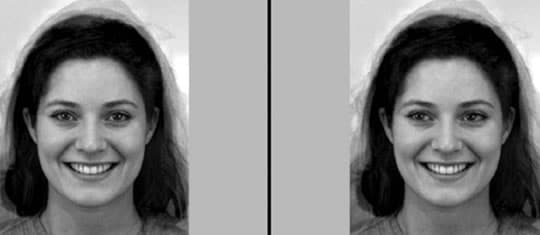 The Eye Gaze That Makes You More Attractive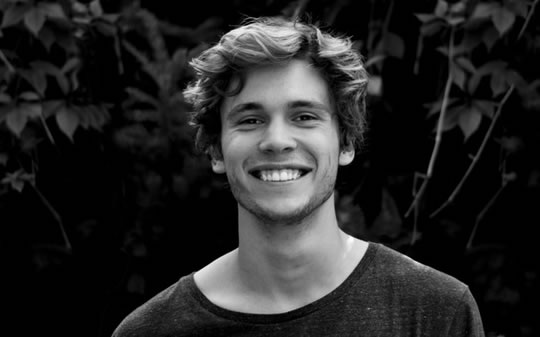 The Personality Trait That Makes People Happier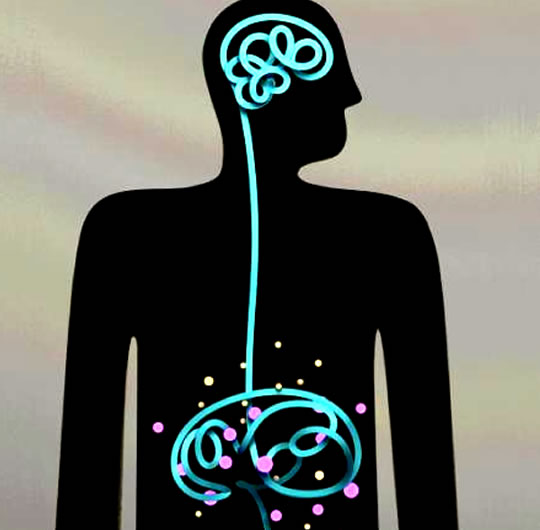 The Natural Dietary Add-On Found To Treat Depression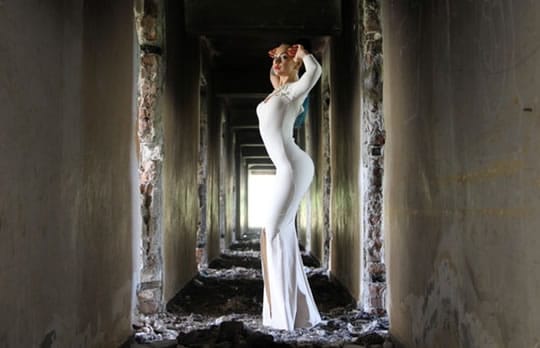 This Posture Increases Your Allure, Research Finds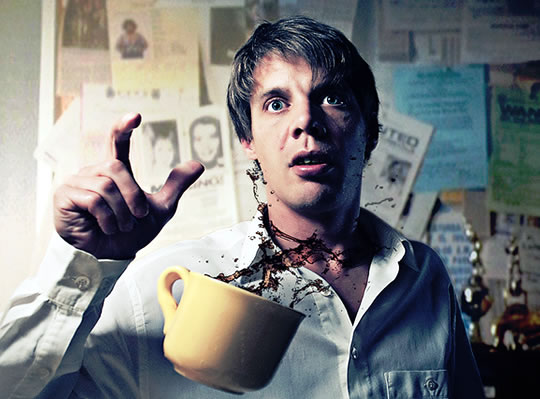 Coffee Has Surprising Effect On Mental Health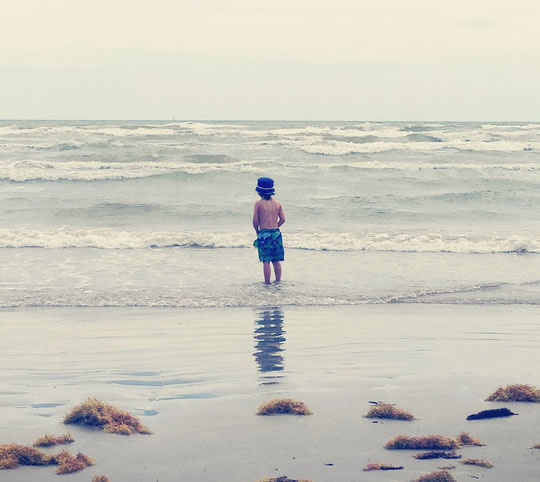 How Childhood Spanking Affects Personality Based on 10 Years of Research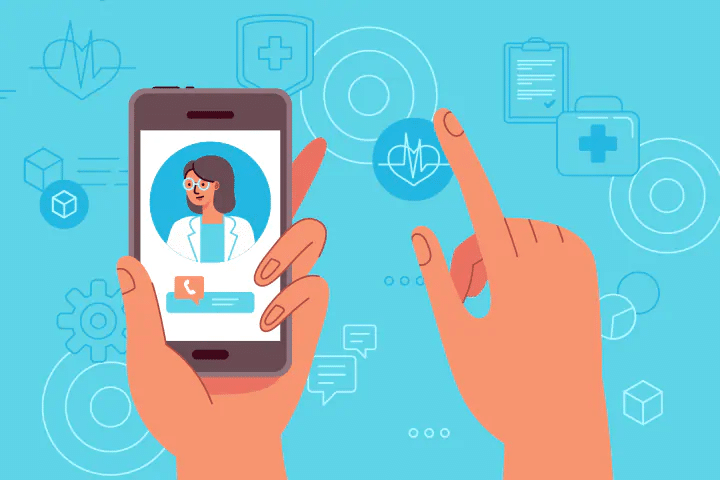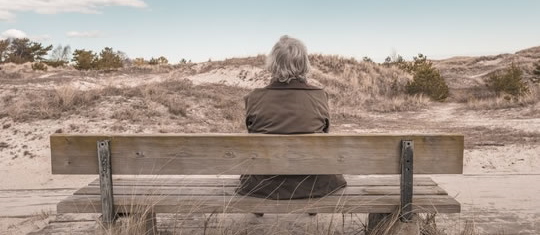 Grief & Bereavement Counseling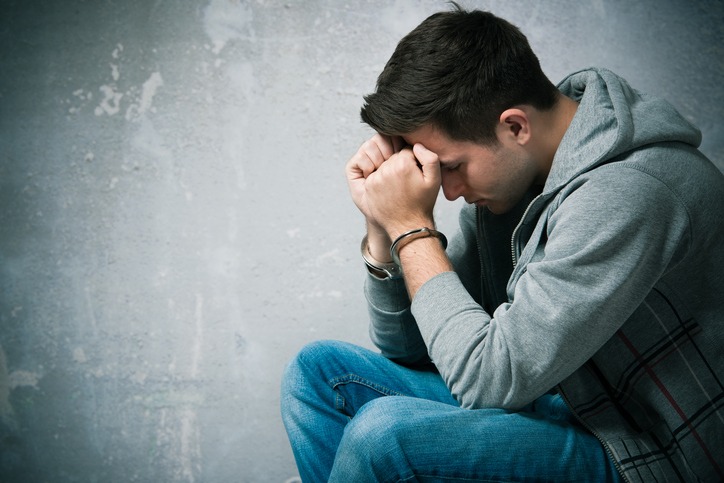 Mitchell Olson, MA LPCC
Licensed Professional Clinical Counselor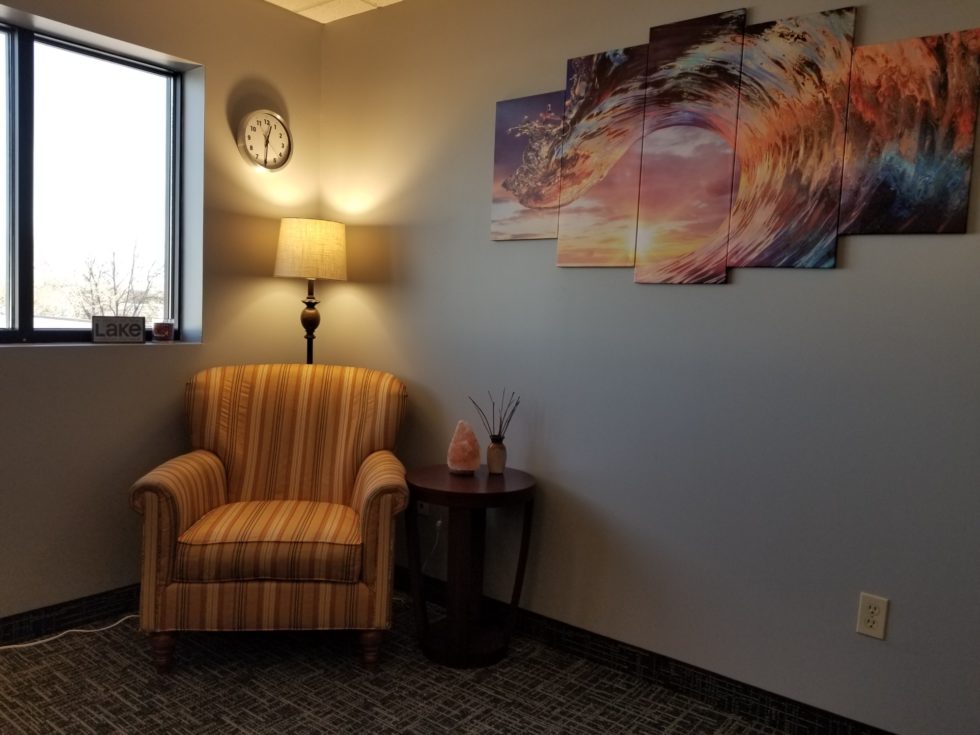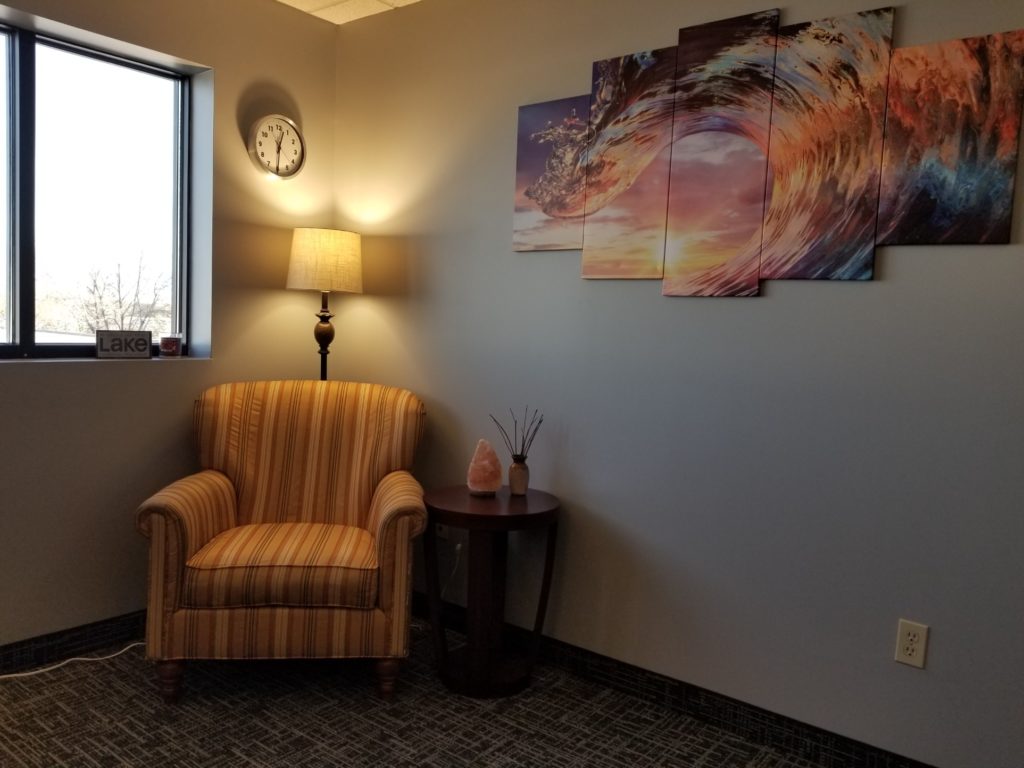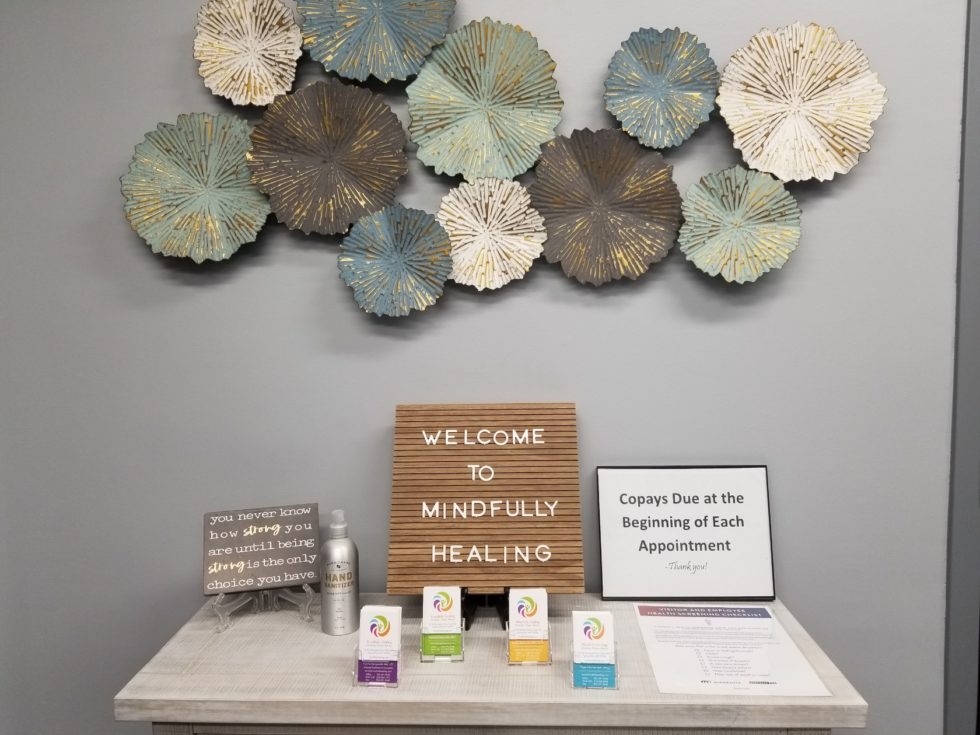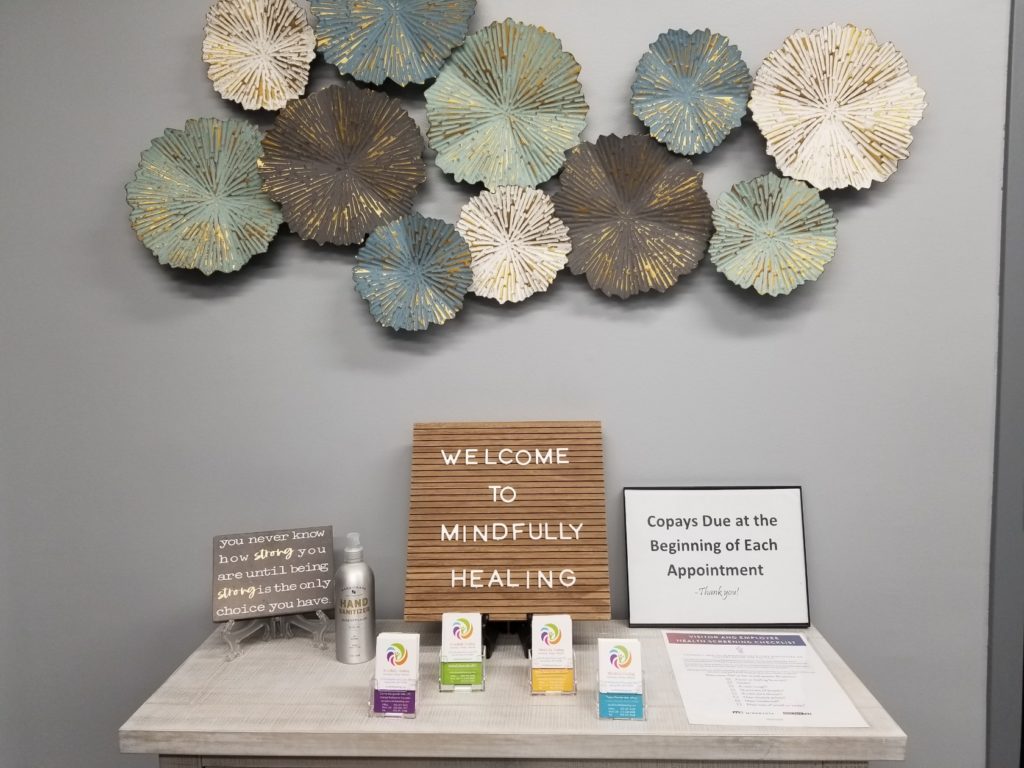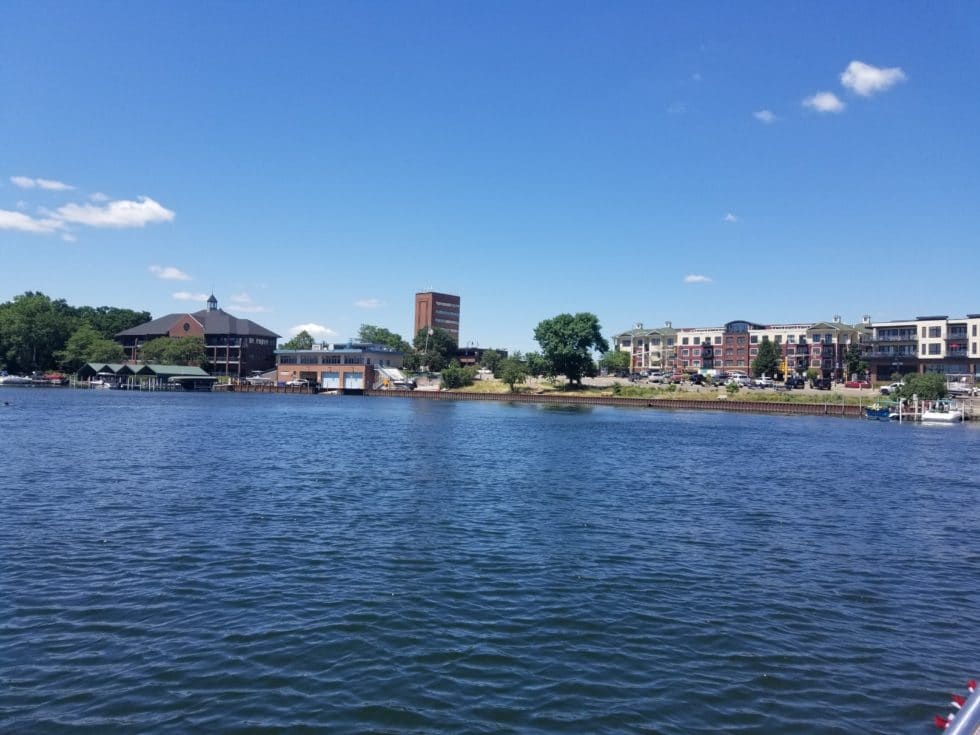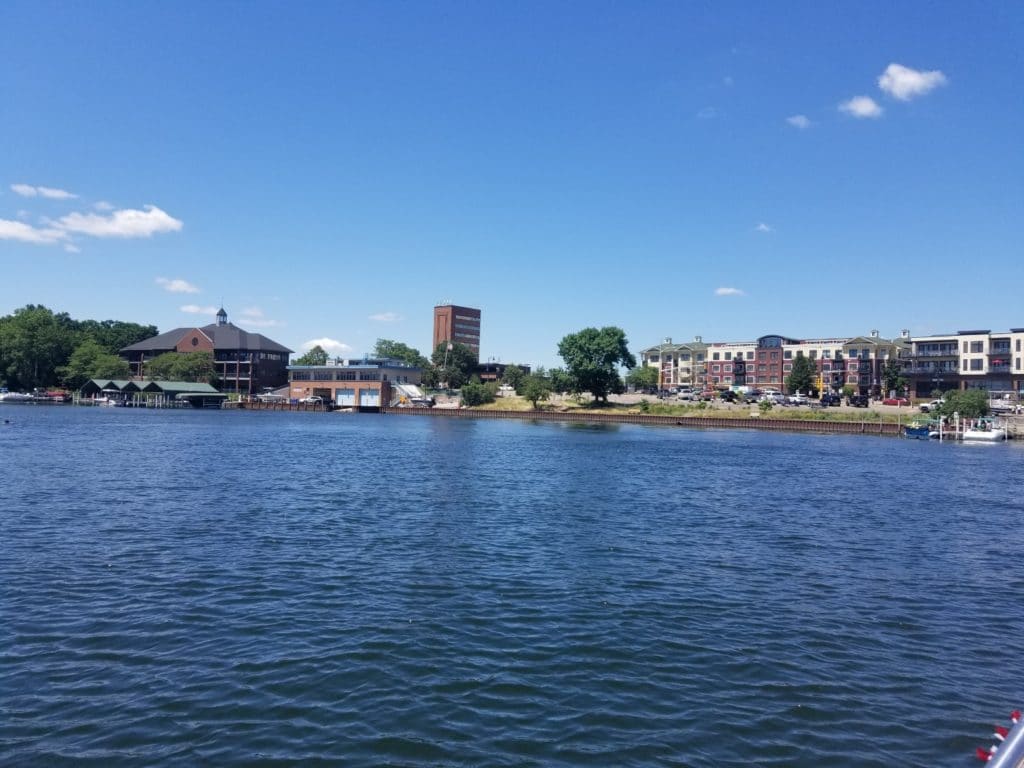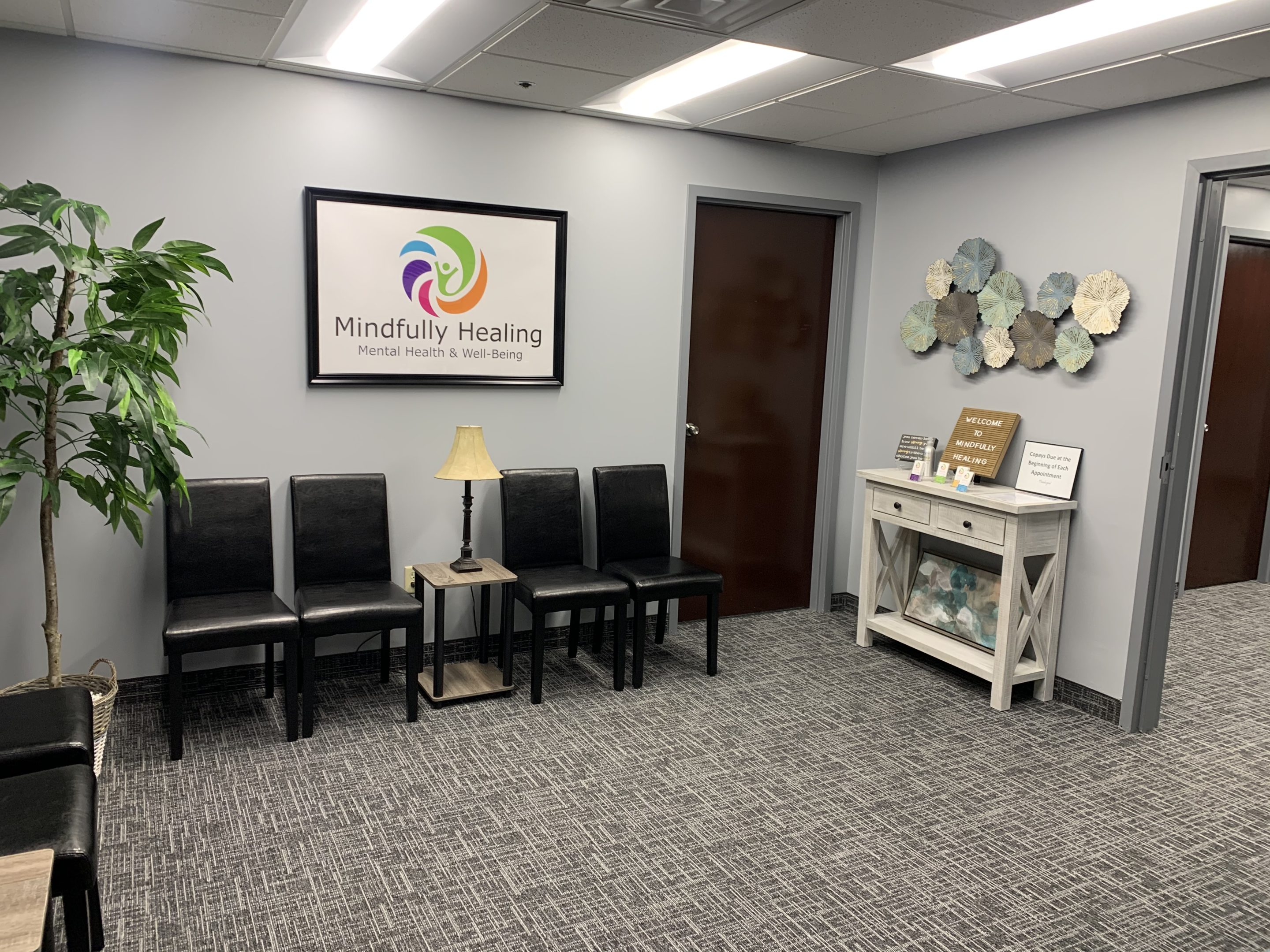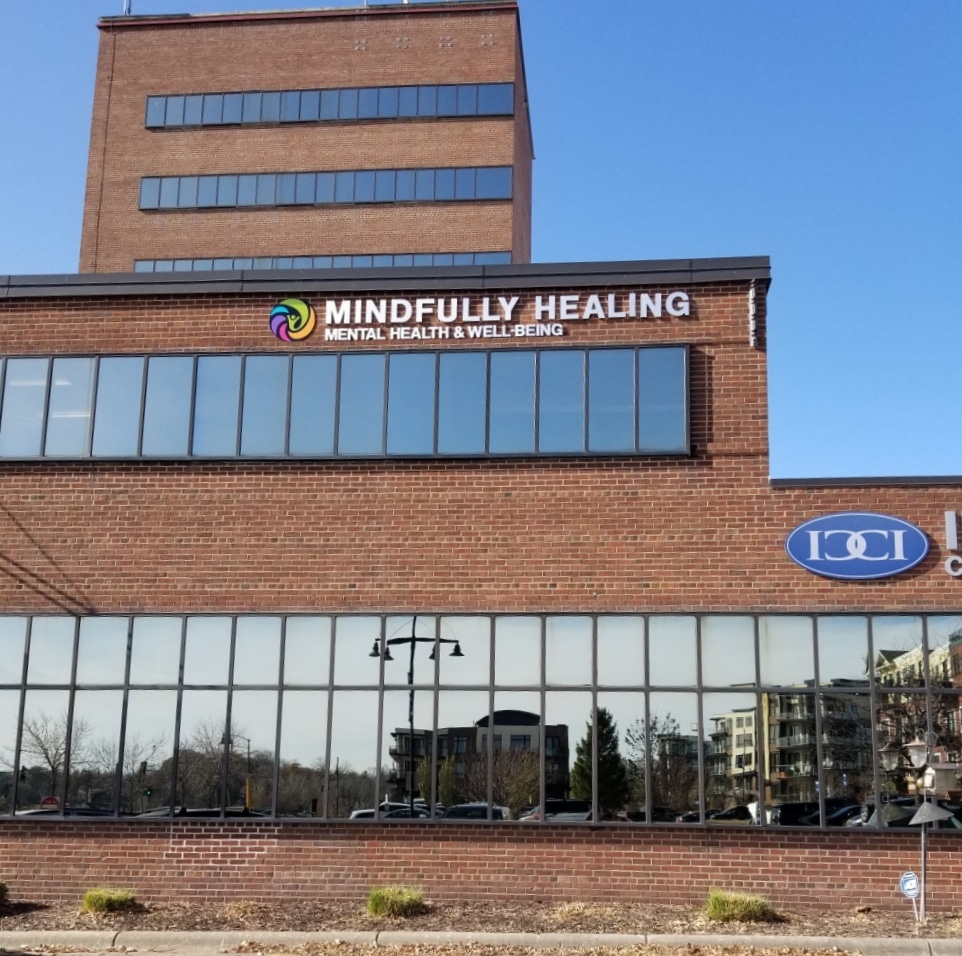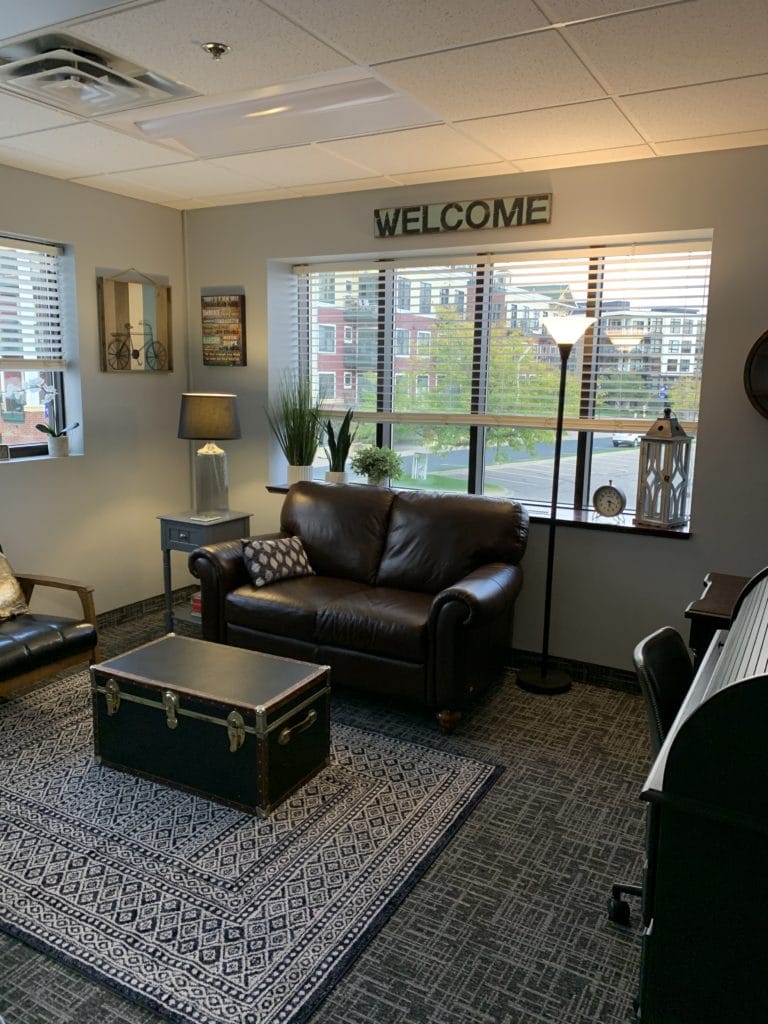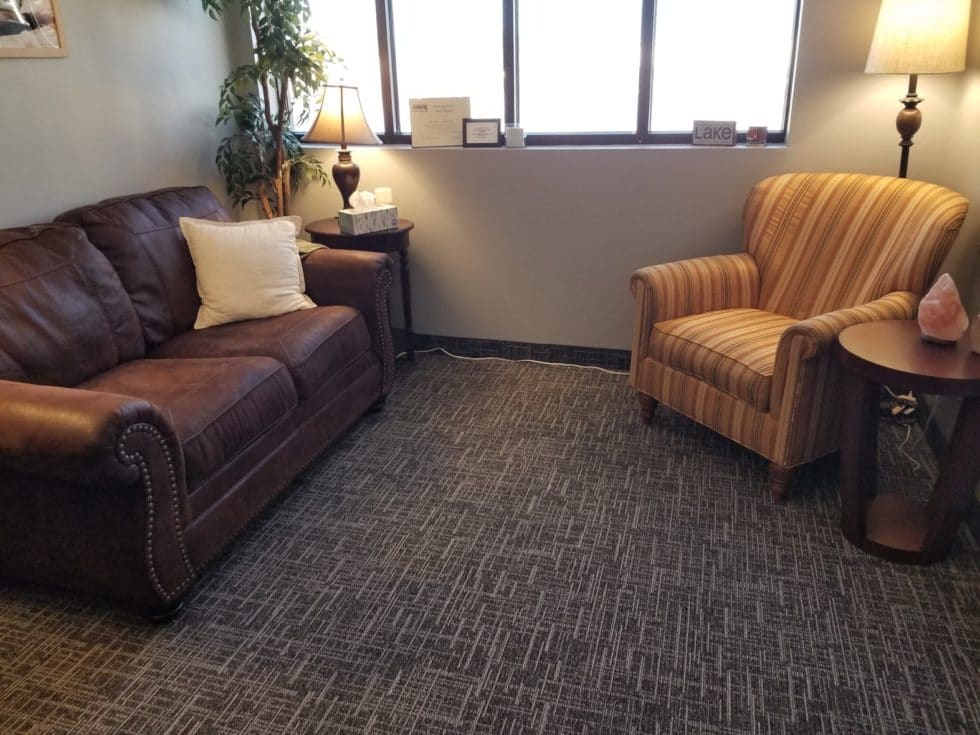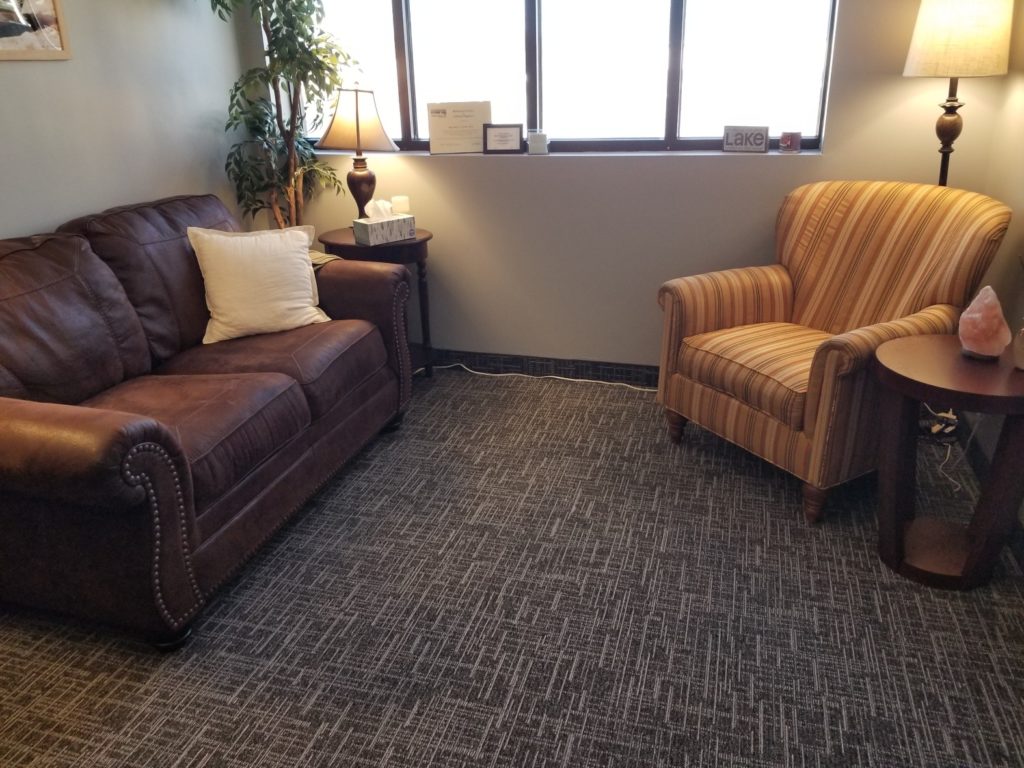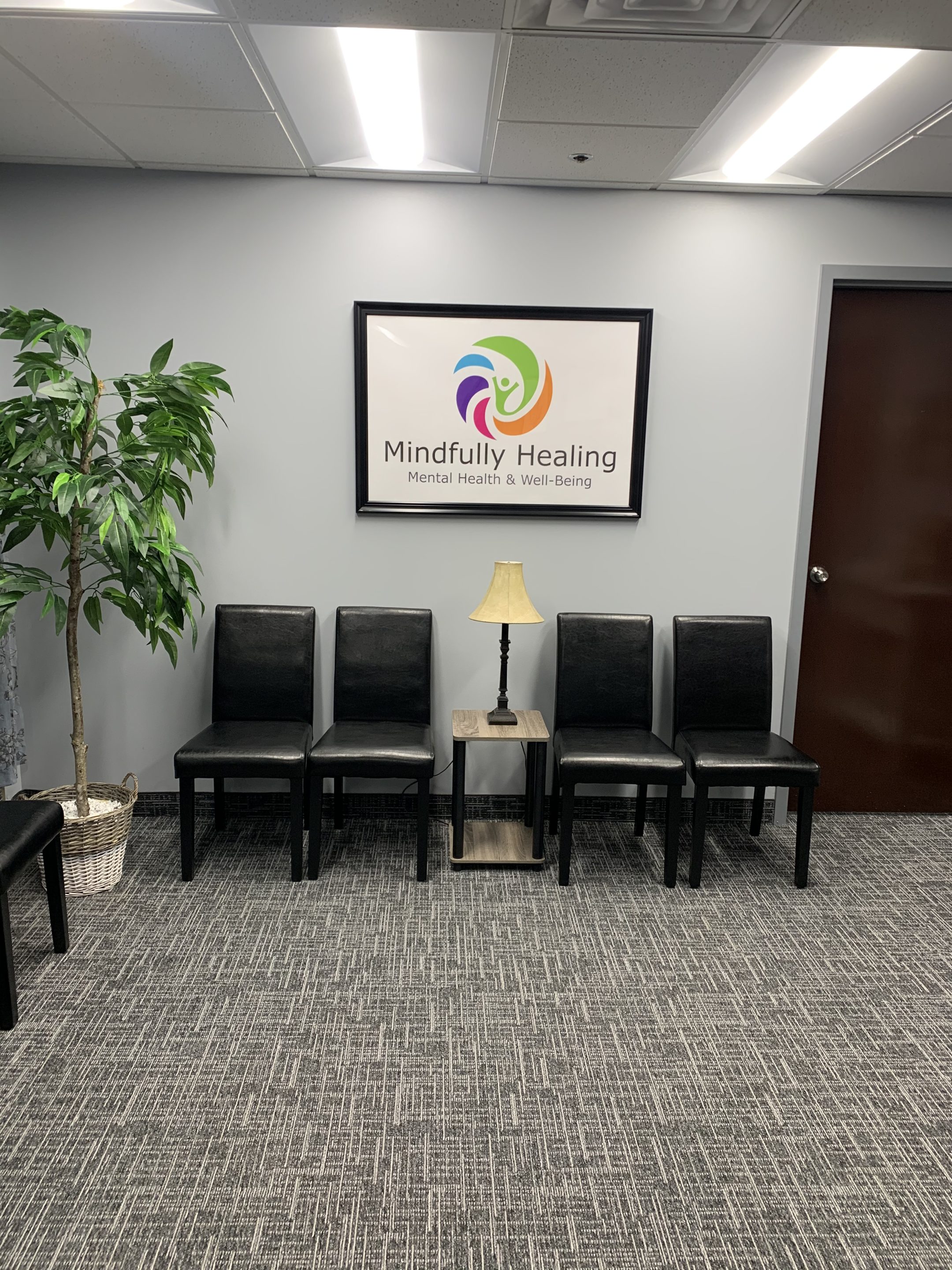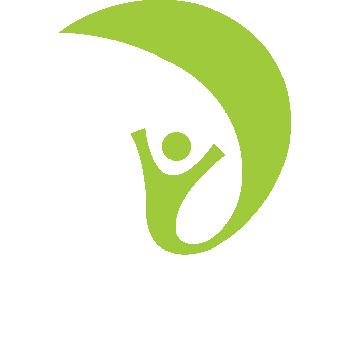 Mindfully Healing
4154 Shoreline Drive, Suite 202 Spring Park, MN 55384
Stay connected with us on Social Media!