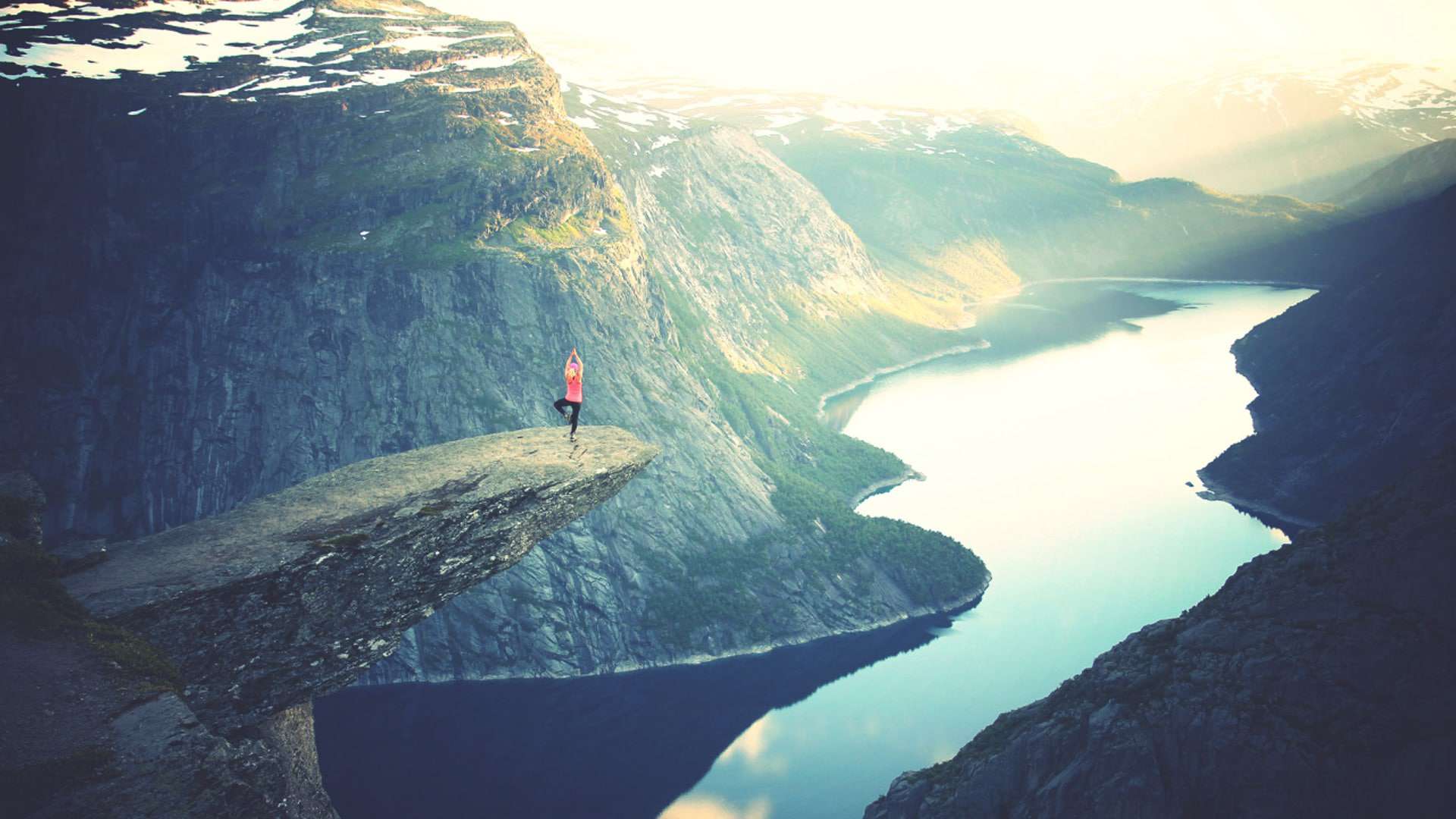 Holistic Mental Health
Embark on a new adventure and find inner peace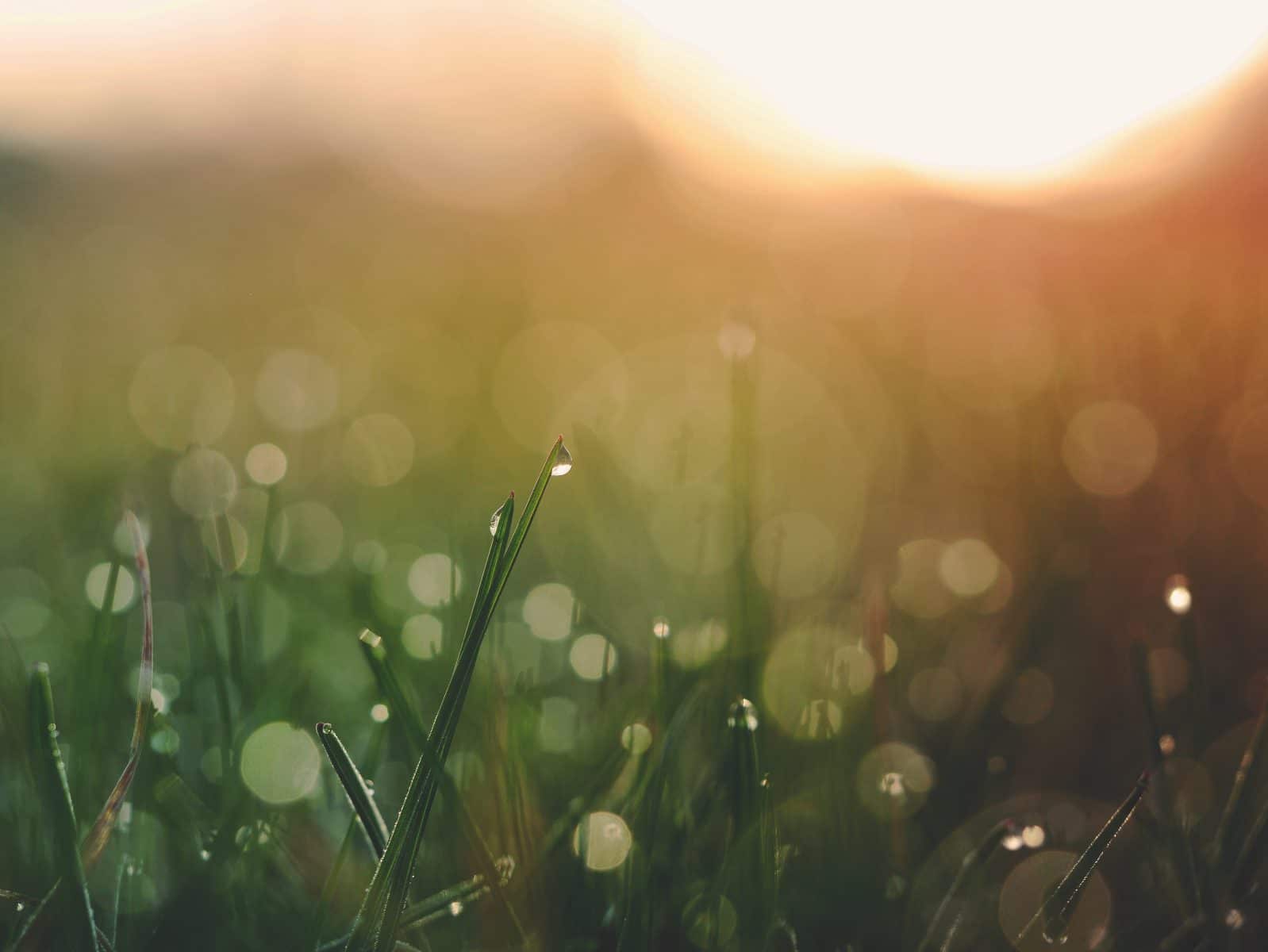 Explore your roots
Embrace your own unique journey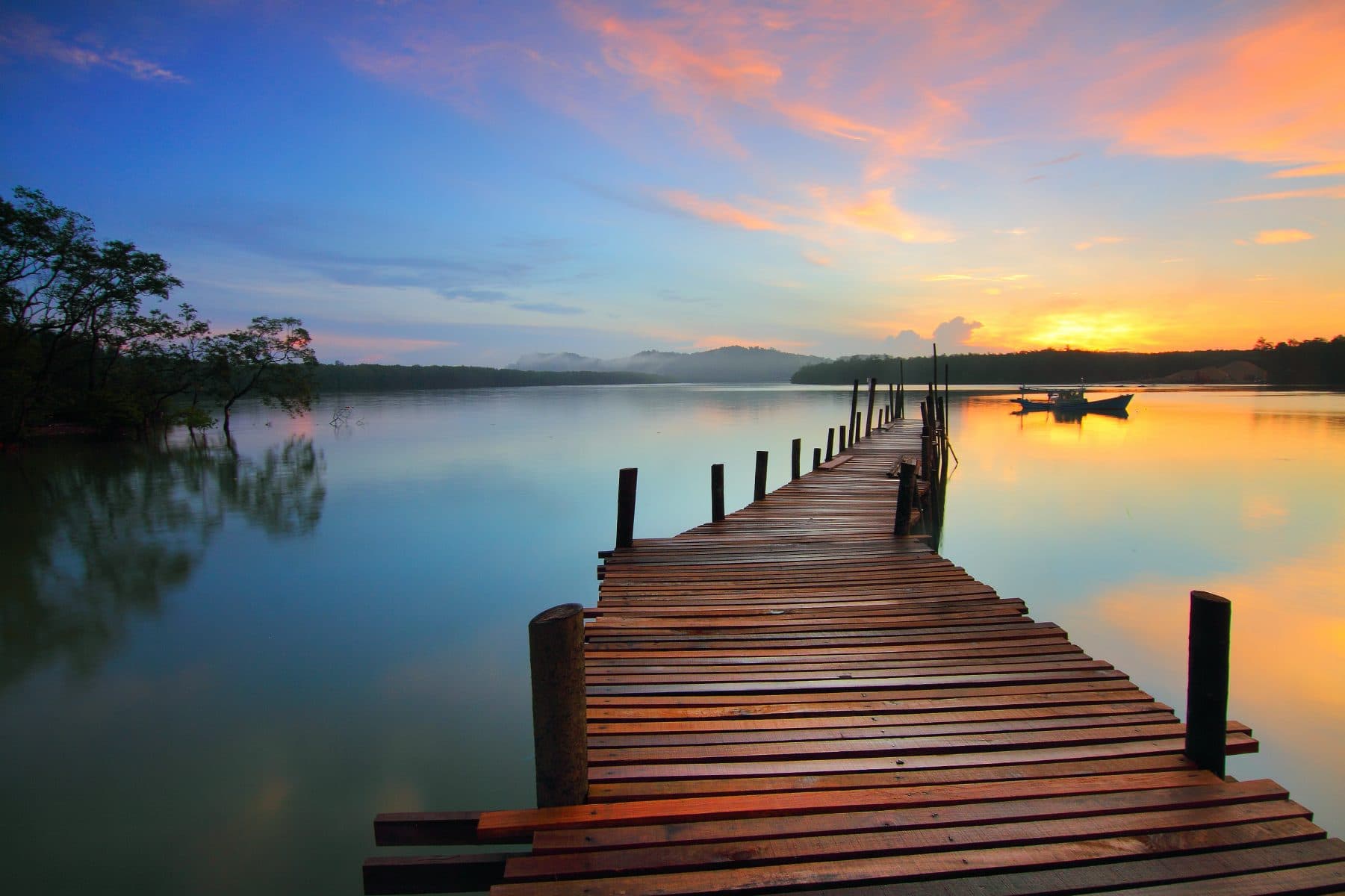 We are here to help
We are here to help and support your goals
Holistic Mental Health
Embark on a new adventure and find inner peace
"Mindfully Healing embraces a personal growth based model unlike a problem or deficiency based model of traditional mental health... Our clients experience this during their first session."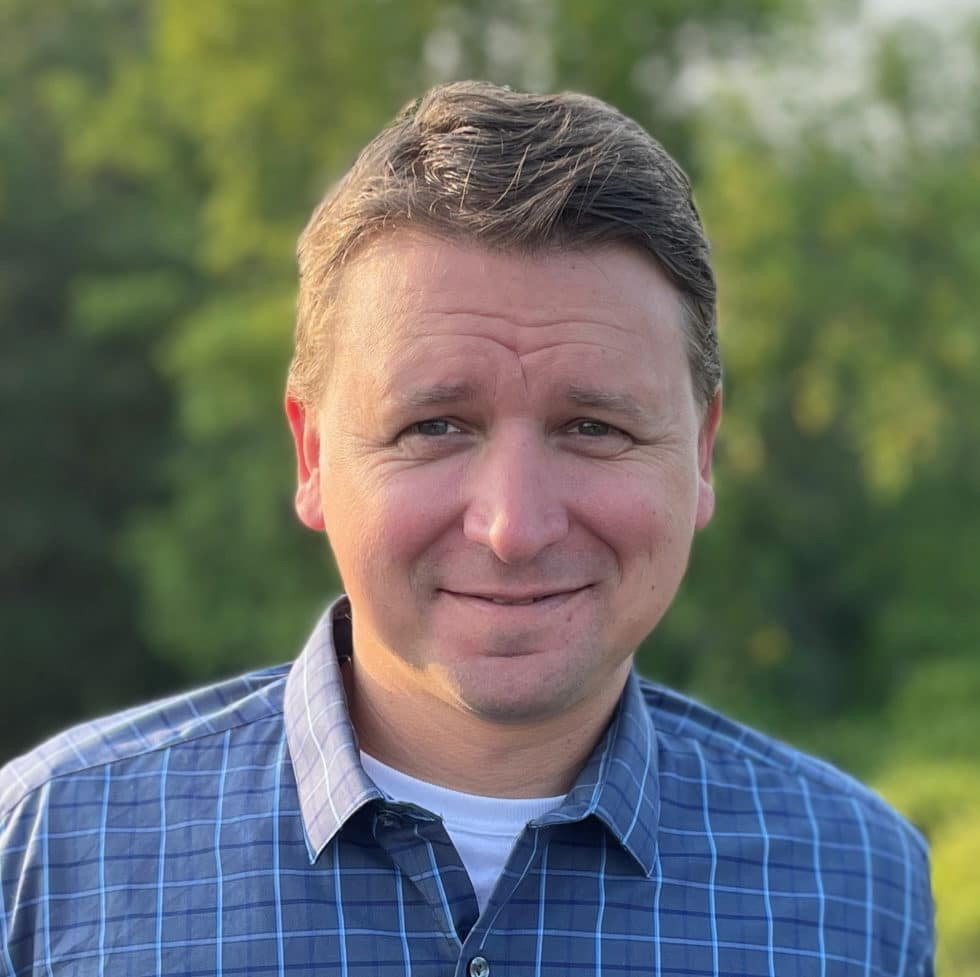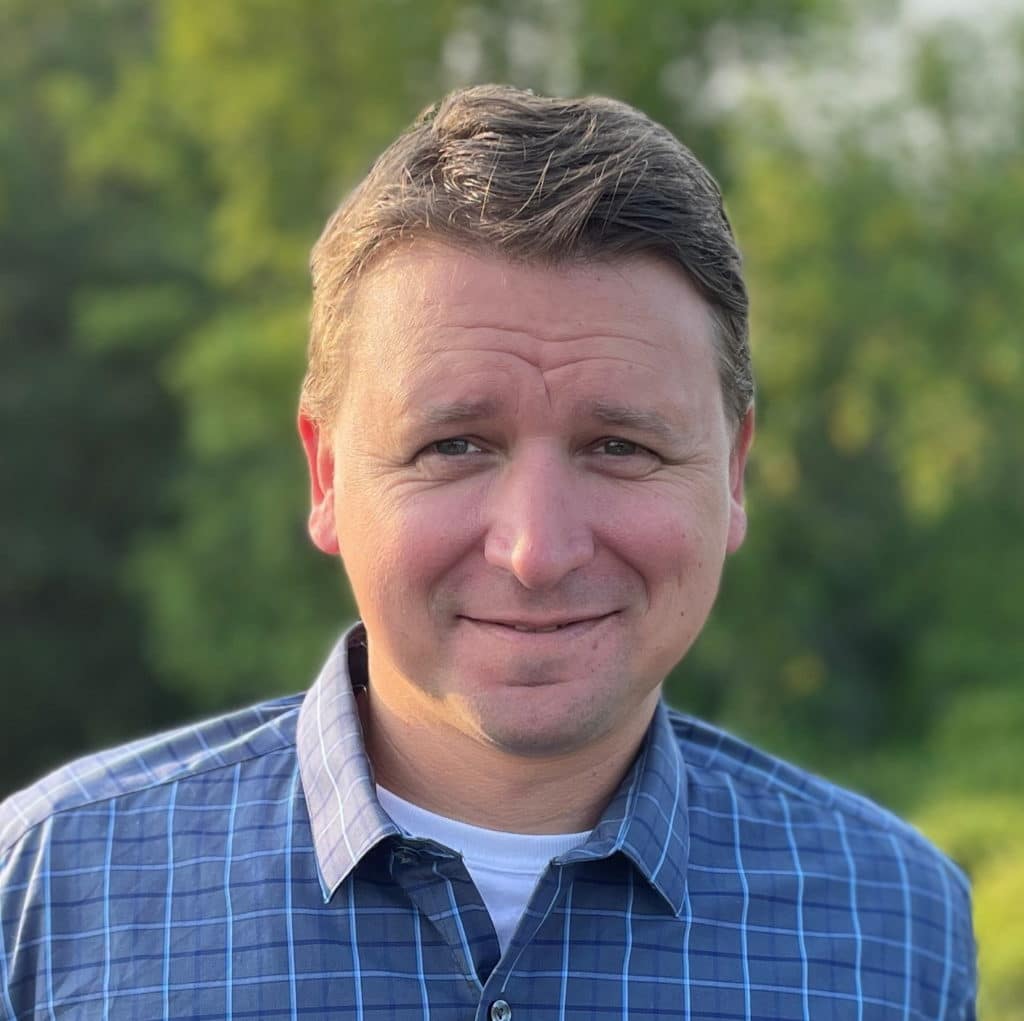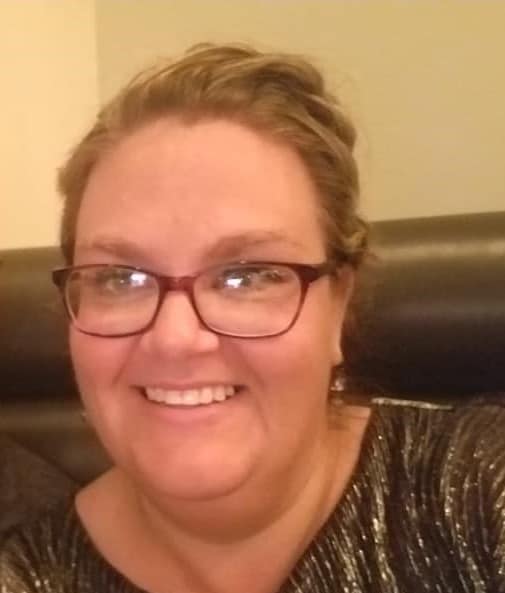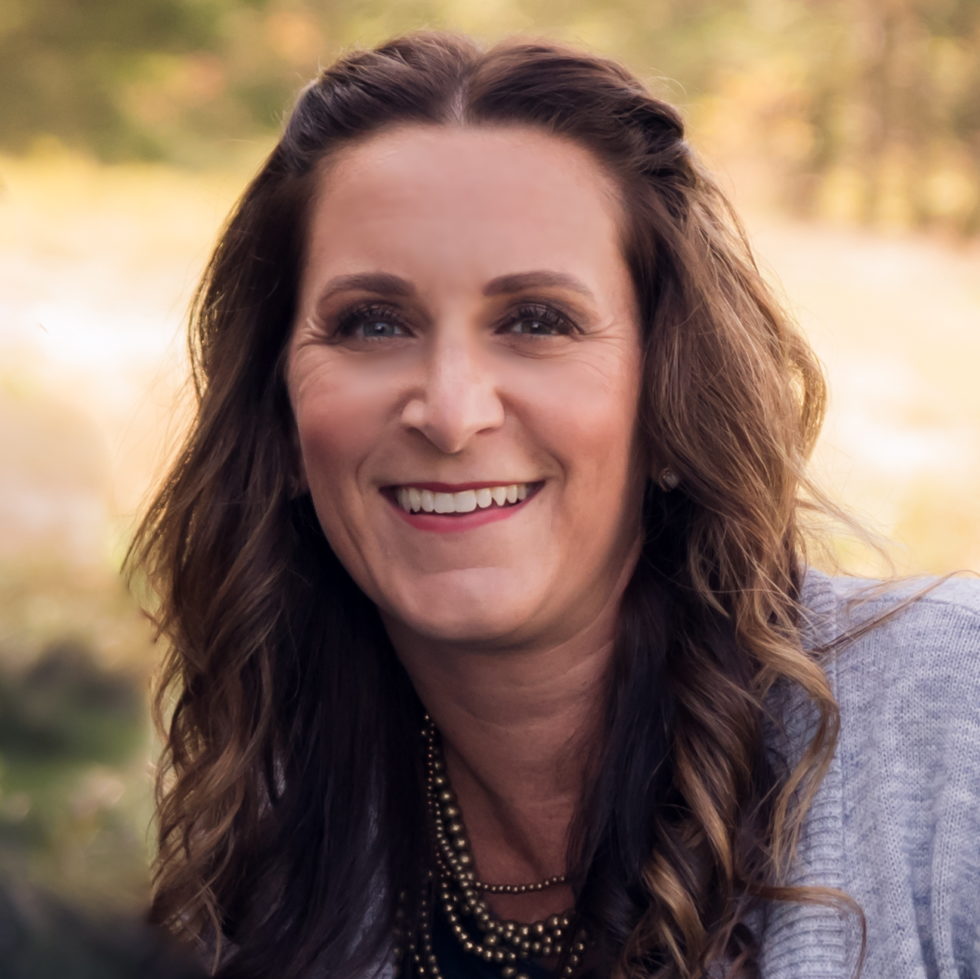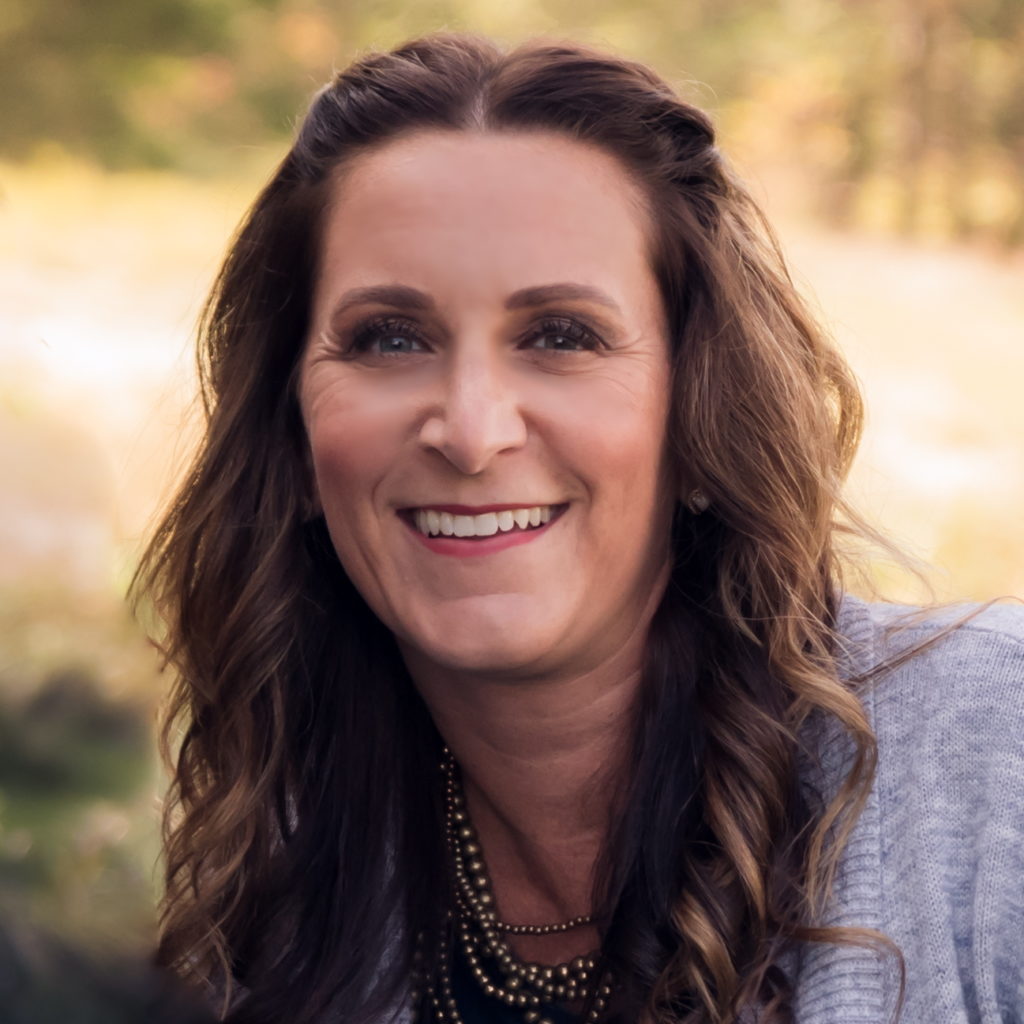 Melissa Spicer MS, LPCC, CCTP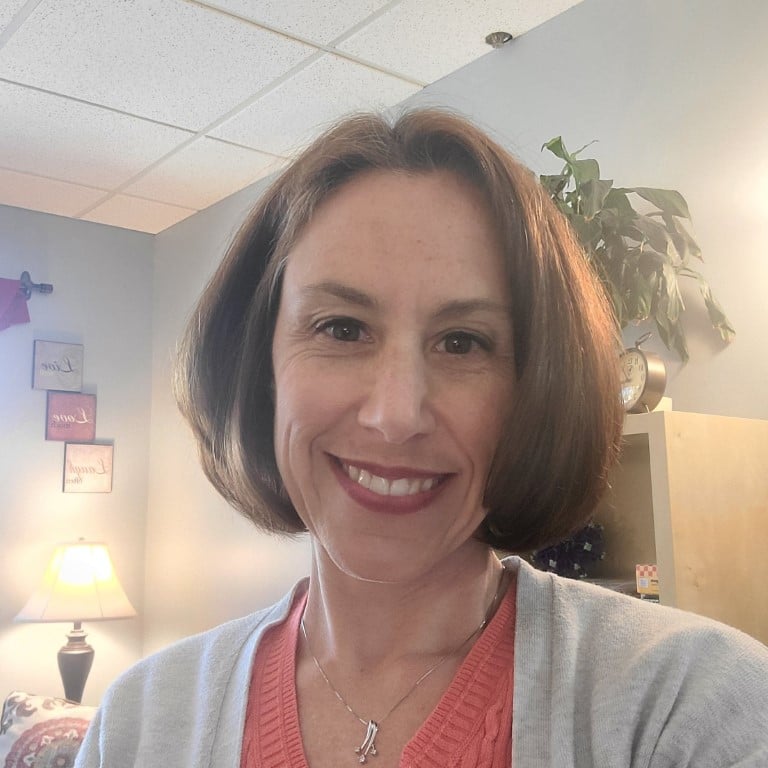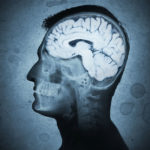 Cognitive Behavioral Therapy or CBT is a short-term, problem-focused form of behavioral treatment that helps people see the difference between beliefs, thoughts and feelings, and free them from unhelpful patterns of behavior. CBT is much more than sitting and talking about whatever comes to mind during a session. CBT sessions are structured to ensure that the therapist and the person in treatment are focused on the different goals of each session, which in turn ensures that each and every session is productive. Cognitive Behavioral Therapy is grounded in the belief that it is a person's perception of events – rather than the events themselves – that determines how he or she will feel and act in response. If you or someone you know would benefit from cognitive behavioral therapy, please reach out today. We would be happy to speak with you about how a Mindfully Healing therapist may be able to help.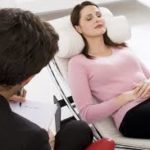 Clinical Hypnosis is sometimes referred to as Hypnotic Relaxation Therapy (or HRT) because it involves the use of relaxation, mental imagery, and suggestion for a therapeutic purpose. HRT involves learning how to use your mind and thoughts in order to manage emotional distress (e.g., anxiety, stress), unpleasant physical symptoms (e.g., pain, nausea), or to help you change certain habits or behaviors (e.g., overeating, impulsivity).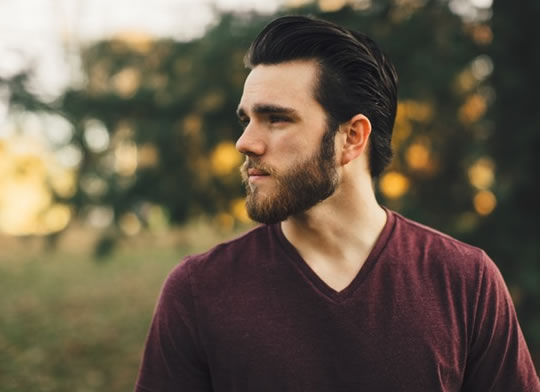 The 2 Personality Traits Women Claim Are Most Attractive In Men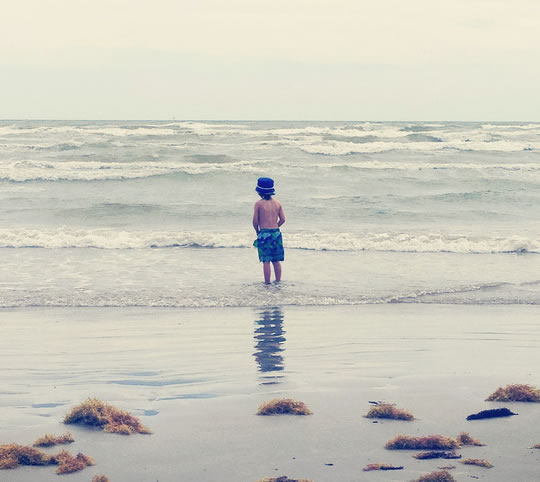 Childhood Spanking Backfires Spectacularly On Parents, 50 Years Research Finds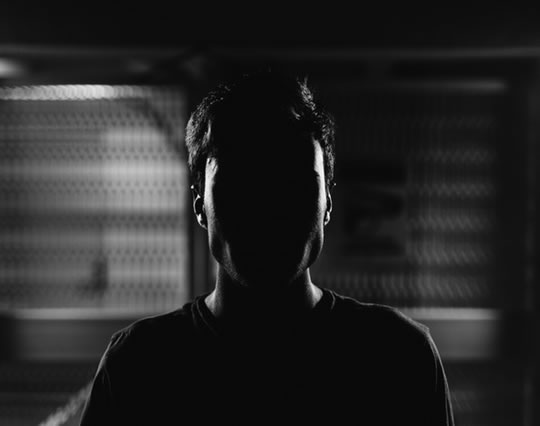 The Dangerous Personality Trait On The Rise In The Young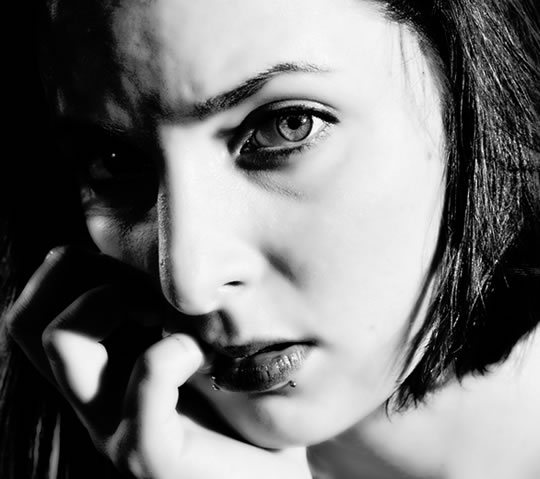 8 Fascinating Facts About Anxiety Worth Knowing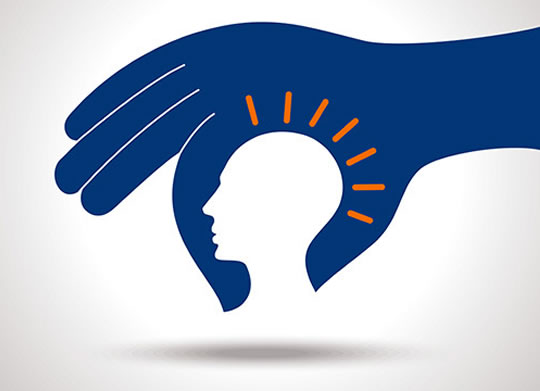 The Emotion That Does Change People's Behaviour After All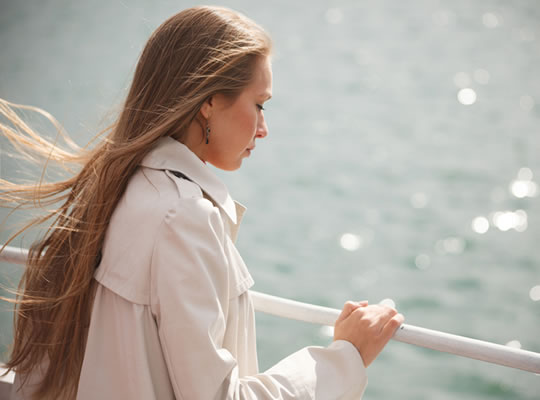 The One-Time Injection That Treats Depression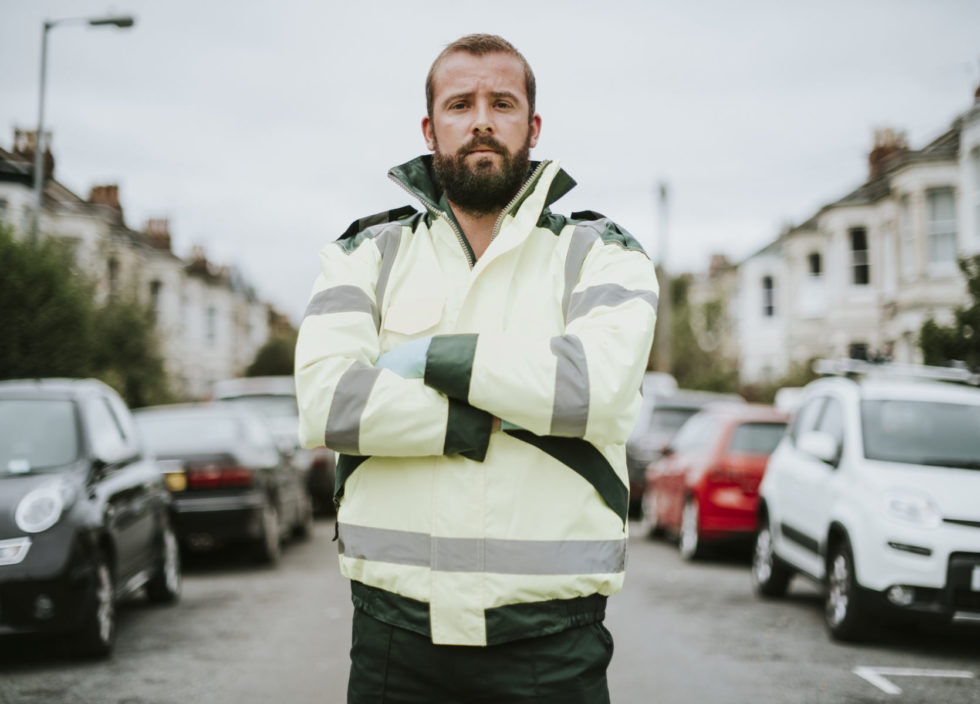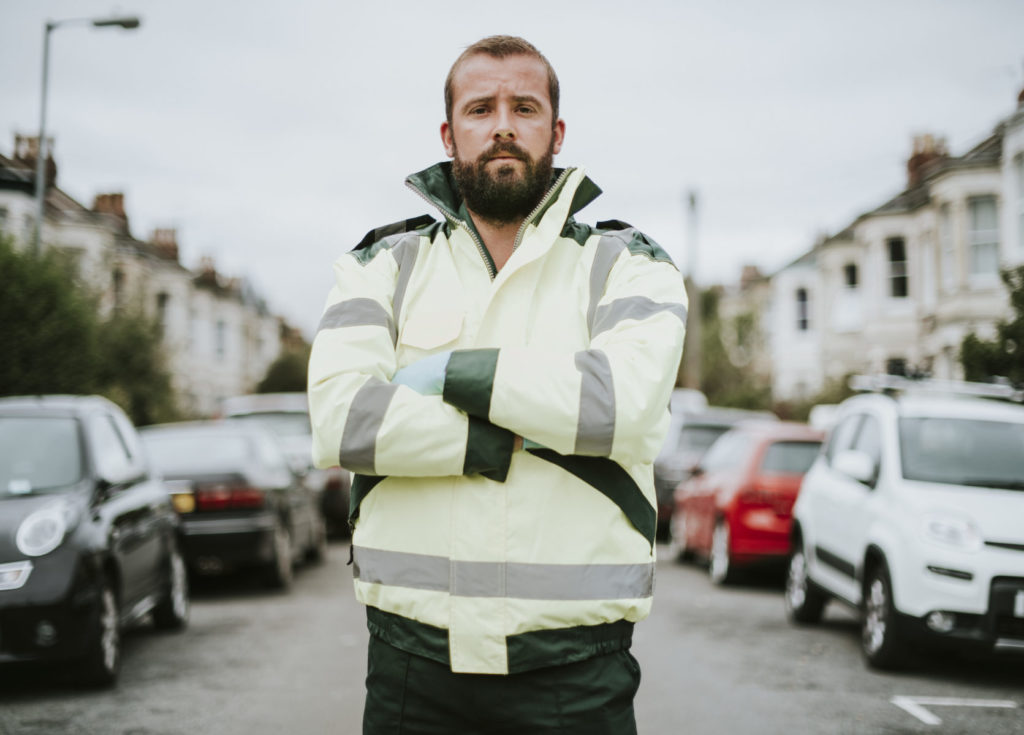 Police Officer and First Responder Wellness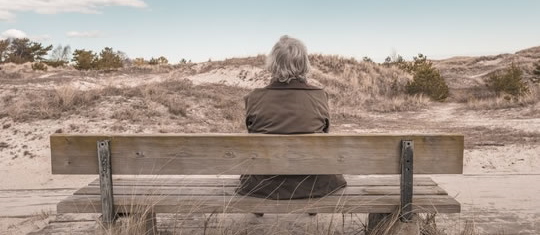 Grief & Bereavement Counseling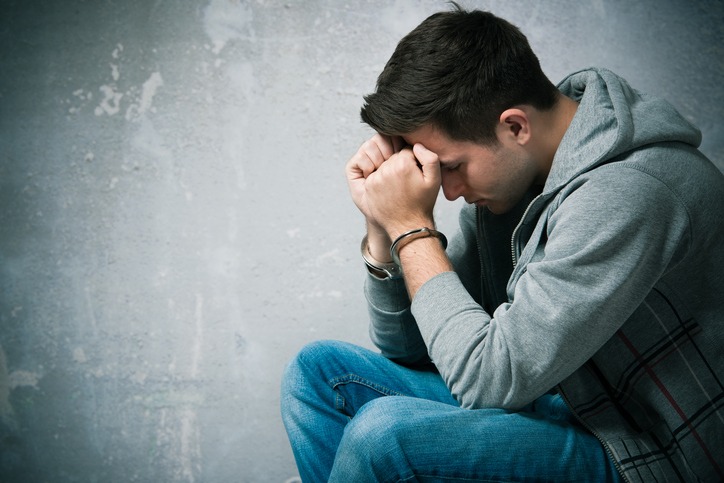 Melissa Spicer MS, LPCC, CCTP
Licensed Professional Clinical Counselor
Clinical expertise in supporting individuals with concerns related to grief & bereavement, trauma, anxiety, depression, insomnia, pre/post pregnancy, relationship conflict, parent education and career changes. Certificate training in Accelerated Resolution Therapy (ART), Police Officer Wellness, Trauma, Nutritional and Integrative Medicine, Cognitive Behavioral Therapy for Insomnia (CBT-I), and Teletherapy.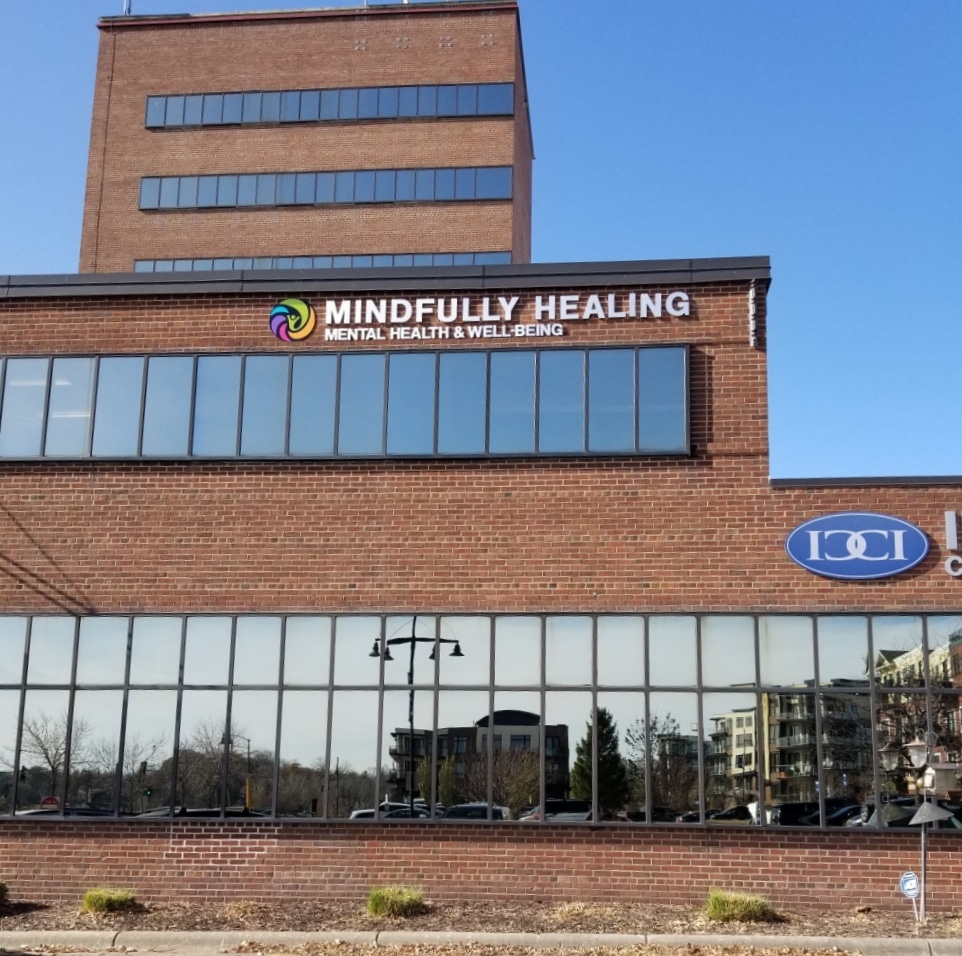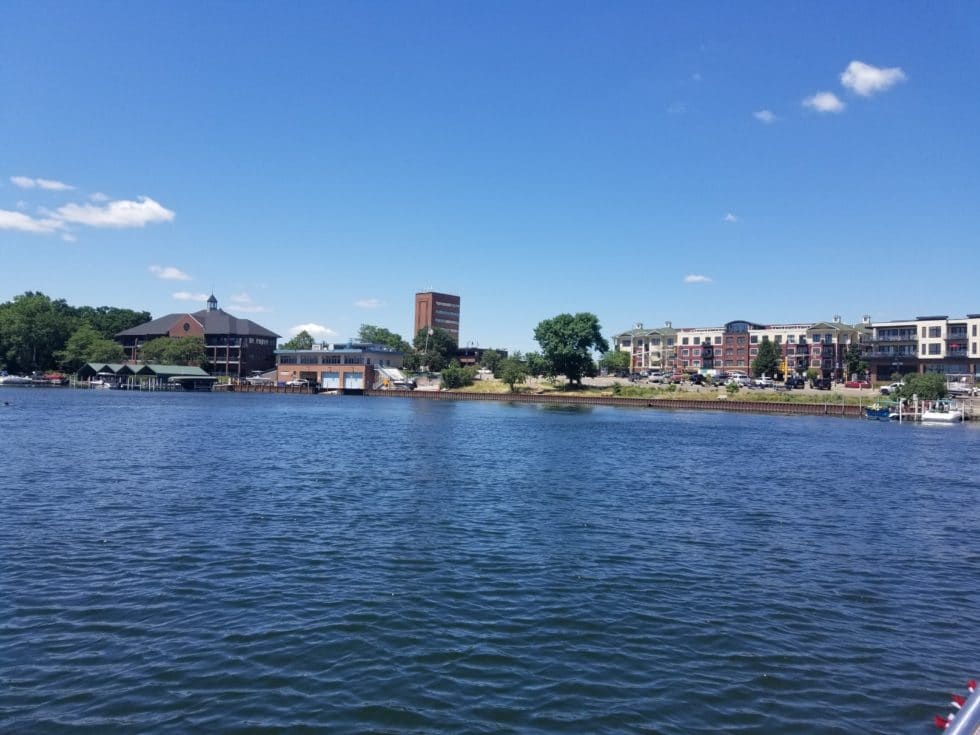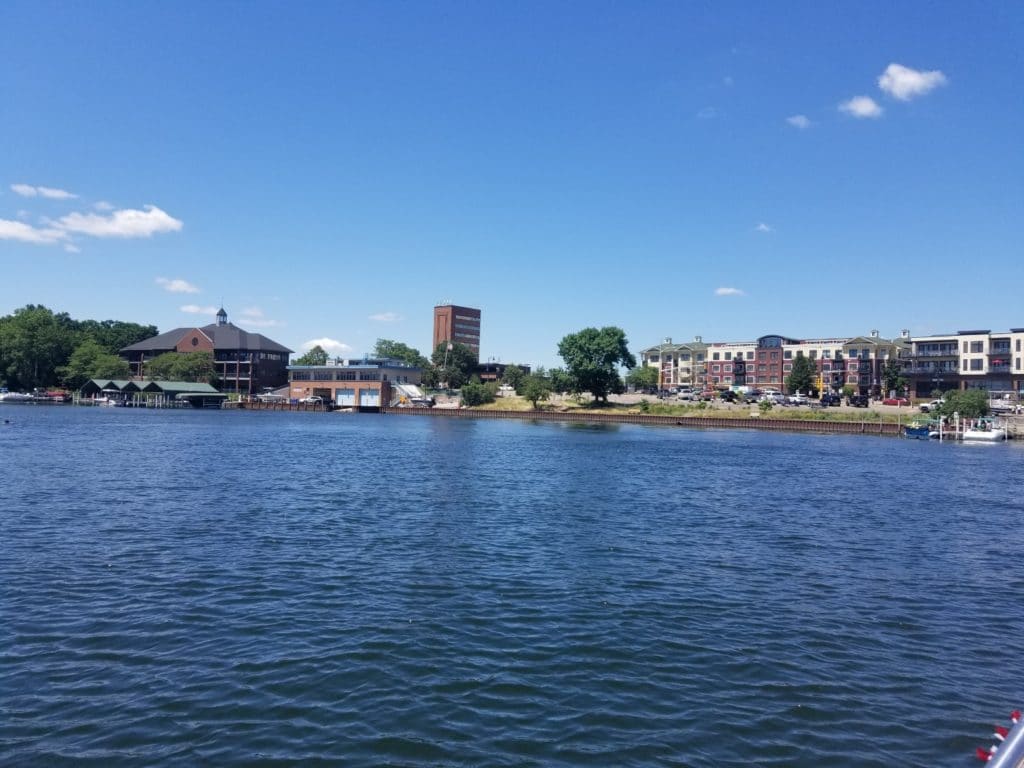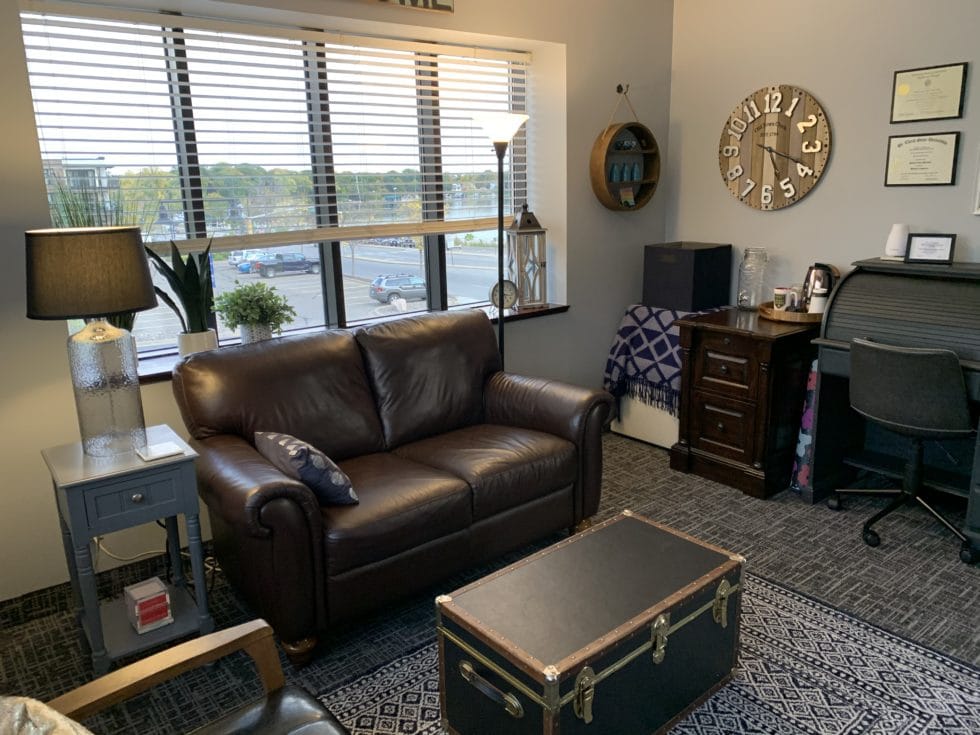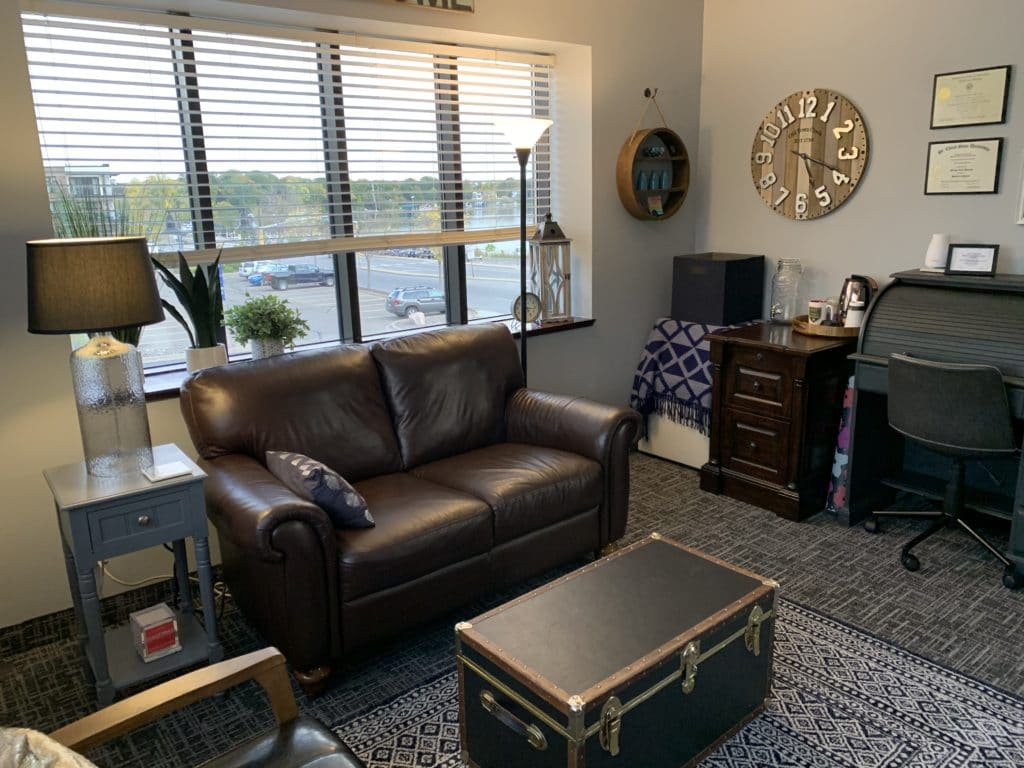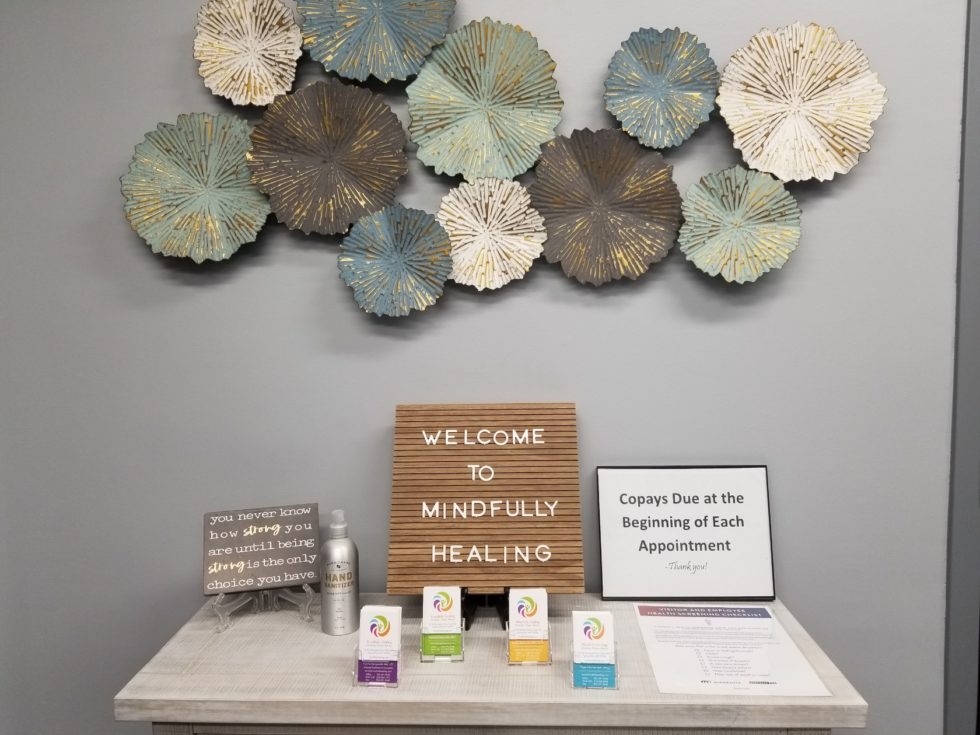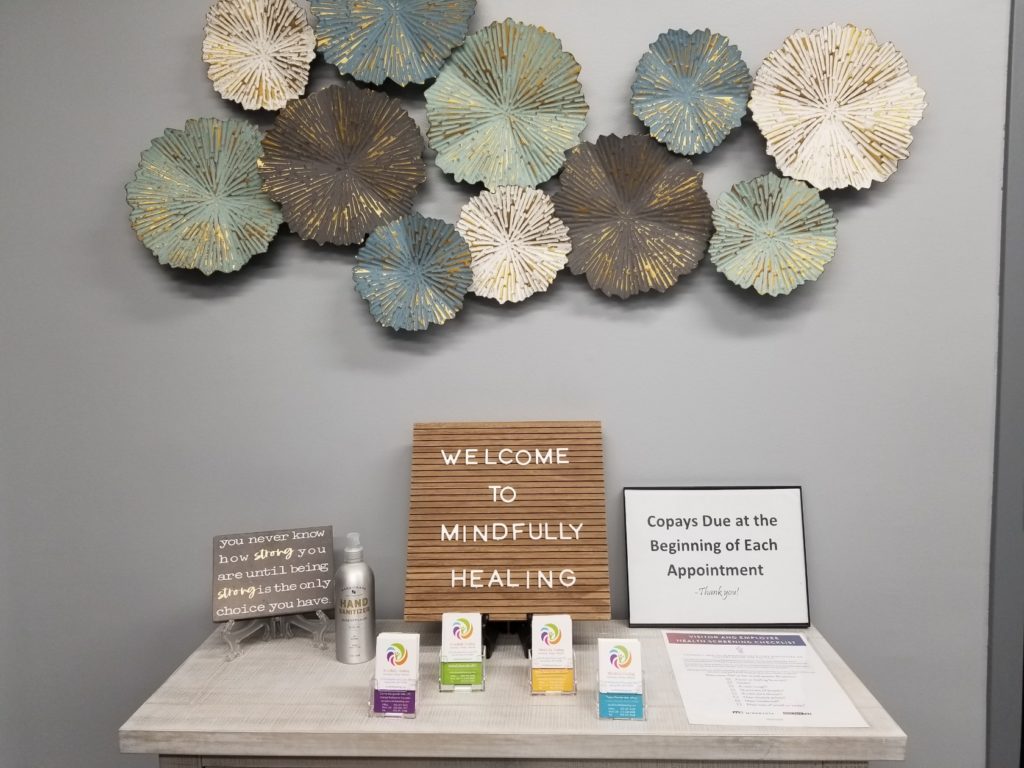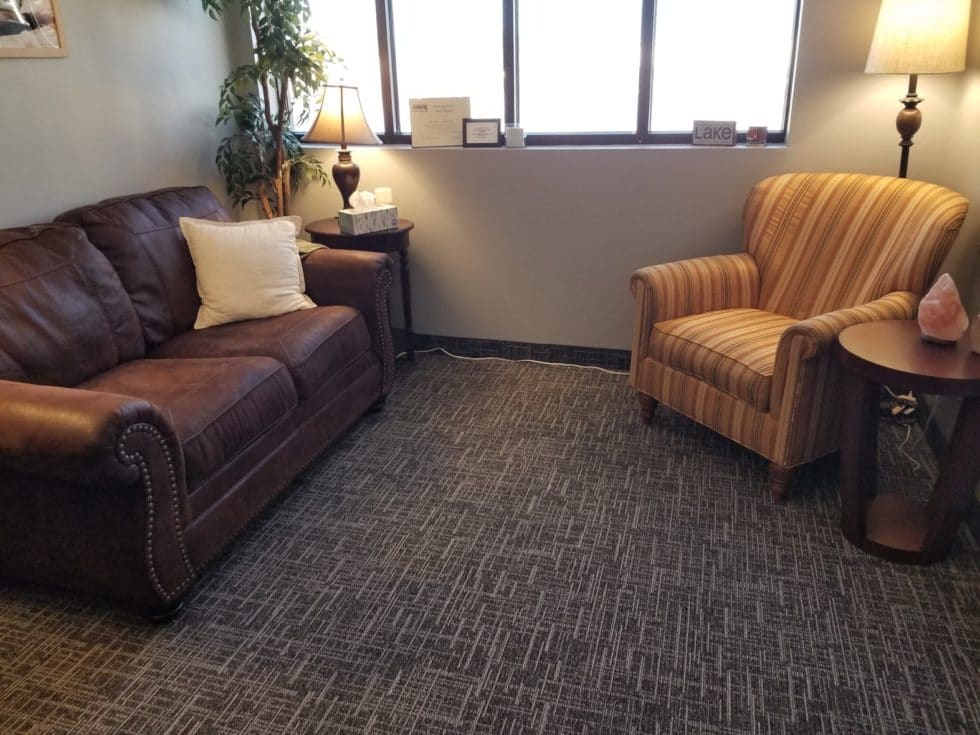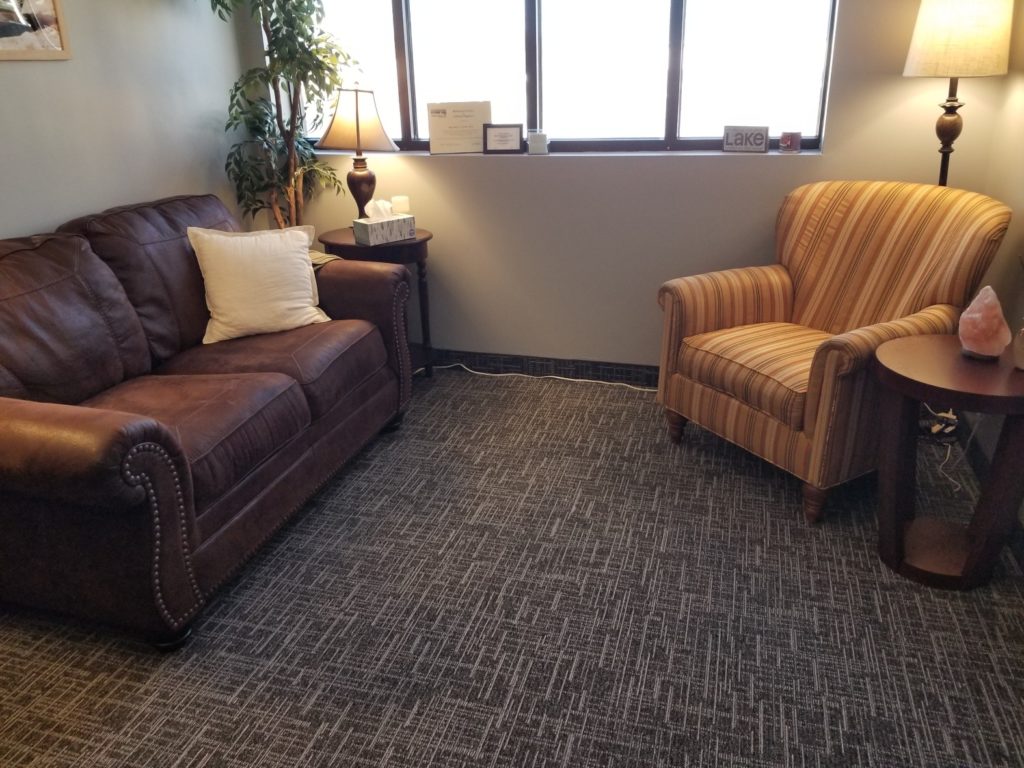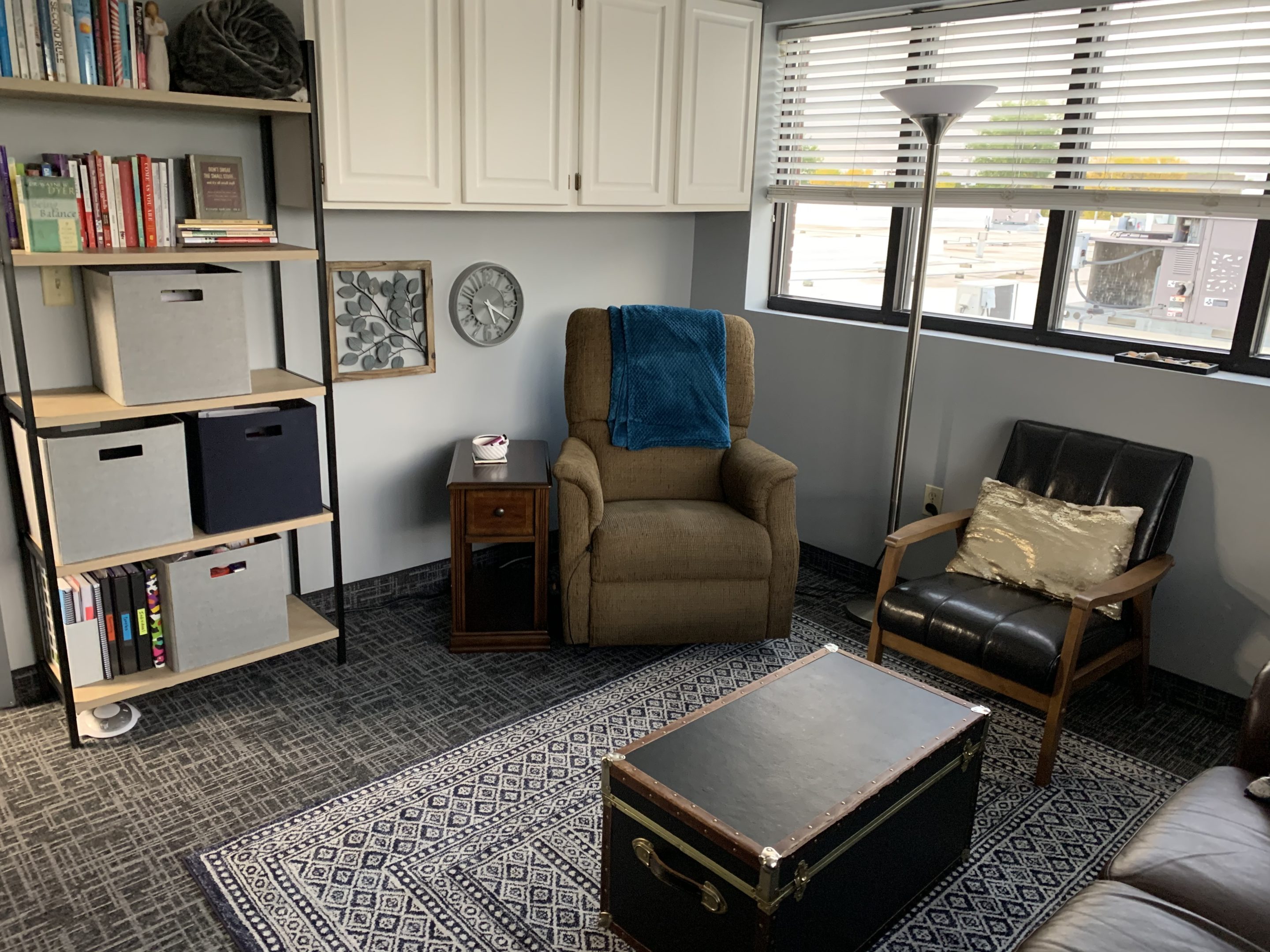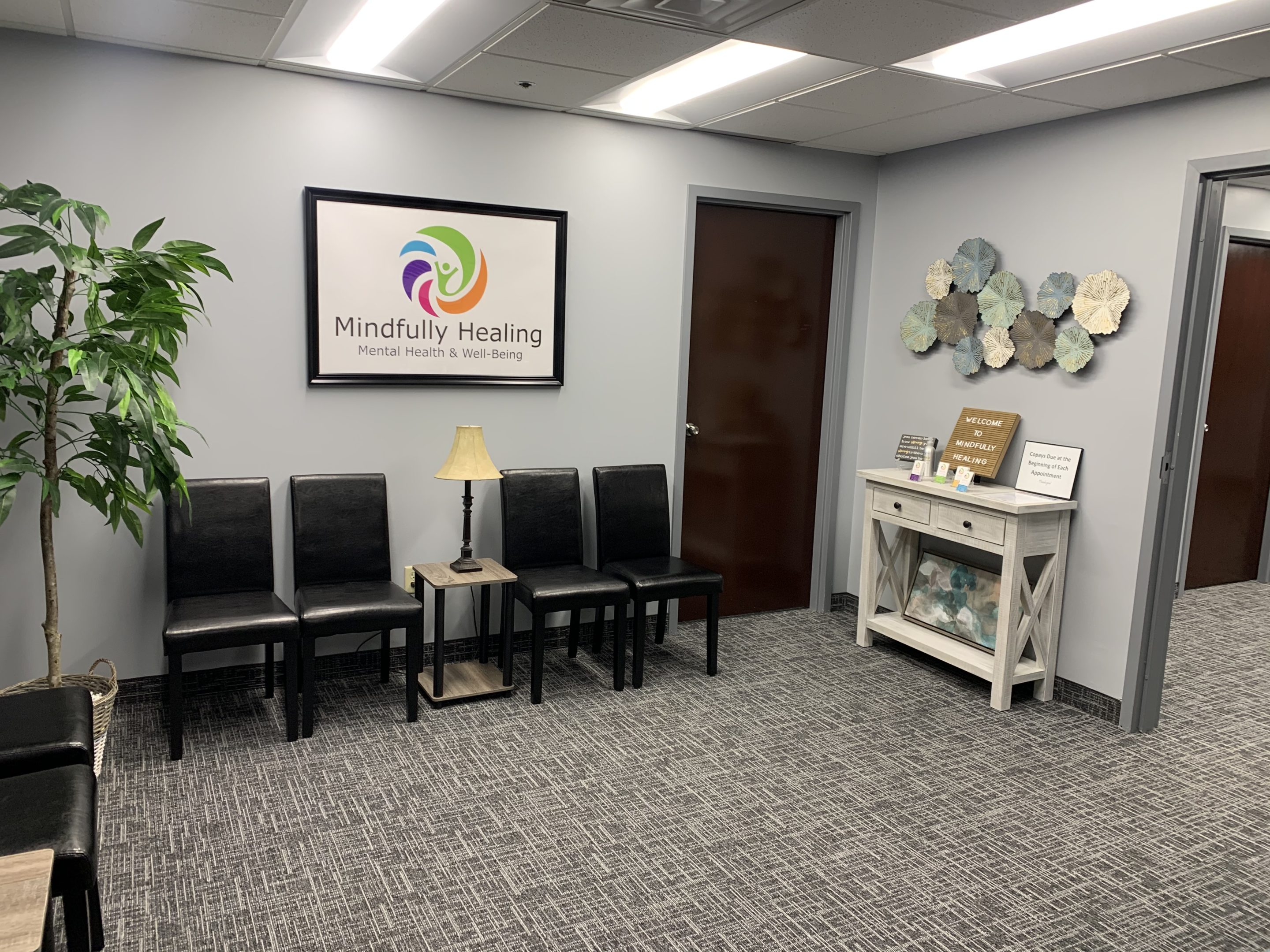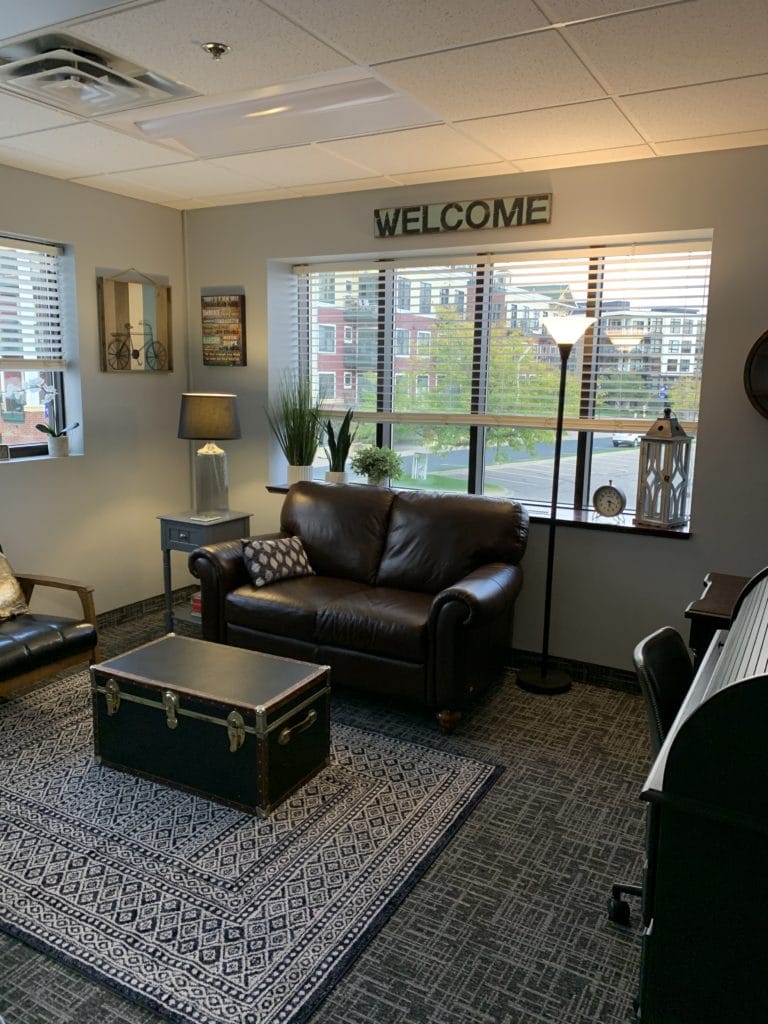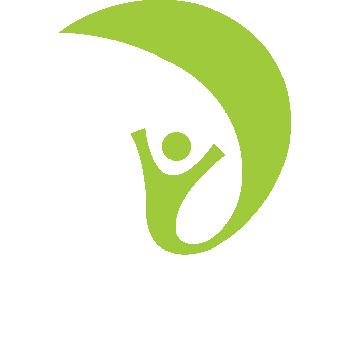 Mindfully Healing
4154 Shoreline Drive, Suite 202 Spring Park, MN 55384
Stay connected with us on Social Media!