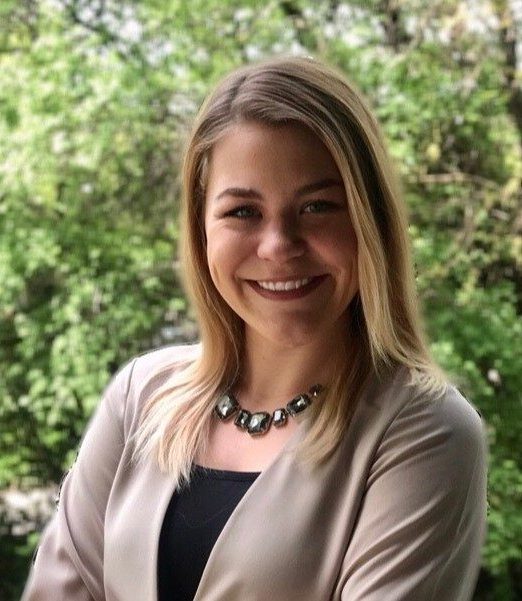 Hannah Lenertz, MPS, LPCC & LADC
Psychotherapist
Clinical experience in treating individuals, couples, and groups, with issues related to grief, anger, depression, anxiety, relationships, co-occurring disorders, and trauma.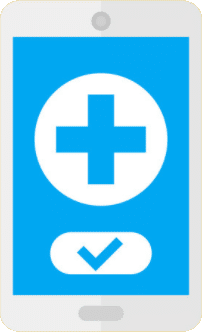 Offers Video and Phone Sessions
Since I was young, I knew I wanted a helping career where I could work with people. While what this meant changed a few times, I always returned to mental health. Once I started my undergraduate psychology courses, and began working in the field, I knew I found the right fit for me. My role in the mental health field has changed a few times from direct care staff in residential homes, to ARMHS, to LADC group therapy, to psychotherapy. Each experience has helped me to learn about mental health, the intricacies of individuals, the importance of meeting an individual where they are at, and how to incorporate these into treatment approaches.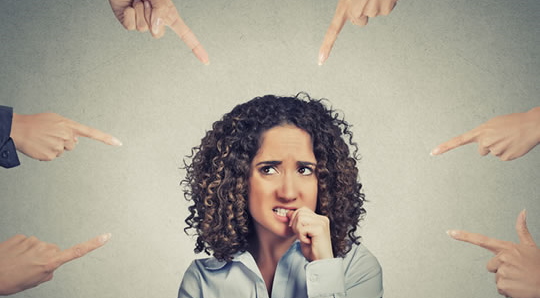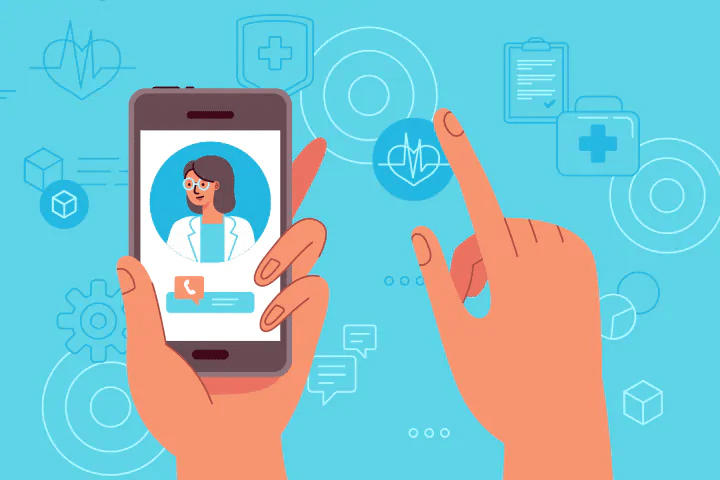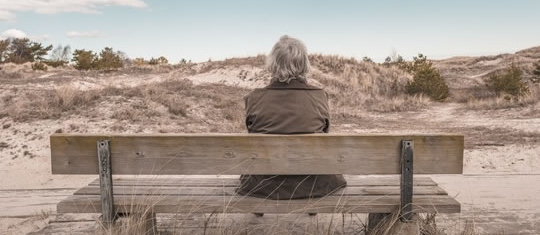 Grief & Bereavement Counseling
In therapy, I hope to meet you where you are at to work together toward change and healing. I primarily have training in Cognitive Behavioral therapy and Person-Centered Therapy, but I find that I tend to use an eclectic approach to reflect on the individual's unique needs.
I provide psychotherapy to adults, adolescents, individuals, groups, and couples. Through these, I have experience in working with severe and persistent mental illness, grief and loss, anger, co-occurring disorders, life changes, PTSD, anxiety, depression, relationships, and self-esteem.
Special Offerings: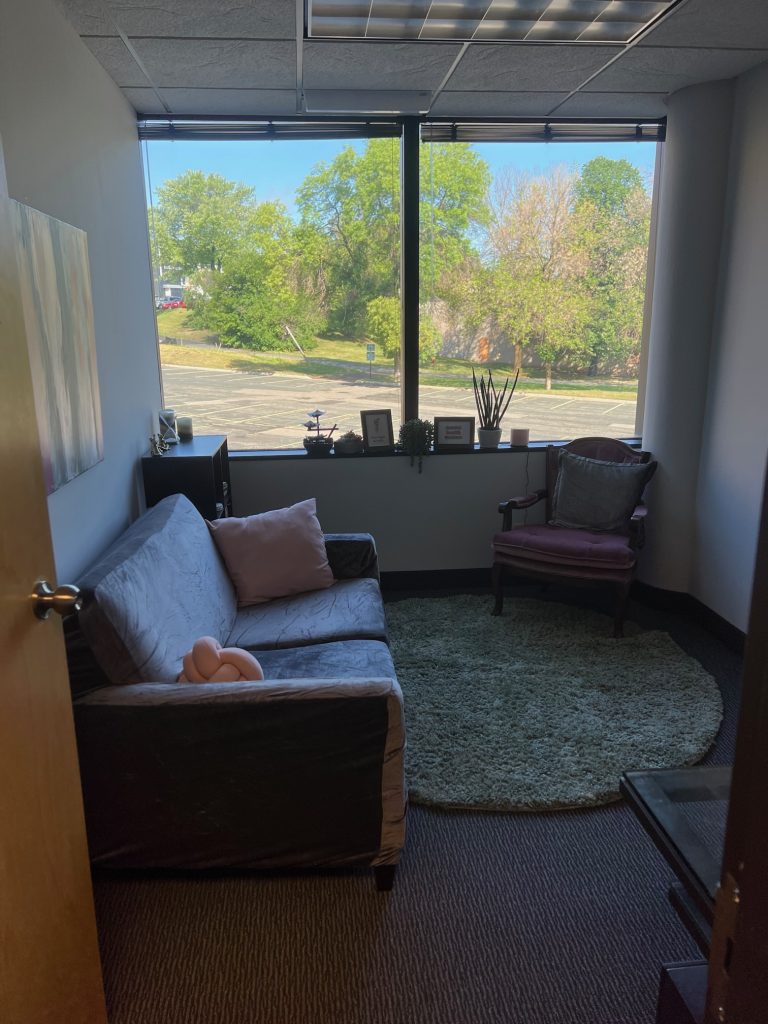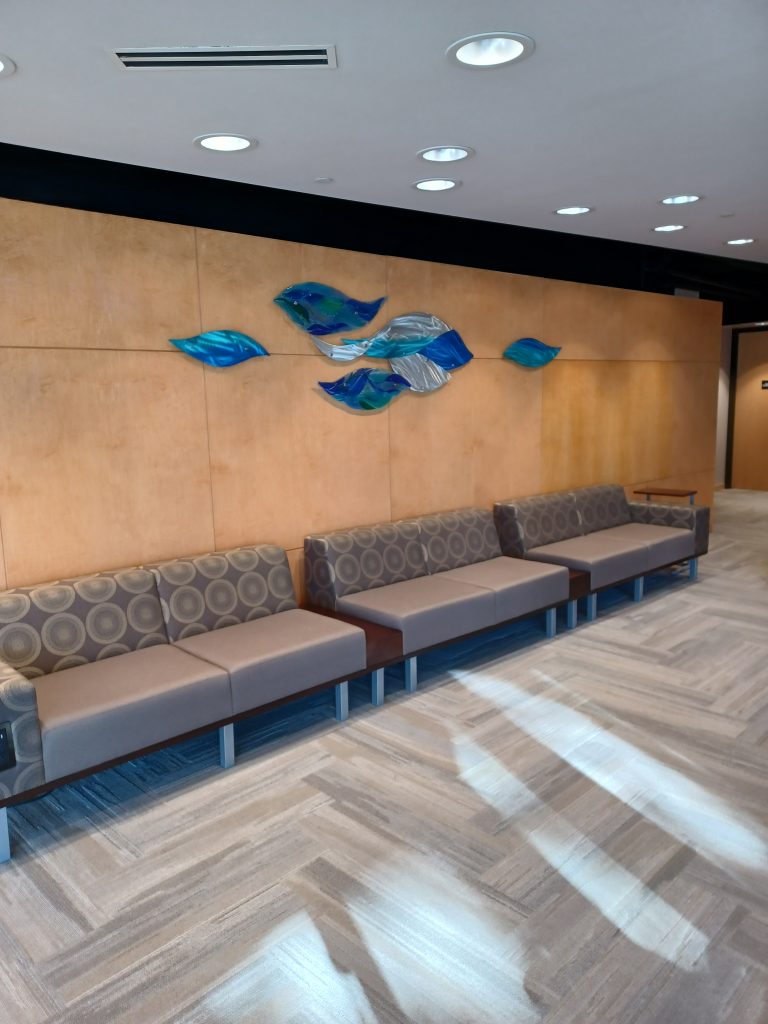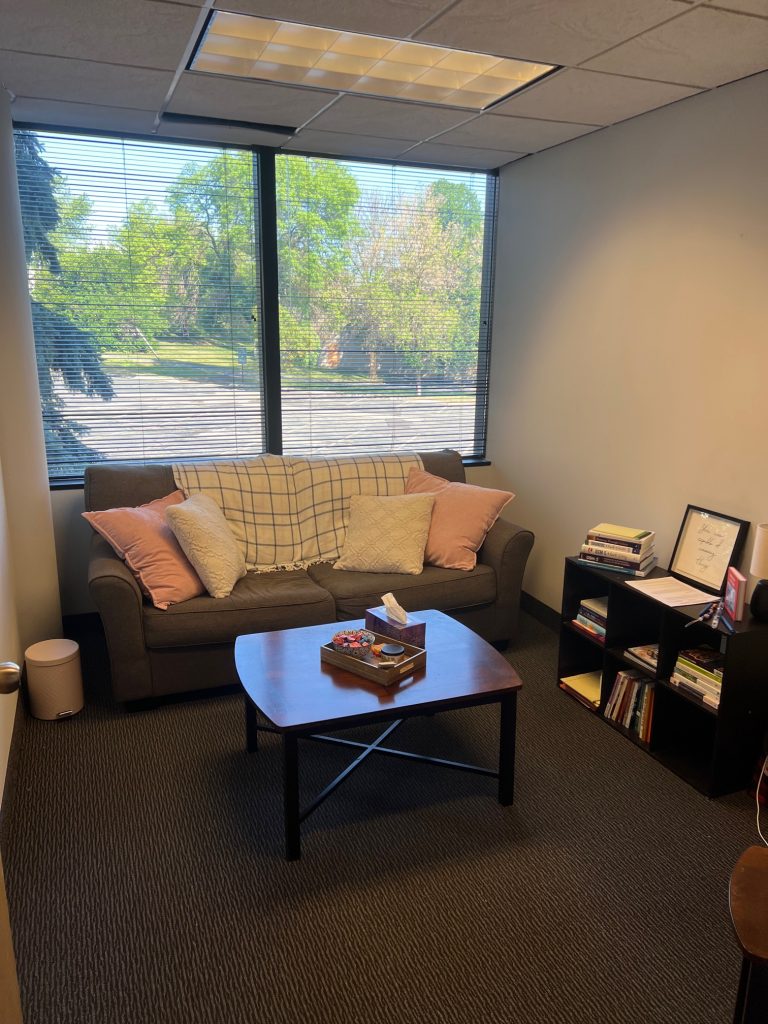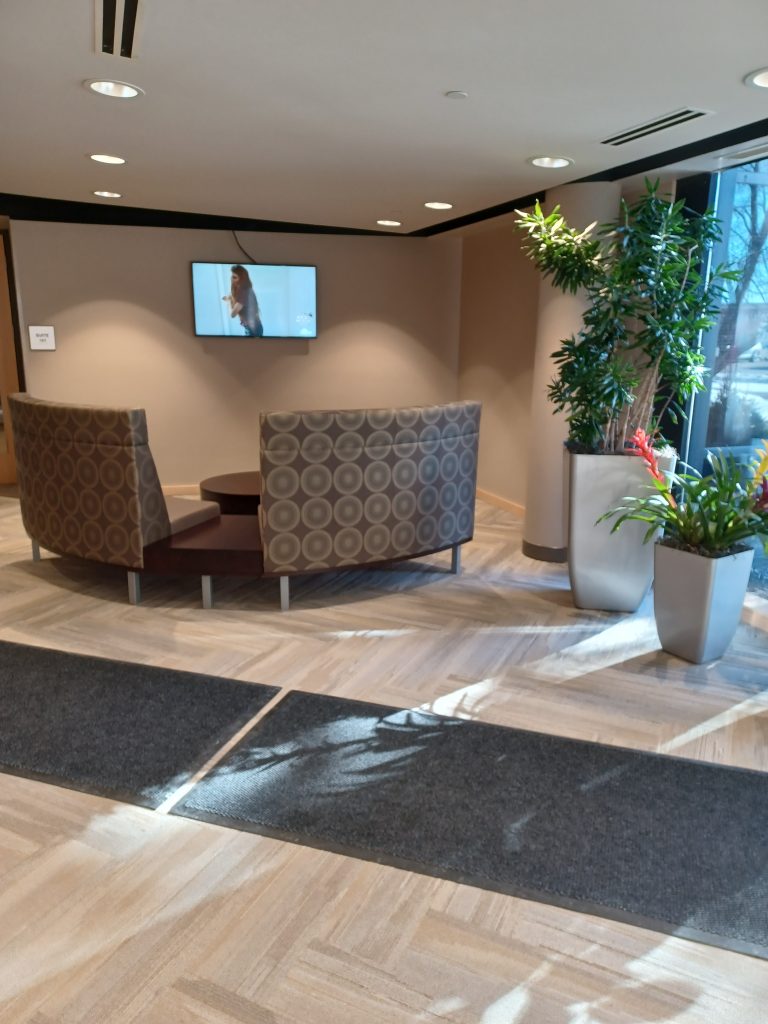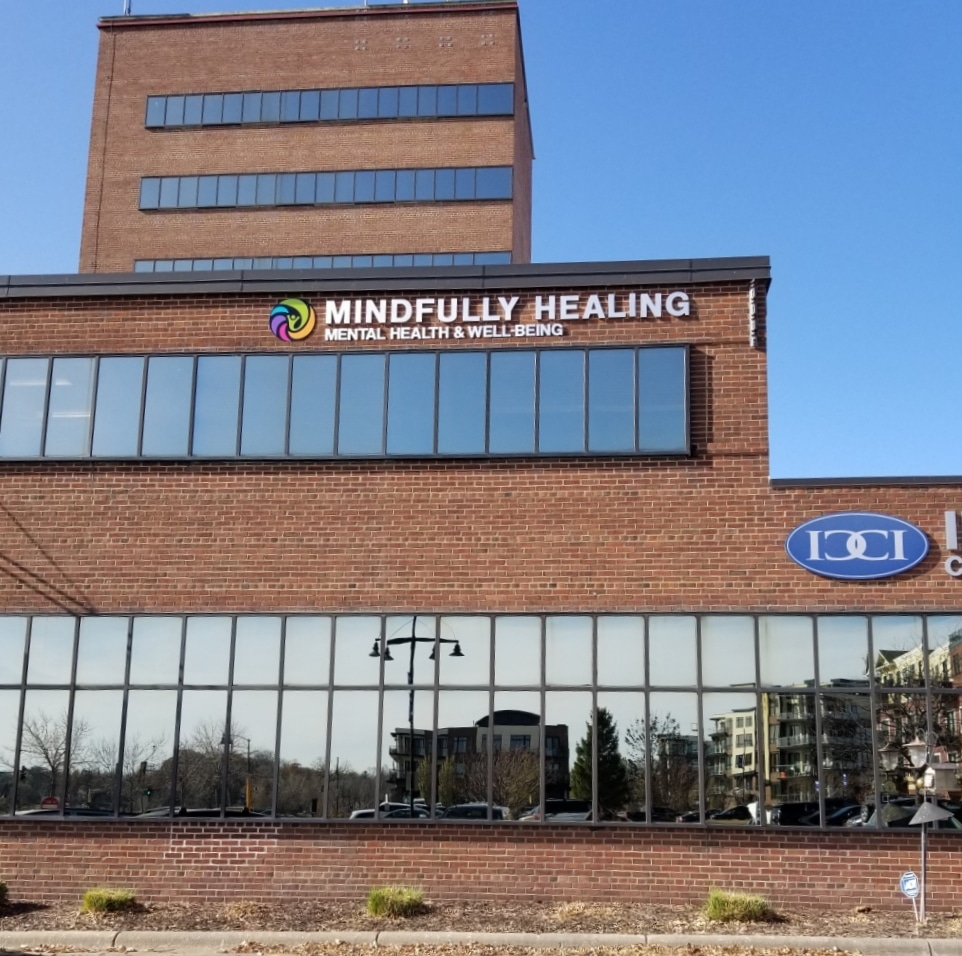 "Mindfully Healing embraces a personal growth based model unlike a problem or deficiency based model of traditional mental health... Our clients experience this during their first session."
Why Private Pay is Beneficial for Some Clients?
Insurance does not cover relational difficulties such as couples and family therapy, they require a DSM-V diagnosis for one of the members. As a fee-for-service provider, I do not have to give you a mental health diagnosis.
Mental health diagnoses can follow you and be documented on health records and can result in affecting life insurance applications, health insurance applications and other benefits or services.
Together, we can determine how many times we meet instead of the insurance company making that decision.
Since a treatment plan, notes and billing information are not being released to an insurance company, a greater amount of confidentiality is in place for you.
Mindfully Healing
10650 Red Circle Drive, Suite 103Minnetonka, MN 55343
Stay connected with us on Social Media!