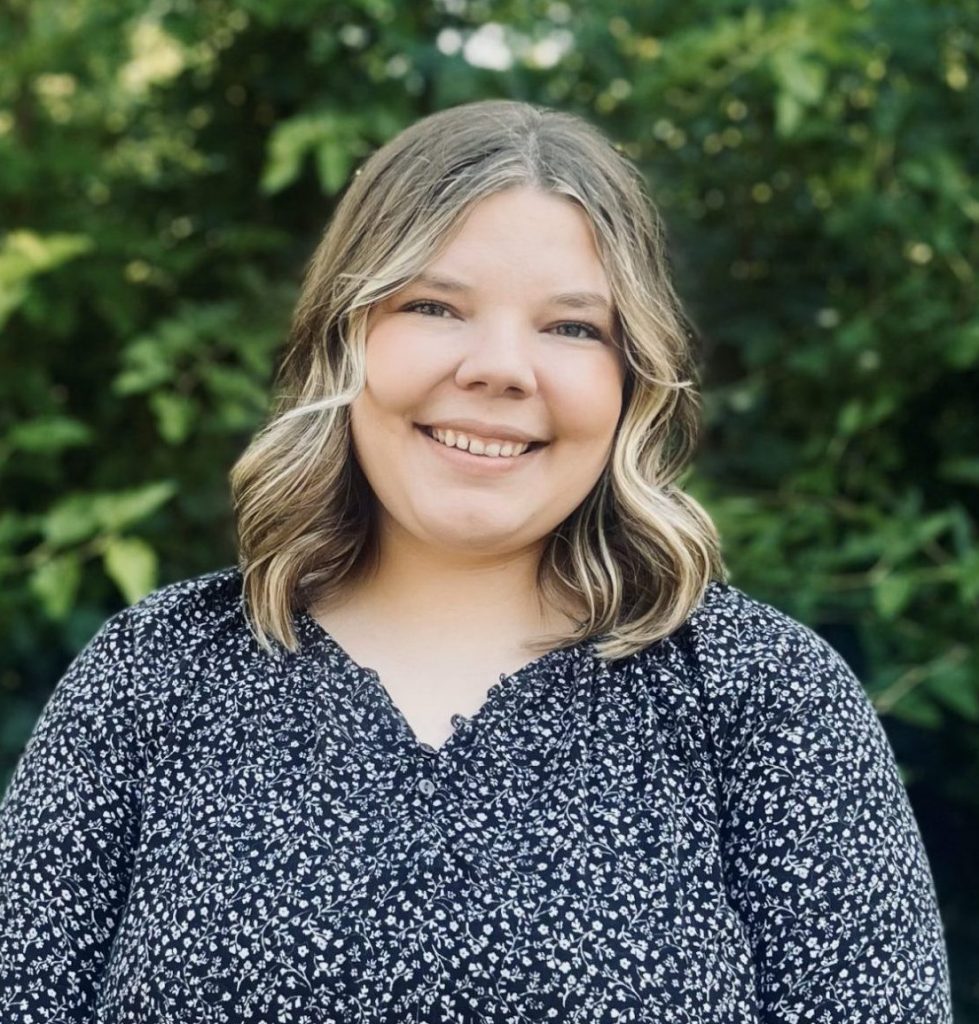 Katherine Borud, MA
Psychotherapist
Clinical expertise working with children, adolescents, individuals, couples and families with issues related to anxiety, life transitions, self-esteem, and family or relational conflict.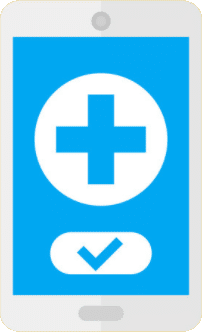 Offers Video and Phone Sessions
Growing up in a small town that had limited resources, including limited mental health resources, provided my first thoughts around becoming a therapist. I knew I enjoyed supporting people around me and found myself looking up ways to translate that into a career during my senior year in high school. This led me to pursuing a Bachelor's Degree in Psychology and beginning my work in mental health care administration. This allowed me to come alongside those who were looking to find services that would support them or their loved ones. After working in that field it seemed like a natural transition to become a therapist. I received a Masters Degree in Marriage and Family Therapy. That experience allowed me to explore the impact and necessity of relationships in our lives. I believe that humans are not meant to go through life without support. I am hopeful to be able to provide meaningful support to those who come into my office.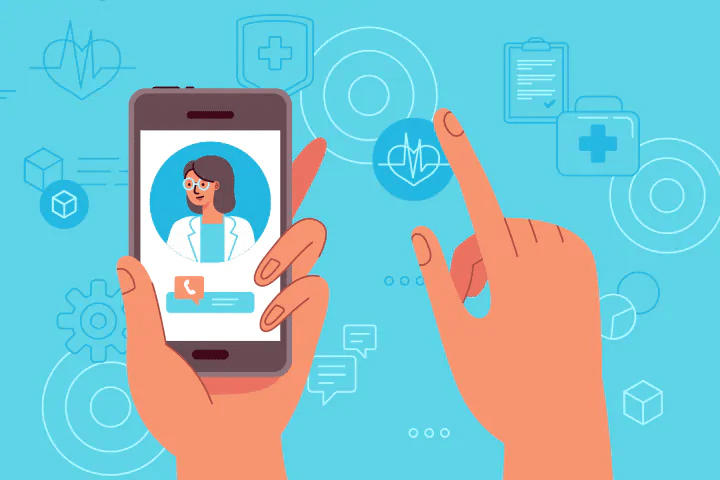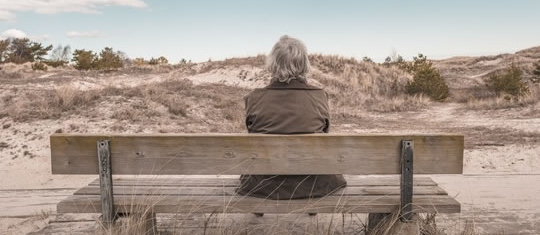 Grief & Bereavement Counseling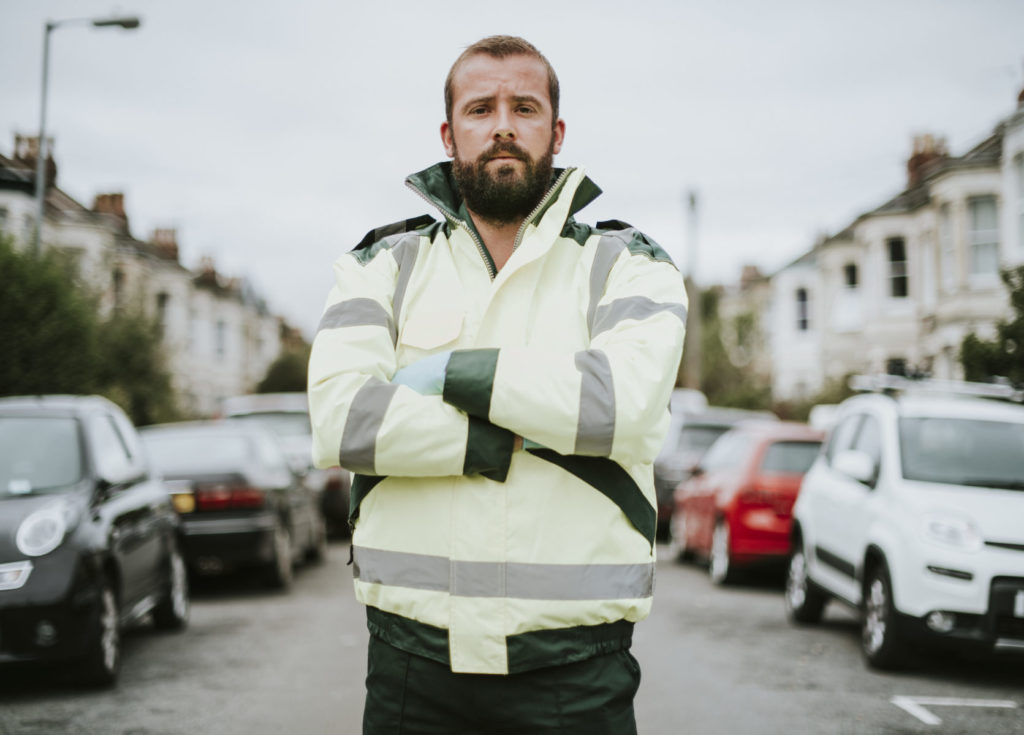 Police Officer and First Responder Wellness

As a therapist, I am passionate about my work. It is a great privilege to be able to sit with people and hear their stories. I believe the therapy room should be a safe space that allows us to explore ourselves and our lives as we find our way closer to healing.
I enjoy working with couples and families in issues related to divorce, conflict, blended families, communication issues as well as premarital counseling. Additionally I enjoy working with children, adolescents and adults with issues related to anxiety, life transitions, family of origin trauma, relationships issues and self-esteem related issues.
I have further training in Emotionally Focused Therapy, Discernment Counseling and Post-Induction Therapy. Additionally, I utilize Attachment Theory, Dialectical Behavioral Therapy, Gottman Method, Structural Family Therapy and Internal Family Systems Therapy. I understand that approaches are not one size fits all so I work to find an approach that works for each individual client.
Special Offerings: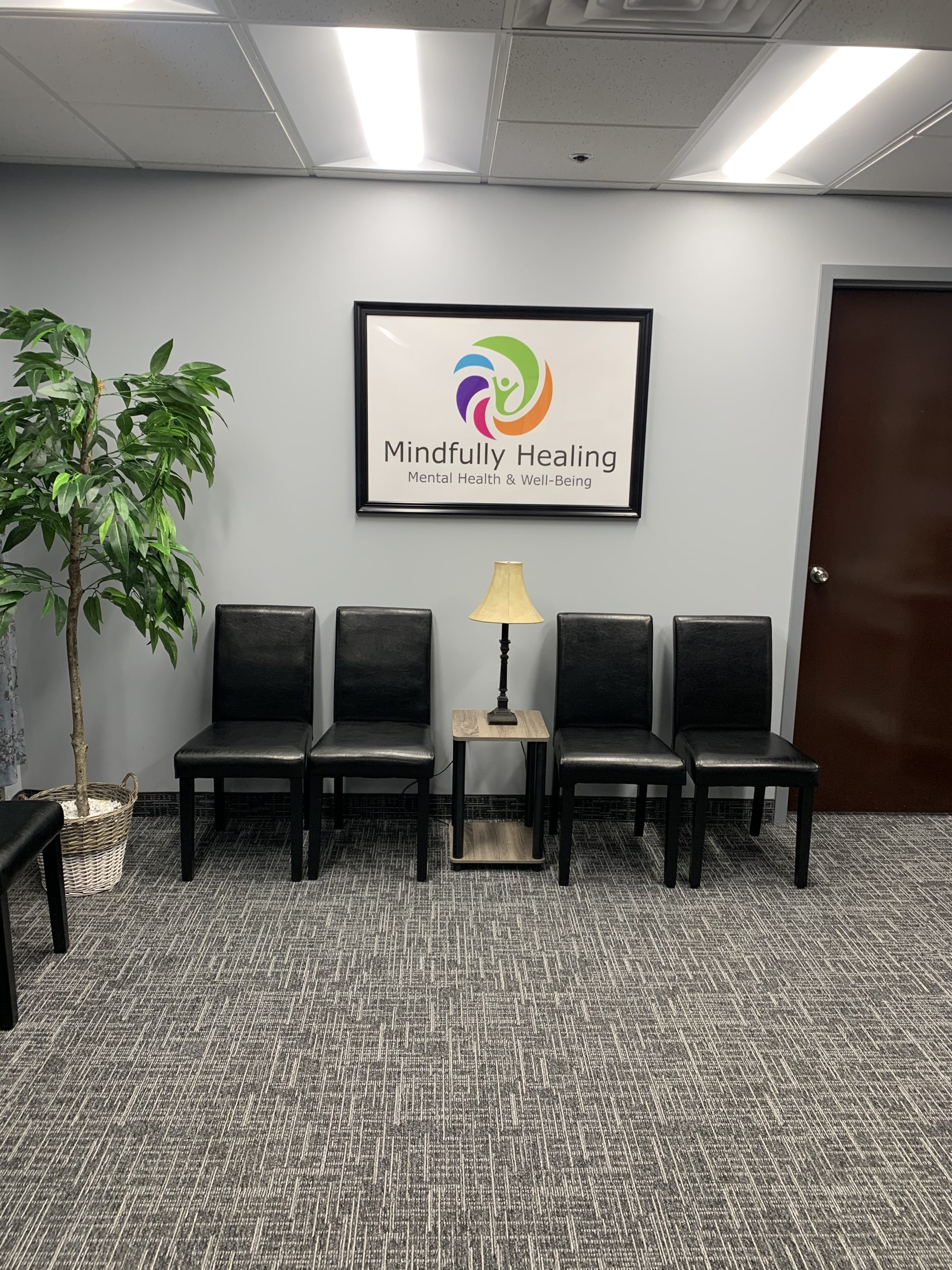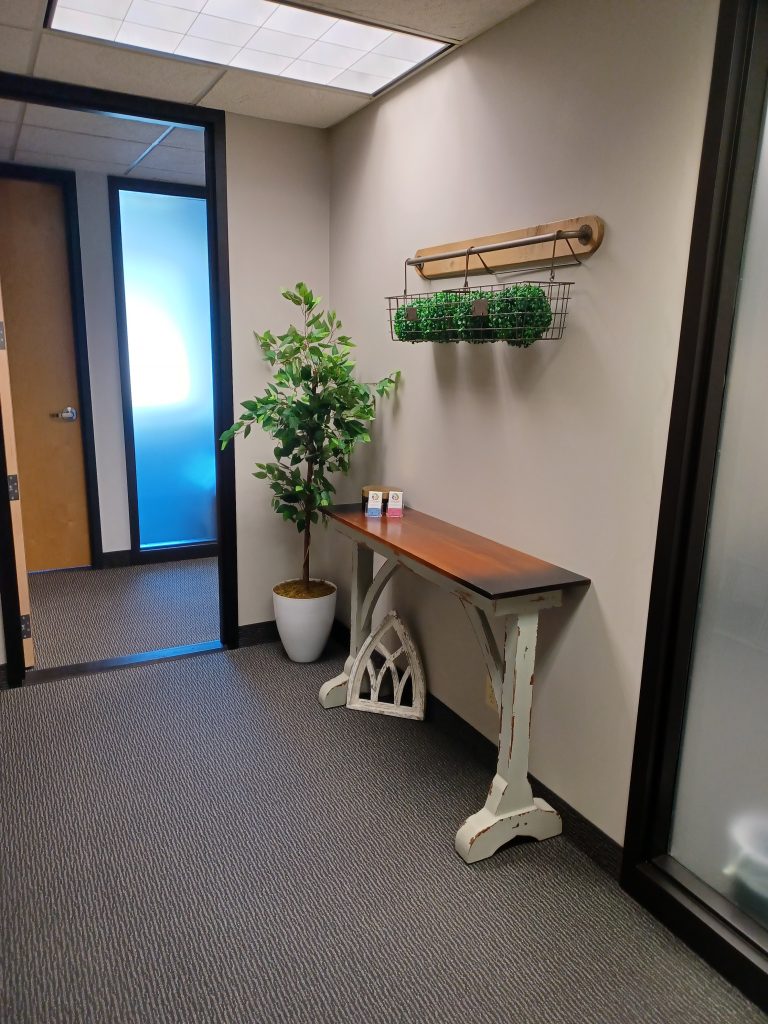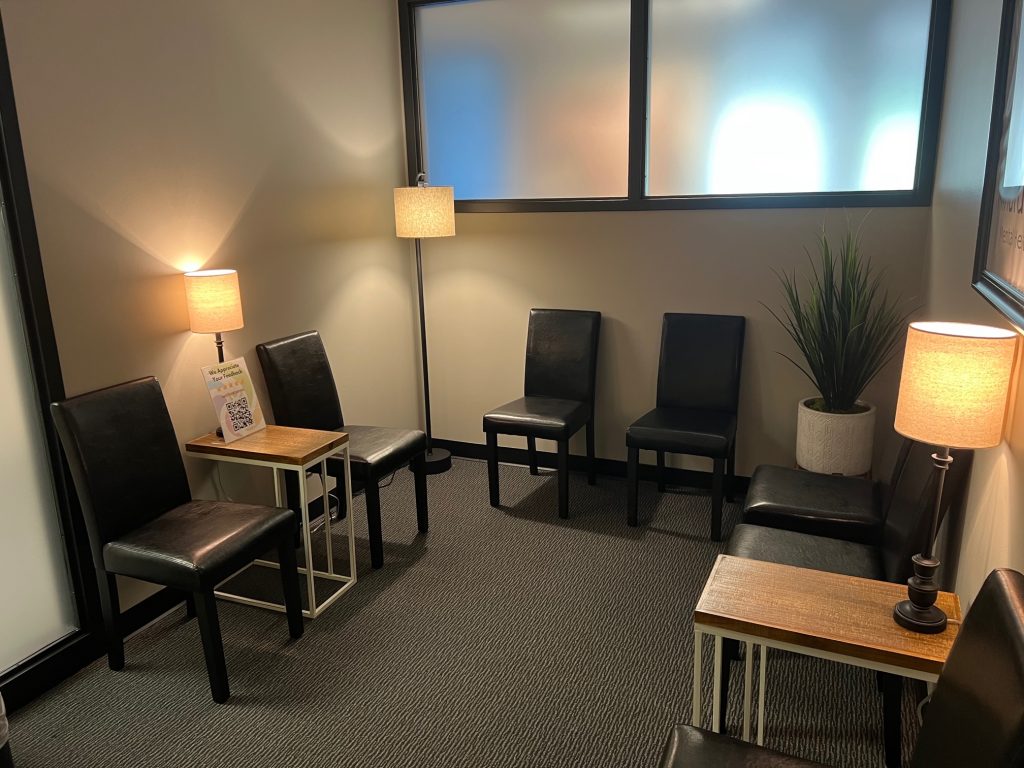 "Mindfully Healing embraces a personal growth based model unlike a problem or deficiency based model of traditional mental health... Our clients experience this during their first session."
Why Private Pay is Beneficial for Some Clients?
Insurance does not cover relational difficulties such as couples and family therapy, they require a DSM-V diagnosis for one of the members. As a fee-for-service provider, I do not have to give you a mental health diagnosis.
Mental health diagnoses can follow you and be documented on health records and can result in affecting life insurance applications, health insurance applications and other benefits or services.
Together, we can determine how many times we meet instead of the insurance company making that decision.
Since a treatment plan, notes and billing information are not being released to an insurance company, a greater amount of confidentiality is in place for you.
Mindfully Healing
10650 Red Circle Drive, Suite 103Minnetonka, MN 55343
Stay connected with us on Social Media!