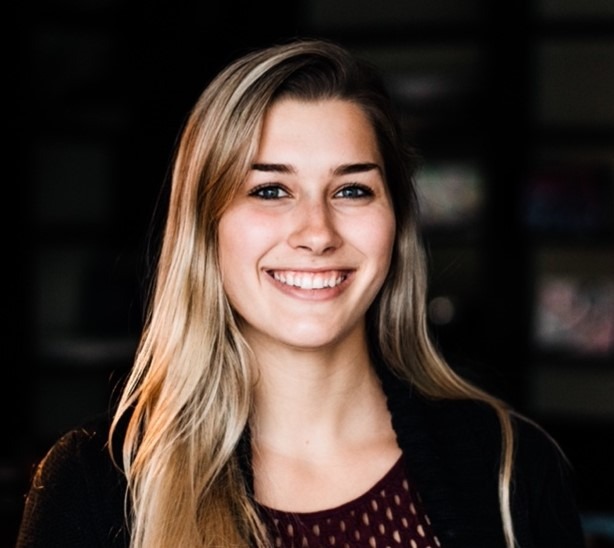 Marlee Kruzel, MS
Psychotherapist
Clinical expertise in treating adolescents and adults with issues related to depression, anxiety, eating disorders, disabilities, and trauma. Certificate training as a Certified Clinical Trauma Professional level 1 (CCTP-1).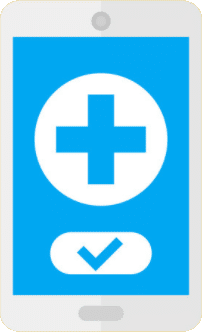 Offers Video and Phone Sessions
I knew I wanted to work with people from a young age. I have always enjoyed connecting with people and hearing their life stories. I also have experienced my own life challenges and participating in therapy was pivotal to my ability to process my experiences and to show up in my life. Prior to becoming a mental health therapist, I worked in home healthcare with individuals who have disabilities where I experienced impactful relationships with the individuals I worked with. Meaningful connection has always been a priority in my relationships with others. I enjoy seeing a person walk away lighter, freer, and excited to live their own personal journey after healing from wounds, disorders, and obstacles in their path.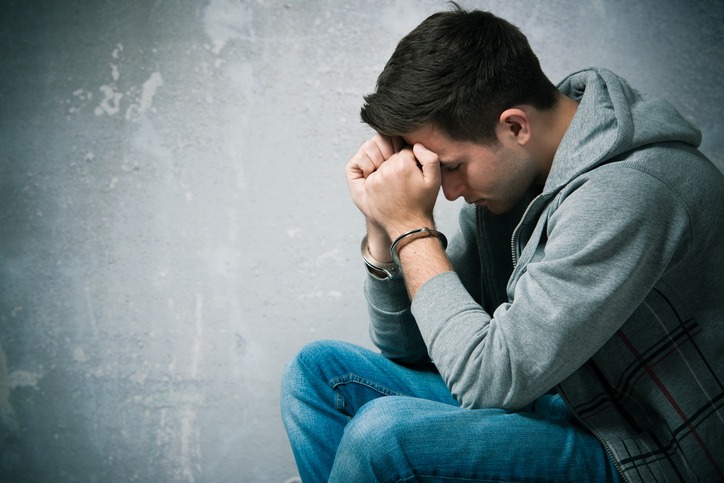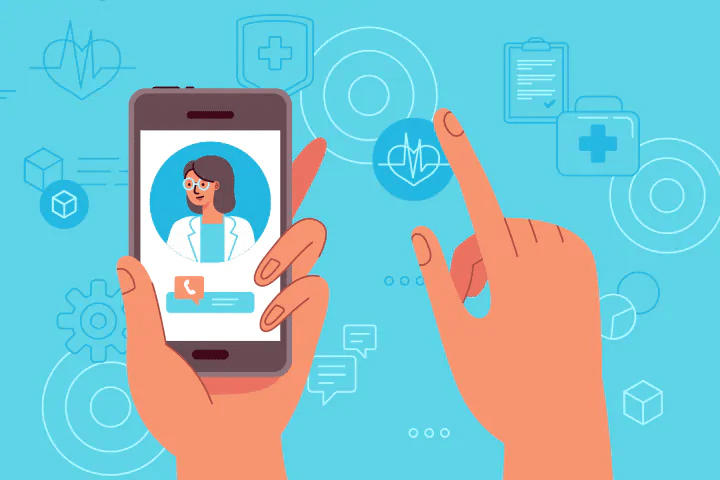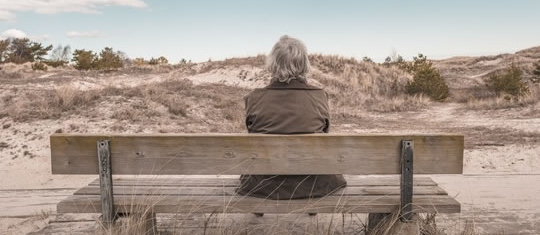 Grief & Bereavement Counseling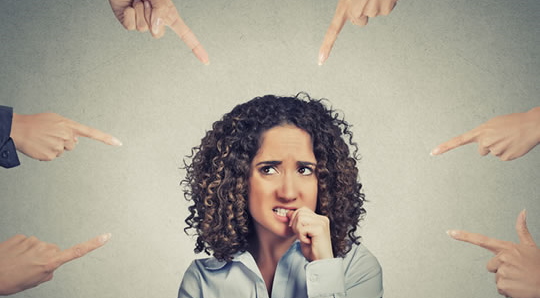 Deciding to attend therapy is a courageous step in your journey toward personal change and healing, and I am honored to walk alongside you. When challenges arise in life, it is often difficult to live the way we would like to. It can feel like the challenges become the main part of the story; however, I place the importance of centering your inherent value, strengths, and goals front and center in our work together. You are so much more than the challenges you face, and I take a holistic approach in therapy. You are courageous, capable, resilient, and above all else, you are worthy of peace.
I offer therapy services to support individuals in the challenges that life throws at you, including anxiety, depression, eating disorders, trauma, relationship conflict, and difficulty regulating emotions to name a few. I utilize a variety of approaches to therapy including Dialectical Behavioral Therapy (DBT), Cognitive Behavioral Therapy (CBT), and Mindfulness.
Special Offerings:
Dialectical Behavioral Therapy (DBT) Learn More
Certified Clinical Trauma Professional, Level 1 (CCTP-1)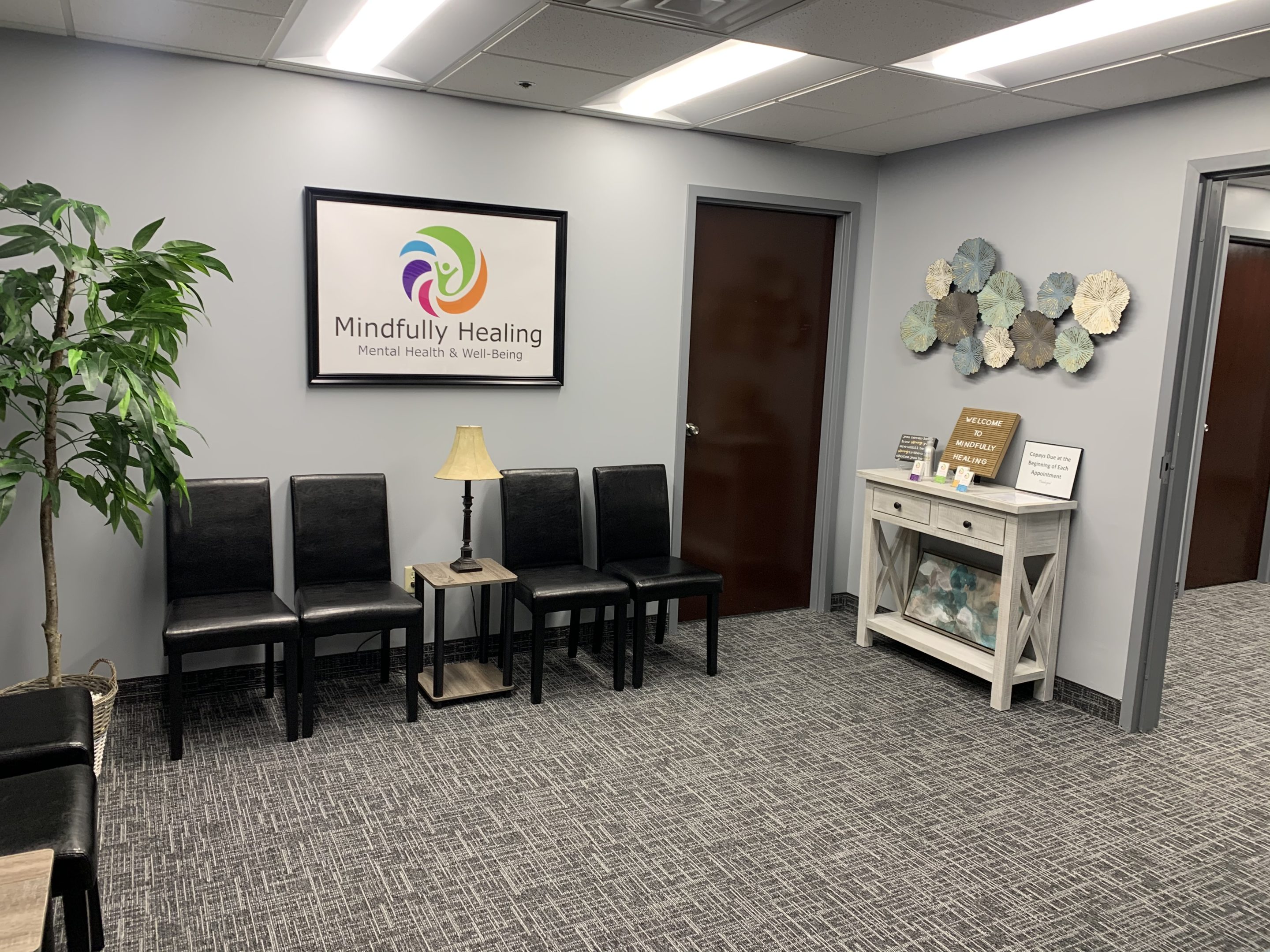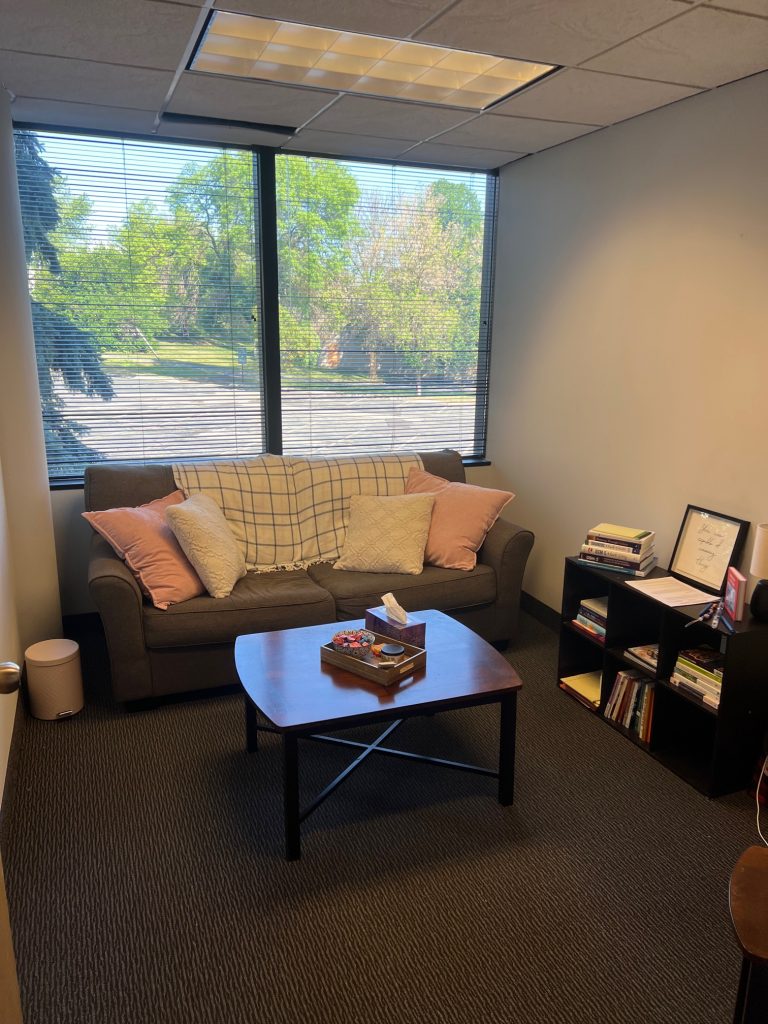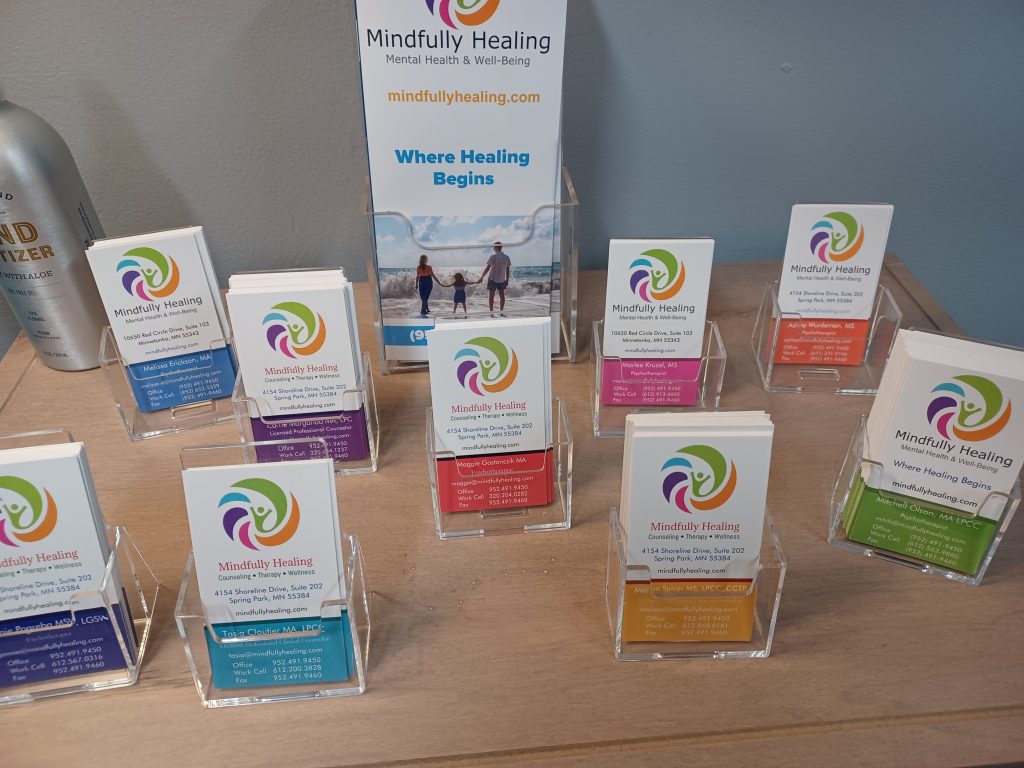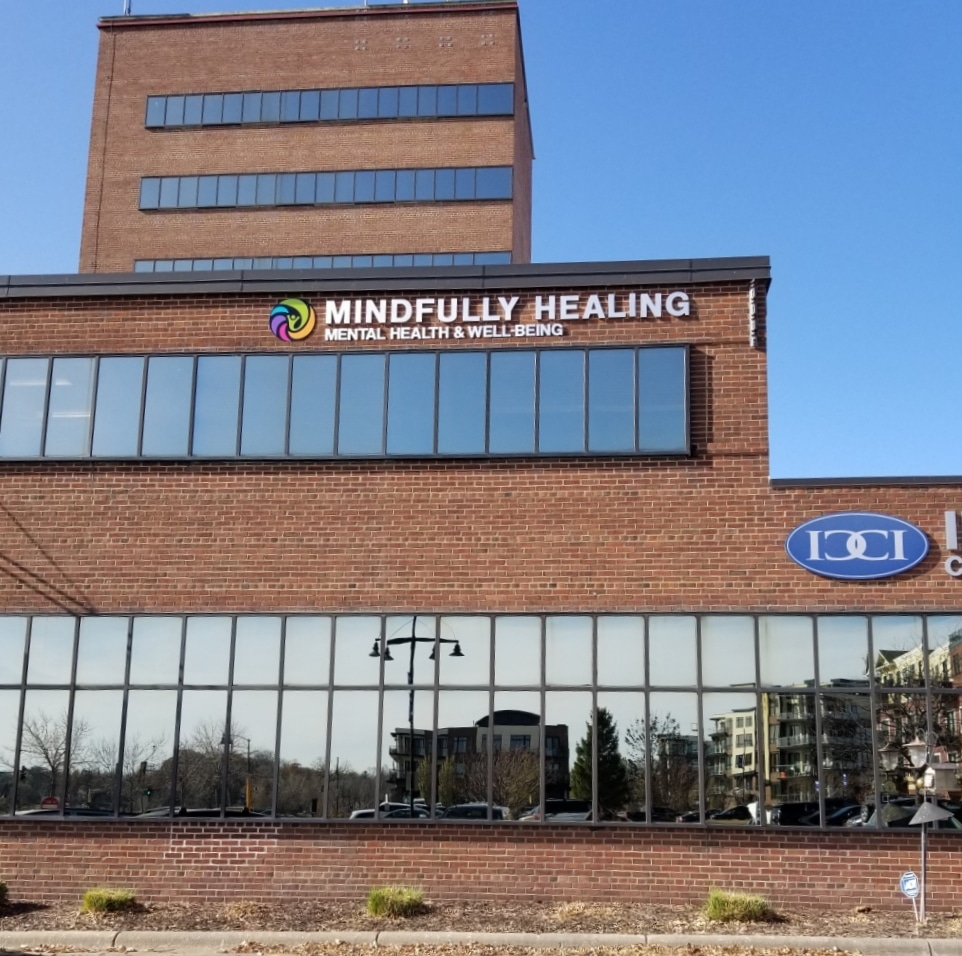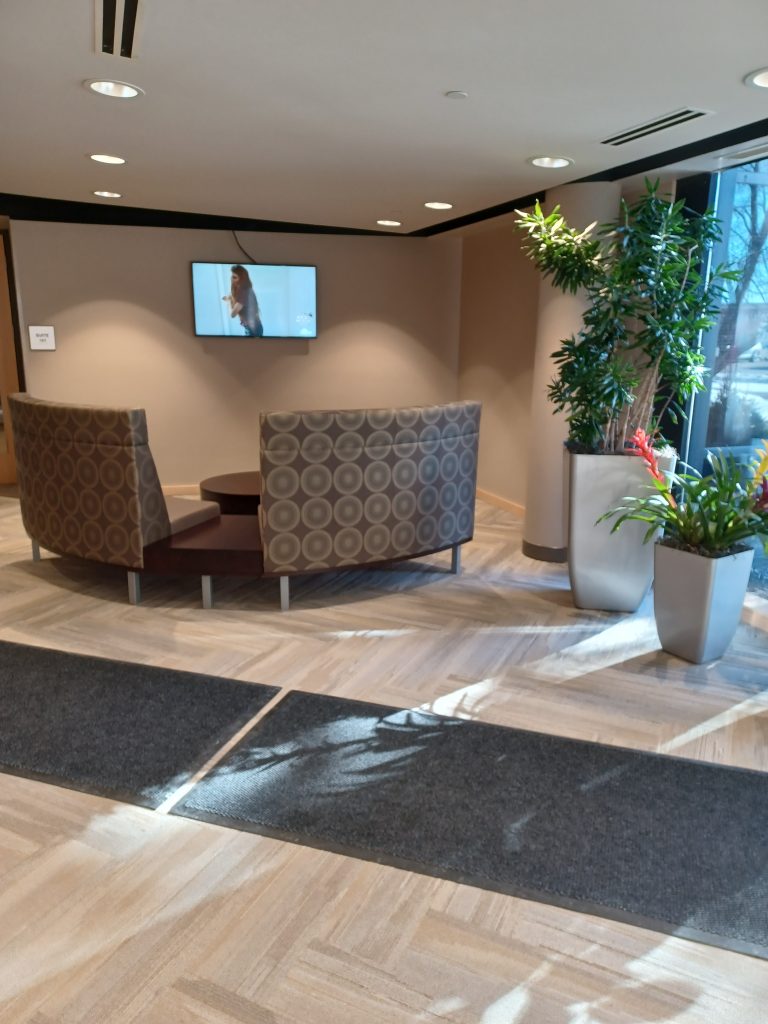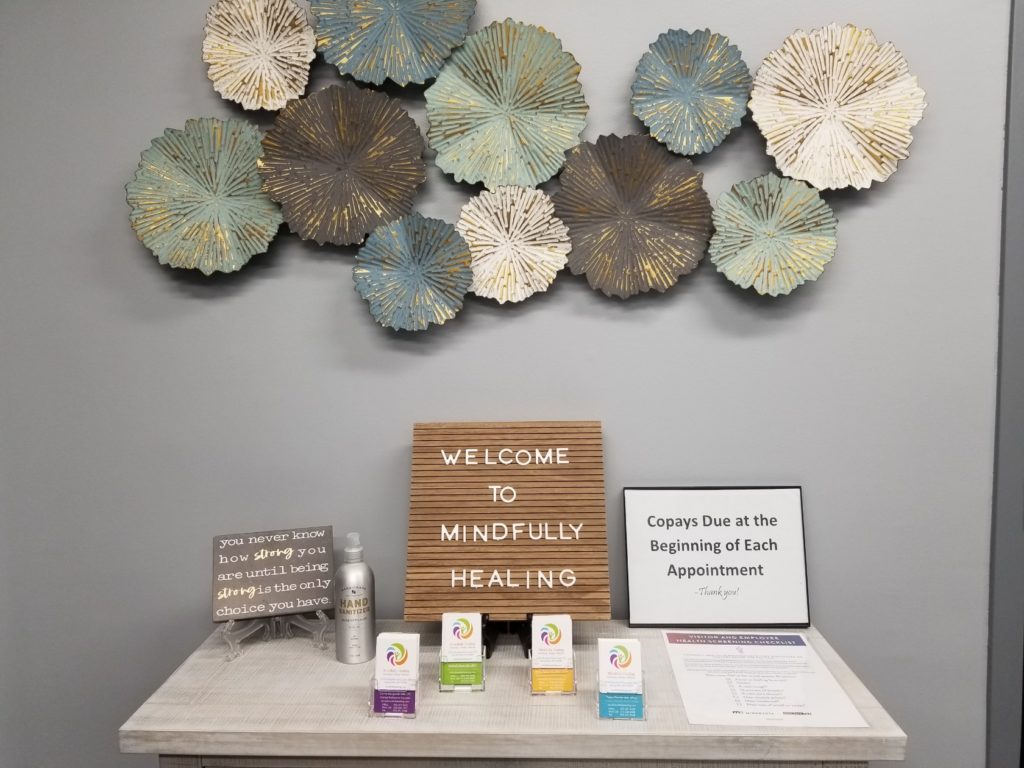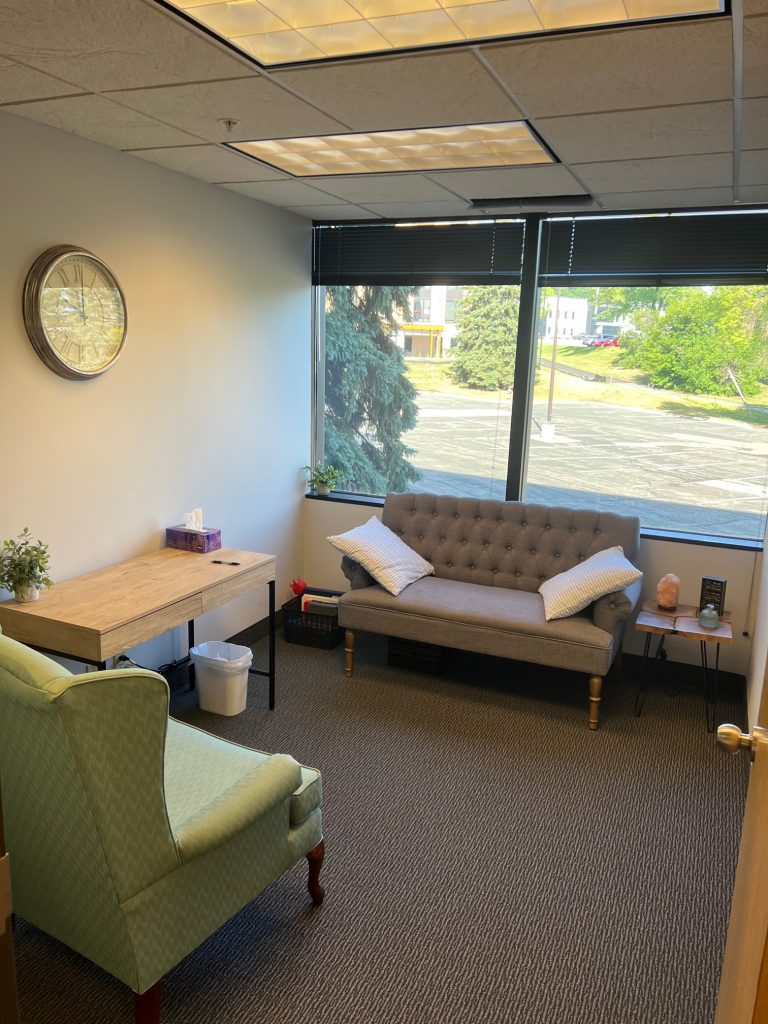 "Mindfully Healing embraces a personal growth based model unlike a problem or deficiency based model of traditional mental health... Our clients experience this during their first session."
Why Private Pay is Beneficial for Some Clients?
Insurance does not cover relational difficulties such as couples and family therapy, they require a DSM-V diagnosis for one of the members. As a fee-for-service provider, I do not have to give you a mental health diagnosis.
Mental health diagnoses can follow you and be documented on health records and can result in affecting life insurance applications, health insurance applications and other benefits or services.
Together, we can determine how many times we meet instead of the insurance company making that decision.
Since a treatment plan, notes and billing information are not being released to an insurance company, a greater amount of confidentiality is in place for you.
Mindfully Healing
10650 Red Circle Drive, Suite 103Minnetonka, MN 55343
Stay connected with us on Social Media!