"Mindfully Healing embraces a personal growth based model unlike a problem or deficiency based model of traditional mental health... Our clients experience this during their first session."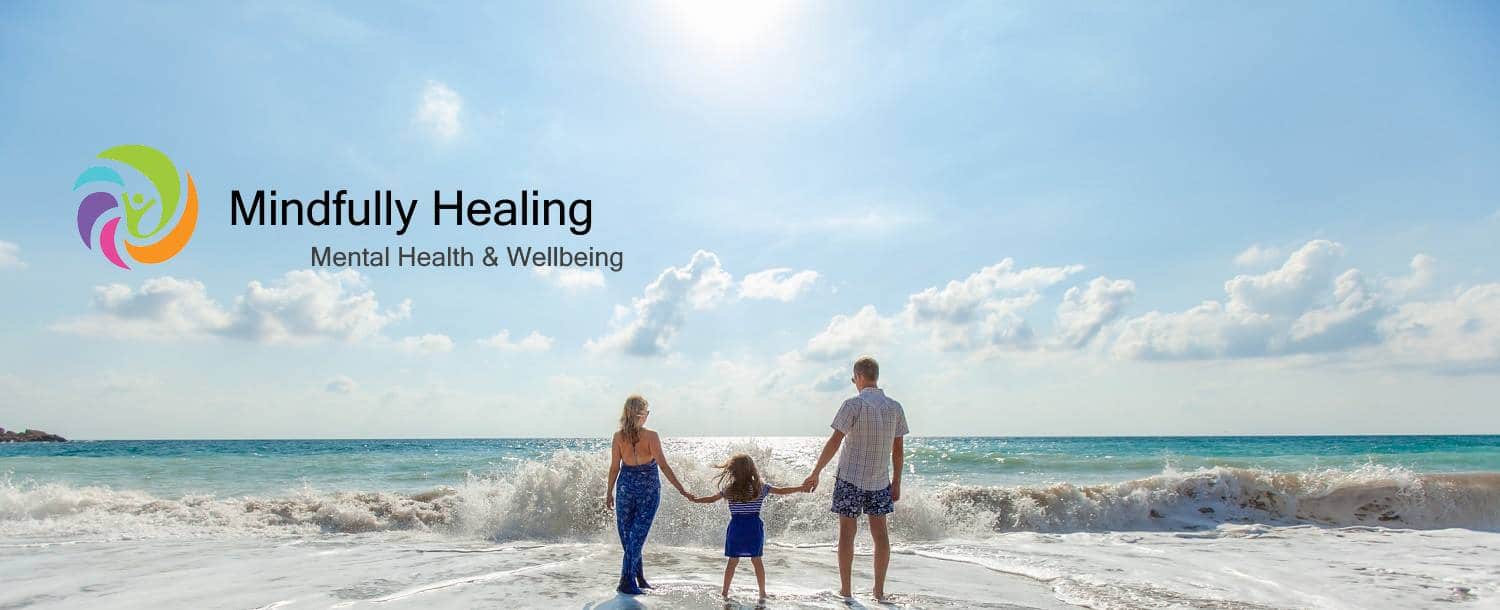 About Mindfully Healing
We provide counseling, therapy and resources to help increase life satisfaction and mental health wellness. We believe everyone can live a full, satisfying life and everyone's journey is unique. We use evidence-based, cutting-edge techniques to help you reach your full potential, and these approaches are tailored for your specific needs.
A core principle in our therapeutic approach is to be caring, compassionate, supportive, and warm. We provide individual, couples, and group therapy. We also offer a variety of support and skills groups throughout the year to connect with others, increase awareness, and educate.
We are confident that together we can work to help equip you with the necessary tools to help you face and overcome challenges. Whether you're struggling with healthy relationships, mindfulness, and well-being, or self-love/self-care, it is important you know you don't have to be alone in this journey. We have the experience to help you achieve your goals, overcome these struggles, and live a more fulfilling and meaningful life.
If you're looking for extra support personally, in your relationships, or within your family, or perhaps you need guidance during a challenging situation or you are just ready to move in a new direction, we would love to work with you! Don't wait to get the help you need – Contact Us today.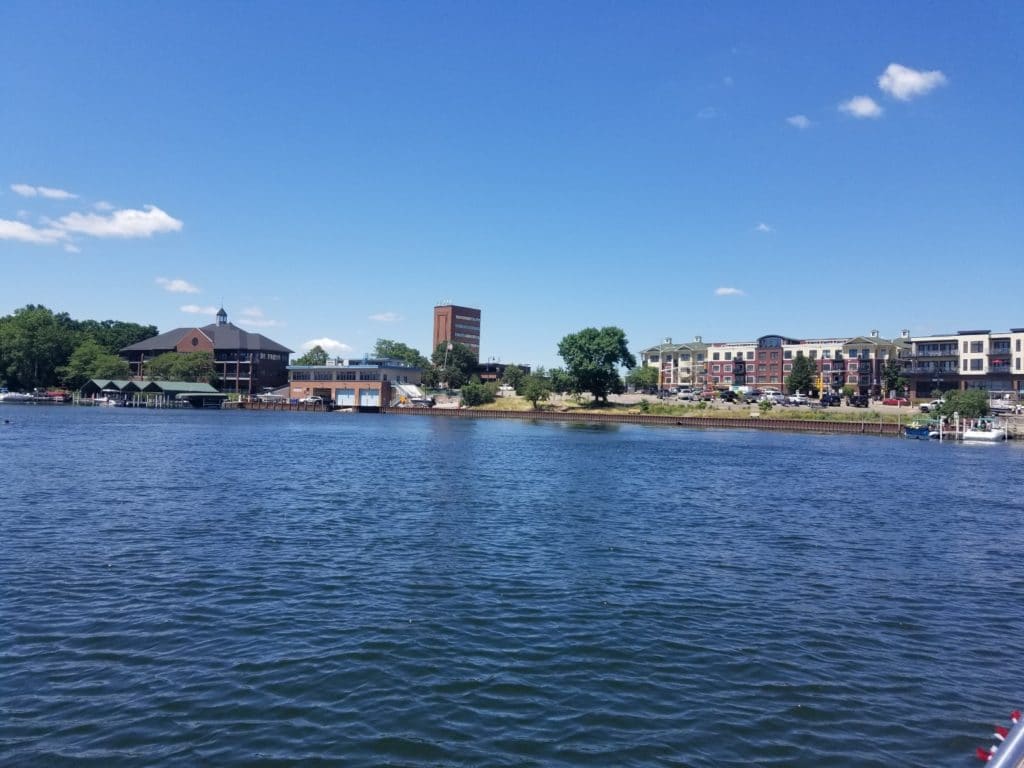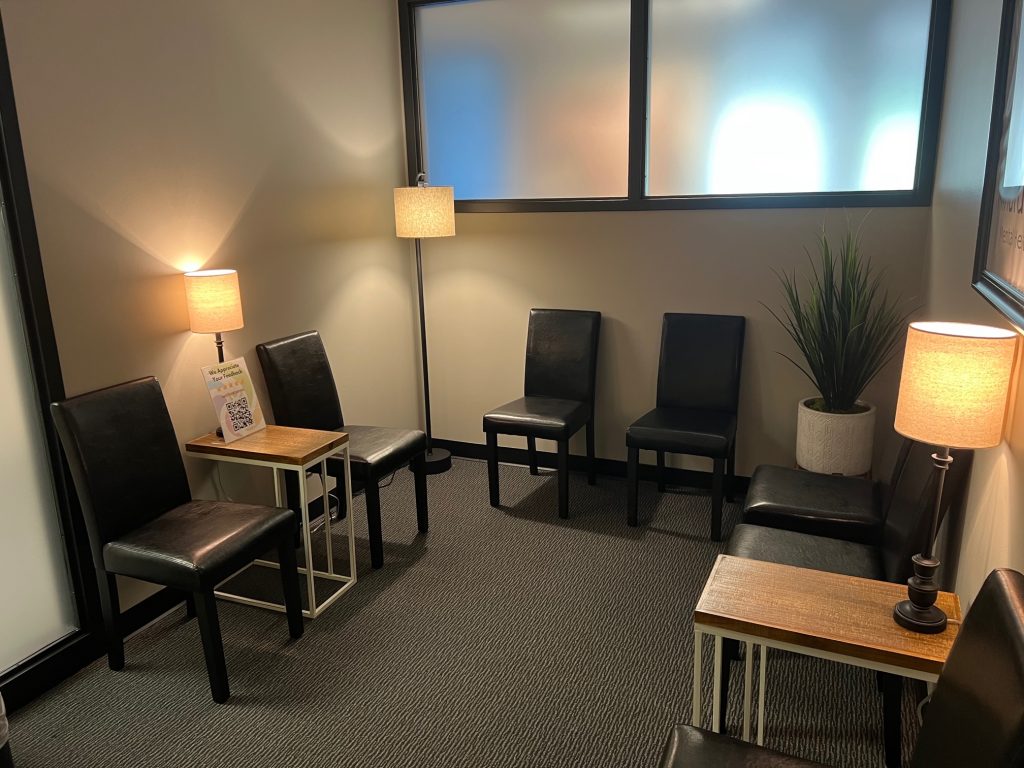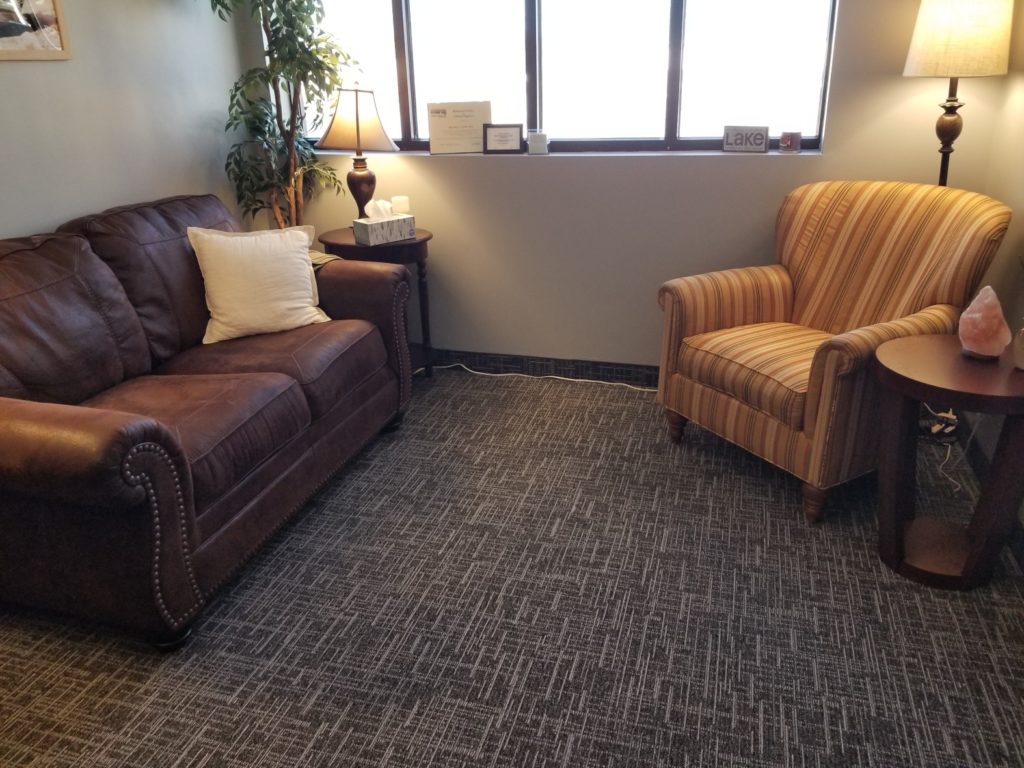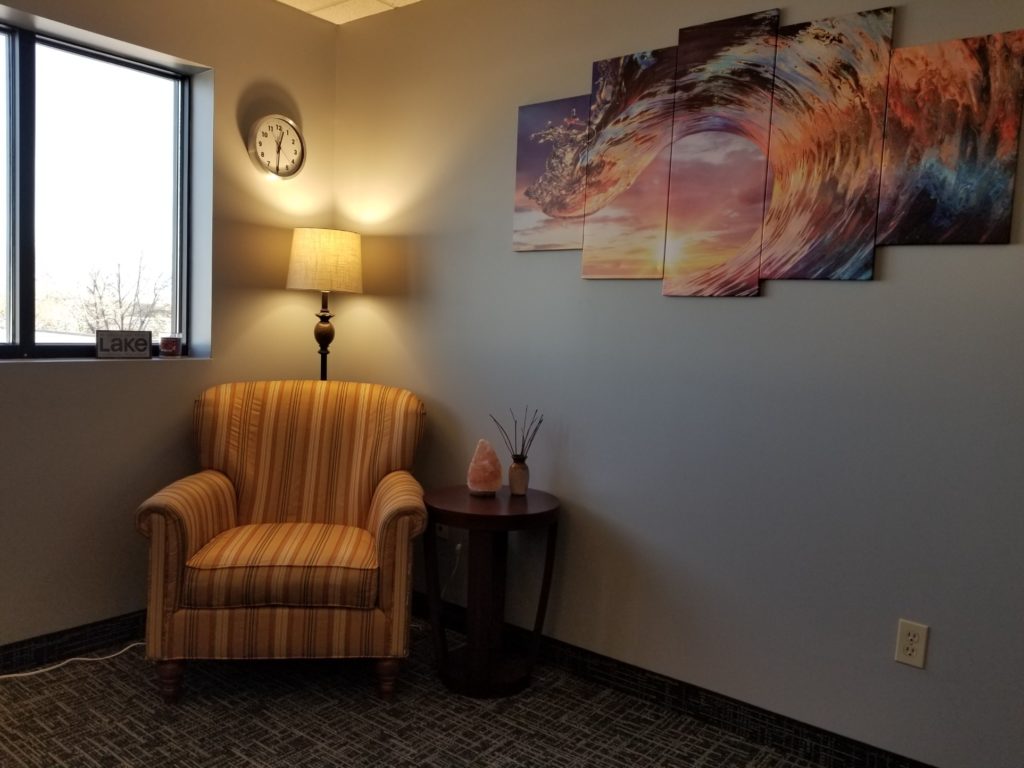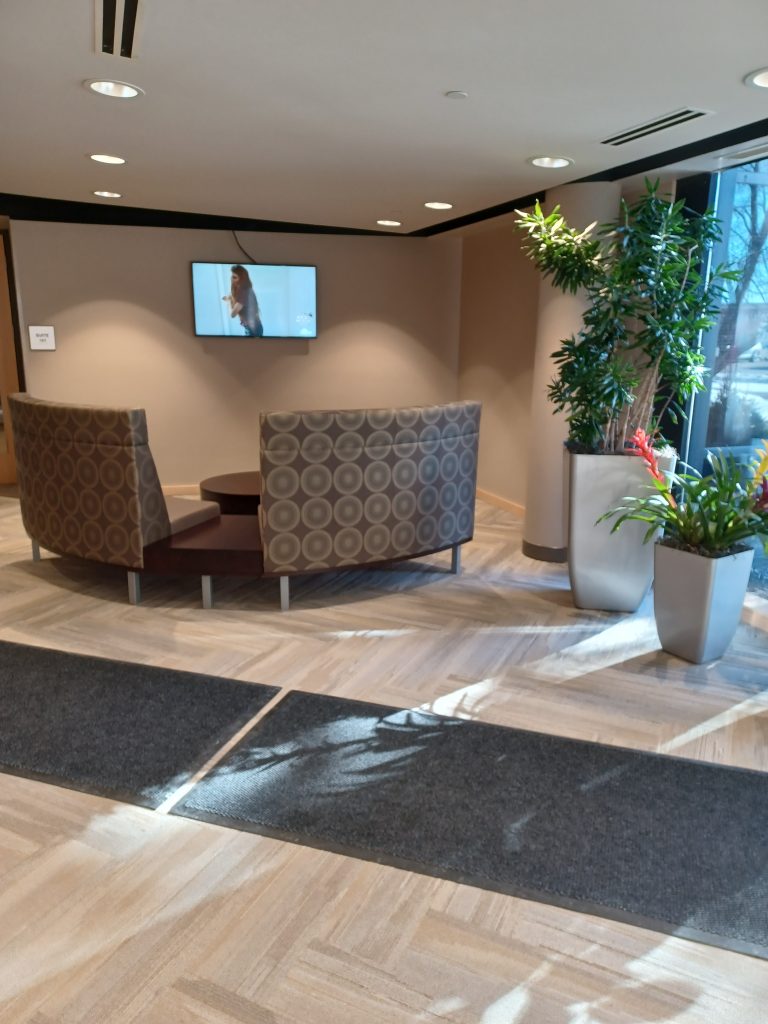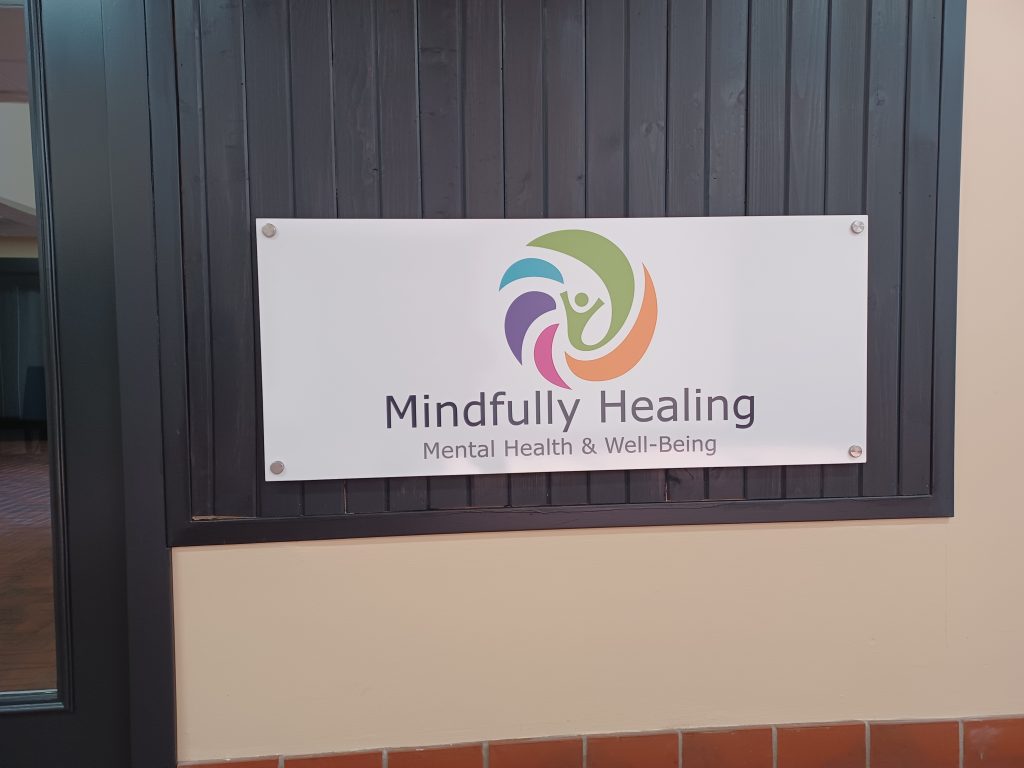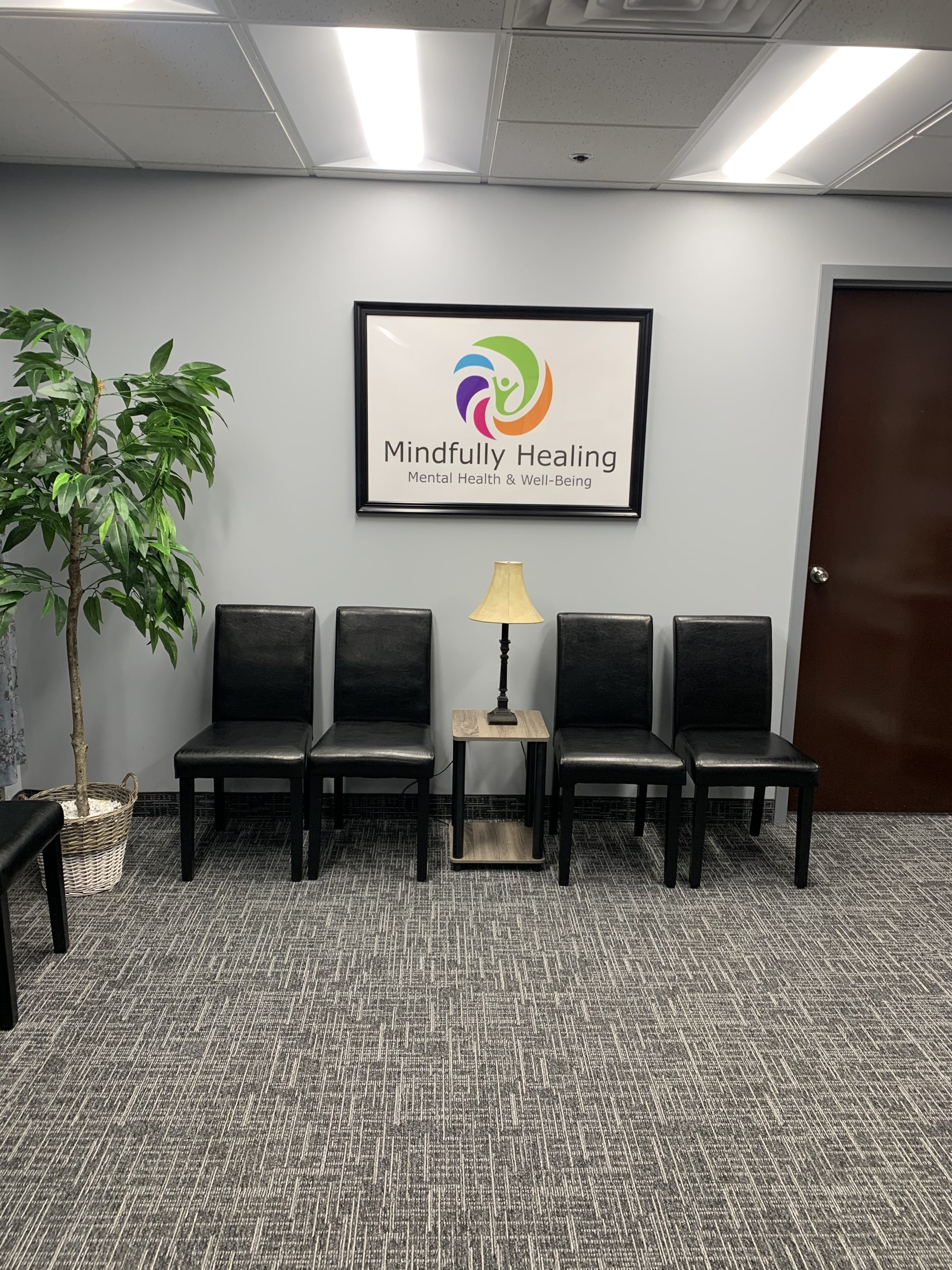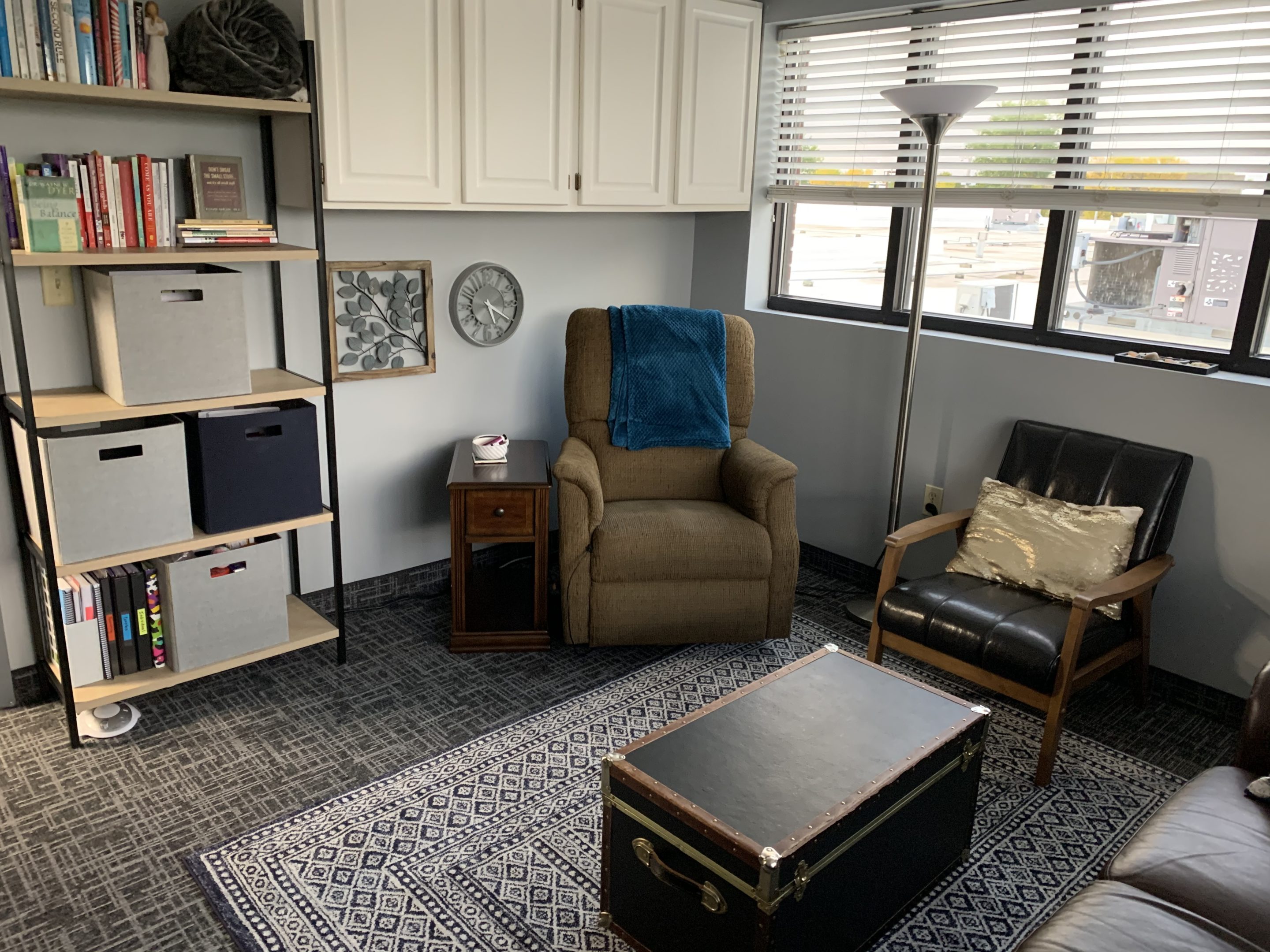 Melissa Spicer MS LPCC-S: Not Accepting New Clients
Psychotherapist, Supervisor - TELEHEALTH only
Clinical expertise in supporting individuals with concerns related to grief & bereavement, trauma, anxiety, depression, insomnia, pre/post pregnancy, relationship conflict, parent education and career changes. Certificate training in Accelerated Resolution Therapy (ART), Police Officer Wellness, Trauma, Nutritional and Integrative Medicine, Cognitive Behavioral Therapy for Insomnia (CBT-I), and Teletherapy.