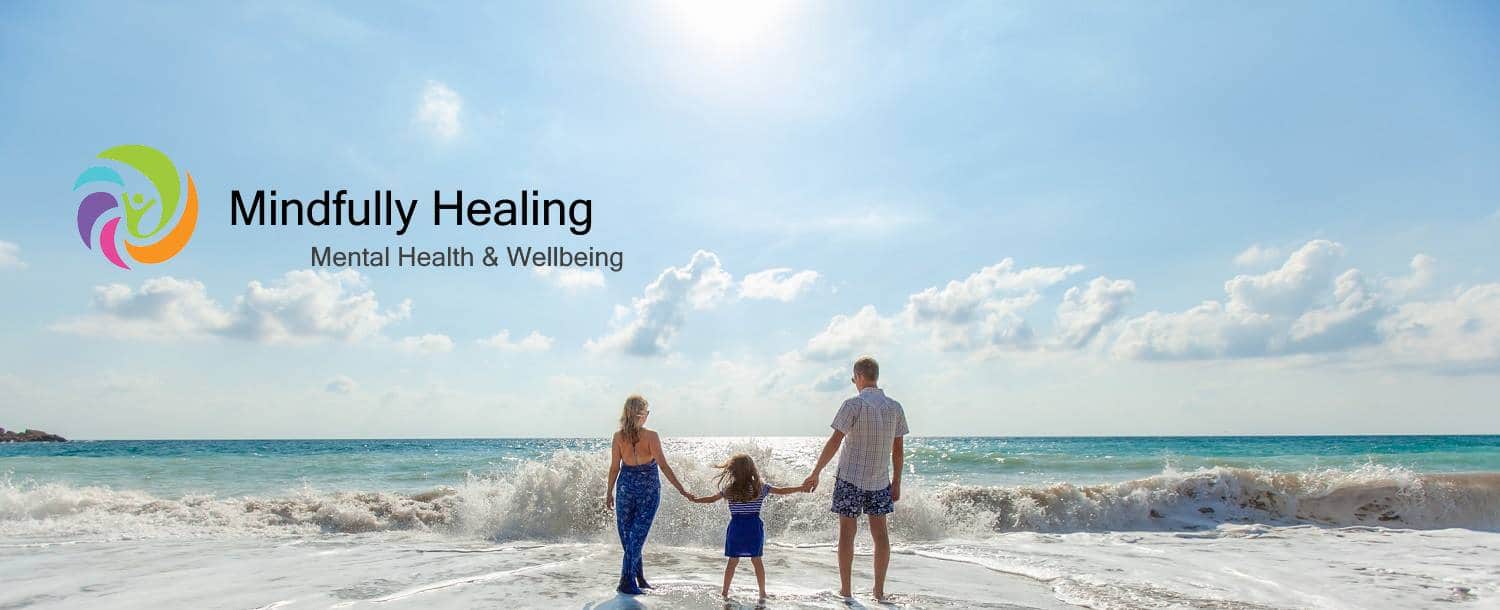 About Mindfully Healing
We provide information and resources to help increase life satisfaction and mental health wellness. We believe that everyone can live a full, satisfying life and everyone's journey is unique. All therapies and theories found on MindfullyHealing.com are evidence-based and provided by professional psychologists. This helps to provide unbiased and concise information to consumers. This also helps to ensure that time will not be wasted pursuing unproven therapies.
Our community is comprised of professional psychologists, psychiatrists, holistic practitioners, and consumers. Participation is encouraged for anyone who can help or provide information to improve the lives of others. We also offer a variety of support and skills groups throughout the year to connect with others, increase awareness, and educate.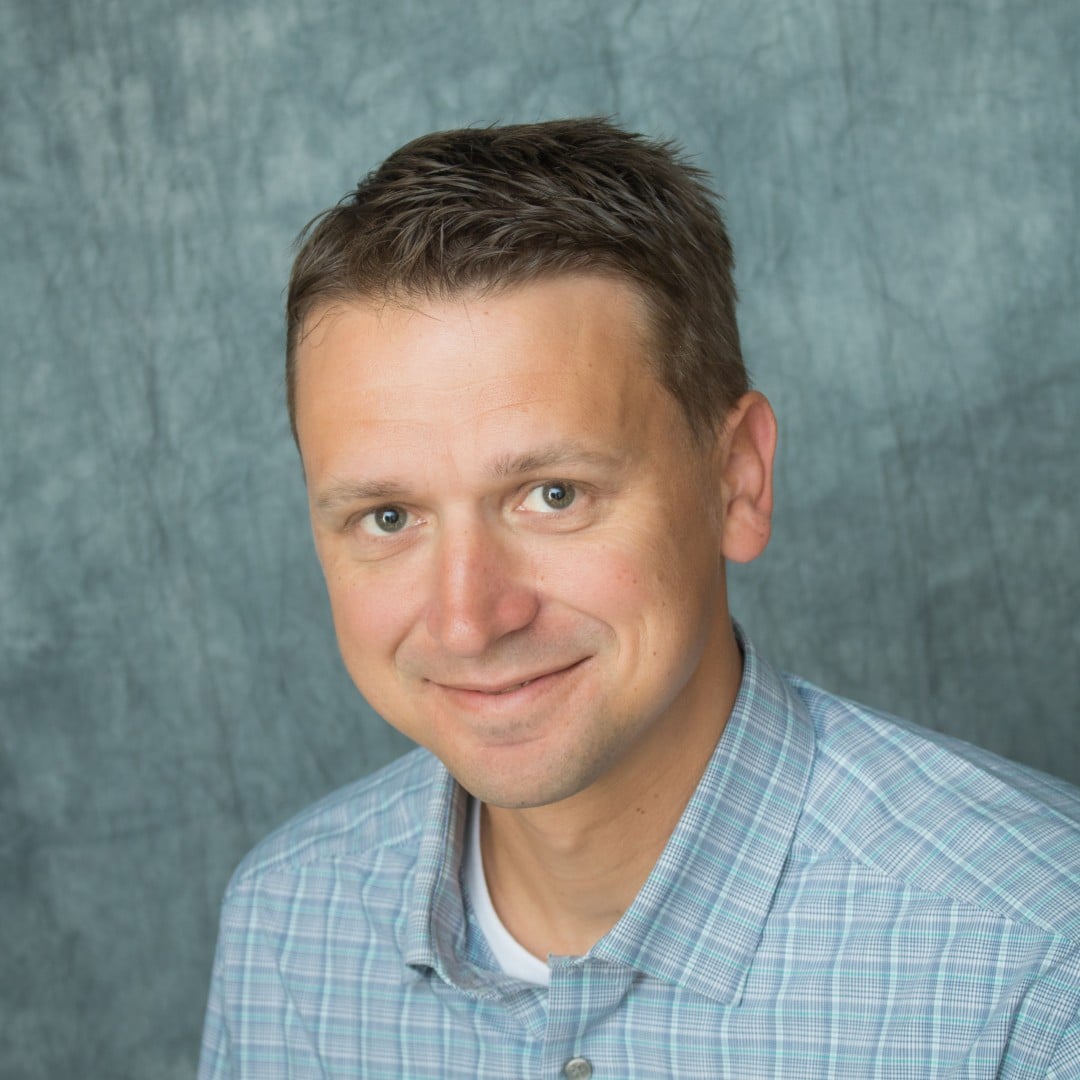 Mitchell Olson, MA
Mental Health Therapist
I enjoy working with adults, adolescents, and couples and families. I incorporate my training in psychology, spirituality and holistic health to cultivate a supportive climate of change and healing. I hold a master's degree in Psychology and Counseling at Saint Mary's University of Minnesota and hold certificates in Clinical Hypnosis and Dialectical Behavior Therapy (DBT). I am trained in Mindfulness, Group Therapy, Emotion Focused Therapy (EFT), and Career Counseling.
The relationship between myself and my client is what I value most. I strive to create a safe space to foster healing and acceptance. Life can bring challenges and difficulties that we can work through together. I also welcome clients of diverse cultures, spiritualities, and religions.