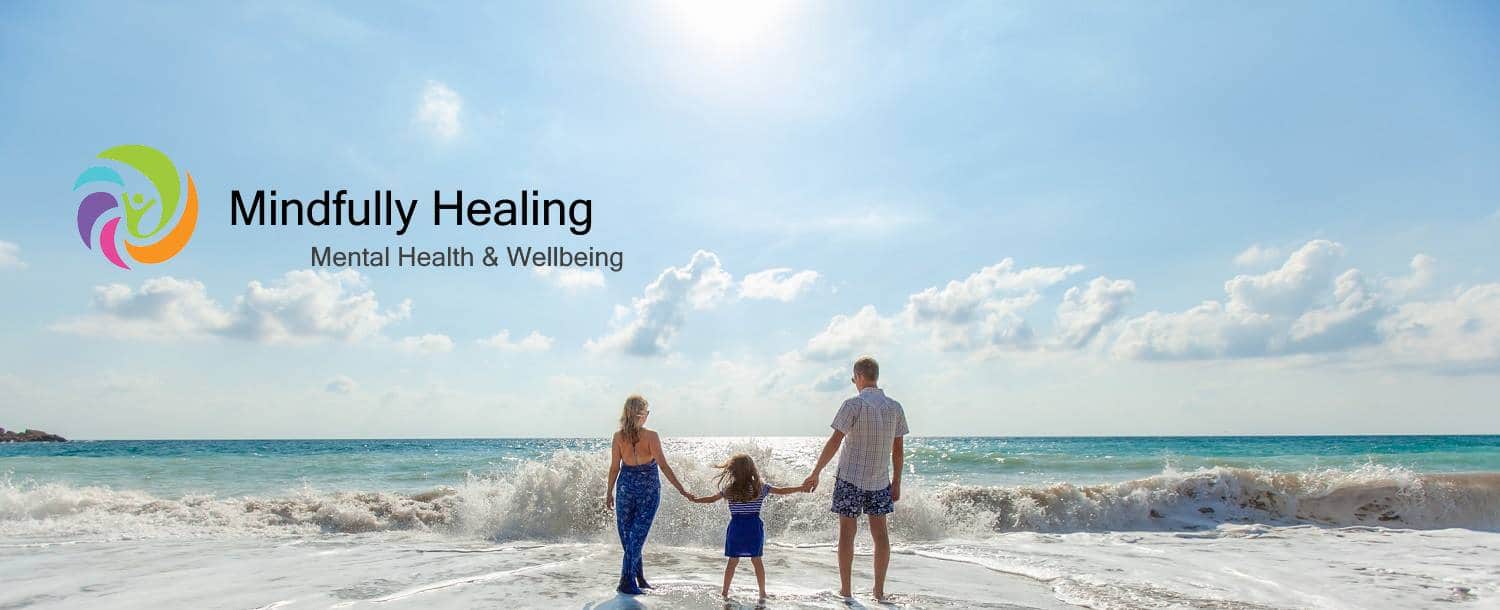 About Mindfully Healing
We provide information and resources to help increase life satisfaction and mental health wellness. We believe that everyone can live a full, satisfying life and everyone's journey is unique. All therapies and theories found on MindfullyHealing.com are evidence-based and provided by professional psychologists. This helps to provide unbiased and concise information to consumers. This also helps to ensure that time will not be wasted pursuing unproven therapies.
Our community is comprised of professional psychologists, psychiatrists, holistic practitioners, and consumers. Participation is encouraged for anyone who can help or provide information to improve the lives of others. We also offer a variety of support and skills groups throughout the year to connect with others, increase awareness, and educate.
"Mindfully Healing embraces a personal growth based model unlike a problem or deficiency based model of traditional mental health... our clients experience this during their first session."