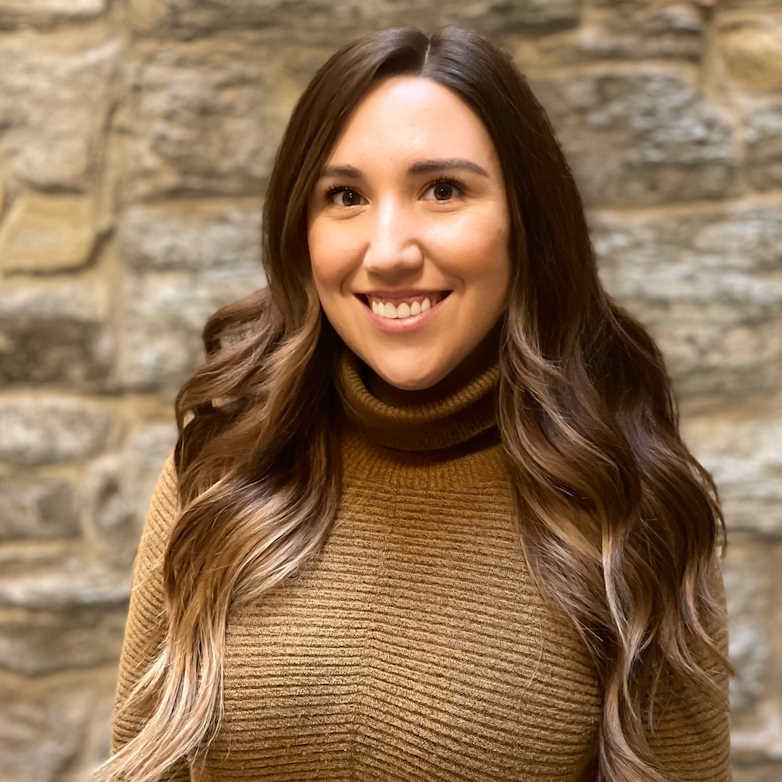 Kasey Pena, MA - Accepting New Clients
Psychotherapist
Clinical expertise in treating children, adolescents, adults, and families with issues related to the following: anxiety, depression, trauma, adoption, blended families, life transitions, relational conflict, boundaries, self-esteem, and neurodivergence.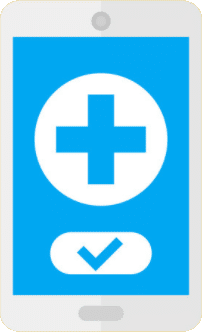 Offers Video and Phone Sessions
When I was in fourth grade, my teacher kindly told me she envisioned me in a "helping profession, such as therapy" in the future. I was an anxious child, and this teacher created a safe, accepting space for me in school when I really needed one. When I learned that creating a safe space for others, as my teacher had for me, was the heart of a therapist's work, I thought that sounded pretty wonderful. I went on to get an undergraduate degree in Psychology, and then a Master of Arts in Counseling Psychology with a specialization in Marriage and Family Therapy. As cliché as it might be for a therapist to say, I have truly always been fascinated by way humans think, feel, and behave. It is a great privilege to support clients in their journey, and witness their strength and resiliency. I am an introverted, curious person by nature. In my spare time, I enjoy spending time with loved ones, being outdoors, live music, reading, and listening to podcasts. Thank you for reading a little about me!
I believe connection and support are crucial for growth and healing. Creating a safe, nonjudgmental space for you to feel seen, heard, and accepted is my priority. I work from a trauma-informed and systemic lens, meaning I believe it is important to understand your experiences and relationships, as they are a significant part of your story. I will meet you where you are, whether you have previously received therapeutic services or are dipping your toes in the therapy waters for the first time. Using a warm, strength-based approach with a bit of humor, I hope to bring a sense of calm and encouragement to ease discomfort that can come with vulnerability and growth. We will work together to identify goals that will guide our focus. I will offer gentle insight-building to support you in bringing awareness to maladaptive patterns that aren't serving you, and empower you in creating positive changes for yourself and your relationships. My goal is for you to know you are not alone, your feelings are valid, and you are worthy.
I utilize techniques from a variety of evidence-based modalities, such as Cognitive Behavioral Therapy, Family Systems Therapy, Dialectical Behavioral Therapy, and Internal Family Systems Therapy. I often use language from attachment theory, which asserts that experiences with our primary caregivers in infancy and early childhood influence our development and functioning. I am very interested in the connection between the mind and body, and enjoy sharing knowledge on how the nervous system can be soothed to promote emotional and mental well-being. I work from a person-centered framework, and adapt techniques to fit your needs.
Special Offerings: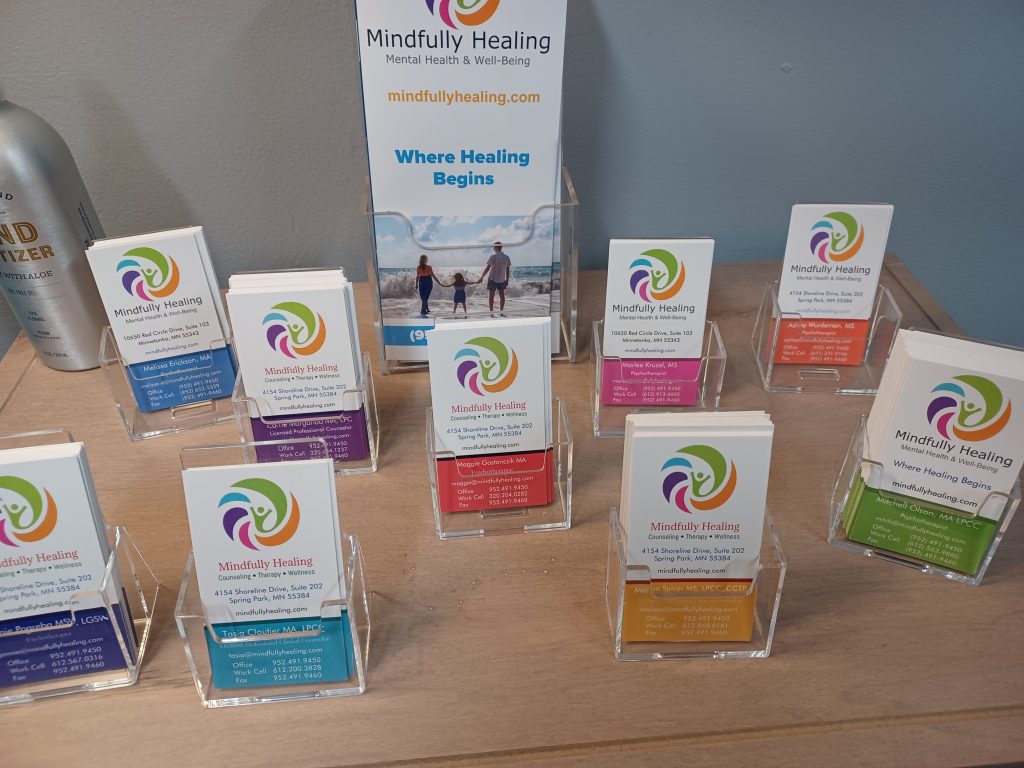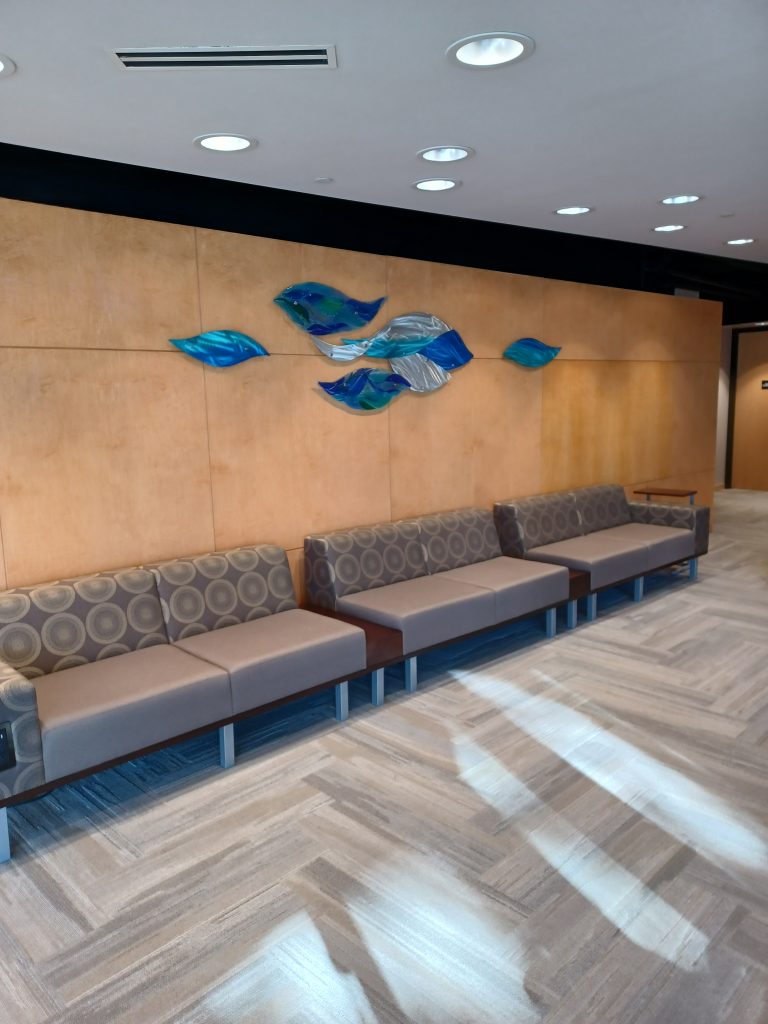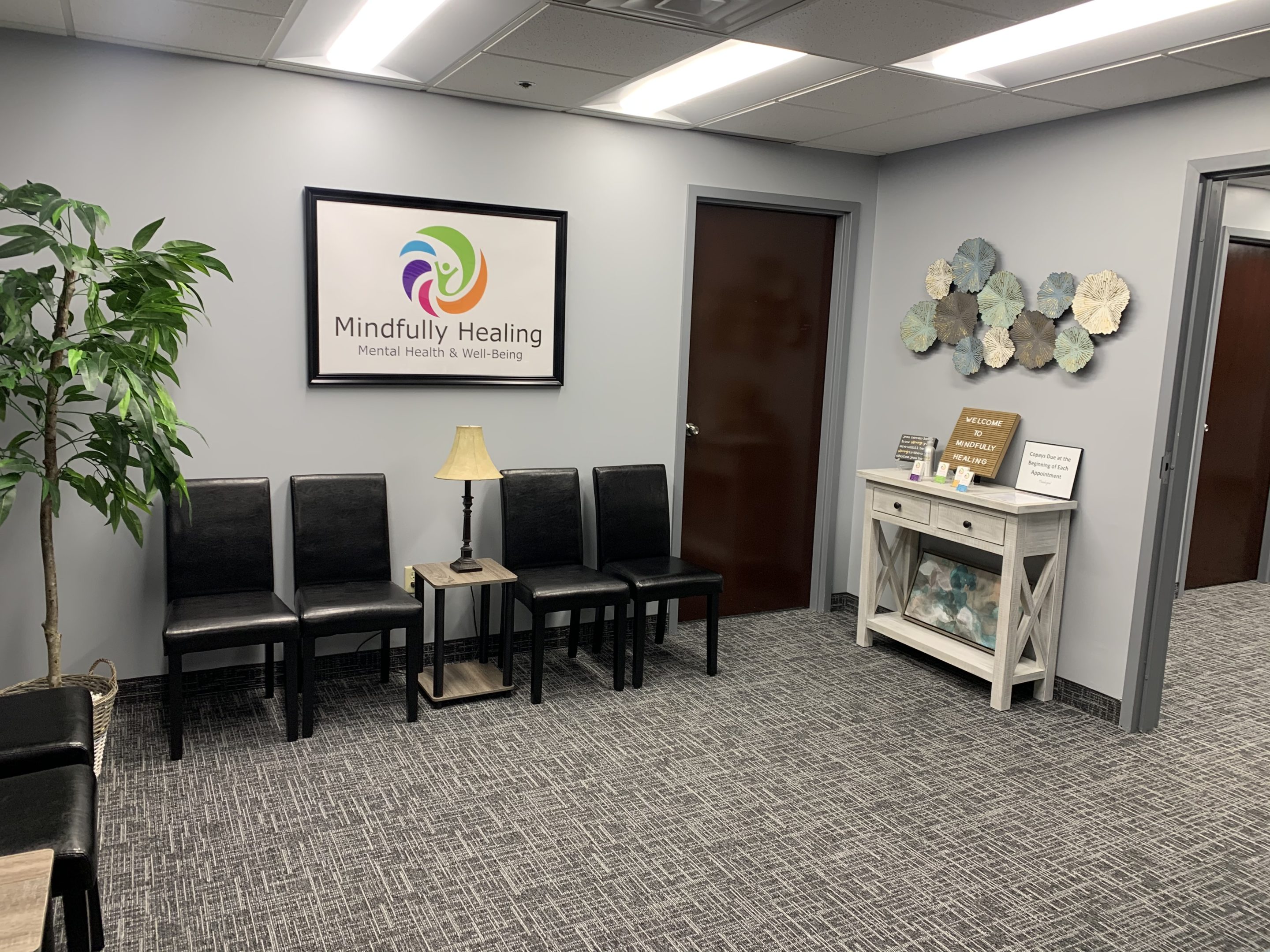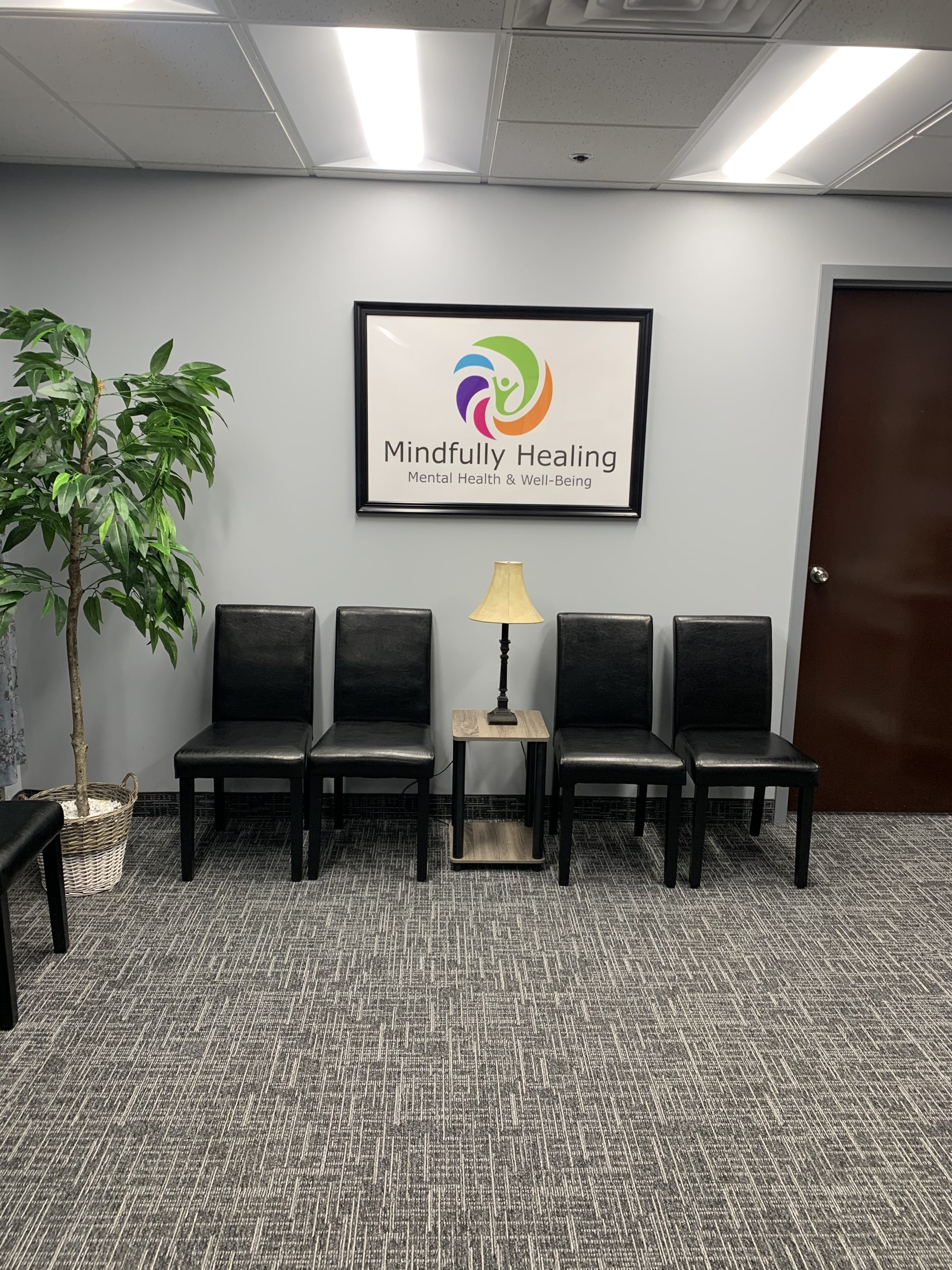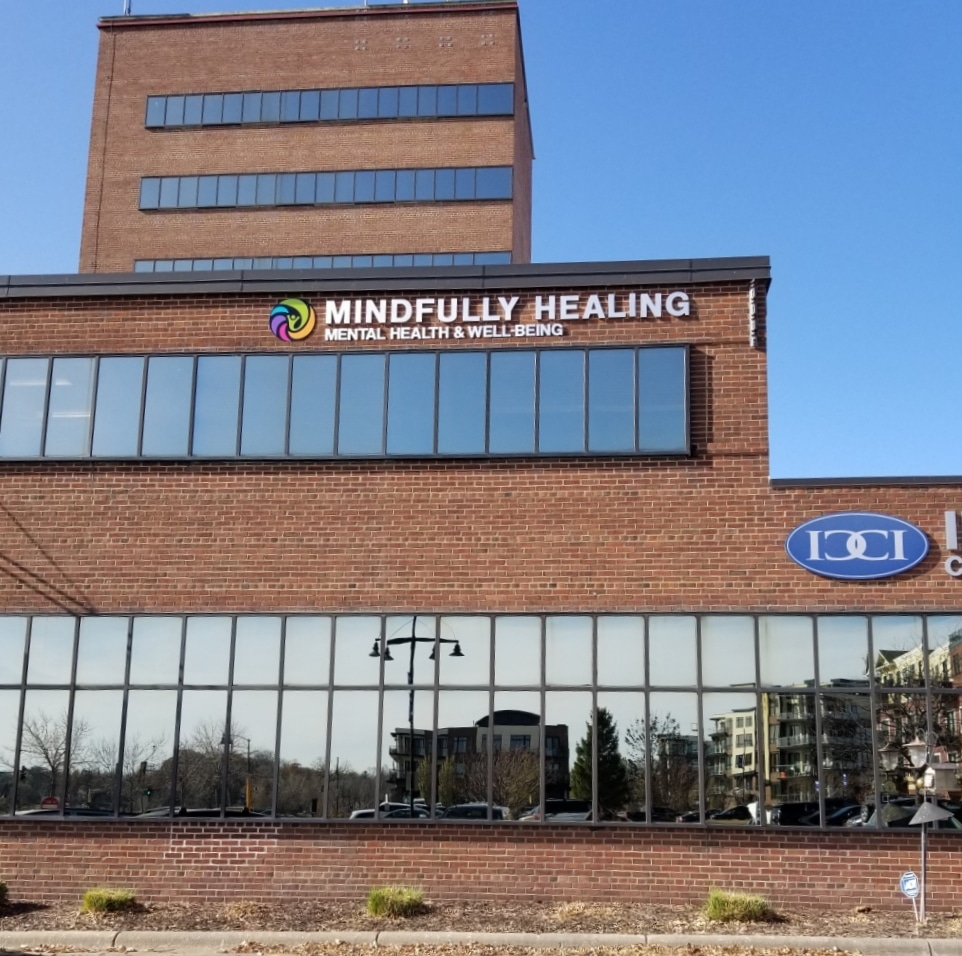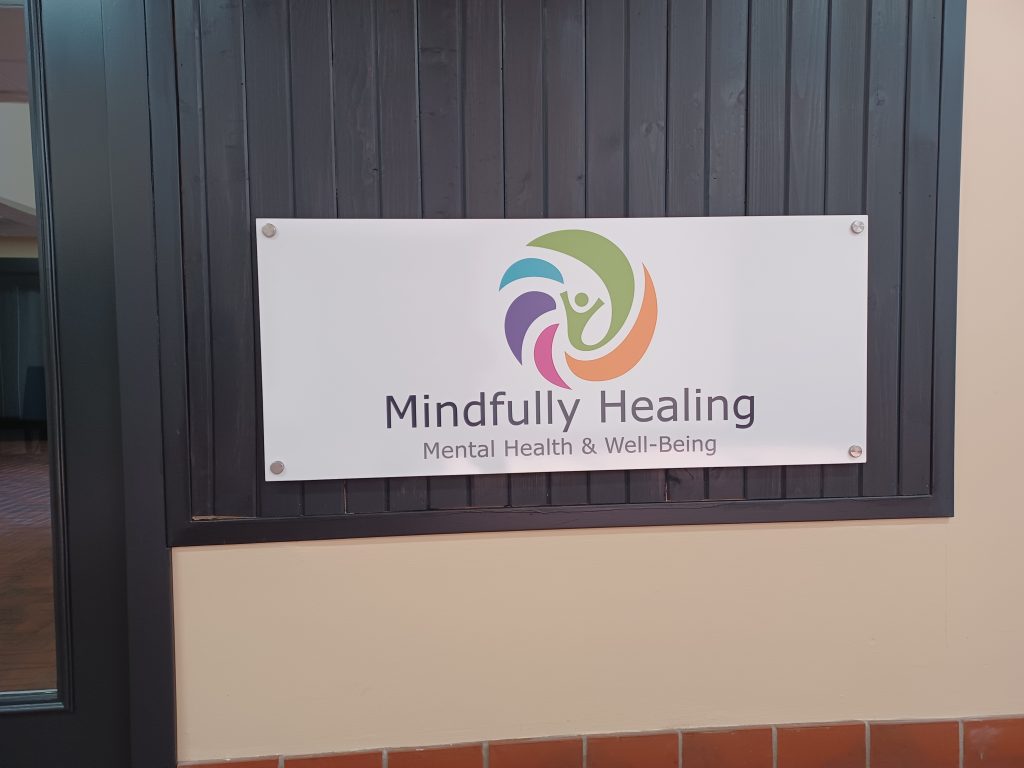 "Mindfully Healing embraces a personal growth based model unlike a problem or deficiency based model of traditional mental health... Our clients experience this during their first session."
Why Private Pay is Beneficial for Some Clients?
Insurance does not cover relational difficulties such as couples and family therapy, they require a DSM-V diagnosis for one of the members. As a fee-for-service provider, I do not have to give you a mental health diagnosis.
Mental health diagnoses can follow you and be documented on health records and can result in affecting life insurance applications, health insurance applications and other benefits or services.
Together, we can determine how many times we meet instead of the insurance company making that decision.
Since a treatment plan, notes and billing information are not being released to an insurance company, a greater amount of confidentiality is in place for you.
Mindfully Healing
4154 Shoreline Drive, Suite 202Spring Park, MN 55384
Stay connected with us on Social Media!