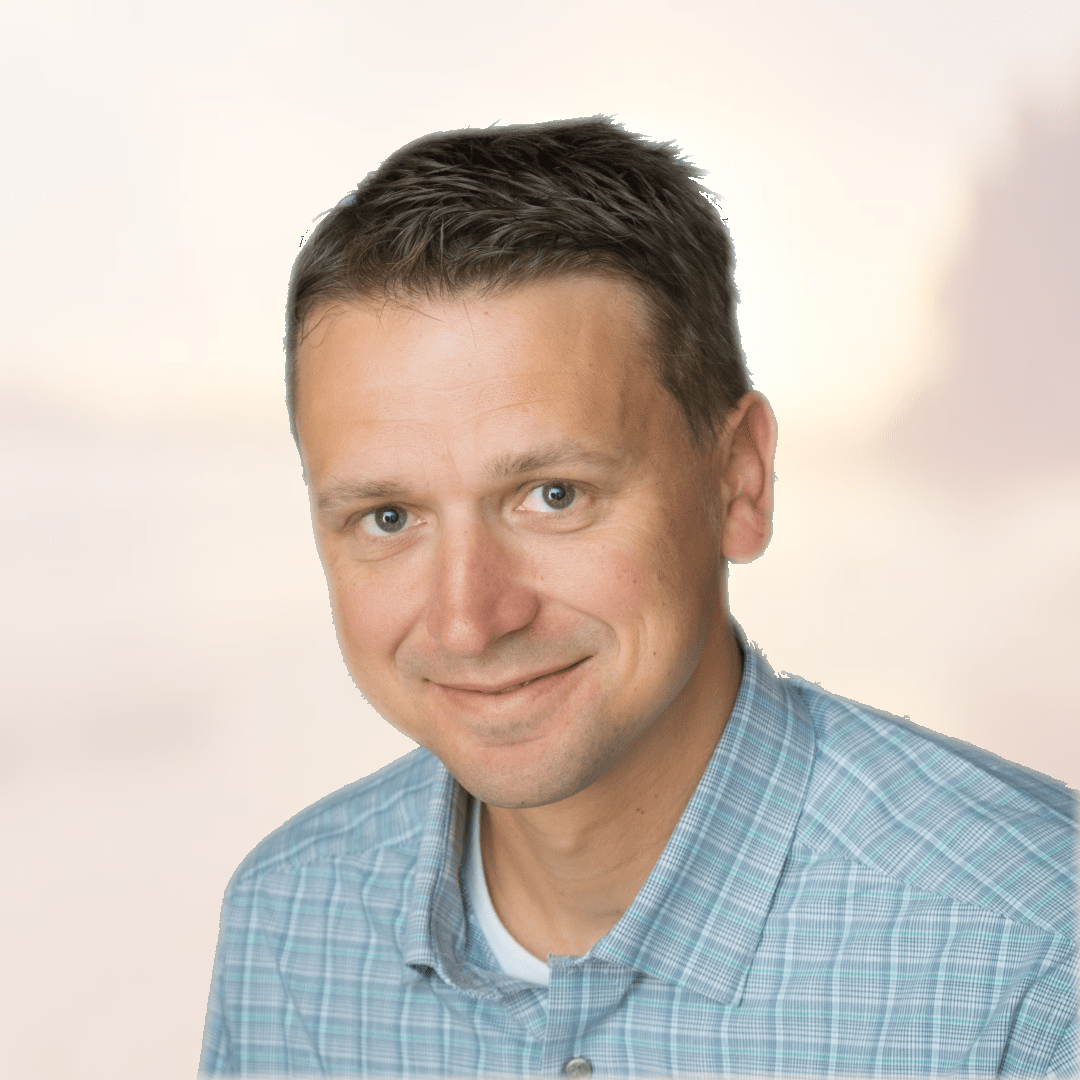 Mitchell Olson, MA LPCC
Licenced Profession Clinical Counselor
Clinical expertise in treating individuals and couples with issues related to depression, anxiety, and trauma. Certificate training in Dialectical Behavior Therapy (DBT) and Clinical Hypnosis (Hypnotherapy).
I spent 12 years in digital marketing and e-commerce as a small business owner before becoming a Mental Health Therapist. After doing my own "soul searching" with the help of a skilled psychotherapist and career counselor I was able to find a new path. Life has challenges and the things that are worthwhile do not come quick or easy. Working our way through the challenges instead of around them brings lasting change. For some bringing another person into their life's challenges can be intimidating and it takes great courage to reach out for help. For me, finding peace was only possible after I let go of my insecurities and became committed my own journey of healing. I find it greatly rewarding to help others in finding their own path and feel greatly privileged that my clients allow me to join them on their journey.
I enjoy working with adults, adolescents, couples and families. The relationship between myself and my client is what I value most. I incorporate my training in psychology, spirituality and holistic health to cultivate a supportive climate of change and healing. I hold a master's degree in Psychology and Counseling from Saint Mary's University of Minnesota and have certificates in Clinical Hypnosis and Dialectical Behavior Therapy (DBT). I am trained in Mindfulness, Group Therapy, Emotion Focused Therapy (EFT), and Career Counseling.
Clinical Hypnosis has been an incredibly effective tool for treating anxiety, depression, trauma symptoms, addictions and brain injuries. I incorporate many other therapies and techniques to help with Depression, Anxiety, Trauma, Grief, Relationship Conflict, Vocational Issues, Attachment Issues, Stress Management, and Self-Esteem.
Special Offerings
"Mindfully Healing embraces a personal growth based model unlike a problem or deficiency based model of traditional mental health... our clients experience this during their first session."
Why Private Pay is Beneficial for Some Clients?
Insurance does not cover relational difficulties such as couples and family therapy, they require a DSM-V diagnosis for one of the members. As a fee-for-service provider, I do not have to give you a mental health diagnosis.
Mental health diagnoses can follow you and be documented on health records and can result in affecting life insurance applications, health insurance applications and other benefits or services.
Together, we can determine how many times we meet instead of the insurance company making that decision.
Since a treatment plan, notes and billing information are not being released to an insurance company, a greater amount of confidentiality is in place for you.
Mindfully Healing
4154 Shoreline Drive, Suite 202 Spring Park, MN 55384
Serenity Mental Health Services
225 3rd Ave NW Hutchinson, MN 55350
Stay connected with us on Social Media!