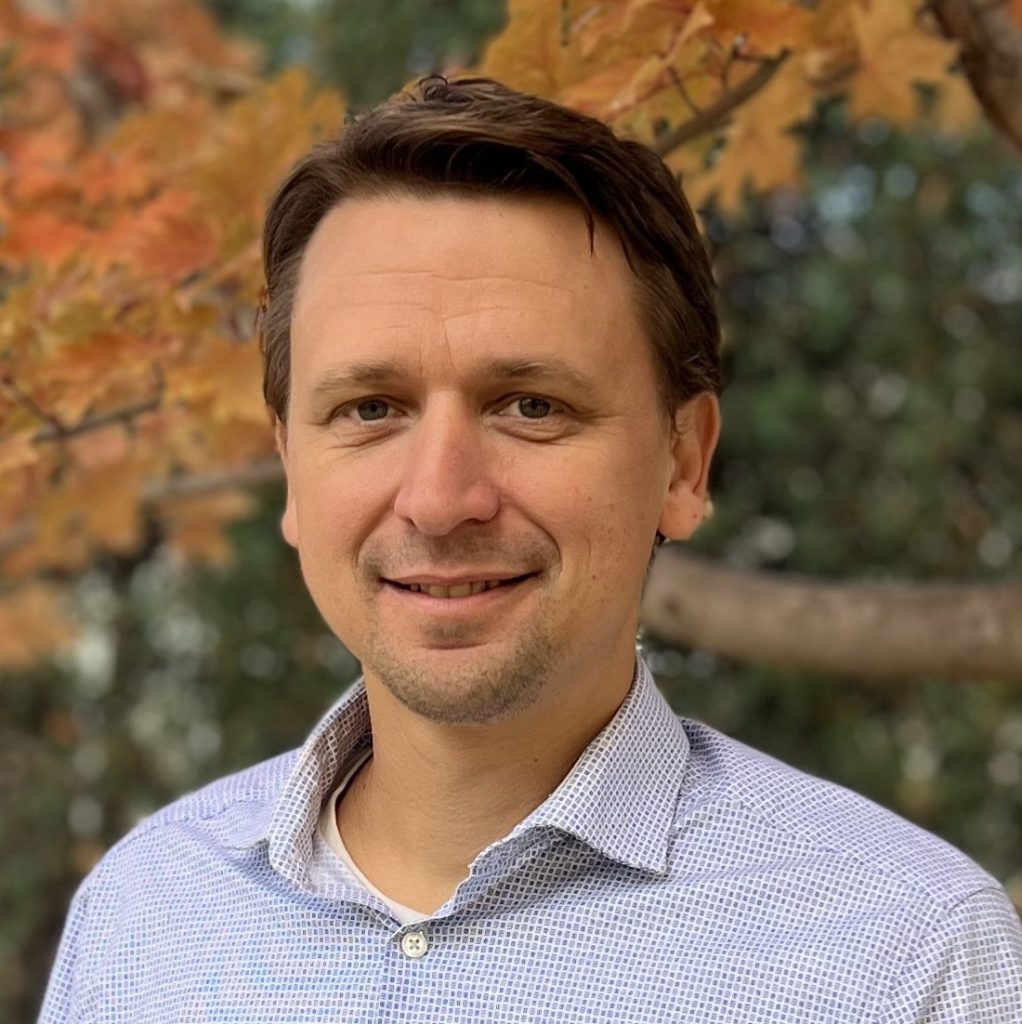 Mitchell Olson, MA LPCC
Psychotherapist
Clinical expertise in treating individuals and couples with issues related to grief & bereavement, depression, anxiety, and trauma. Certificate training in Emotionally Focused Therapy (EFT), Dialectical Behavior Therapy (DBT), and Clinical Hypnosis (Hypnotherapy).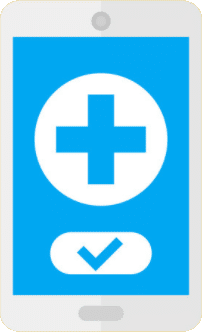 Offers Video and Phone Sessions
I spent 12 years in digital marketing and e-commerce as a small business owner before becoming a Mental Health Therapist. I decided to become a therapist after realizing that I was more interested in connecting with people and learning about their stories than attaining corporate profits. I have a Master's degree in Counseling and Psychology, and I am a Licensed Professional Clinical Counselor with the state of Minnesota. I find it deeply rewarding to help others in finding their own path and feel greatly privileged that my clients allow me to join them on their journey.
I enjoy working with couples and individuals addressing relationship difficulties such as infidelity/affairs, conflict and communication issues, life transitions, pre-marital counseling, relationship loss, divorce, and emotional disengagement. I also have experience working with adults facing issues including depression, anxiety, trauma, self-esteem, divorce/blended families, and grief.
I have advanced training in Emotionally Focused Couples Therapy (EFT), an empirically validated therapeutic approach to working with couples and relationships. The EFT approach helps reinforce attachment bonds and facilitate the creation of secure connections between partners leading to increased intimacy and fulfillment in their relationship.
I utilize Clinical Hypnosis (Hypnotherapy) to help clients feel relaxed and process trauma at a subconscious level. My training in Dialectical Behavior Therapy (DBT) has proven helpful in teaching Mindfulness, Emotion Regulation, Interpersonal Effectiveness and Distress Tolerance skills.
I consider it an honor and privilege to help people grow and change in a way that is rewarding to them. My role is to create a safe space for growth, empowerment, and healing in your relationships and for yourself.
Special Offerings
Testimonials:
"... she [a friend] recommended Mitch for hypnosis therapy due to anxiety, PTSD and chronic pain symptoms I suffer from. This has been very beneficial for me and hard to find someone certified in this type of therapy. I strongly recommend this clinic and all the many different services it has to offers"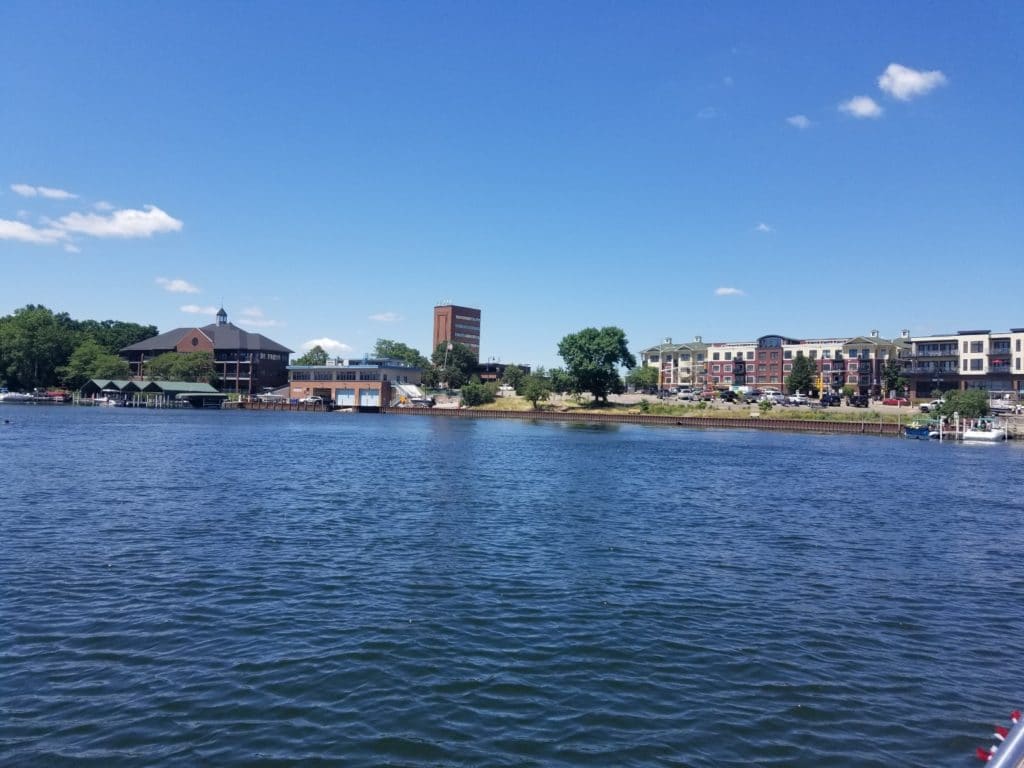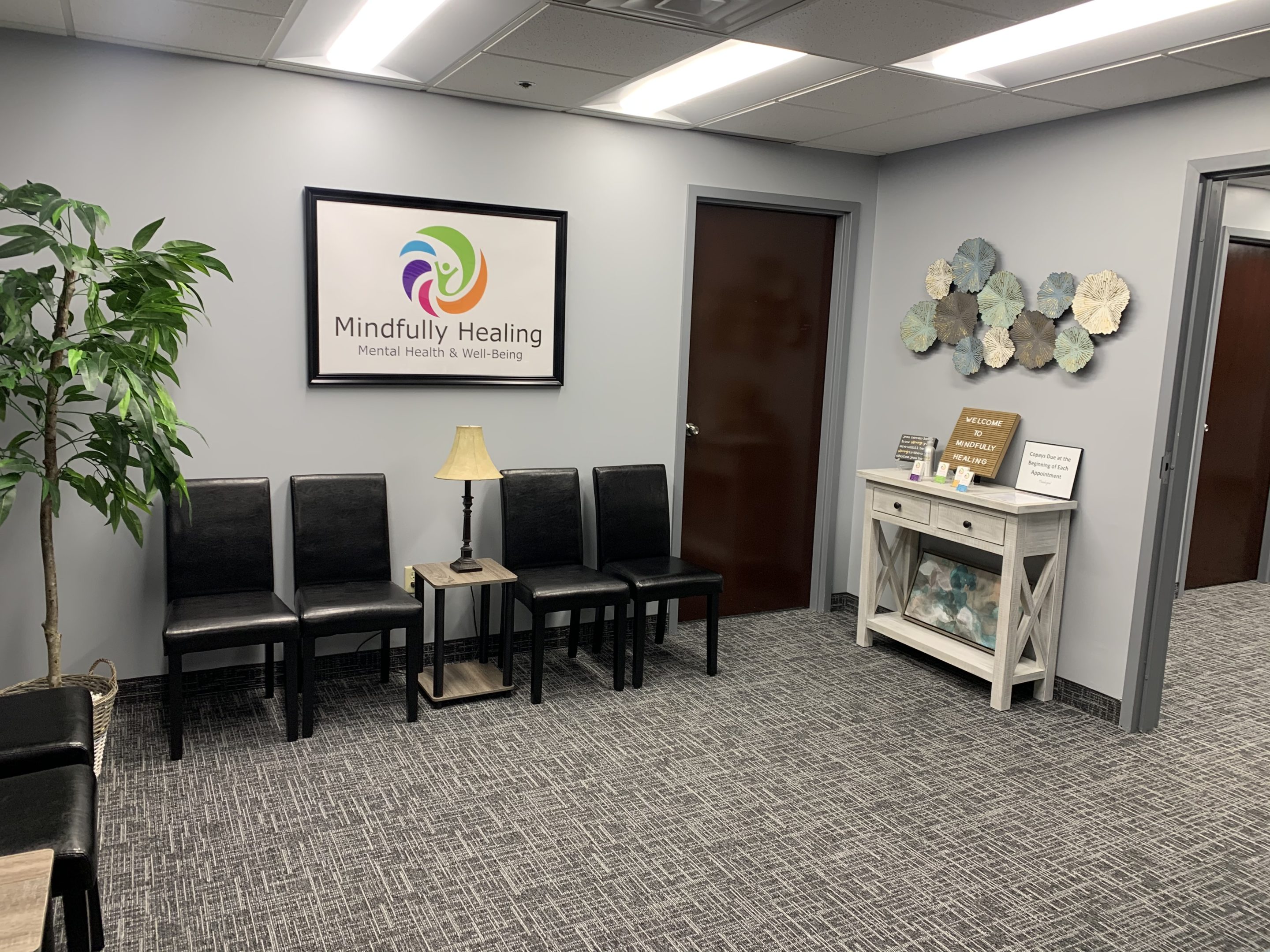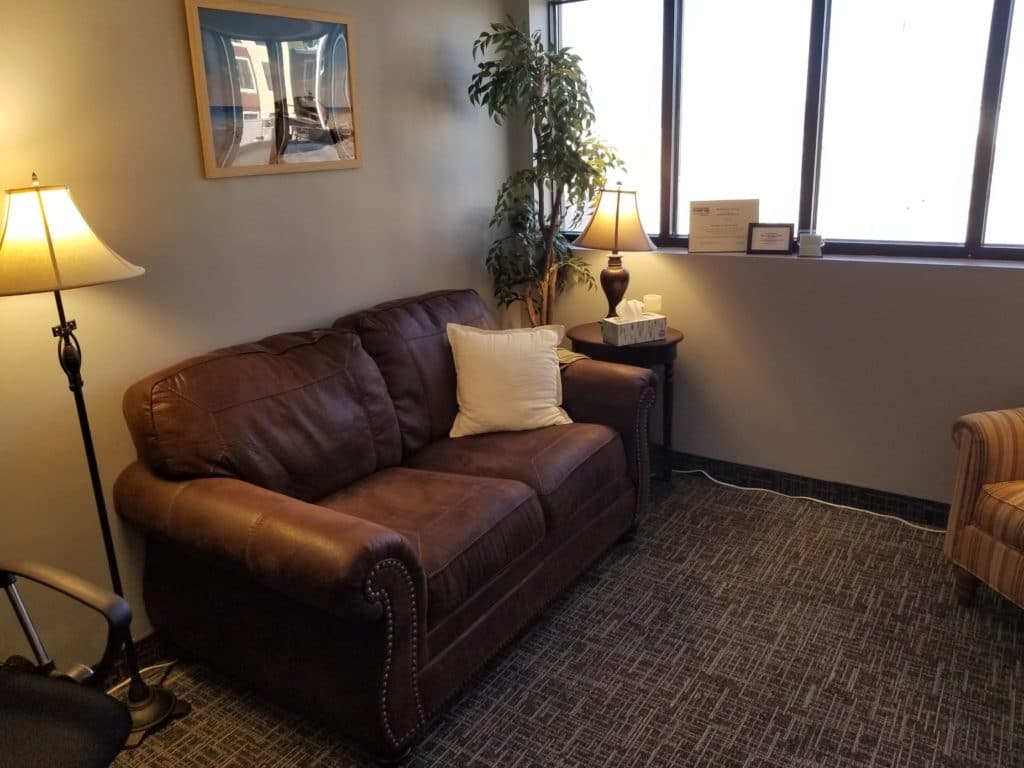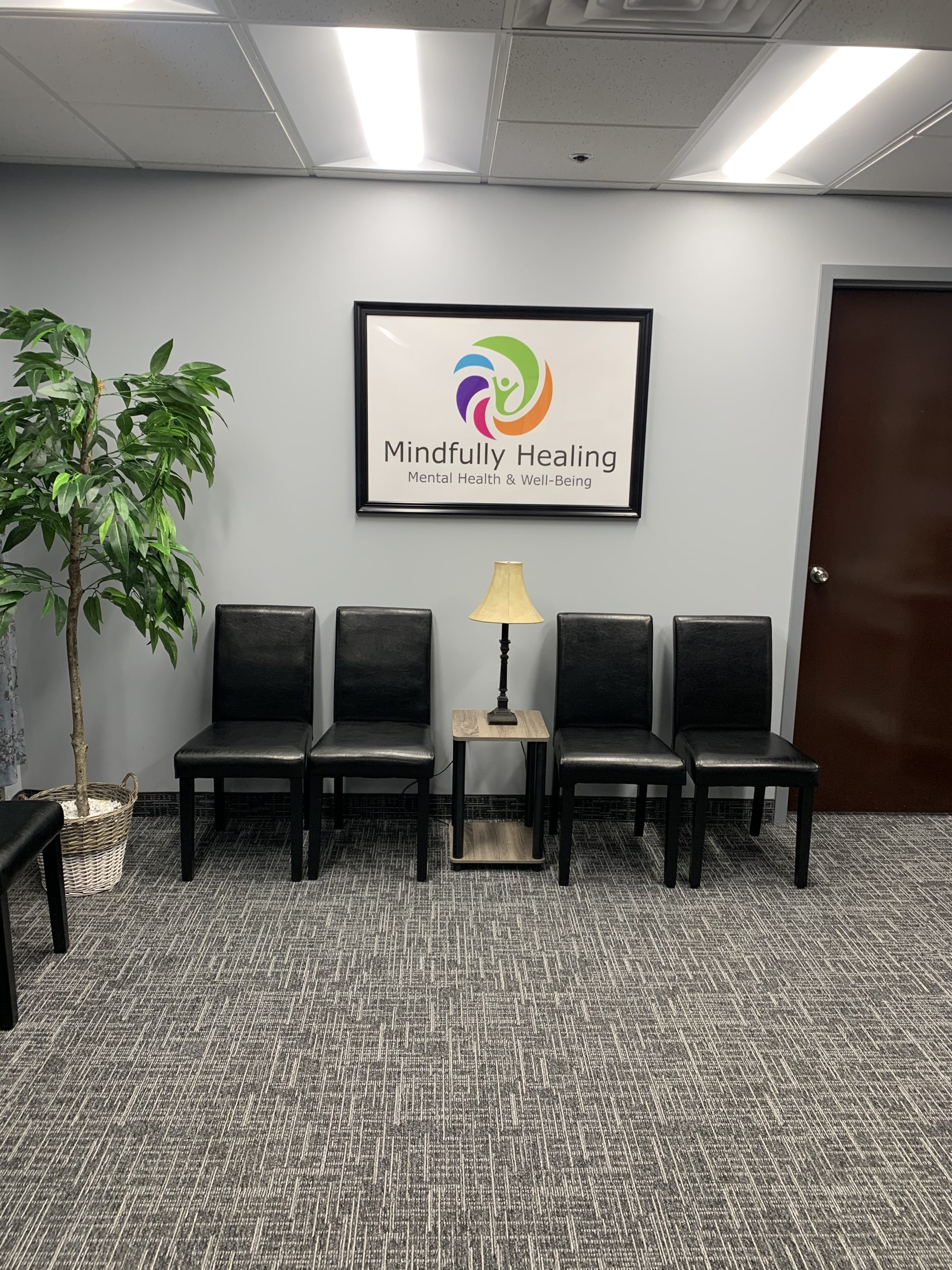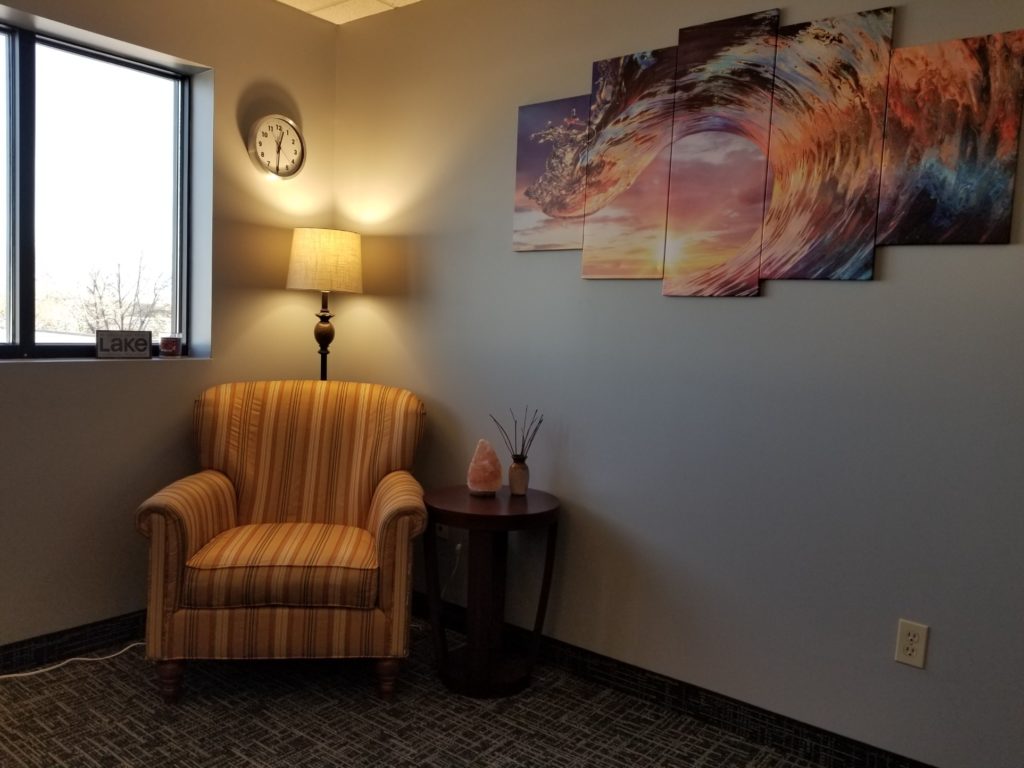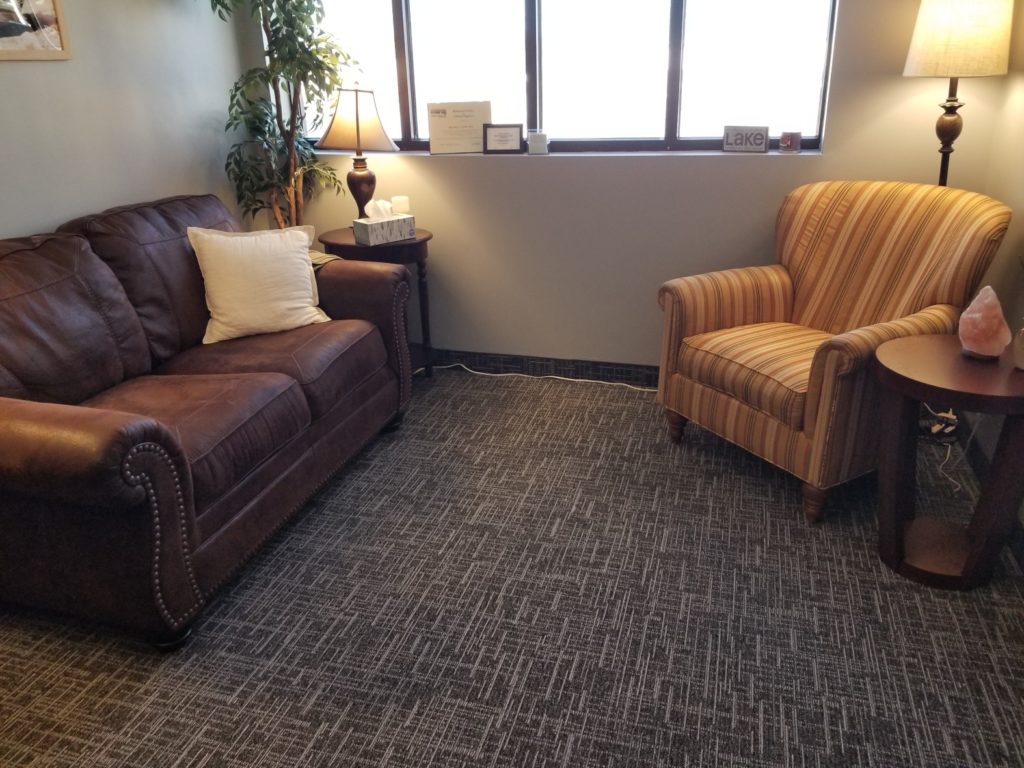 "Mindfully Healing embraces a personal growth based model unlike a problem or deficiency based model of traditional mental health... Our clients experience this during their first session."
Mindfully Healing
4154 Shoreline Drive, Suite 202Spring Park, MN 55384
Stay connected with us on Social Media!