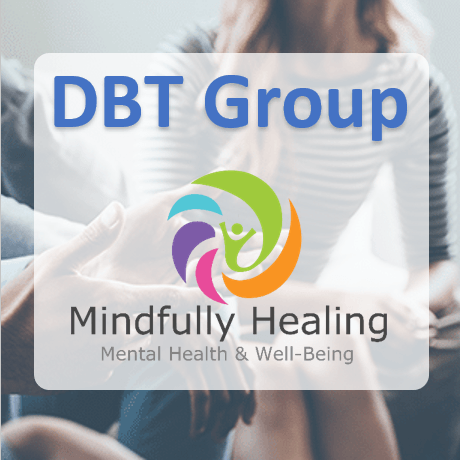 Dialectical Behavior Therapy (DBT) Skills Group for Depression and Anxiety
OVERVIEW:
We will be learning and practicing effective skills from Dialectical Behavior Therapy (DBT) to help us grow and obtain "a life worth living". DBT has proven to be influential in changing the lives of many people. The skills you learn in this group can change your life also, however you must be committed and determined to practice the skills daily so they become default behavior.
DETAILS:
Activities will include lessons focused on teaching appropriate skills to combat depression, anxiety, trauma-related symptoms.
WHEN:
Weekly, Mondays @ 9:00 to 10:30 am CST.
CLINICAL FACILITATORS:
Marlee Kruzel
Hannah Lenertz
Mitchell Olson
SKILLS:
Mindfulness, Emotional Regulation, Interpersonal Communication, Distress Tolerance
QUALIFIED CANDIDATES:
Adult (18+), Recent Diagnostic Assessment (we can complete), Dedicated/committed to change and attending sessions, Insurance or Private Pay Accepted