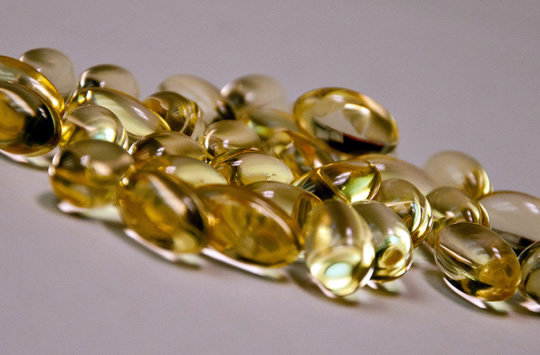 Largest study to date builds evidence that vitamin deficiency is linked to chronic headaches.
Low levels of vitamin D are linked to chronic headaches, finds the largest ever study on the subject to date.
A Finnish study of 2,601 men found that 68% had deficient vitamin D levels.
Those reporting chronic headaches had lower levels of vitamin D than those who did not.
Men with the lowest levels of vitamin D had twice the risk of chronic headaches as those with high levels of vitamin D.
Chronic headaches were also more likely in the winter months.
During the winter, less sunshine striking the skin means the body is not able to produce enough vitamin D.
Finland is a particularly good place to look at the effect of vitamin D on headaches as it gets much less sun during the winter.
The same is true of other northerly countries — or ones where people spend little time outside.
The current medications — painkillers — could be doing more harm than good in some cases.
People are frequently taking the wrong medication, or too much of it, the study's authors write:
"Primary headaches, including migraine, are among the leading health problems and causes of disability in the modern working population.

Currently, there is a global trend in chronification of migraine and a growing number of cases of medication overuse headache due to improper use and/or overuse of painkillers."
Low vitamin D has already been linked to depression and negative thoughts as well as even being implicated in dementia.
Vitamin D supplements
Foods that have high levels of vitamin D include oily fish and eggs but most people get their vitamin D from the action of sunlight on the skin.
That is why levels are typically lower in the body through the winter months in more Northern climes.
Finnish researchers are currently testing the effects of higher doses of vitamin D over the longer term.
The study was published in the journal Scientific Reports (Virtanen et al., 2016).
Image credit: John Liu