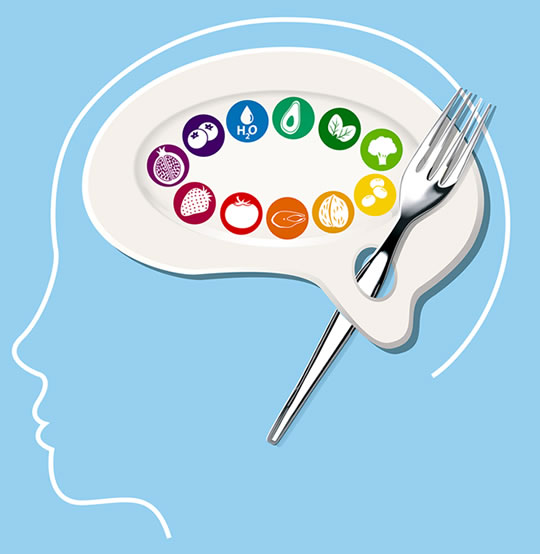 How to strengthen brainwaves related to cognition, learning, memory and even healing.
Eating nuts regularly strengthens brainwaves related to cognition, learning, memory and even healing, new research finds.
Pistachios were particularly good at boosting the brain's gamma wave response.
Gamma waves are critical for faster cognitive process, learning, memory and even sleep.
Peanuts, meanwhile, enhanced the brain's delta response.
The delta response is important for deep sleep, healing and healthy immunity.
Because of their antioxidant content, nuts have already been shown to benefit the heart, reduce inflammation and slow the aging process.
Dr Lee Berk, the study's first author, said:
"This study provides significant beneficial findings by demonstrating that nuts are as good for your brain as they are for the rest of your body."
For the research, different people ate six different types of nuts: walnuts, pecans, pistachios, peanuts, cashews and almonds.
Their brain waves were measured using EEG recordings.
All the different types of nuts contain antioxidants, with walnuts containing the highest levels.
The study's authors write:
"Nuts are a major source of flavonoids.

They are potent antioxidants with known mechanisms that provide cardioprotective, anticarcinogenic, and anti-inflammatory properties.

Studies have shown that absorbed flavonoids penetrate and accumulate in brain hippocampal regions involved in learning and memory."
The study was presented at Experimental Biology 2017 (Berk et al., 2017).