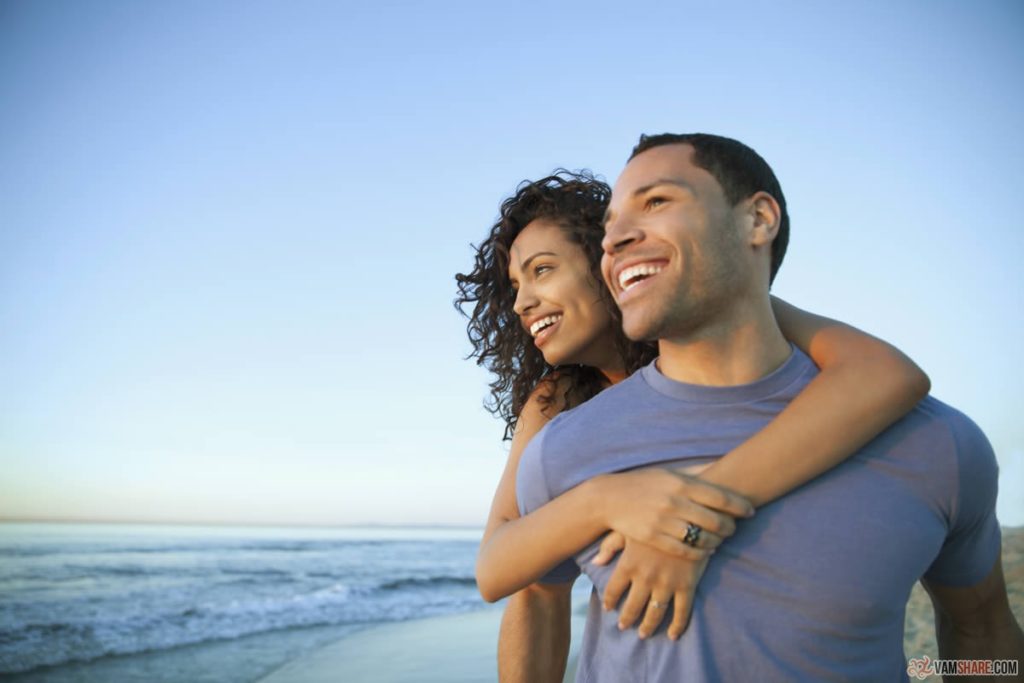 Emotionally focused therapy was founded by Johnson and Greenberg in the early 1980s. Given the major role of emotions in attachment theory, EFT emphasizes emotions and employs them to organize interaction patterns (Hinkle et al., 2015). Hence, EFT concentrates on the emotional relationship of couples as a basis to tackle their problems.
EFT and Attachment theory:
The foundation of EFT is built upon partners identifying their emotional dependence on each other. This includes love, comfort, support, protection, and emotional security. When these elements are present in a relationship, the couples grow far more comfortable with navigating difficult situations and feelings. Hence, EFT teaches couples that having good communication skills is not just enough. Emotional security is a must-have component in a healthy relationship because it is part of "attachment theory". And EFT draws upon attachment theory which states that attachment is an emotional bond with the person who provides a safe space for the other, a retreat from the world and a way to obtain comfort, security and buffers against stress. This emotional bond begins to take shape in childhood for every individual and its patterns carry through to adulthood. An unavailable 'partner' creates distress in an adult, just like an 'unavailable caretaker' creates distress in a baby. Attachment theory provides a pathway to the emotionally focused therapist of the emotions, distress and needs between partners.
Couples who are in distress, report significant relationship difficulties and the negative outcomes that come with it. Couple distress is a predisposing risk factor for many psychological disorders including depression (Whisman, 1999). This further leads to problems in children; including attachment and behavioral difficulties, low social competence with peers, poor coping skills, and academic difficulties. Hence, EFT is popular nowadays in treating relationship difficulties in couples. 
The aim of this article is to discuss the efficacy of EFT and outline the steps carried out in treating couples' distress.
9 steps to a stronger, more secure, and happier marriage:
EFT is divided into three stages consisting of 9 steps in total. Steps 1 through 4 constitute the "Assessment and Cycle De-escalation" stage. The second stage is "Changing Interaction Patterns and Creating New Bonds" and consists of steps 5, 6, and 7. The final stage called "Consolidation and Integration" constitutes of final two steps.
Stage 1: Assessment and Cycle De-Escalation
Identify primary issues of concern. Set goals. Then, assess your relationship history.
Identify negative patterns in your interactions that sustain anxiety and bring about insecure attachment.
Recognize previously unacknowledged attachment-related emotions. Identify the feelings "underneath" your behavioral patterns and discuss this "underneath" with your partner.
With the help of a therapist, reframe all of the above into categories; especially the ones relevant to your relationship are unmet urges, negative cycles, and attachment needs categories. And identify triggers of the emotional cycle.
Stage 2: Changing Interactional positions and Creating new bonding events 
Partners voice their attachment needs and define whatever emotions that have been previously disowned.
Listen and accept. While each partner responds with compassion to the other partner's expressed needs and emotions, sometimes those needs and emotions are taken by surprise and require processing.
Smoothing the way for expression of needs and wants, and restructuring new models of interaction on the basis of perceptions and knowledge obtained from the process.
Stage 3: Consolidation / Integration
Working on ways to apply couples' new communication styles and techniques while discussing old problems to create new solutions. This includes time outside of the therapy session environment.
Consolidate. Accommodating all developing skills with the awareness of new closeness and deeper bonds. Couples begin to work together on future plans.
Again, EFT's intangible power may lie beyond the research studies. 
Effectiveness of EFT:
A substantial body of research outlines the effectiveness of this treatment and it is now considered one of the most empirically validated forms of couples therapy. A study (Dessaulles et al., 2012) compared the effect of EFT with Pharmacotherapy on 18 distressed couples in which the female partners were diagnosed with major depressive disorder. They were randomly assigned to 16 sessions of EFT or Pharmacotherapy with trazodone, trimipramine, and desipramine. It was found that females who received EFT showed greater improvement after the conclusion of treatment than those who received pharmacotherapy. The study concluded that EFT is effective in the treatment of comorbid major depressive disorder and relational distress.
Another study examined the efficacy on a randomized controlled trial for depression and relationship satisfaction vs usual care (other therapies); and explored the mechanisms of change (Wittenborn, A. et al., 2018). The analyses of 16 couples indicated that EFT was associated with greater improvement in relationship satisfaction and depressive symptoms among men and women.
A meta-analysis recent studies (Beasley, C.C., & Ager, R., 2019) show that 70-75% of couples undergoing EFT have successfully recovered from distress, and approximately 90% show significant improvements. The results have proven to be quite stable and lasting, with little relapse back into distress. 
The findings provide preliminary support that EFT is an effective treatment, both in facilitating change during the treatment and in maintaining those improvements after the treatment.
In conclusion, EFT trains couples to give stronger support to each other, correct their patterns of behavior and raise their accessibility accompanied by responsiveness to the partner's needs in order to achieve an optimal healthy relationship.