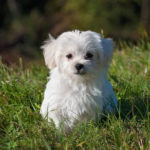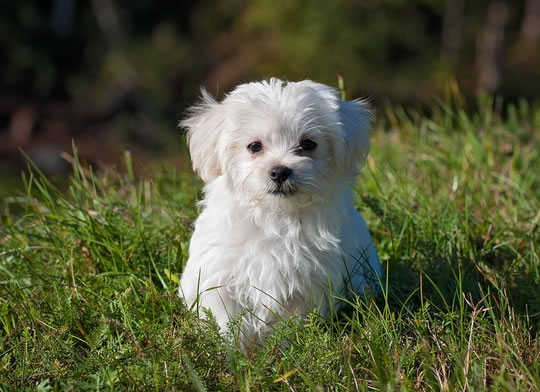 People felt their pets could tell when they were in trouble.
Pets can help people manage mental health conditions, particularly in times of crisis, new research finds.
People's emotional relationship with their animals can be intense and they can provide welcome support.
The review of 17 different studies found that people living with mental illness reported a variety of different benefits to having pets:
People reported finding pets calming and supportive.
People felt their pets could tell when they were in trouble.
Pets provided a distraction from upsetting symptoms of mental illness.
Pets helped people stay active by providing a stimulus.
Pets helped people maintain a positive identity.
Owners felt their pets accepted them without judgement.
Some moving examples of how pets helped people were revealed.
In one study, Karin, a child with autism, was comforted by the dog when no one else was available:
"The dog approaches Karin when she's crying and comforts her by lying next to her and licking away her tears.

The dog hears her, and wherever he is in the
house, he comes to her.

We can't always comfort her.

Sometimes Karin has said, 'It's a good thing we have the dog, otherwise no one would be able to comfort me"
Others talked about the benefits of talking to their cat:
"Sometimes if I talk to the cat, perhaps it's like being in a confessional, I find I can address things that perhaps I wouldn't have done normally if I hadn't have had the cat to talk to."
Another woman talked about the being suicidal and how her rabbits had helped:
"They are something that is very important in my recovery and helping me not get too depressed.

Even when I was so depressed, I was kind of suicidal.

I never got really bad, but I was suicidal at one time.

The thing that made me stop was wondering what the rabbits would do.

That was the first thing I thought of and I thought, oh yeah, I can't leave because the rabbits need me.

So they were playing a really big role in that."
Some disadvantages to pets were also identified, including the cost and emotional burden of looking after an animal.
Dr Helen Brooks, the study's first author, said:
"Our review suggests that pets provide benefits to those with mental health conditions.

Further research is required to test the nature and extent of this relationship, incorporating outcomes that cover the range of roles and types of support pets confer in relation to mental health and the means by which these can be incorporated into the mainstay of support for people experiencing a mental health problem."
The study was published in the journal BMC Psychiatry (Brooks et al., 2018).