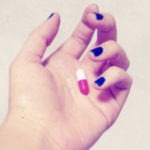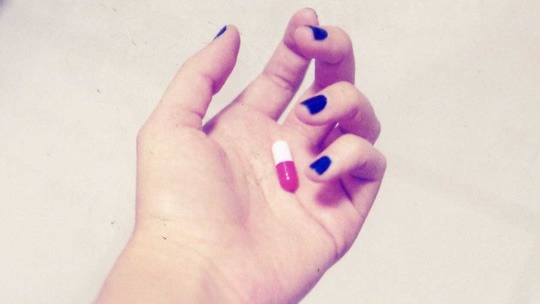 Drugs prescribed for anxiety, OCD, insomnia, post-traumatic stress disorder and other conditions linked to dementia.
Benzodiazepines carry an increased risk of dementia and even death.
Benzodiazepines include drugs marketed under the names Valium, Ativan, Klonopin and Xanax.
These drugs are often prescribed for anxiety and other mental health issues such as OCD, insomnia and post-traumatic stress disorder.
Research has now repeatedly linked these drugs to dementia and Alzheimer's.
Dr Helene Alphonso, a psychiatrist and Director of Osteopathic Medical Education at Texas University, said:
"Current research is extremely clear and physicians need to partner with their patients to move them into therapies, like anti-depressants, that are proven to be safer and more effective.

Due to a shortage of mental health professionals in rural and underserved areas, we see primary care physicians using this class of drugs to give relief to their patients with psychiatric symptoms.

While compassionate, it's important to understand that a better long-term strategy is needed."
A recent study found that taking benzodiazepines for three to six months increased the Alzheimer's risk by 32%.
Taking the drug for more than six months increased the risk by 84%.
Other studies have found comparable results.
Benzodiazepines may be particularly dangerous for older patients.
Older patients are more susceptible to injuries such as falls or accidental overdoses when taking the drug.
Dr Alphonso said:
"It's imperative to transition older patients because we're seeing a very strong correlation between use of benzodiazepines and development of Alzheimer's disease and other dementias.

While correlation certainly isn't causation, there's ample reason to avoid this class of drugs as a first-line therapy."
Image credit: cora alvarez
Source: PsyBlog