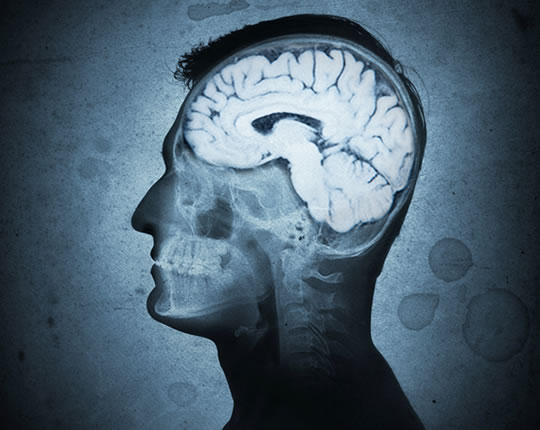 There are 9 risk factors for dementia, which can all be reduced.
One-in-three cases of dementia is a result of manageable lifestyle factors, a new report from 24 international experts concludes.
There are nine risk factors identified by dementia experts:
low levels of education,
midlife hearing loss,
physical inactivity,
high blood pressure (hypertension),
type 2 diabetes,
obesity,
smoking,
and social isolation.
These risk factors account for 35% of dementia cases.
In other words: changing or managing these factors will help fight off dementia.
Addressing high blood pressure, obesity and hearing loss reduces risk by 20%, the experts conclude.
Professor Lon Schneider, one of the report's authors, said:
"There's been a great deal of focus on developing medicines to prevent dementia, including Alzheimer's disease.

But we can't lose sight of the real major advances we've already made in treating dementia, including preventive approaches."
Approaches that include managing depression, increasing social contact and physical activity could reduce dementia risk another 15%
Professor Schneider said:
"The potential magnitude of the effect on dementia of reducing these risk factors is larger than we could ever imagine the effect that current, experimental medications could have.

Mitigating risk factors provides us a powerful way to reduce the global burden of dementia."
Drugs are also not the best way to treat dementia, the experts concluded.
Professor Schneider said:
"Antipsychotic drugs are commonly used to treat agitation and aggression, but there is substantial concern about these drugs because of an increased risk of death, cardiovascular adverse events and infections, not to mention excessive sedation,"
Instead social contact and activities were better at stemming aggression and agitation linked to dementia.
Around 47 million people around the world have dementia.
It is estimated this number could be as high as 115 million by 2050.
The study was published in the journal The Lancet (Livingston et al., 2017).
Alzheimer's image from Shutterstock