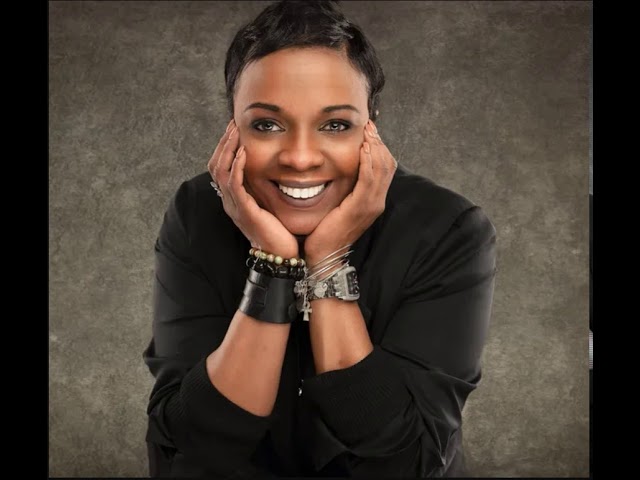 Interview with Sherry James, Author of "After The Suicide: Leading With Love And Light"
In this interview, I talk with Author, executive coach, and keynote speaker Sherry James, PMP. She will be releasing her debut novel, "After The Suicide: Leading with Love and Light" in the next couple of months. The novels speaks candidly about her journey after the suicide of her father, an Air Force veteran.
This novel touches on relevant topics such as mental health, suicide prevention and awareness for both civilian and military/veteran readers.
Sharing with the reader her personal backstory, James details her fears, insecurities, and hardships with the reader as she narrates her life's story in a "conversation" with her father. She shares the implications of the survivor's guilt she felt after her father's untimely passing as well as the thankfulness of those that helped her become the leader and parent she is today. Her goal is to develop the next generation of leaders as
part of her father's legacy.
"I felt the need to share my story in hopes that it may help someone who has been affected by similar issues, whether they were a family member dealing with the loss or a veteran struggling with their mental health,"
Shelly has been an active keynote speaker for over 15 years, James has worked with several brands and organizations including AT&T, 7-Eleven Corp, PMI, The National Diversity Council, UT Dallas, IMA, OSU, HollyFrontier, where she focuses her talks on mental health in corporate America.
"After Suicide: Leading With Love and Light" will soon be available for preorder at www.sherryjames.me and will be available for purchase on December 19th through her website, Amazon, Barnes and Noble and other retailers where books are sold.
#2020lives in the year 2020! This event is open to the media.
Keep up with Sherry James, PMP online:
Instagram
www.Sherryjames.me