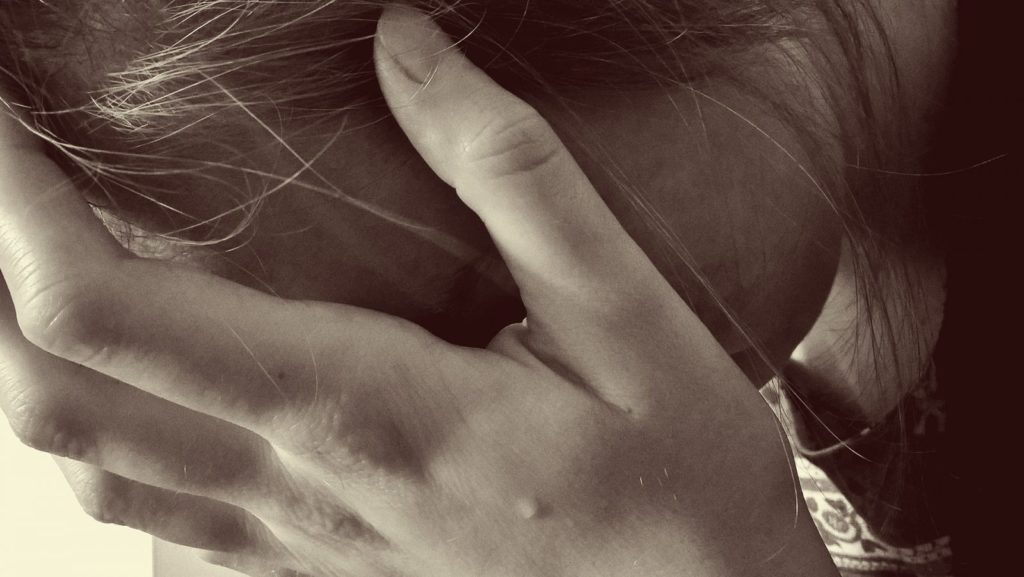 Grief starts with Attachment
Attachment & Grief (John Bowlby)

If the goal of attachment behavior is to maintain an affectional bond, situations that endanger this bond give rise to certain very specific reactions.
The greater the potential for loss, the more intense and the more varied these reactions are.
"In such circumstances, all the most powerful forms of attachment behavior – become activated clinging, crying, and perhaps angry coercion."
When these actions are successful, the bond is restored, the activities cease and the states of stress and distress are alleviated (Bowlby, 1977a, p. 429).
Grief & Attachment
Bowlbys Phases of grief:

Numb disbelief, yearning for the deceased, disorganization and despair, re-organization, carving out a new normal life.
People go through a painful period of searching for what has been lost before releasing attachment to the person who died and moving forward.
Rehearsal, during disorganization stage of events preceding loss as if to set them right.
Bereavement, Grief & Mourning
Definition of Terms:

Use the term grief to indicate the experience of one who has lost a loved one to death. (Worden, 2009)
Grief is a term that can be applied to other losses,
Mourning is the term applied to the process that one goes through in adapting to the death of the person.
Bereavement defines the loss to which the person is trying to adapt.
References
Worden, J. W. (2009). Grief counseling and grief therapy: A handbook for the mental health practitioner. (4th ed.) Springer Publishing Company. Kindle Edition.