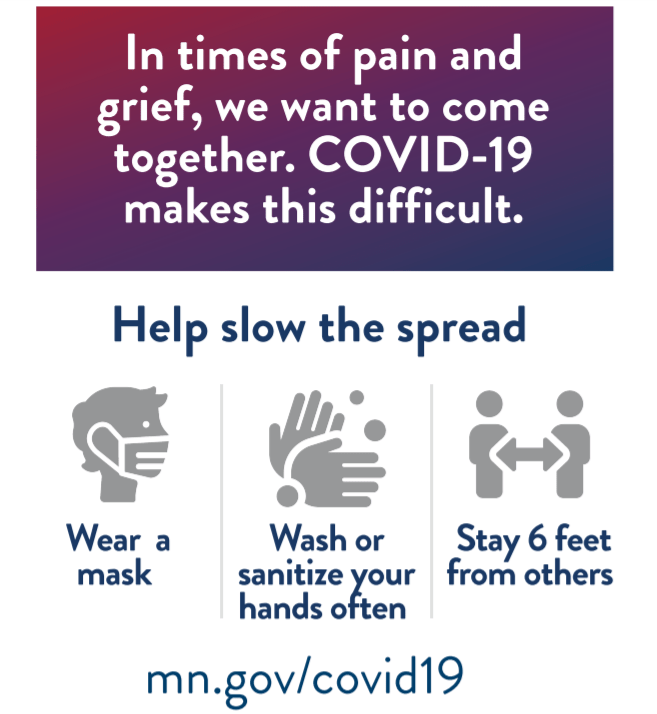 We have been closely monitoring the development of COVID-19 as cases have emerged in Minnesota and our local community. Proper sanitation standards are not new to us – our regular protocols require thorough sanitation between every patient interaction at Mindfully Healing. It has always been our goal to provide a clean, safe environment for our patients and staff. Because of recent events we cannot ignore the contagious nature of this virus and have put into place additional safeguards and precautions as we prepare for COVID-19.
To ensure the continued safety of our patients and staff members, Mindfully Healing has enacted the following policies, effective immediately. Any staff members with symptoms will not come to work. All standard sanitation protocols will remain in effect and expanded upon to ensure all surfaces are disinfected prior to each patient interaction. As always, all staff members will wash or sanitize their hands before and after every patient interaction. Our lobby, common areas, and bathrooms will be sanitized routinely. Hand sanitizer stations are available and refilled on an ongoing basis.
Additionally, we are prepared to provide telehealth to those clients who prefer to remain at home for their sessions.
Due to Governor Walz's recent mandate, masks are now required inside of our facility. However, please note that per Gov. Walz's order, those with physical health issues or mental health diagnoses that inhibit ones ability to wear a mask safely, no mask will be required. Masks will no longer be required at our office when the Governor lifts the mask mandate.