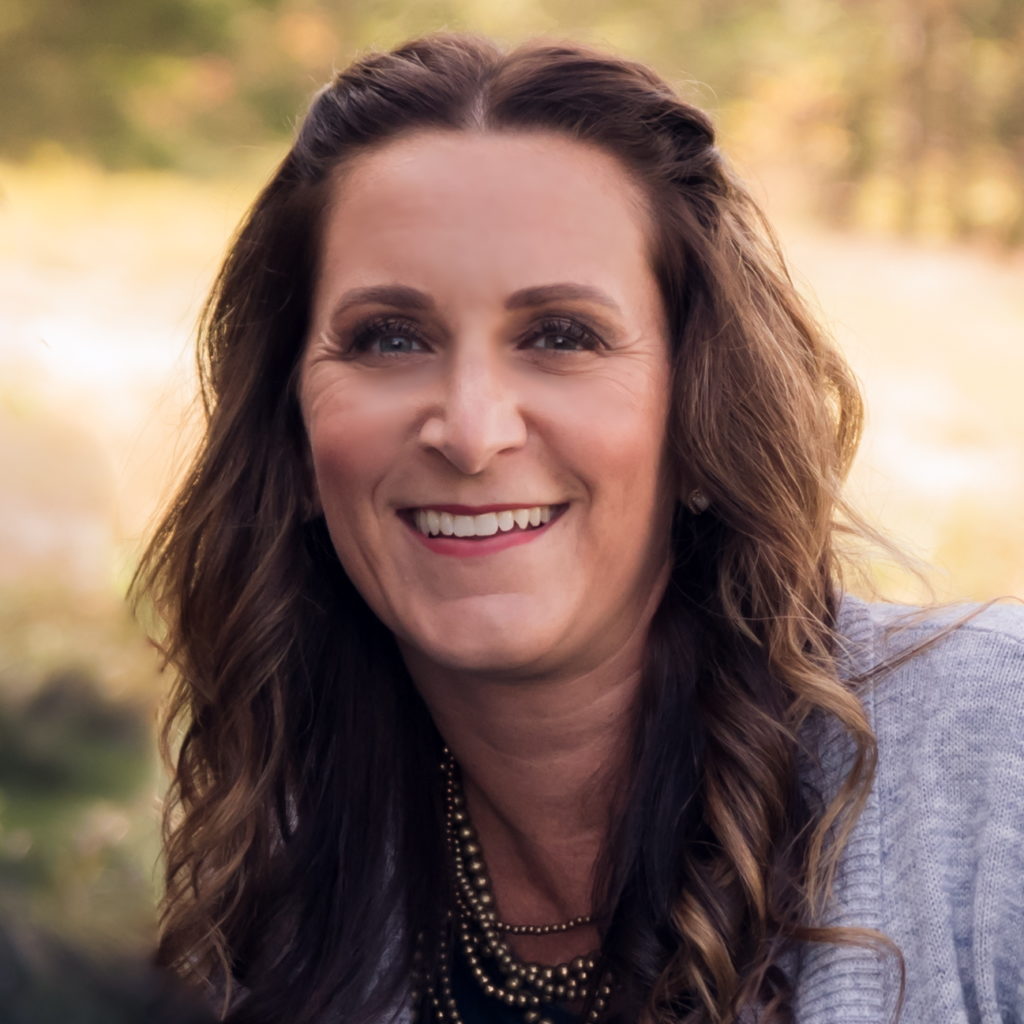 Melissa Spicer MS LPCC-S: Not Accepting New Clients
Psychotherapist, Supervisor - TELEHEALTH only
Clinical expertise in supporting individuals with concerns related to grief & bereavement, trauma, anxiety, depression, insomnia, pre/post pregnancy, relationship conflict, parent education and career changes. Certificate training in Accelerated Resolution Therapy (ART), Police Officer Wellness, Trauma, Nutritional and Integrative Medicine, Cognitive Behavioral Therapy for Insomnia (CBT-I), and Teletherapy.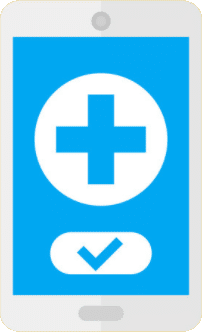 Offers Video and Phone Sessions
Prior to becoming a Mental Health Therapist, I spent over a decade working in Corporate America in a variety of roles including marketing, sales, real estate and product development. It was during this time, I realized I cared more about the life stories of my colleagues and customers than achieving the financial goals of the business. As a result, I went back to school and pursued a Master's Degree in Counseling Psychology with a special emphasis in school counseling. After spending many years supporting students, teachers and parents in the school-setting as a Licensed School Counselor and Parent Educator, I decided to pursue my license as an outpatient therapist. I believe each person's individual journey is unique and it is a privilege to walk alongside my clients as I support them at different stages in their journey.
I enjoy working with adult individuals who experience concerns related to grief & bereavement, trauma, anxiety, depression, insomnia, pre/post pregnancy, relationship conflict, parent education, and career changes. My goal is to create a calming environment where you can feel safe to process your emotions. As you let go of who you think you should be, space is created to become wholly who you are, to live the life you truly want while nourishing yourself on all levels. Together we can face your concerns and find new ways of moving through your life and relationships.
Special Offerings:
Testimonials:
"Melissa is knowledgeable, compassionate, kind, and professional! She is highly recommended and is able to serve a vast array of clients."
"Melissa is excellent! I came to her for ART, something I had never tried before, and she made the entire process simple and understandable. With a handful of sessions, I managed to resolve issues that regularly brought me back to talk therapy in the past, and the effects were almost immediate. Melissa was great in walking me through the process and providing resources to help understand how the technique works and what happens in the brain while doing ART. It was remarkable to see the progress made through this technique versus traditional talk therapy sessions. I can't say enough about how well ART worked for me, and I would recommend anyone interested in learning more to reach out to Melissa. "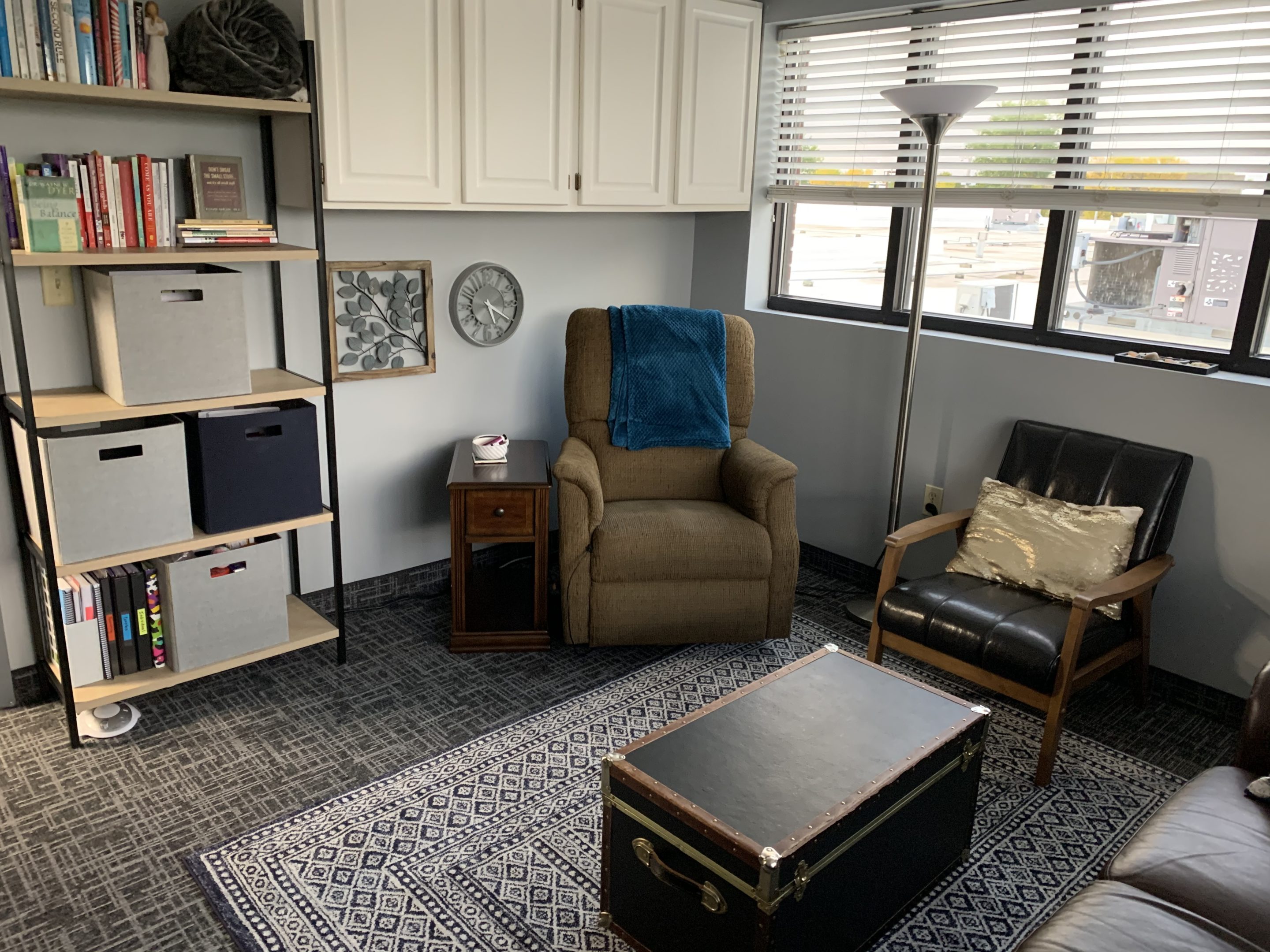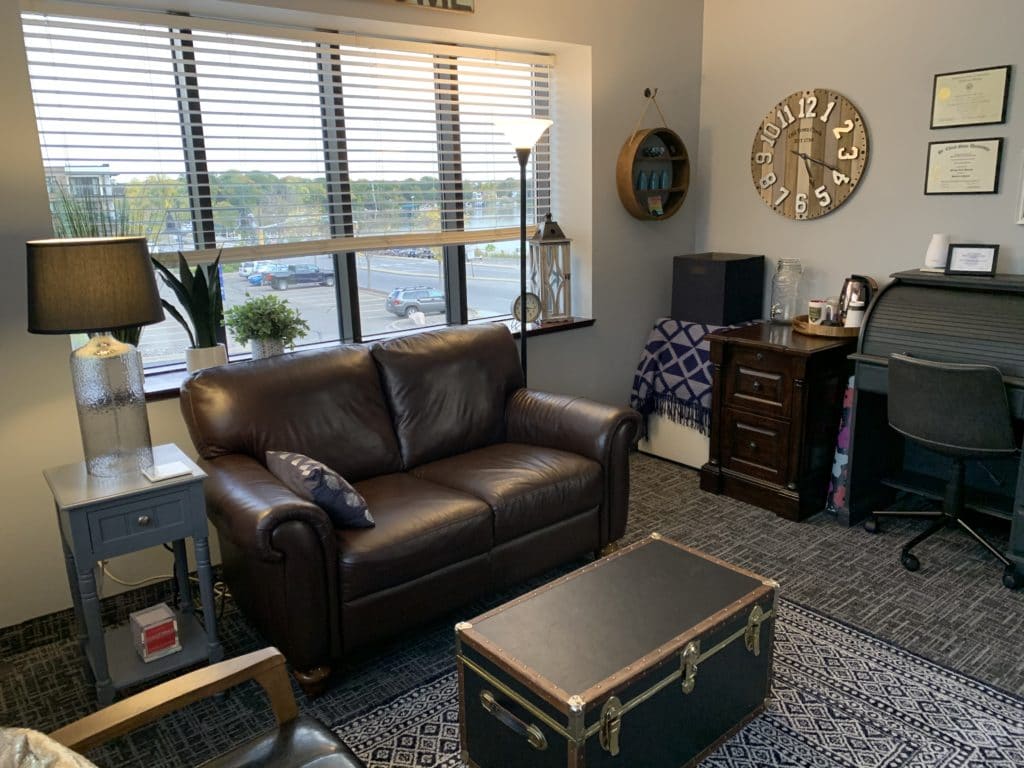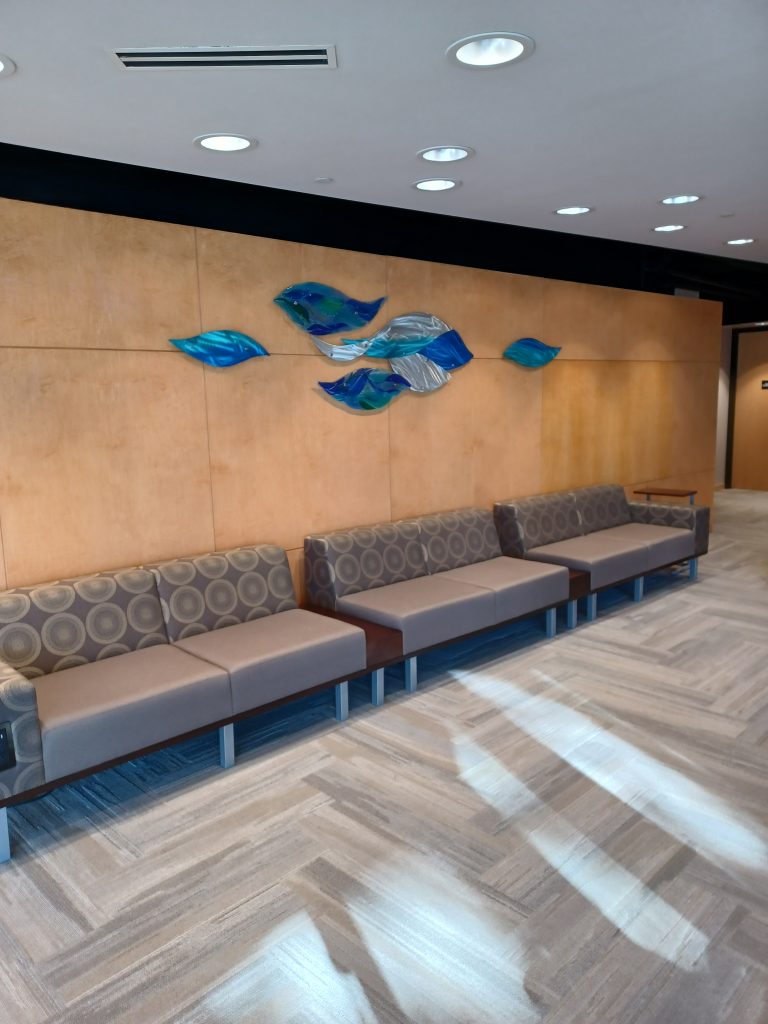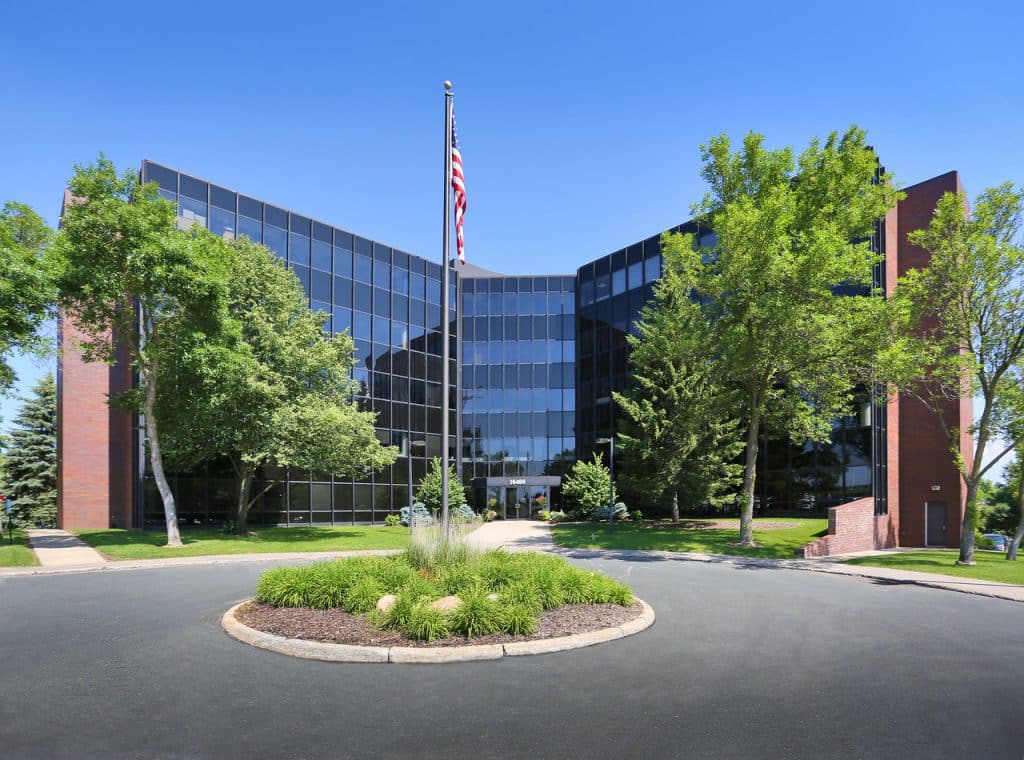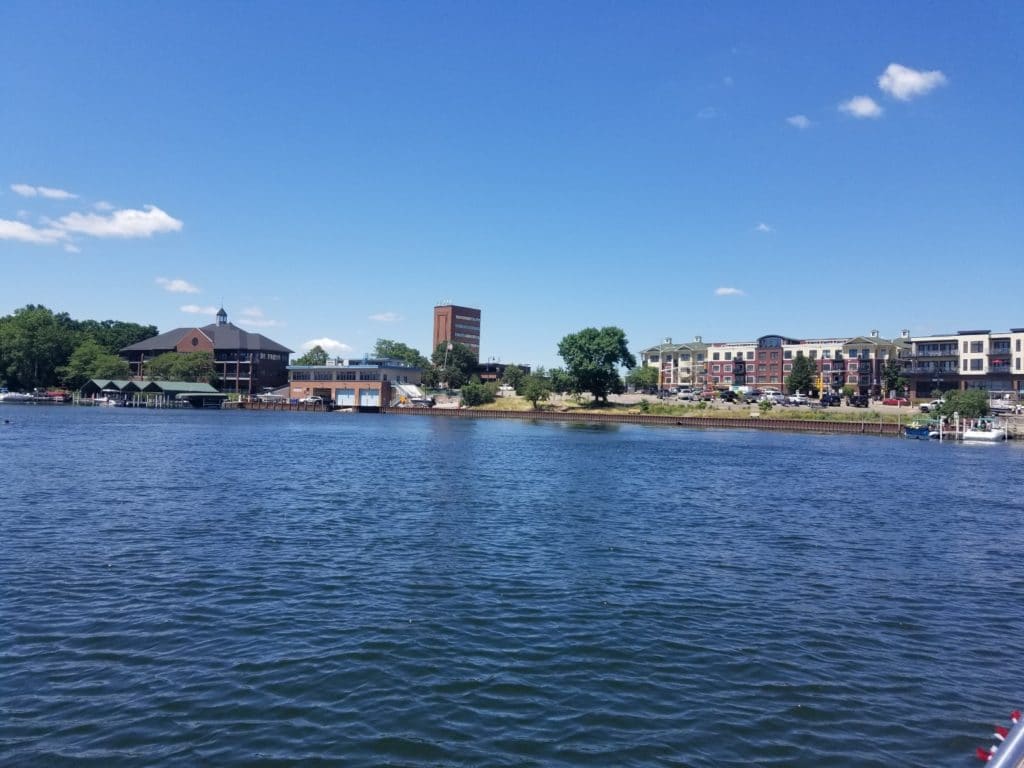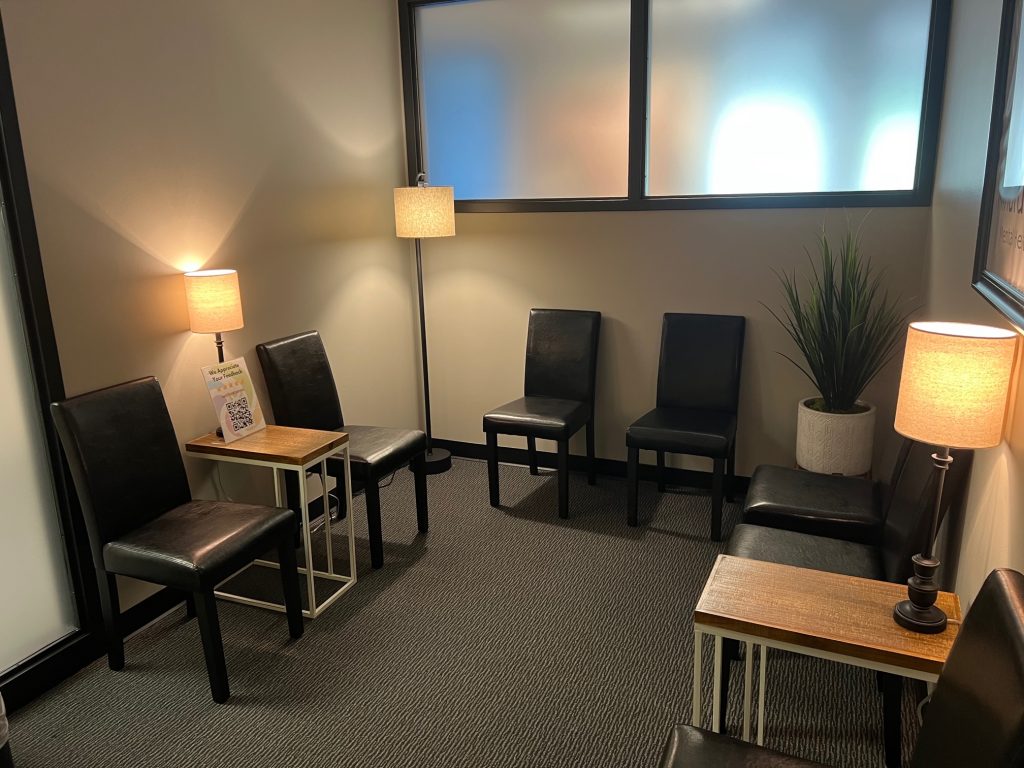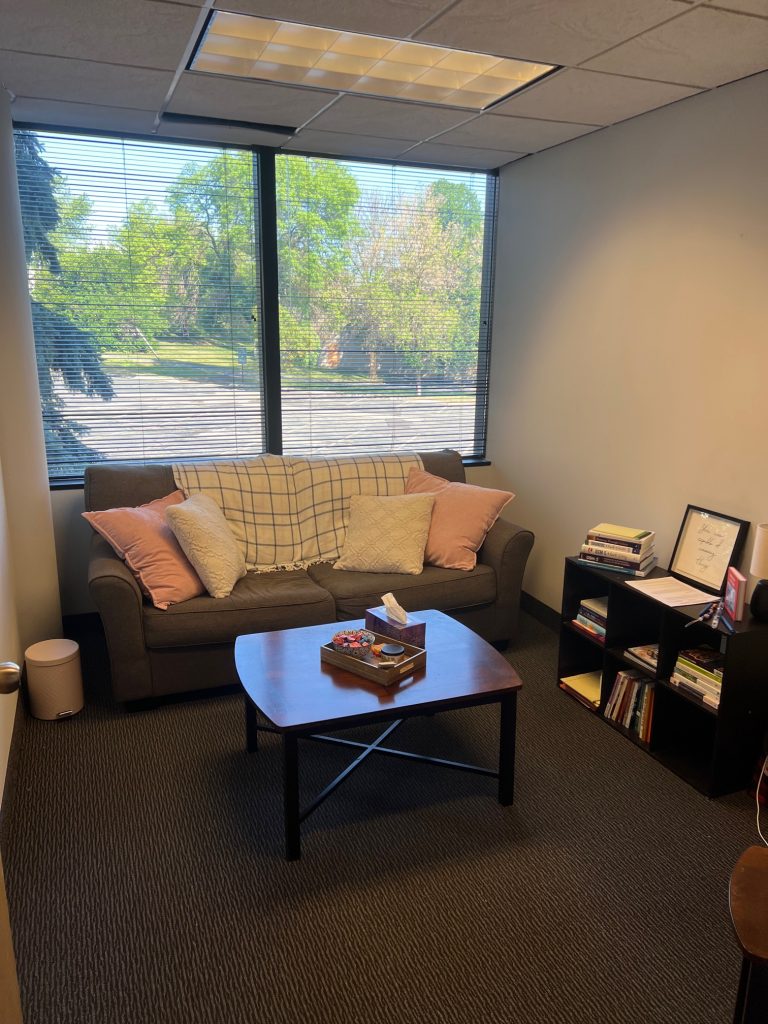 "Mindfully Healing embraces a personal growth based model unlike a problem or deficiency based model of traditional mental health... Our clients experience this during their first session."
Why Private Pay is Beneficial for Some Clients?
Insurance does not cover relational difficulties such as couples and family therapy, they require a DSM-V diagnosis for one of the members. As a fee-for-service provider, I do not have to give you a mental health diagnosis.
Mental health diagnoses can follow you and be documented on health records and can result in affecting life insurance applications, health insurance applications and other benefits or services.
Together, we can determine how many times we meet instead of the insurance company making that decision.
Since a treatment plan, notes and billing information are not being released to an insurance company, a greater amount of confidentiality is in place for you.
Mindfully Healing
4154 Shoreline Drive, Suite 202Spring Park, MN 55384
Stay connected with us on Social Media!