Mental Health Therapist – Hutchinson
Our Culture is Collaborate, Fun, and Flexible. Become your best version of a mental health professional, we are here to support you! We believe you deserve to be Compensated Well for your hard work.
Apply Now!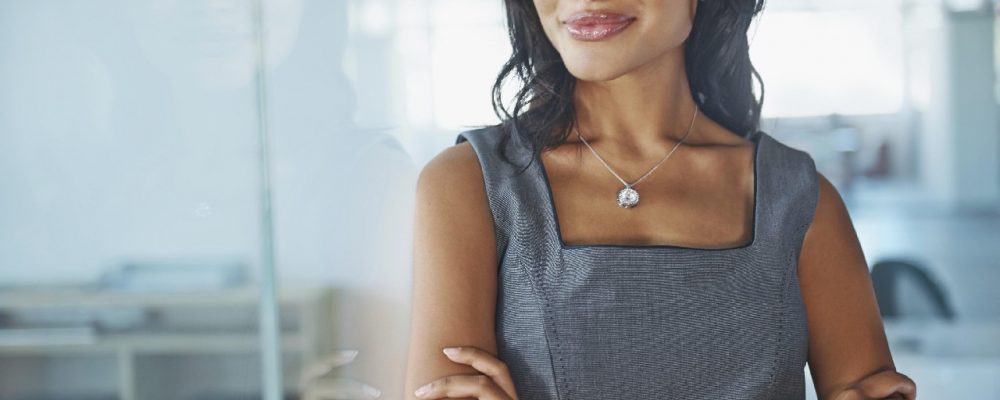 Mental Health Therapist - Hutchinson, MN
Pay: Up to $105 per client contact hour
Mindfully Healing Inc. is a small private practice that prides itself on meeting clients where they are at and taking a holistic approach to mental health and therapy. We like to focus on the needs of the client and treating them as a whole person, not just their diagnosis. Our therapists utilize different techniques and approaches to therapy, which makes it a well-rounded and diverse environment where everyone is encouraged to find their own niche. We embrace a highly supportive and collaborative culture for our clinicians.
We are looking for a fully licensed (LPCC, LMFT, LICSW) therapist/counselor who is interested in working in a collaborative environment. Our clinicians determine their own schedules, focus on developing their craft for the demographic or niche they serve, and get compensated well for their hard work! Ideal candidates will be motivated to see a minimum of 20 clients per week.
The ideal candidate will provide individual counseling, couples counseling, and/or family therapy either in-person or via telehealth sessions. We serve individuals of all ages and demographics. We accept a variety of insurance plans and accommodate private pay clients.
Benefits Include: You focus on Therapy we do the rest! Flexible scheduling (choose where & when you work), Private Office, Billing Services, Marketing, Consultation Group, Insurance Credentialing, EMR Subscription (Simple Practice), Collaborative Culture, Supervision (if needed), And More.
Qualifications
Counselor Licensed in the State of Minnesota with a LPCC, LMFT or LICSW.
Previous outpatient therapy experience is strongly desired.
Specialty training and/or certification is desired.
Able to communicate effectively and efficiently.
Effective at problem-solving and initiating steps for positive change.
Driven and focused on helping their clients towards treatment goals.
Focused on developing their approach to therapy/counseling through proven modalities and theories.
Responsibilities
Provide individual or family psychotherapy including assessment, treatment planning, and termination planning/summary.
Coordinate any contact and forms prior to commencement of therapy sessions.
Weekly case consultation as needed.
Maintain excellent clinical records (session notes, treatment plans, and summaries).
Manage online client calendar, manage client payments and respond to emails from clients.
Maintain all necessary counseling licensure requirements and follow all state laws, rules, and ethical standards.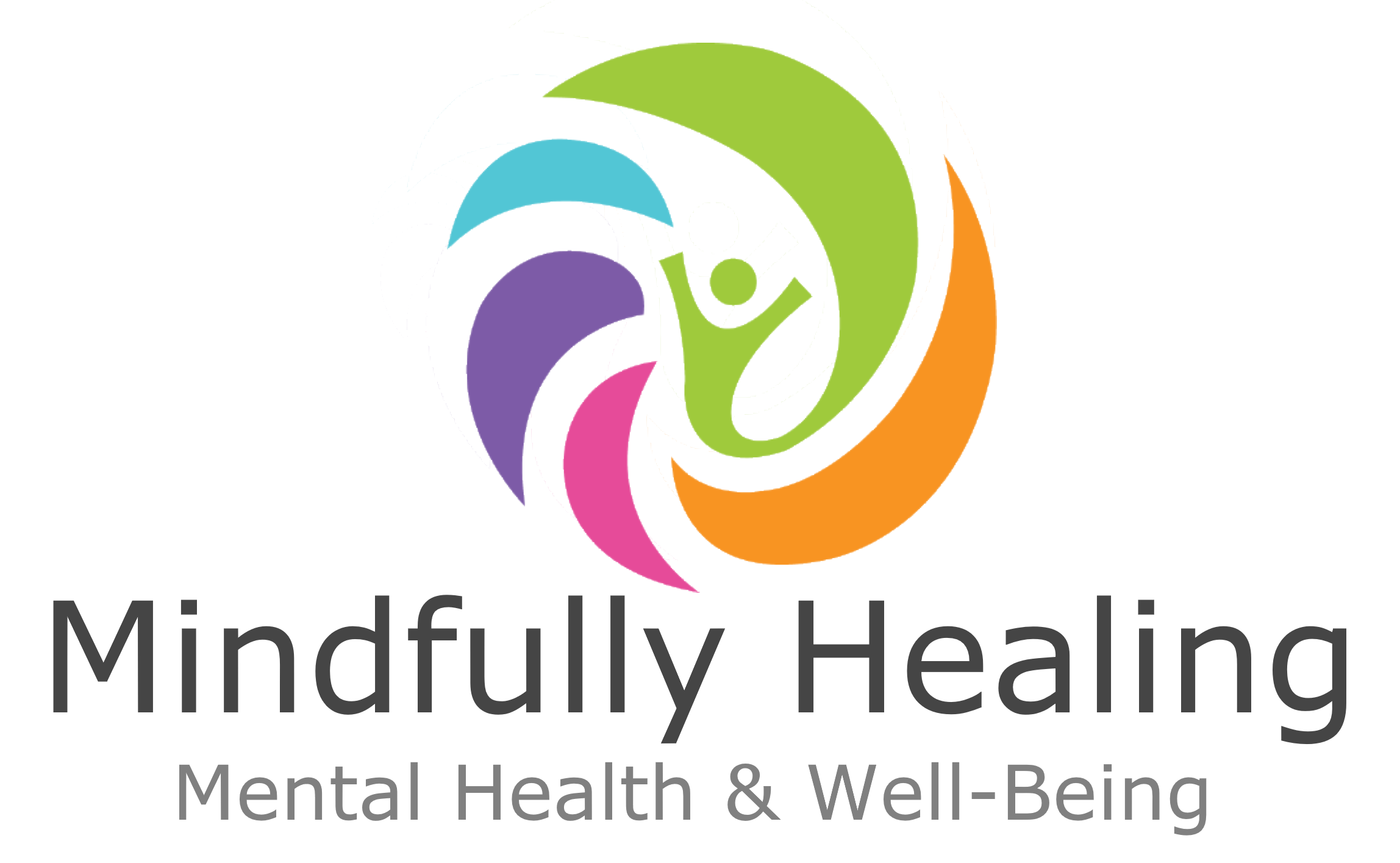 "Mindfully Healing embraces a personal growth based model unlike a problem or deficiency based model of traditional mental health…"
Mission: To help individuals and families overcome a variety of life's challenges through connection, education, and effective professional services.
Vision: To provide whole-person health care while enhancing the lives of people within our community.
102 Main Street South, Suite 205, Hutchinson, MN, 55350, US
Pay Per Client Contact Hour
You focus on Therapy we do the rest!
Flexible scheduling (choose where & when you work)
Private Office
Billing Services
Marketing
Consultation Group
Insurance Credentialing
EMR Subscription (Simple Practice)
Collaborative Culture
Supervision (if needed)
And More