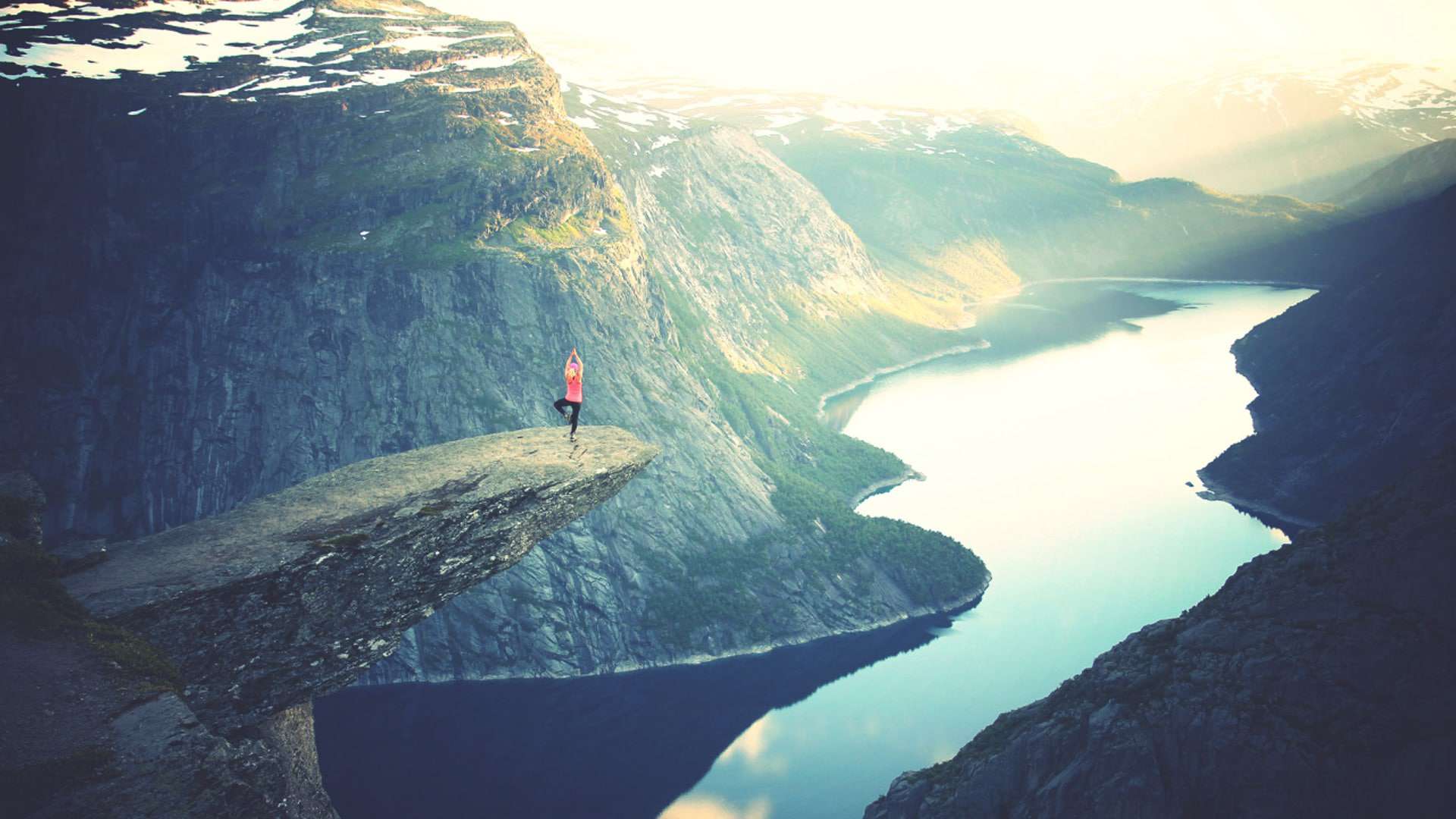 Holistic Mental Health
Embark on a new adventure and find inner peace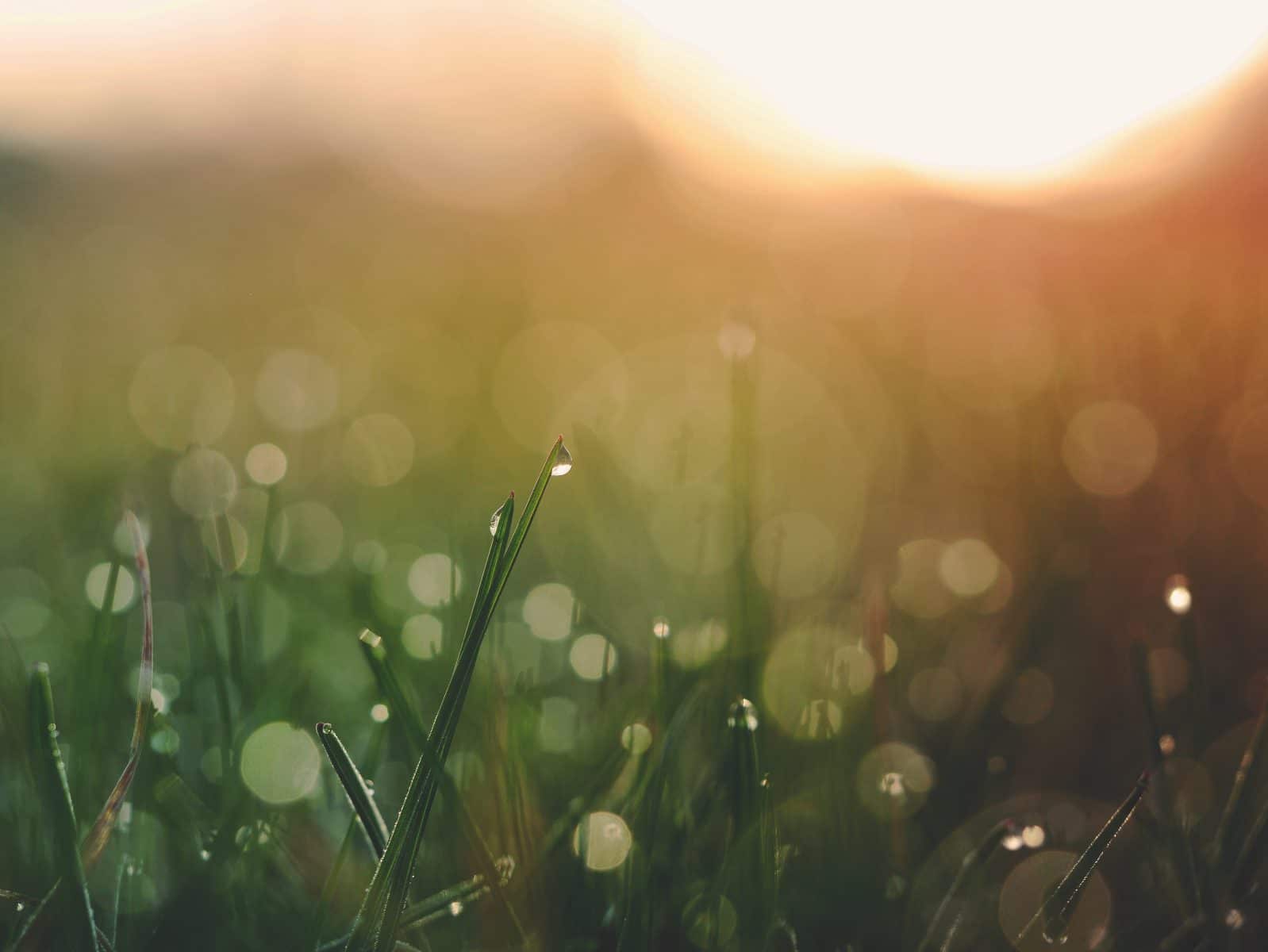 Explore your roots
Embrace your own unique journey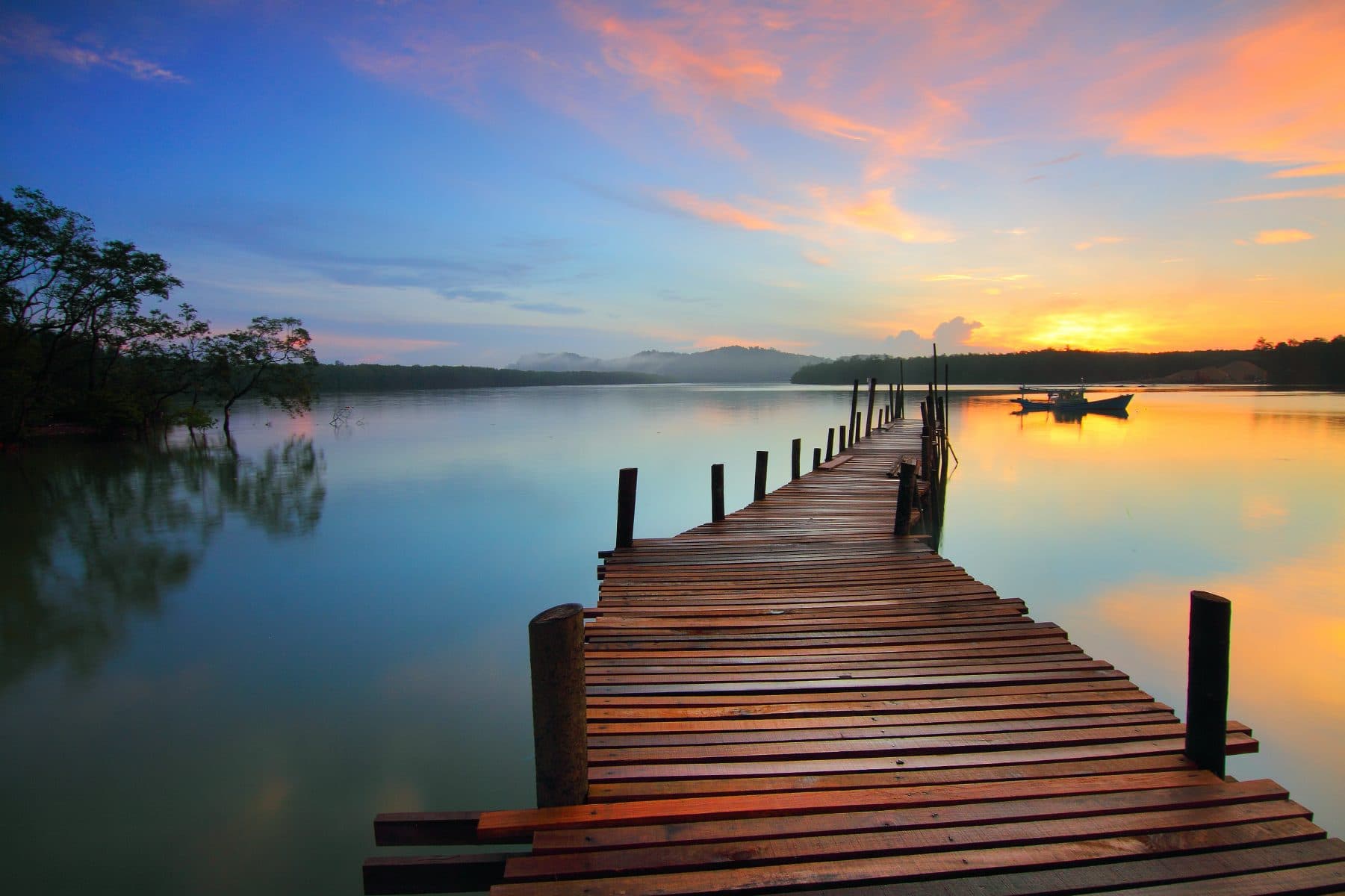 We are here to help
We are here to help and support your goals
Holistic Mental Health
Embark on a new adventure and find inner peace
"Mindfully Healing embraces a personal growth based model unlike a problem or deficiency based model of traditional mental health... Our clients experience this during their first session."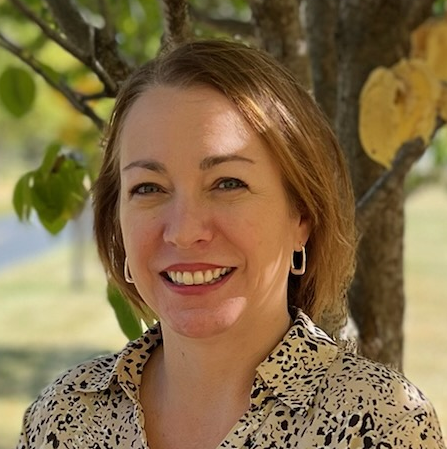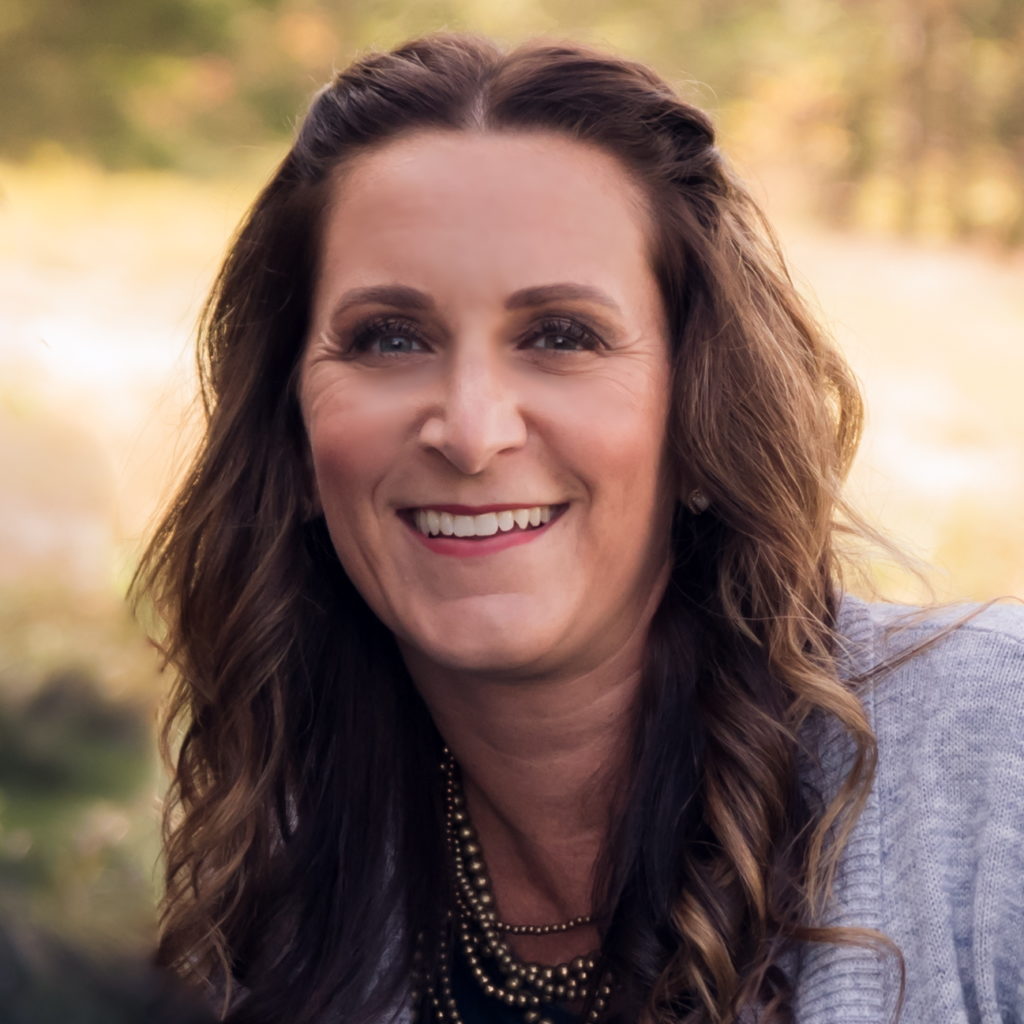 Melissa Spicer MS, LPCC, CCTP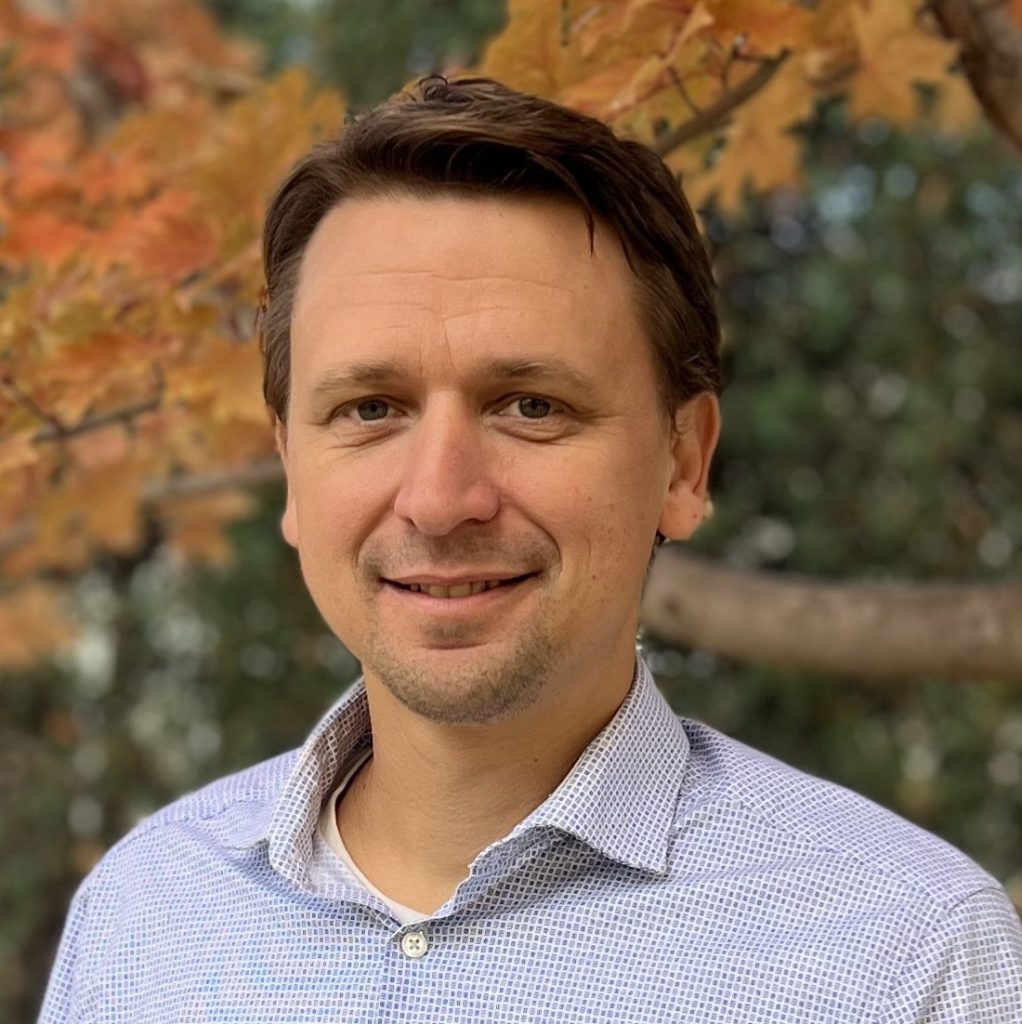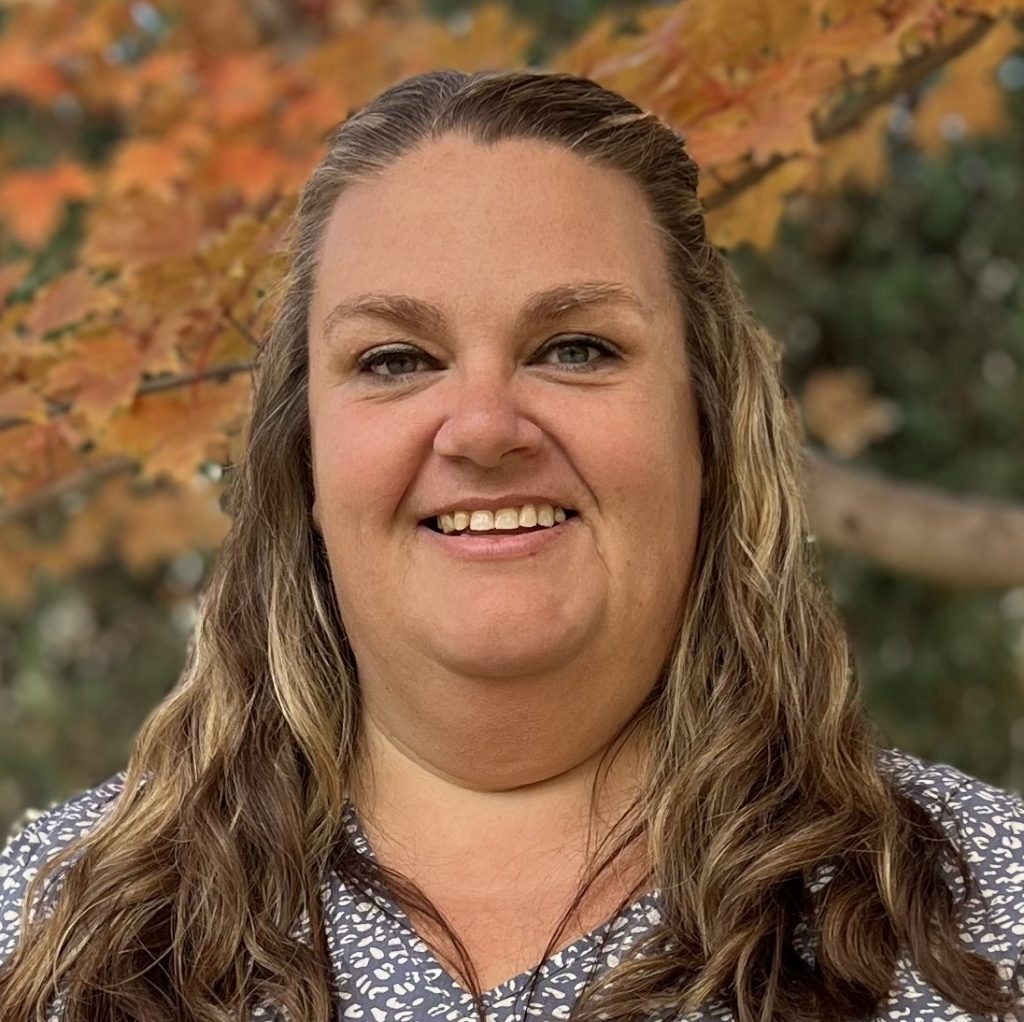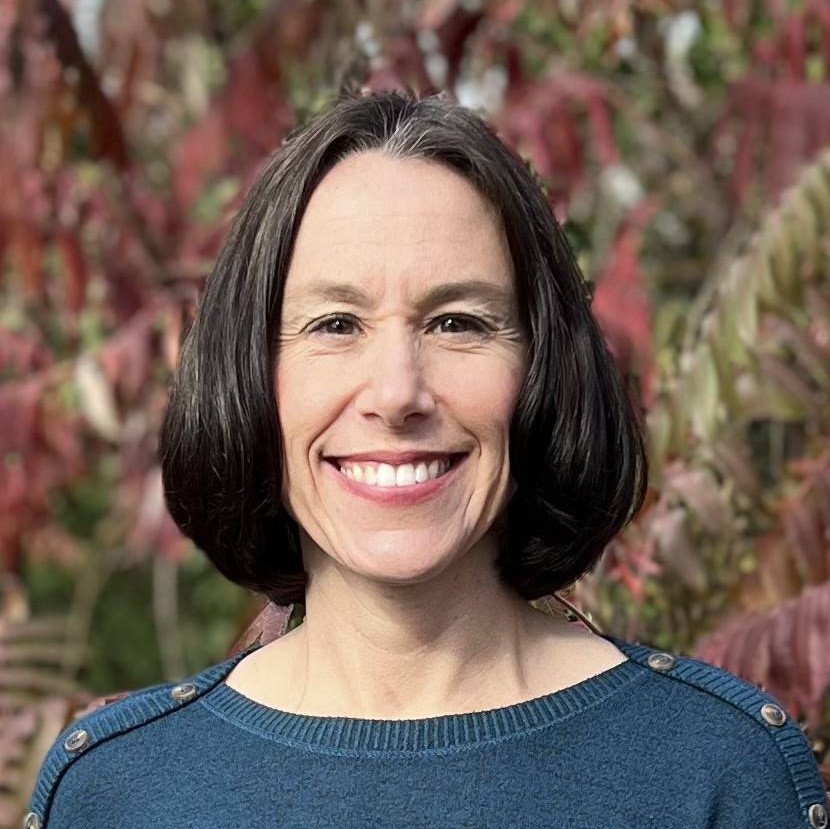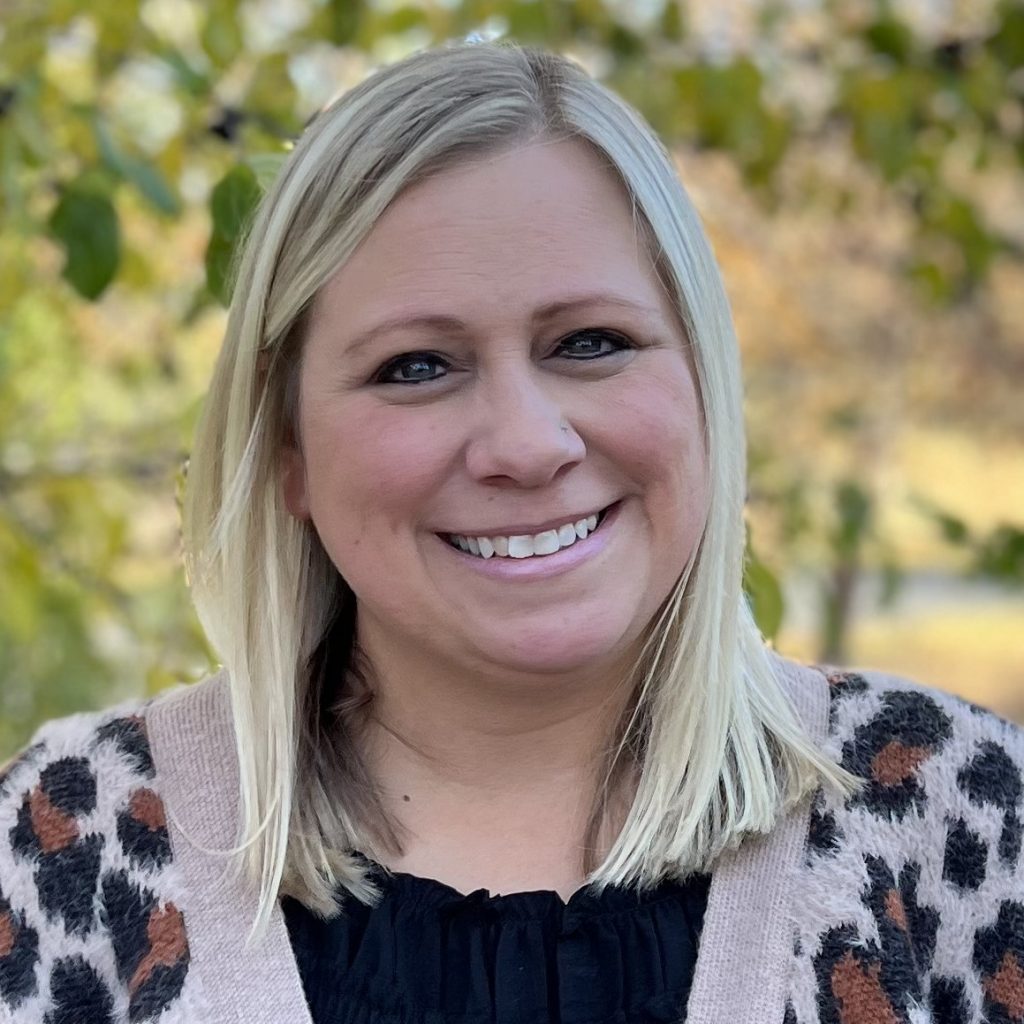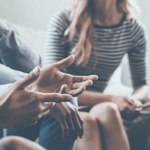 "I was in counseling for 11 years straight and needed it even longer. I tried everything and nothing worked for any length of time. Then I was hospitalized, I was tired of seeing different therapists and trying yet another medication. I had given up hope that anything would work. I [saw] myself as broken and unfixable. Then I found DBT! DBT literally saved my life."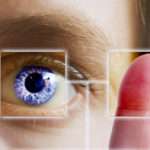 The client is always in control of the entire ART session, with the therapist guiding the process. Although some traumatic experiences such as rape, combat experiences, or loss of a loved one can be very painful to think about or visualize, the therapy rapidly moves clients beyond the place where they are stuck in these experiences toward growth and positive changes. The process is very straightforward, using relaxing eye movements and a technique called Voluntary Memory/Image Replacement to change the way in which the negative images are stored in the brain. The treatment is grounded in well-established psychotherapy techniques, and the end result is that traumas and difficult life experiences will no longer trigger strong emotions or physical reactions. Importantly, clients do not even have to talk about their traumas or difficult life experiences with the therapist to achieve recovery.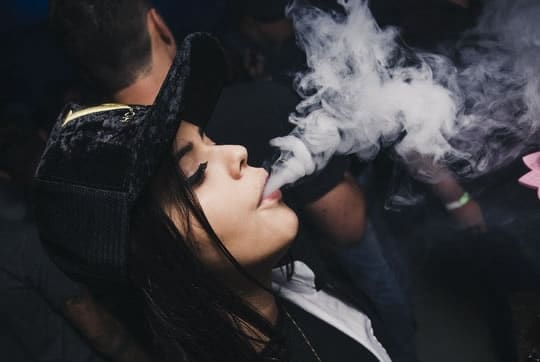 Alcohol Or Cannabis: Which Is Worse For Brain Health?
Mental Health Rally at the Capitol, March 16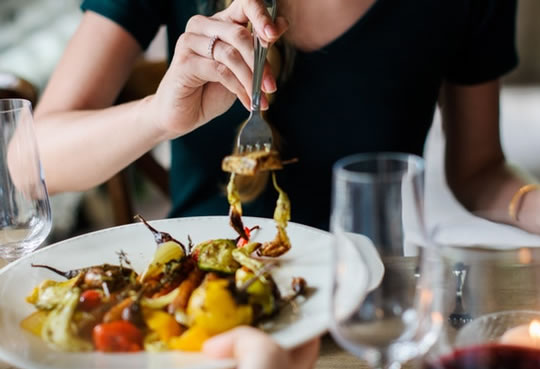 The Diet Linked To Higher Depression Risk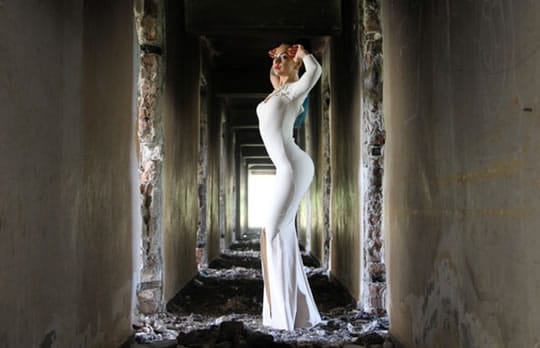 This Posture Increases Your Allure, Research Finds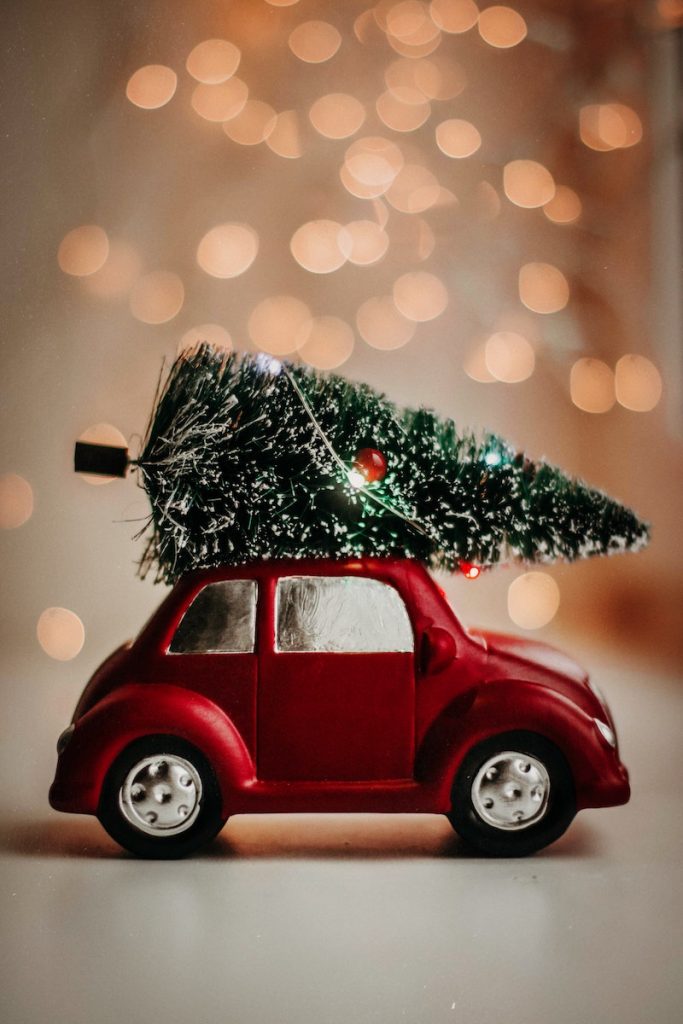 How to Deal with Family Drama Around the Holidays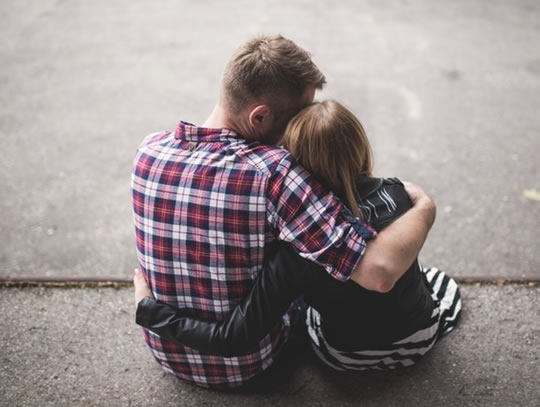 "Failure to Launch" Syndrome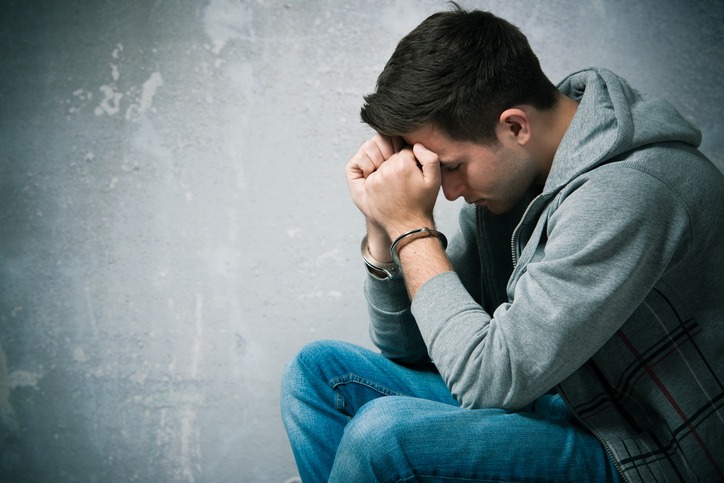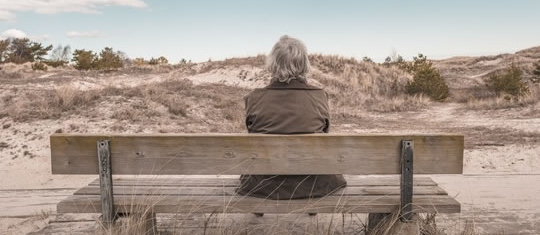 Grief & Bereavement Counseling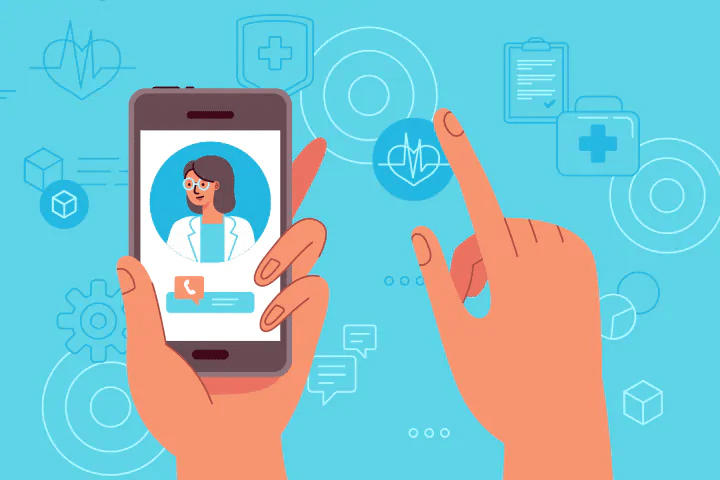 Tasia Cloutier, MA LPCC
Psychotherapist
I also use a variety of techniques including Cognitive Behavioral Therapy, Client-Centered Therapy, Accelerated Resolution Therapy, and Post Induction Therapy for trauma and relationship issues. The premise of Post Induction Therapy is that childhood trauma (defined as anything less than nurturing) is the origin of developmental immaturity.