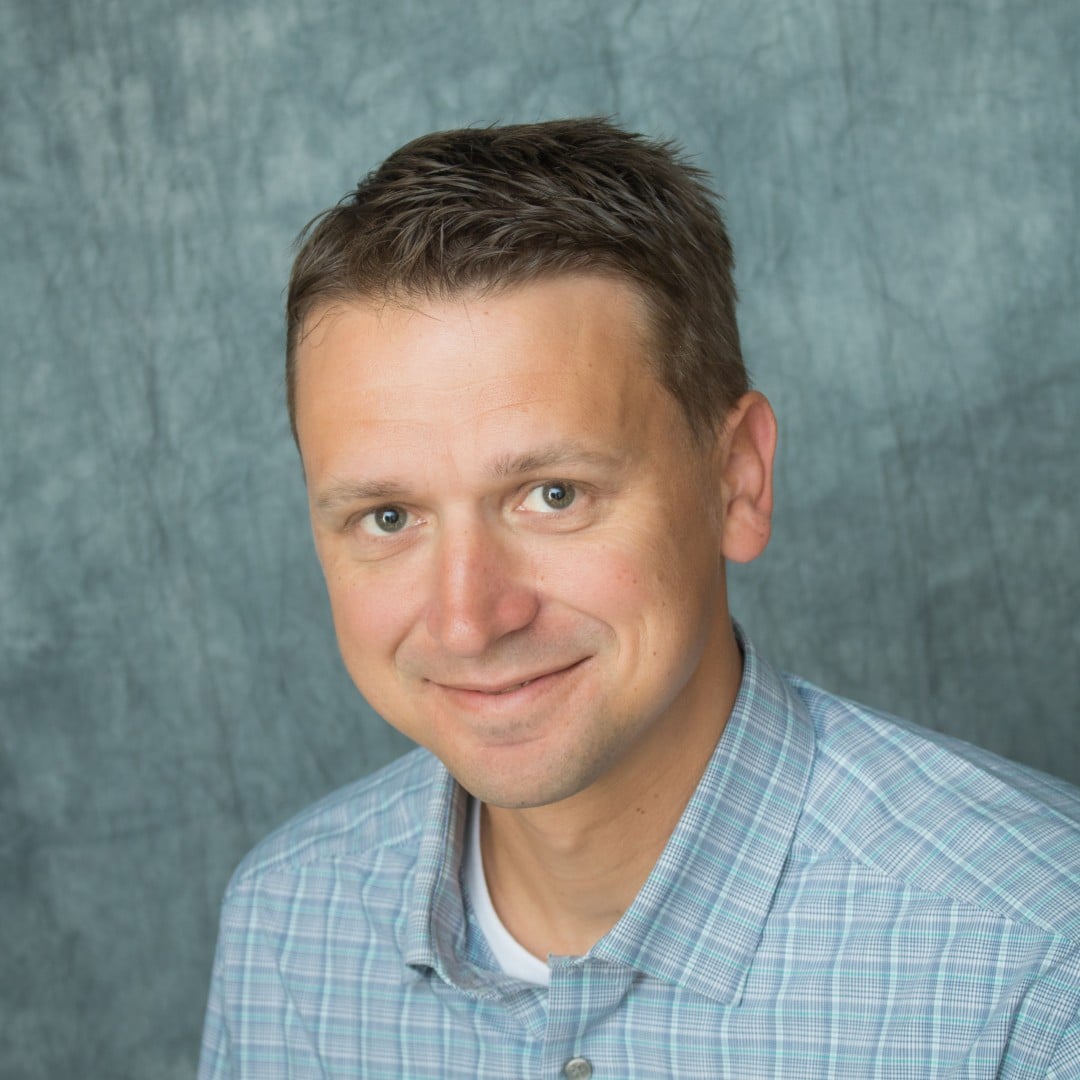 Mitchell Olson, MA LPCC
Mental Health Therapist
Clinical expertise in treating individual and couples with issues related to depression, anxiety, and trauma. Certificate training in Dialectical Behavior Therapy (DBT) and Clinical Hypnosis (Hypnotherapy).
Call today for a free consultation:  612-562-9880
Or
This is My Story
I spent 12 years in digital marketing and e-commerce as a small business owner before becoming a Mental Health Therapist. After doing my own "soul searching" with the help of a skilled psychotherapist and career counselor I was able to find a new path. Life has challenges and the things that are worthwhile do not come quick or easy. Working our way through the challenges instead of around them brings lasting change. For some bringing another person into their life's challenges can be intimidating and it takes great courage to reach out for help. For me, finding peace was only possible after I let go of my insecurities and became committed my own journey of healing. I find it greatly rewarding to help others in finding their own path and feel greatly privileged that my clients allow me to join them on their journey.
Clinical Areas
Depression
Anxiety
Trauma
Greif
Stress Management
Relationship Conflict
Infidelity
Work Related Issues
Mood and Personality Disorders
Substance Use
Specializations
Couples/Marriage Counseling
Dialectical Behavior Therapy (DBT)
Cognitive Behavior Therapy (CBT)
Mindfulness
Clinical Hypnosis (Hypnotherapy)
Solutions Focused Therapy
Emotion Focused Therapy
Narrative Therapy
Career Counseling
Group Therapy
I enjoy working with adults, adolescents, couples and families. The relationship between myself and my client is what I value most. I incorporate my training in psychology, spirituality and holistic health to cultivate a supportive climate of change and healing. I hold a master's degree in Psychology and Counseling from Saint Mary's University of Minnesota and have certificates in Clinical Hypnosis and Dialectical Behavior Therapy (DBT). I am trained in Mindfulness, Group Therapy, Emotion Focused Therapy (EFT), and Career Counseling.
Clinical Hypnosis has been an incredibly effective tool for treating anxiety, depression, trauma symptoms, addictions and brain injuries. I incorporate many other therapies and techniques to help with Depression, Anxiety, Trauma, Grief, Relationship Conflict, Vocational Issues, Attachment Issues, Stress Management, and Self-Esteem.
Special Offerings
Accepted Insurance Plans: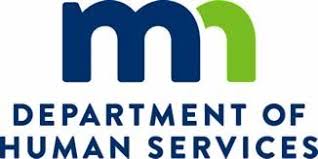 Solace Counseling Associates
620 Babcock Blvd
Delano, Minnesota 55328
Serenity Mental Health Services
225 3rd Ave NW
Hutchinson, Minnesota 55350

Phone: (612) 562-9880
Email: [email protected]