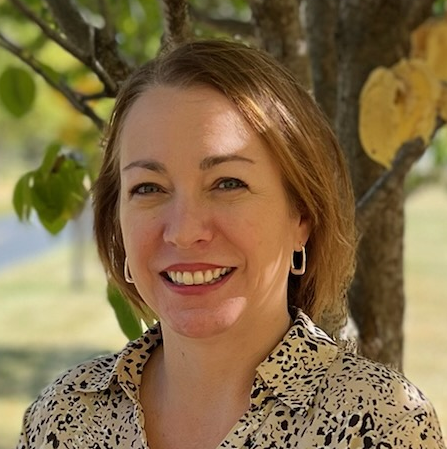 Jennie Pogreba, MSW LICSW
Psychotherapist
Clinical experience working with individuals and groups with issues related to grief, depression, anxiety, trauma, chronic health concerns, strained relationships and life transitions.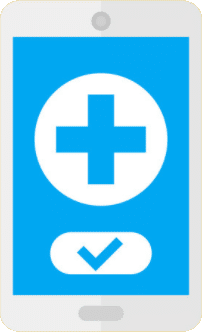 Offers Video and Phone Sessions
Being a social worker and helping support others has been my passion for over 20 years. I became a clinical social worker so that I could help individuals work towards improving their quality of life through supportive mental health care. My experience has primarily been in various health care settings working with adults of all ages with a wide array of physical and mental health diagnoses. I hold a Master's Degree and am a Licensed Graduate Social Worker in the state of Minnesota. My primary goal is to provide support and compassion to my clients as we become partners on their mental health journey.
Life is full of transitions and some of these can be quite challenging emotionally and difficult to navigate on our own. We can experience depression or anxiety during these times. We may also experience emotional or relational difficulty which can stem from previous traumas that we are bringing forward with us.
I believe seeking therapy should be viewed as a strength rather than a weakness for individuals. I recognized that it can be anxiety provoking to seek therapy knowing you will be sharing your story including the challenges you are facing, and this can make someone feel very vulnerable. As your partner on this journey, I will provide you a safe, confidential space where you can feel at ease sharing your experiences. As partners we will create an individualized treatment plan with goals focusing on one's strengths as well as identifying support systems that can be utilized to improve outcomes.
I work with adult individuals with a variety of issues some of which are grief, depression, anxiety, trauma, chronic health concerns, strained relationships and life transitions. I utilize a variety of evidence-based modalities some of which are Cognitive Behavioral Therapy, Person Center Therapy, Solution Focused Therapy, and Narrative Therapy. I find it an honor to provide support while focusing on each individual's inherent strengths.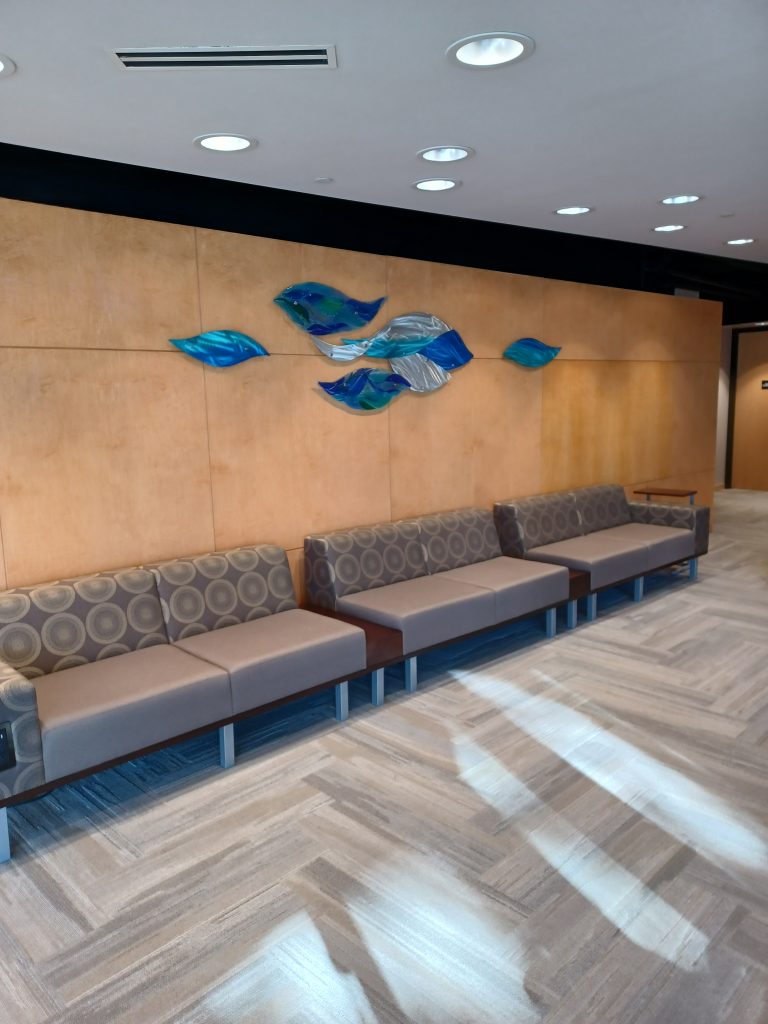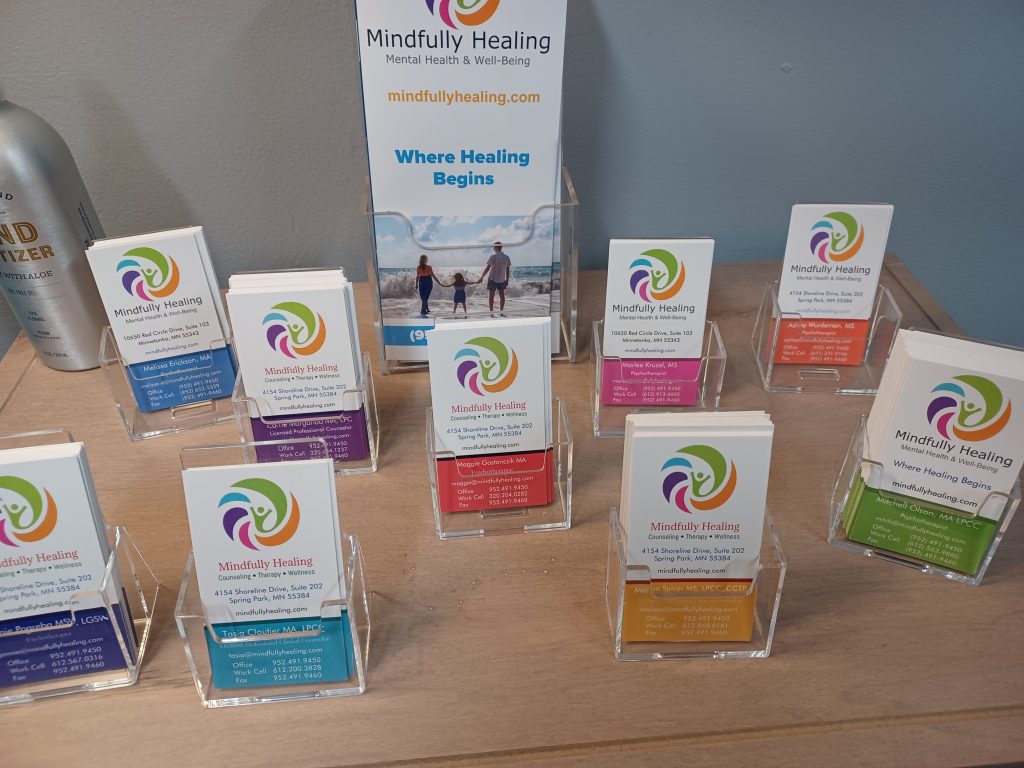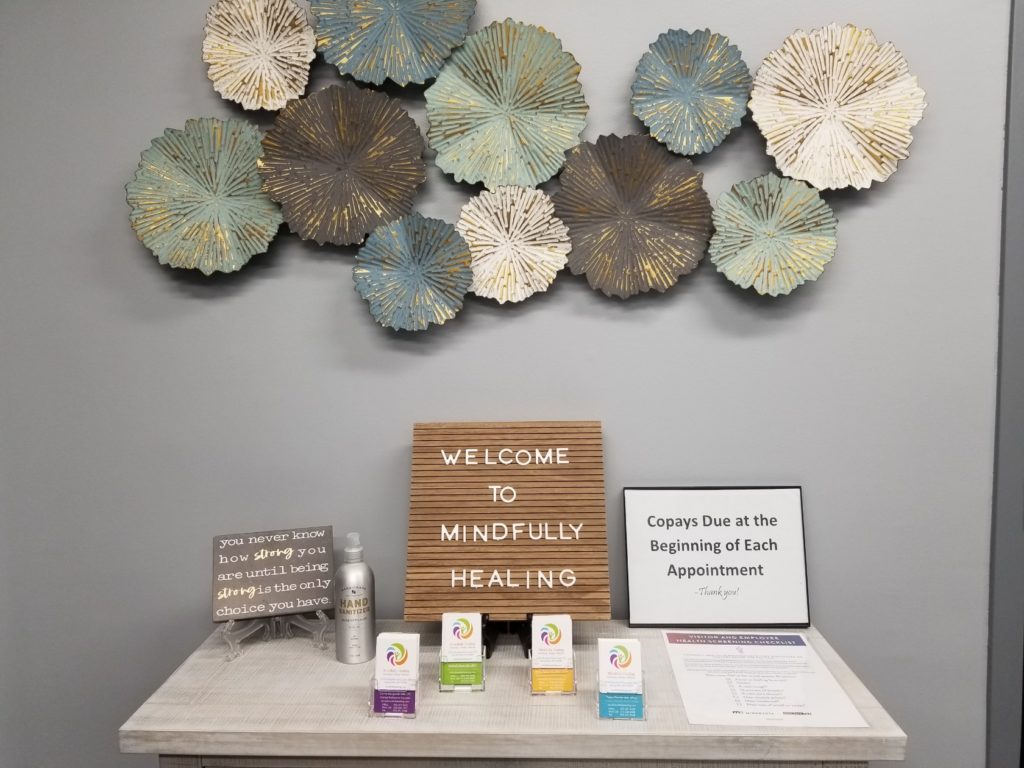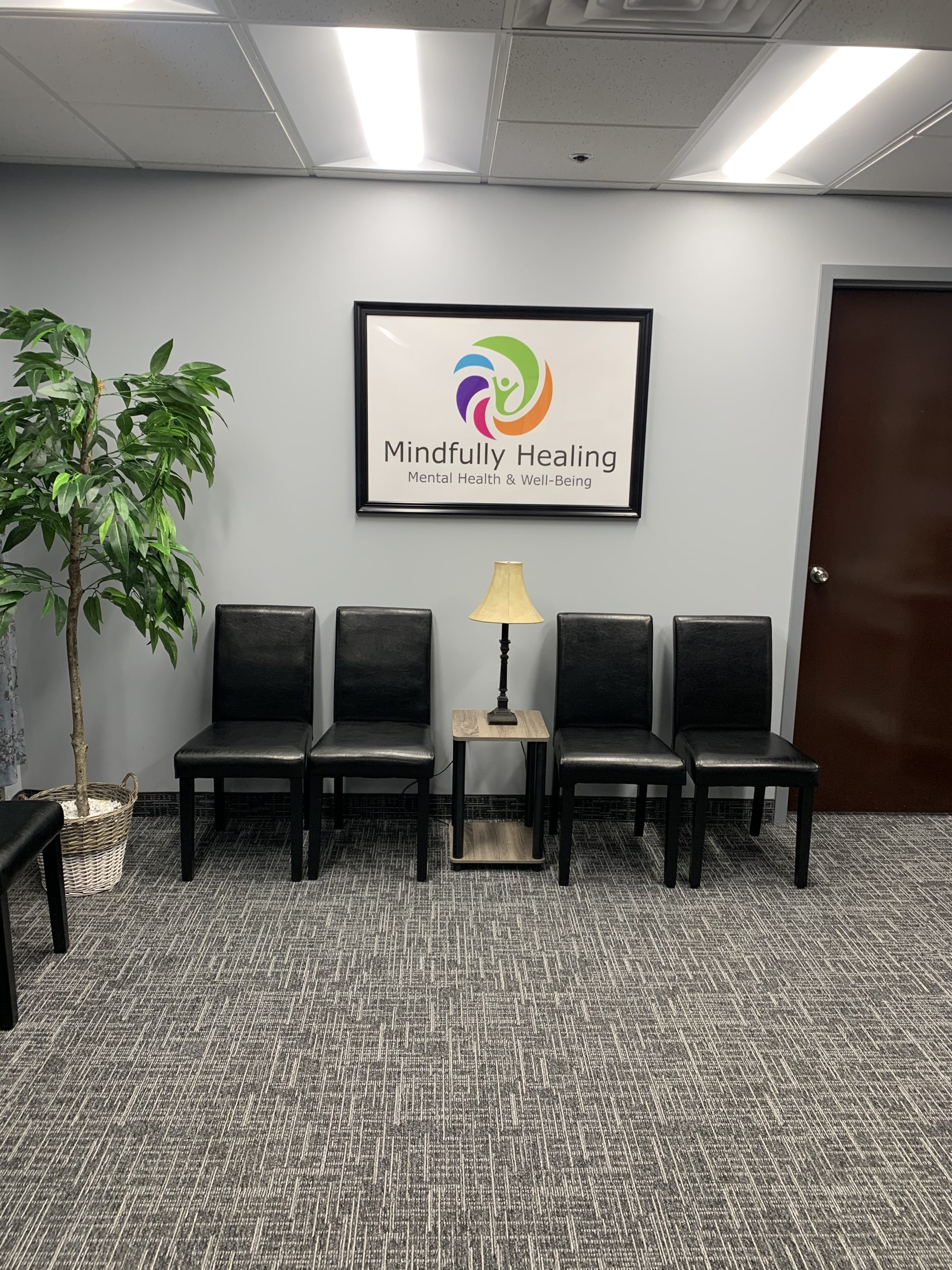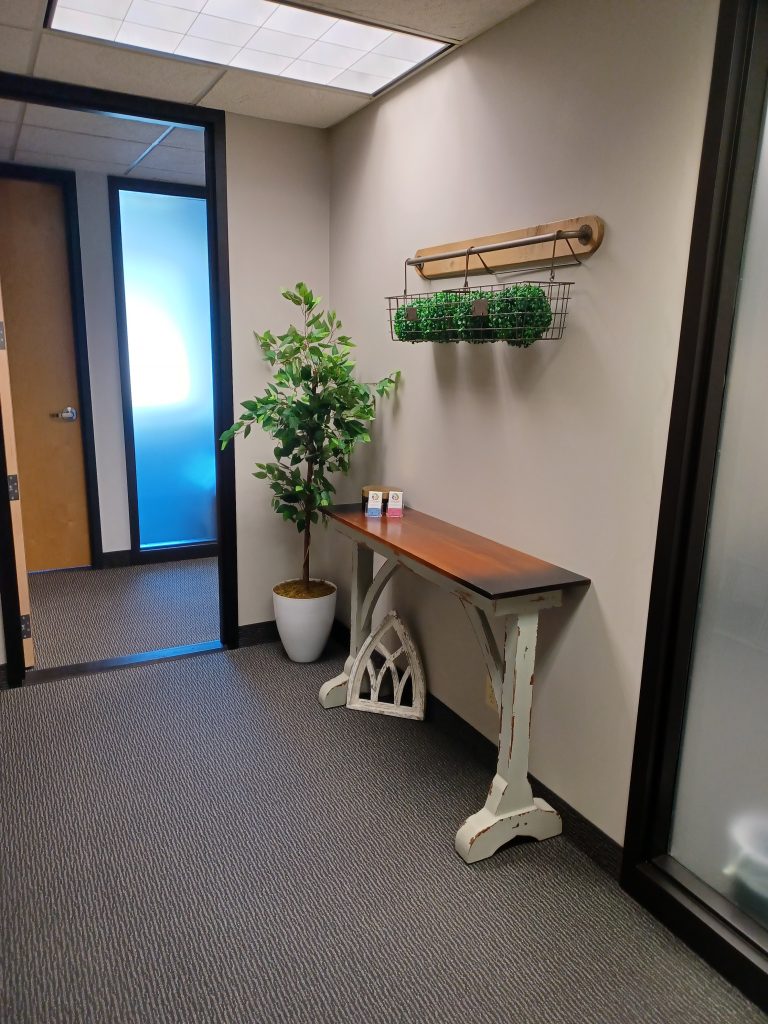 "Mindfully Healing embraces a personal growth based model unlike a problem or deficiency based model of traditional mental health... Our clients experience this during their first session."
Why Private Pay is Beneficial for Some Clients?
Insurance does not cover relational difficulties such as couples and family therapy, they require a DSM-V diagnosis for one of the members. As a fee-for-service provider, I do not have to give you a mental health diagnosis.
Mental health diagnoses can follow you and be documented on health records and can result in affecting life insurance applications, health insurance applications and other benefits or services.
Together, we can determine how many times we meet instead of the insurance company making that decision.
Since a treatment plan, notes and billing information are not being released to an insurance company, a greater amount of confidentiality is in place for you.
Mindfully Healing
4154 Shoreline Drive, Suite 202Spring Park, MN 55384
Stay connected with us on Social Media!