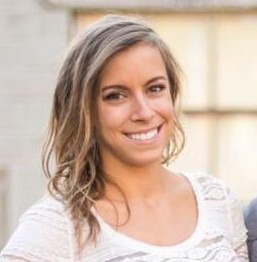 Ashley Wurdeman, MS LMFT
Psychotherapist
Clinical expertise in working with adolescents and young adults struggling with anxiety, depression, trauma, self-esteem, and under-achievement issues. Utilizing a systemic lens, I enjoy working with these individuals, as well as their family system, in order to focus on the relationship between each member and to create lasting change.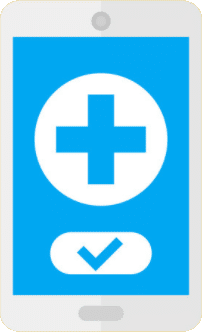 Offers Video and Phone Sessions
As a child, I was always fascinated by solving puzzles, and after taking my first psychology class during my freshman year in high school, I discovered my love of solving the ultimate puzzle; one that's constantly changing and evolving: the human brain. It was right then and there, at the age of 14, that I knew I wanted to become a therapist. I obtained my Bachelor's degree in Psychology, with a minor in Child and Family Studies, from St. Cloud State University, and later went on to obtain my Master's of Science degree in Marriage and Family Therapy. Originally, I planned to become a play therapist and work with littles, however, after interning at an adolescent day treatment center, I discovered my passion was working with teenagers – and all the sassiness/hilarity that comes with it.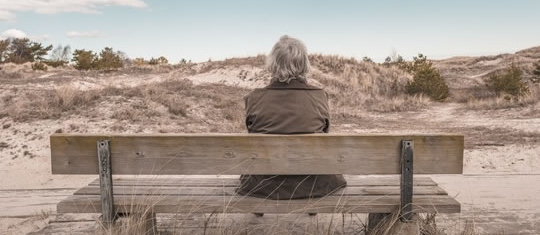 Grief & Bereavement Counseling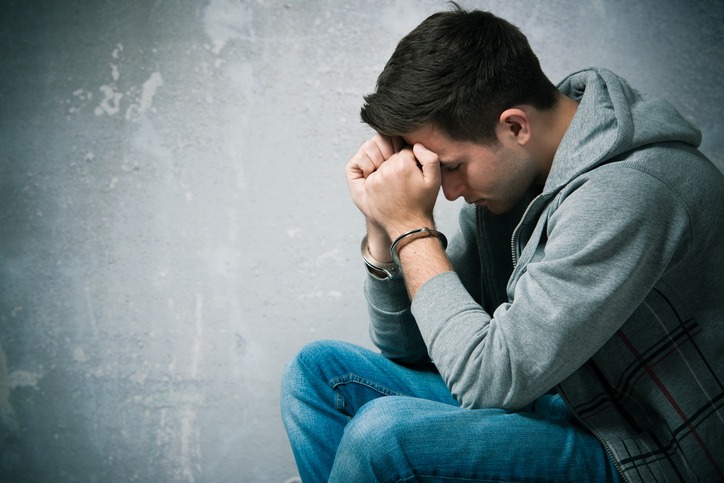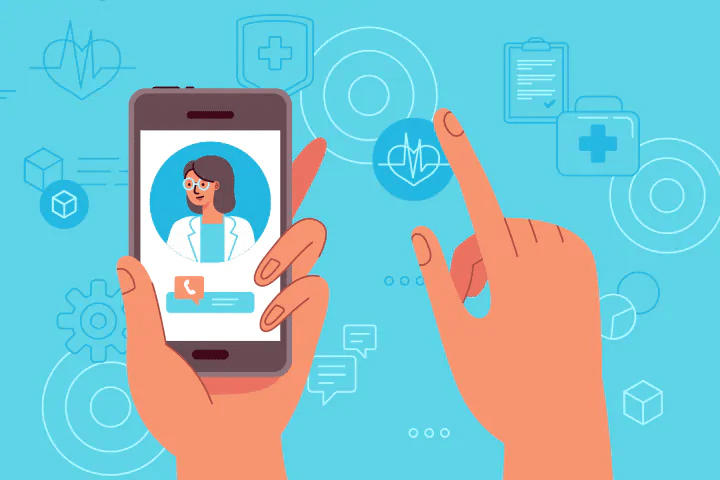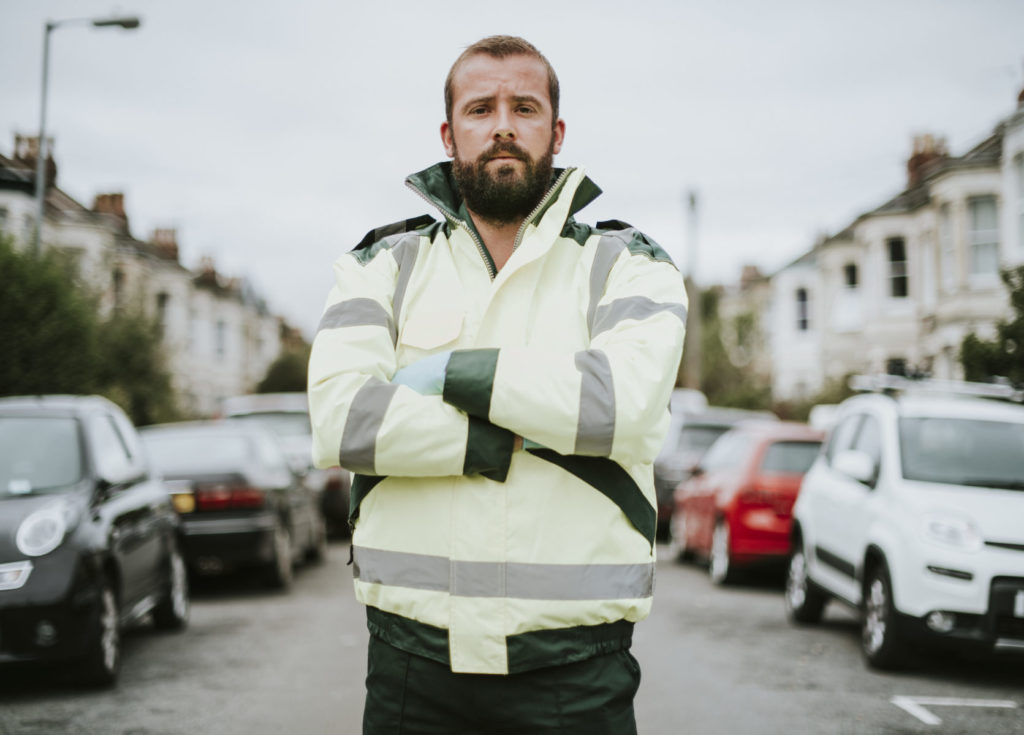 Police Officer and First Responder Wellness
I specialize in working primarily with adolescents and young adults who struggle with a variety of life's issues – such as anxiety, depression, family conflict, relational struggles, communication breakdowns, and under-achievement – just to name a few. Using a client-centered, warm, and personable approach, I'll meet you wherever you are in your therapy experience; Whether you have never been in therapy before, or you're ready to try again, I welcome and applaud you for your courage in taking the first step – that's easily the worst part! Now the best part? Getting to process through your experiences – no matter how big or small they might seem to you – in an unbiased, safe, and helpful setting. Please just know that there is no "wrong" reason to ever need to see a therapist; I'm here and ready whenever you are.
As a mom, I understand that when our kids are hurting, we are hurting right alongside of them. My goal as a therapist is to never make you, or your child, feel alone in this process. Through the use of active listening, unconditional positive regard, and validation to your experiences, as well as a bit of humor and light heartedness, I am able to challenge any maladaptive thinking and behavior patterns that may have left you feeling stuck. I am deeply invested in your healing process, and my hope is that you will always leave session feeling a little lighter than when you came in.
Feel free to reach out to me by phone or email so we can briefly chat and determine if scheduling an appointment would be a good fit for you. I look forward to working with you!
Special Offerings:
Cognitive Based Therapy (CBT) Learn More
Animal-Assisted Therapy – coming soon!
Prepare/Enrich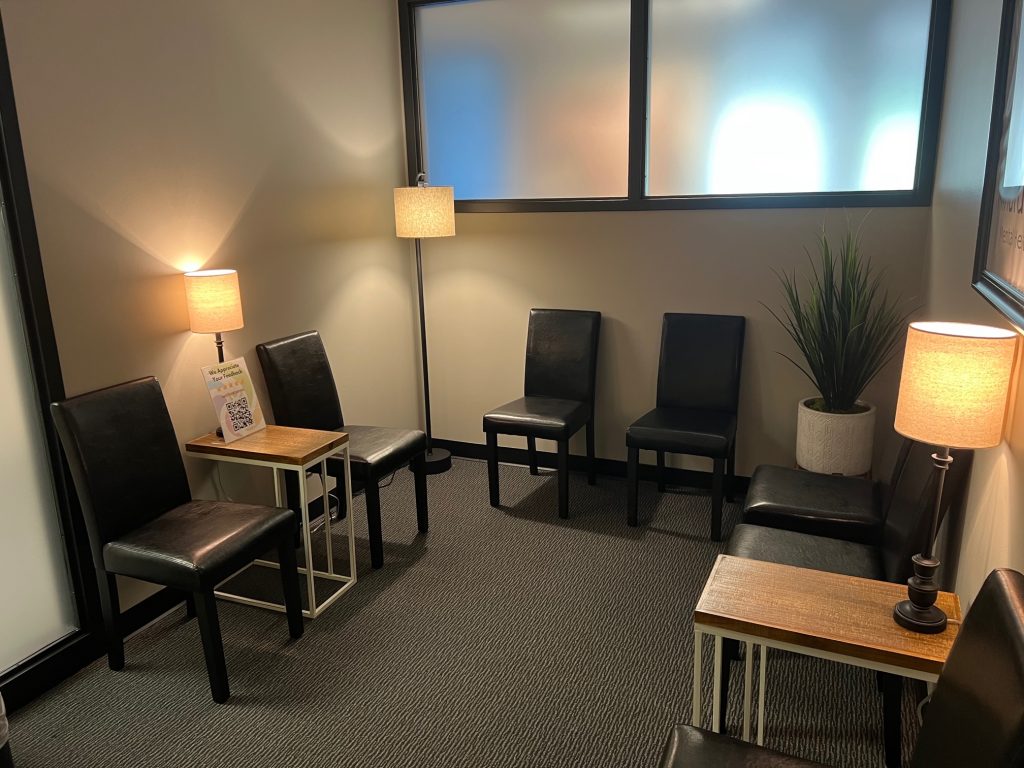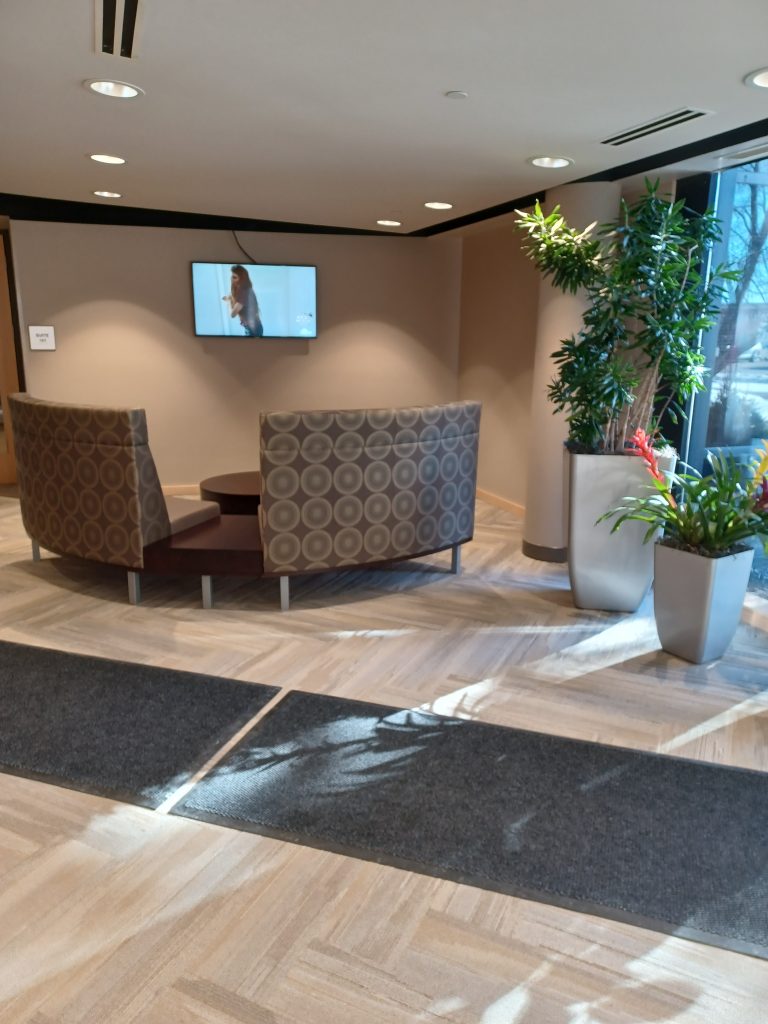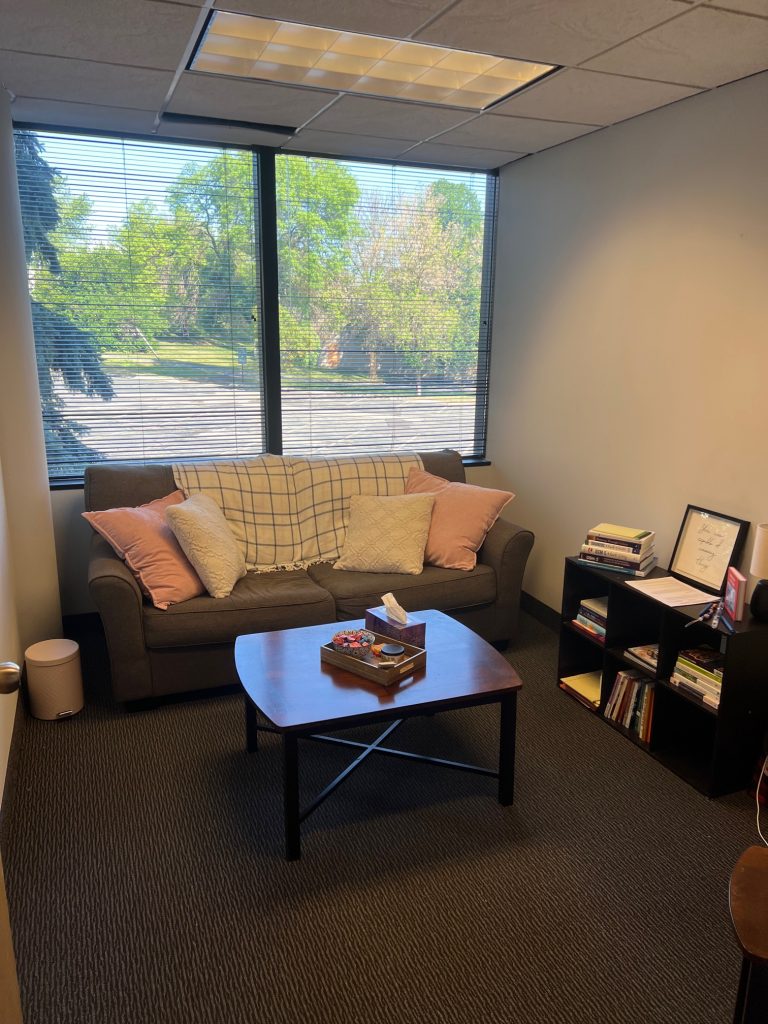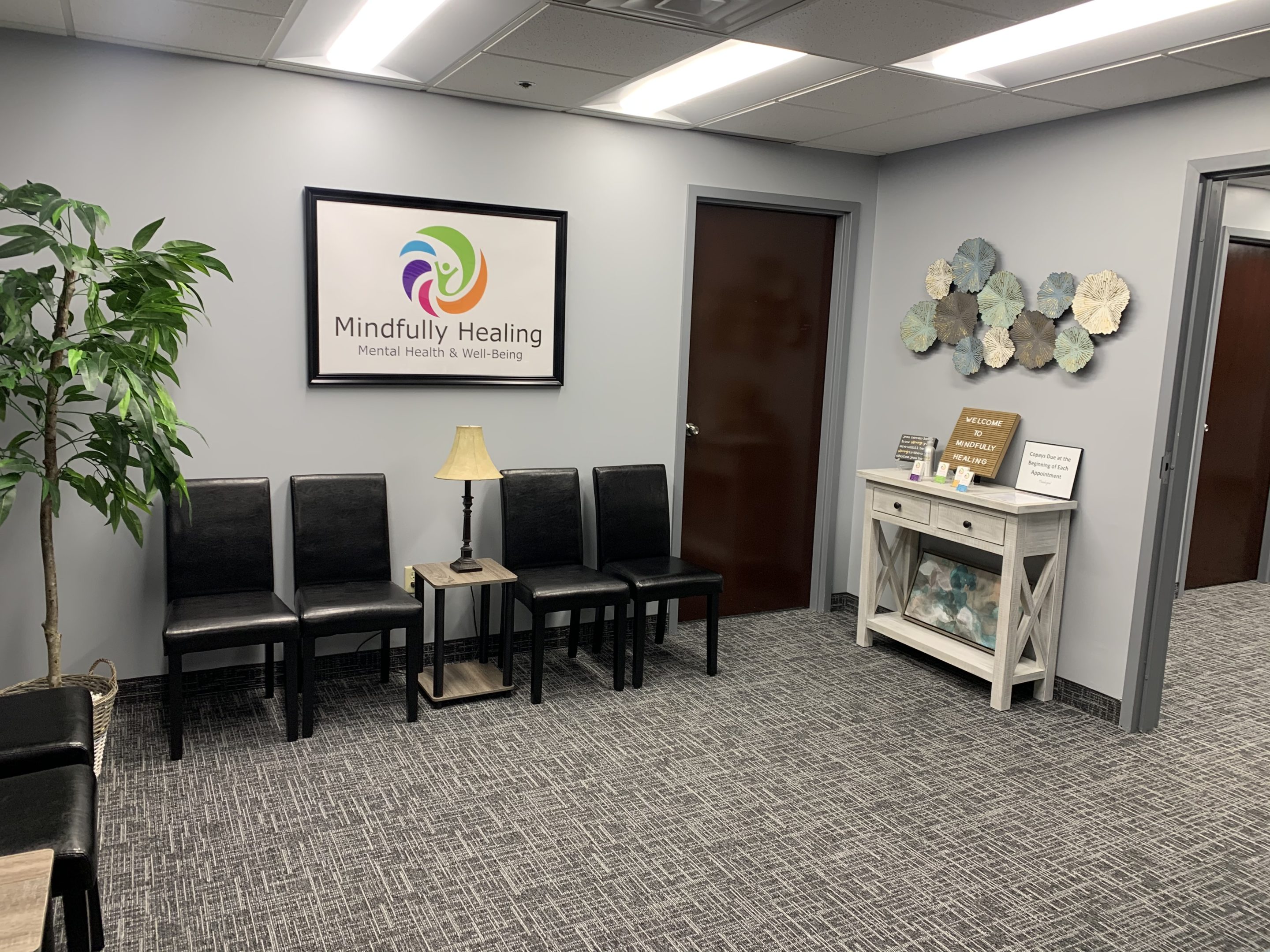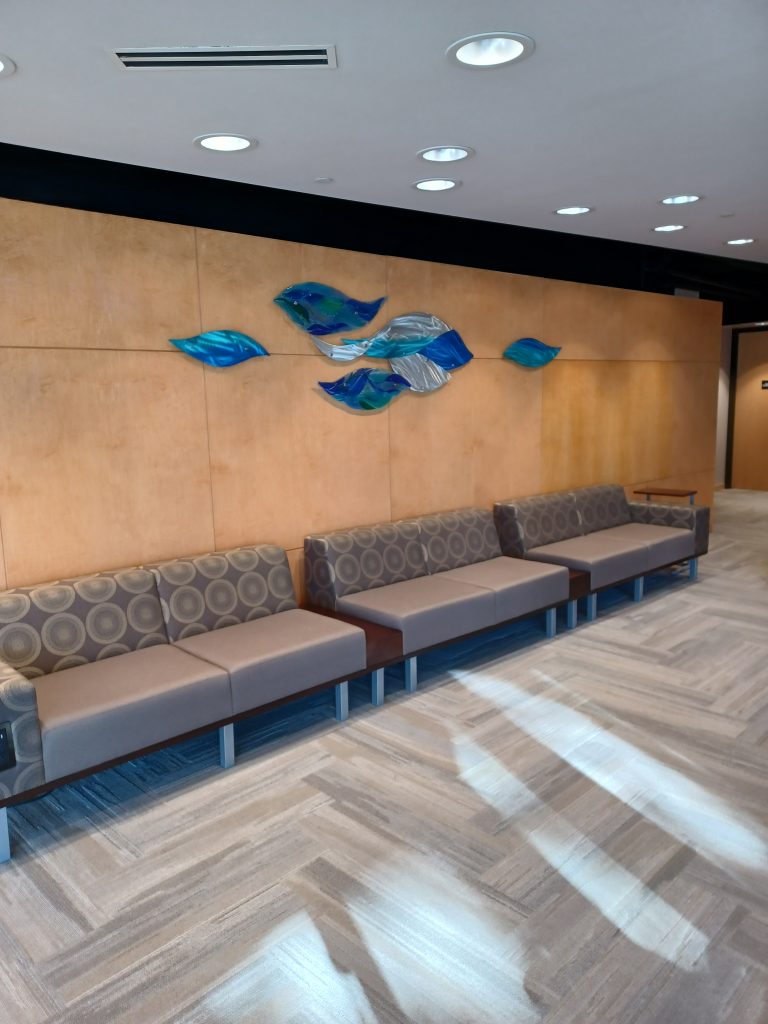 "Mindfully Healing embraces a personal growth based model unlike a problem or deficiency based model of traditional mental health... Our clients experience this during their first session."
Why Private Pay is Beneficial for Some Clients?
Insurance does not cover relational difficulties such as couples and family therapy, they require a DSM-V diagnosis for one of the members. As a fee-for-service provider, I do not have to give you a mental health diagnosis.
Mental health diagnoses can follow you and be documented on health records and can result in affecting life insurance applications, health insurance applications and other benefits or services.
Together, we can determine how many times we meet instead of the insurance company making that decision.
Since a treatment plan, notes and billing information are not being released to an insurance company, a greater amount of confidentiality is in place for you.
Mindfully Healing
4154 Shoreline Drive, Suite 202Spring Park, MN 55384
Stay connected with us on Social Media!