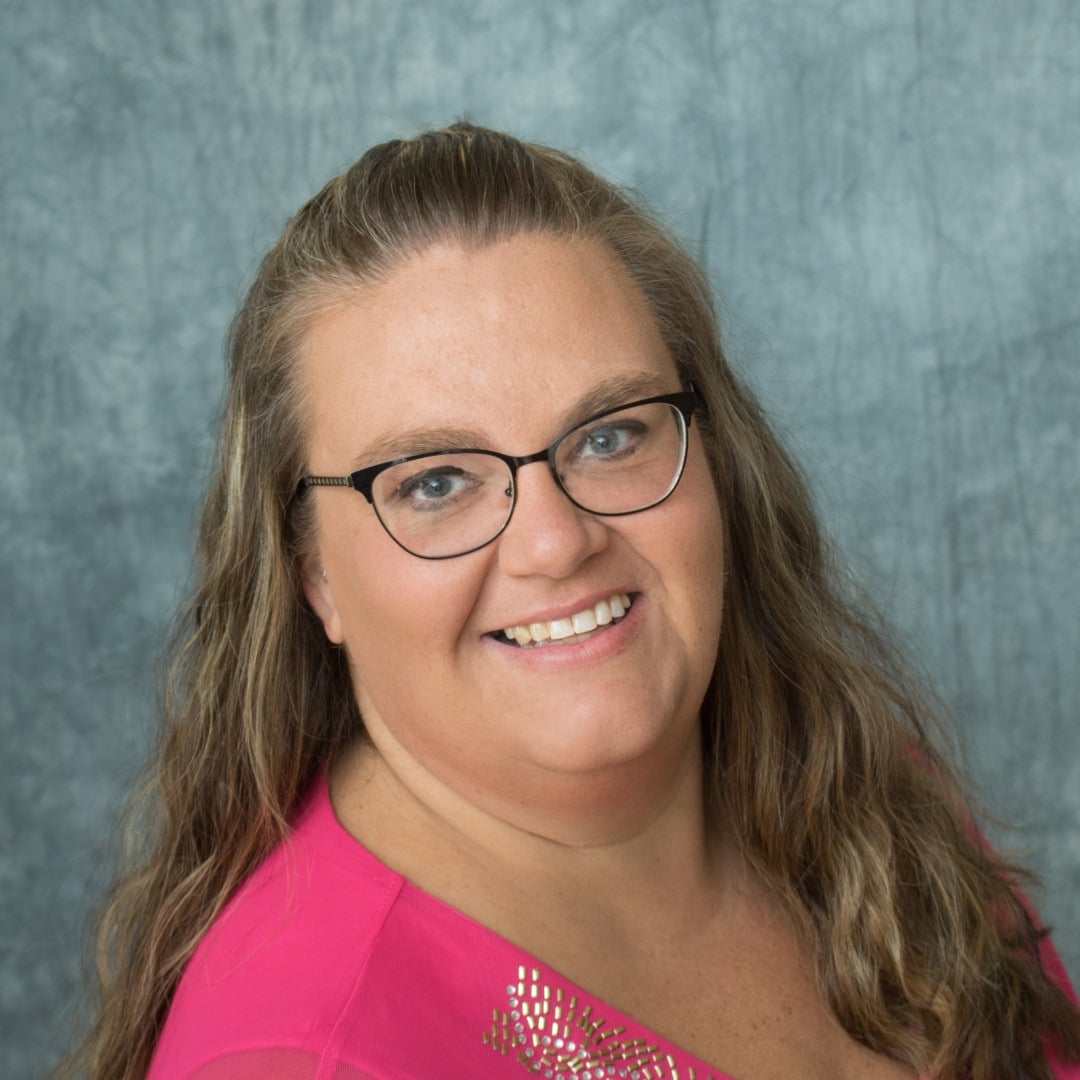 Carrie Morgando, MA LPC
Mental Health Therapist
Clinical expertise in working with children, adolescents, individuals, couples and families with issues related to autism, ADHD, anxiety, depression, trauma and divorce. Certificate trainings in ADHD - Moving Beyond Medication and Neuroscience for Treating Anxiety, Panic and Worry.
Call today for a free consultation: 320-434-1237
Or
This is My Story
I believe that mental health is something that affects every human being and that it can affect them in different ways.  Much like physical health, which can be plagued from simple ailments such as a headache to an incurable illness, our mental health can be plagued with sadness due to a life experience such as a death to incurable mental illnesses that are dealt with each and every day. 
It has always been a passion of mine to assist people in finding their way through their life situations by listening to them and assisting them on their journey in finding themselves and what they want in their life. By allowing the client to walk their own journey, they are in control and determine where they want to go. I view myself simply as a guide for the times they are uncertain and their path is cloudy.
Clinical Areas
Depression
Anxiety
Trauma
Greif
Stress Management
Relationship Conflict
Infidelity
Work Related Issues
Mood and Personality Disorders
Substance Use
Specializations
Couples/Marriage Counseling
Dialectical Behavior Therapy (DBT)
Cognitive Behavior Therapy (CBT)
Mindfulness
Solutions Focused Therapy
Emotion Focused Therapy
Narrative Therapy
Group Therapy
I enjoy working with adults, adolescents, couples and families.  I hold a master's degree in Counseling from Crown College and am certified in applied Neuroscience for treating anxiety, panic, and worry.   I also have experience in co-facilitating Dialectal Behavior Therapy (DBT) group therapy sessions. I incorporate many therapies and techniques to help with Depression, Anxiety, Trauma, Grief, Relationship Conflict, Attachment Issues, Stress Management, and Self-Esteem.
Special Offerings 
Accepted Insurance Plans: